Behind The Scenes
Making the impossible
Behind the scenes shooting international Euronews campaign
With scripts and storyboards signed off, actors, crew AND COVID procedures firmly in place, the team hit the streets of London to shoot our campaign for new client, Euronews. With the TV spot due to go live to 145 million people (per month), the deadline looming closer by the day, it's safe to say the team were feeling the pressure. With footage and stills wrapped in two days, hard-drives biked to the amazing in-house team of editors in France, the team settled in for days of Zoom meetings and hard work to get the campaign over the line.
The campaign went live in June 2021 and the results speak for themselves. Campaign 'Pick of The Week', Campaign ME 'Pick of The Week', extensive coverage and numerous articles exploring the themes of perspective and the balance that is so much needed in the media landscape and central to the campaign execution. All alongside huge numbers of impressions, views and engagements. The film took over 140 digital screens in London's St. Pancras station, home to Eurostar routes to Europe, and is currently being shown on 150 BA flight routes around the world. The team is very proud of the outcome and what a great new client to have.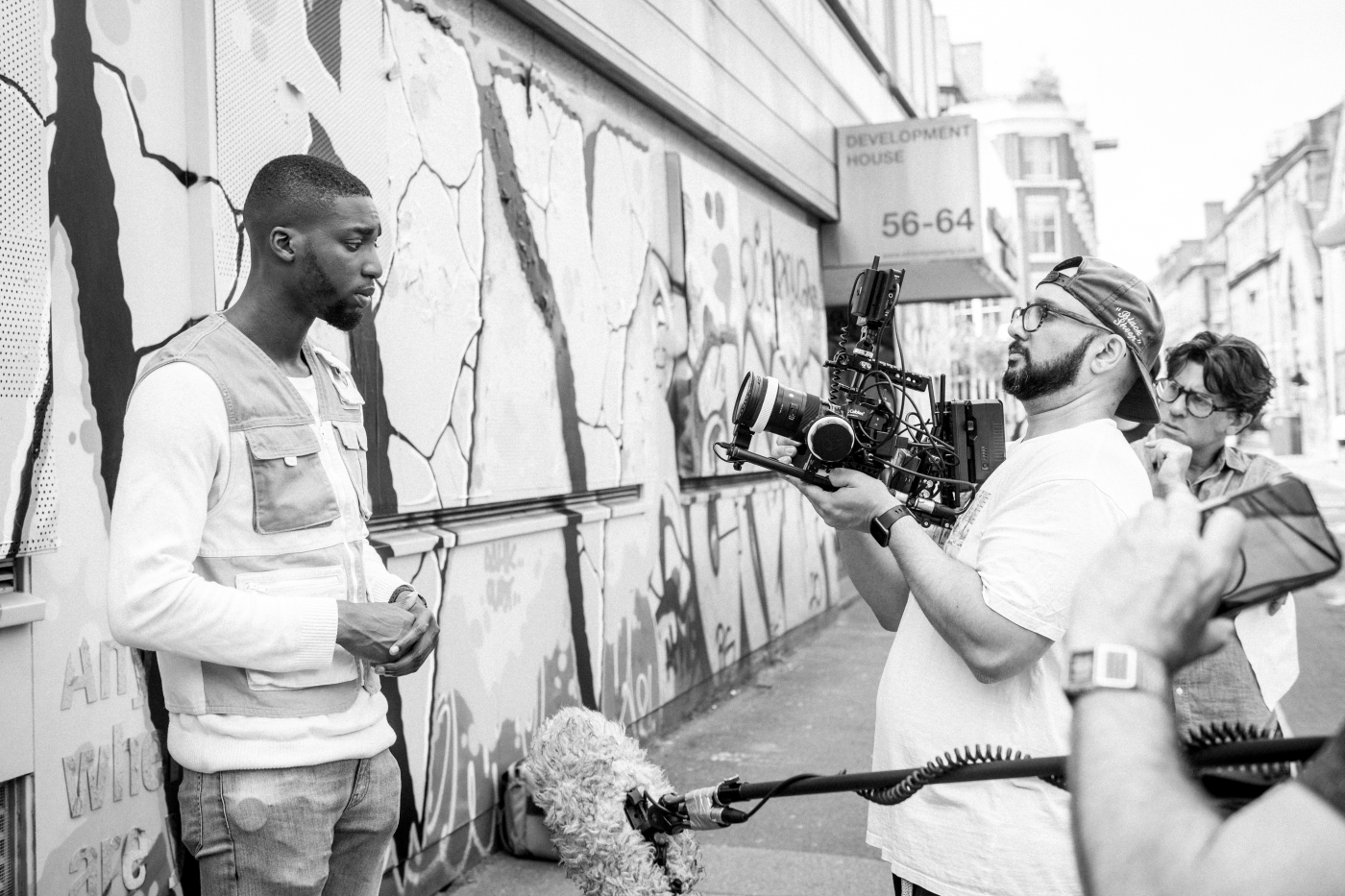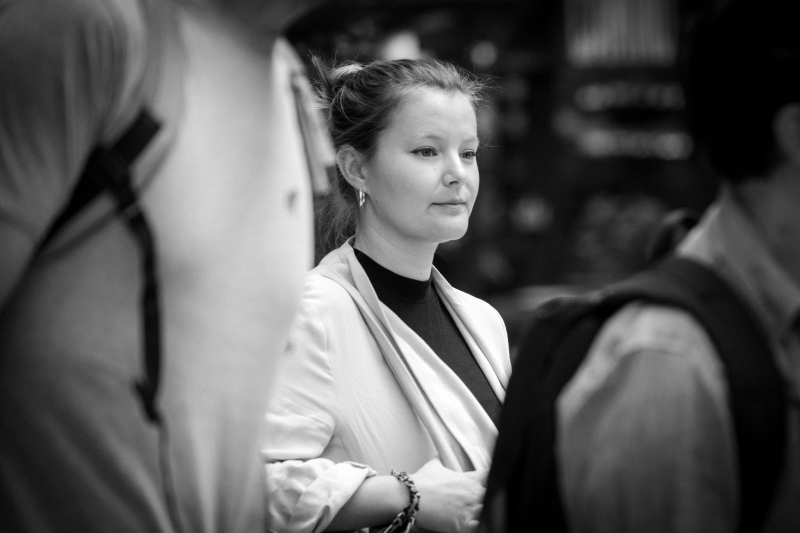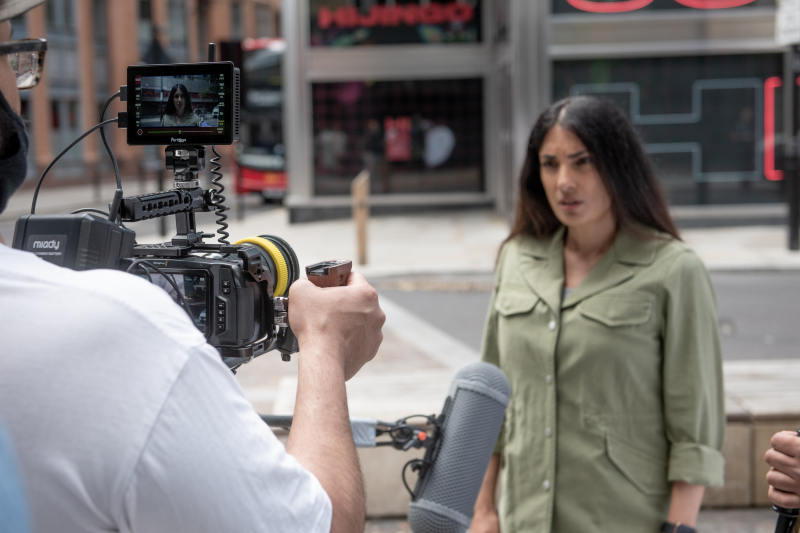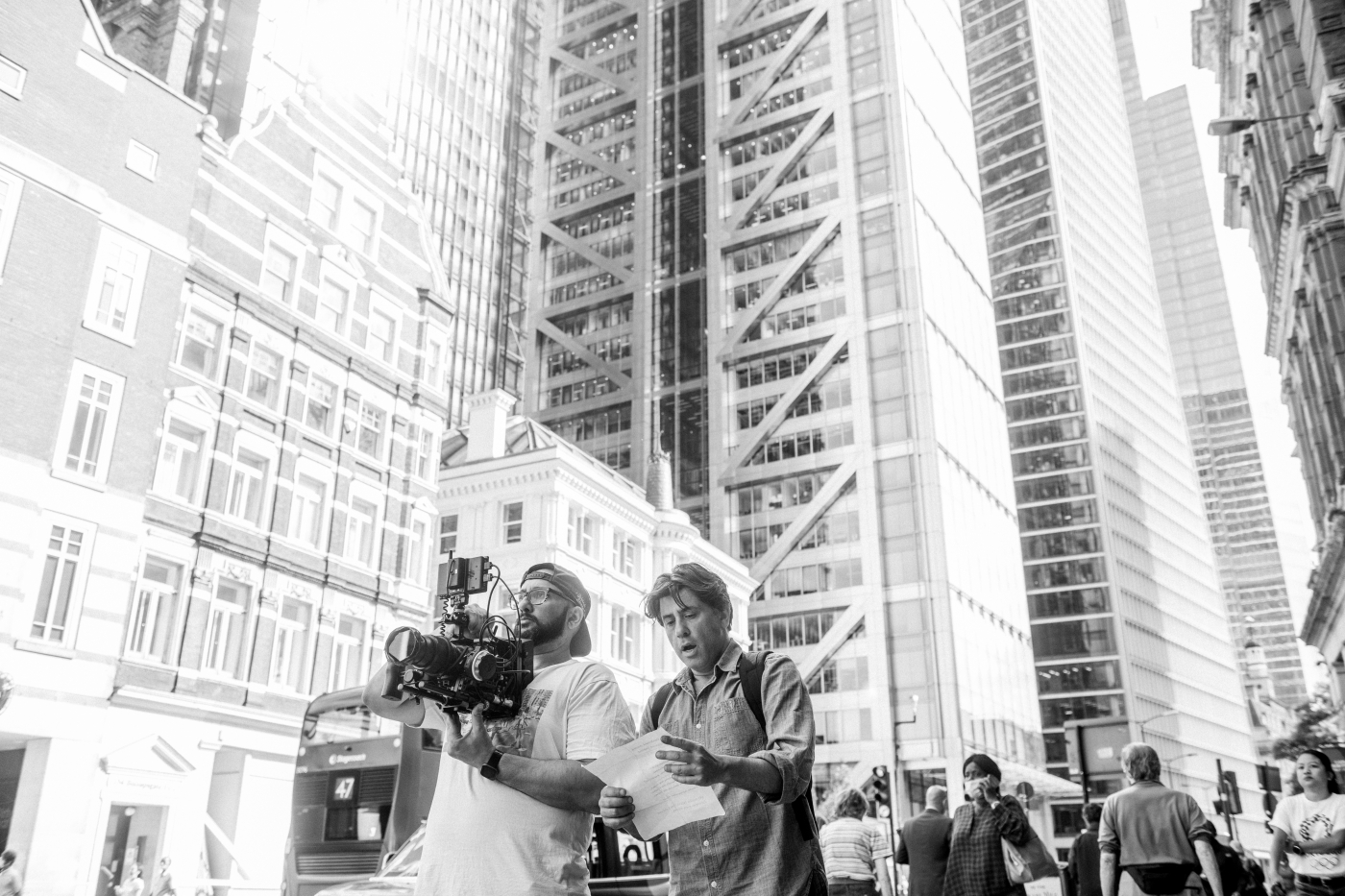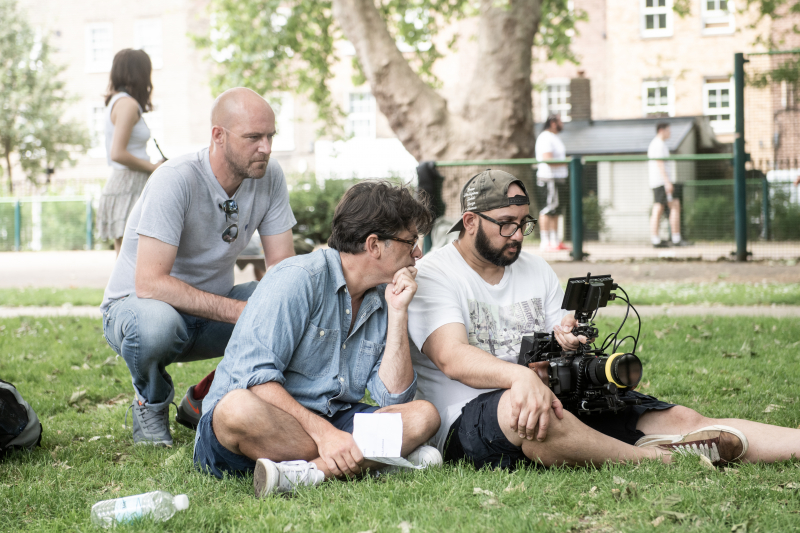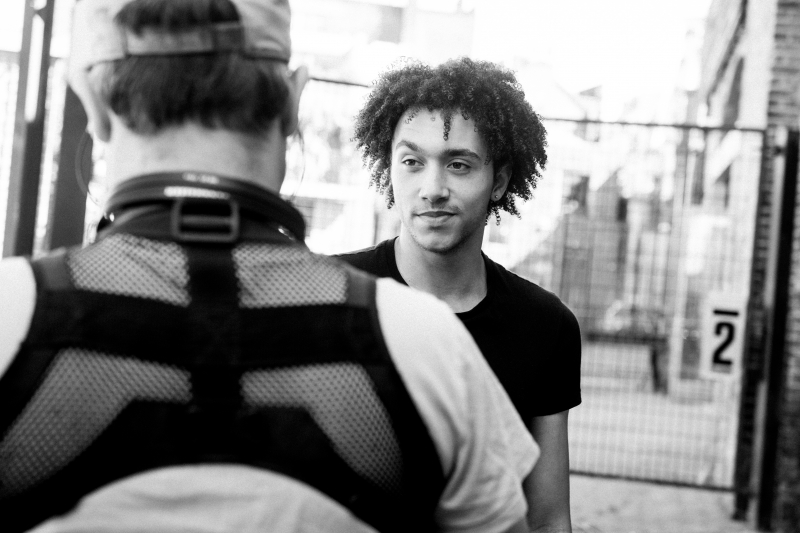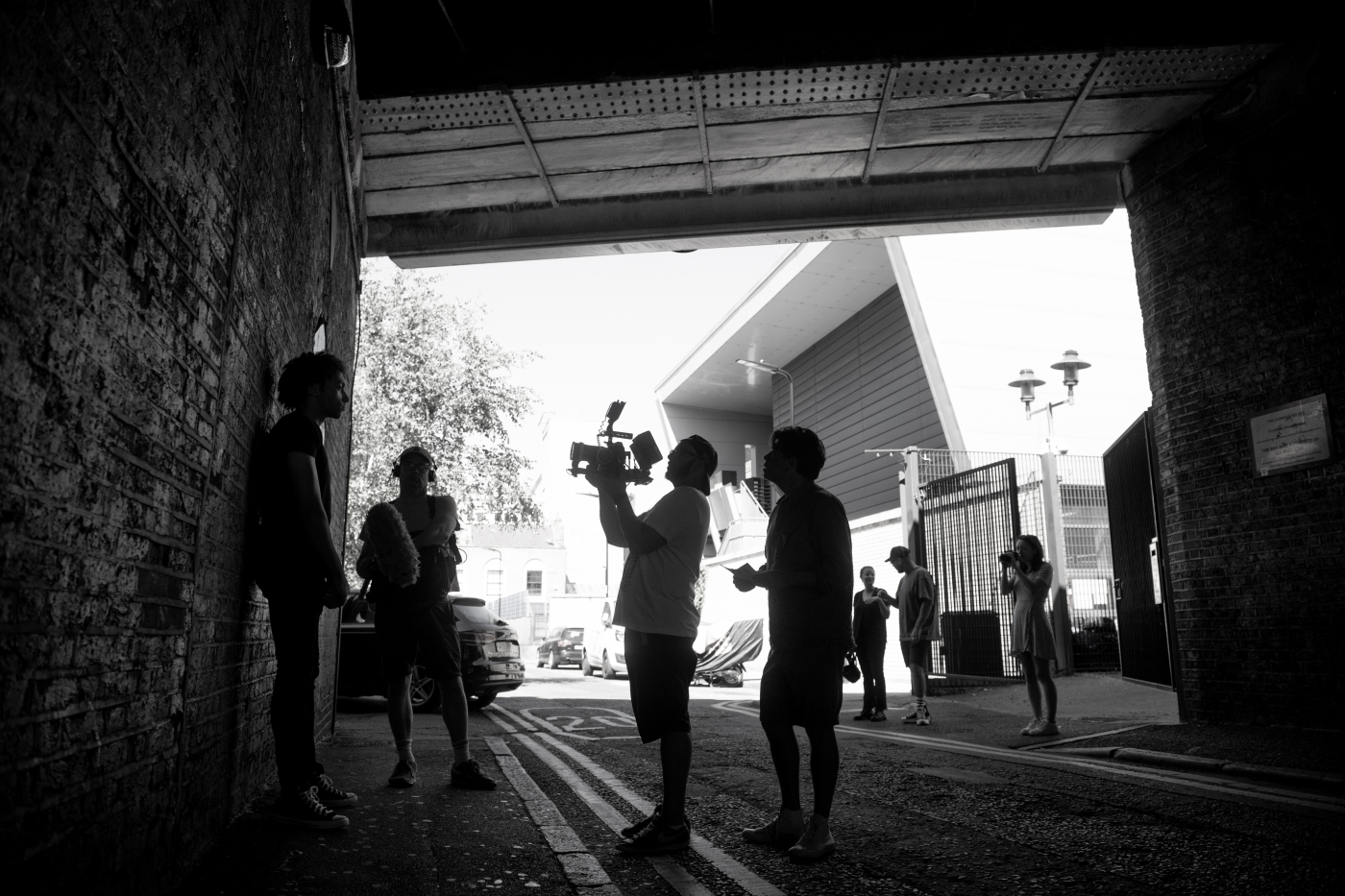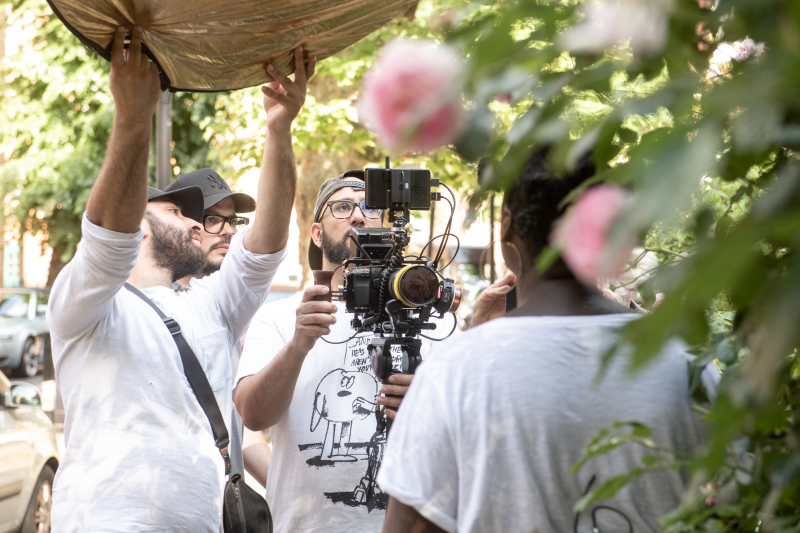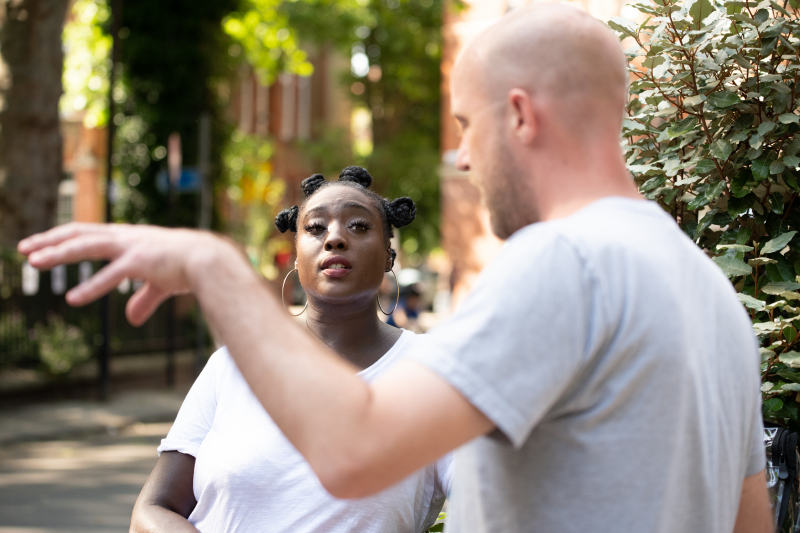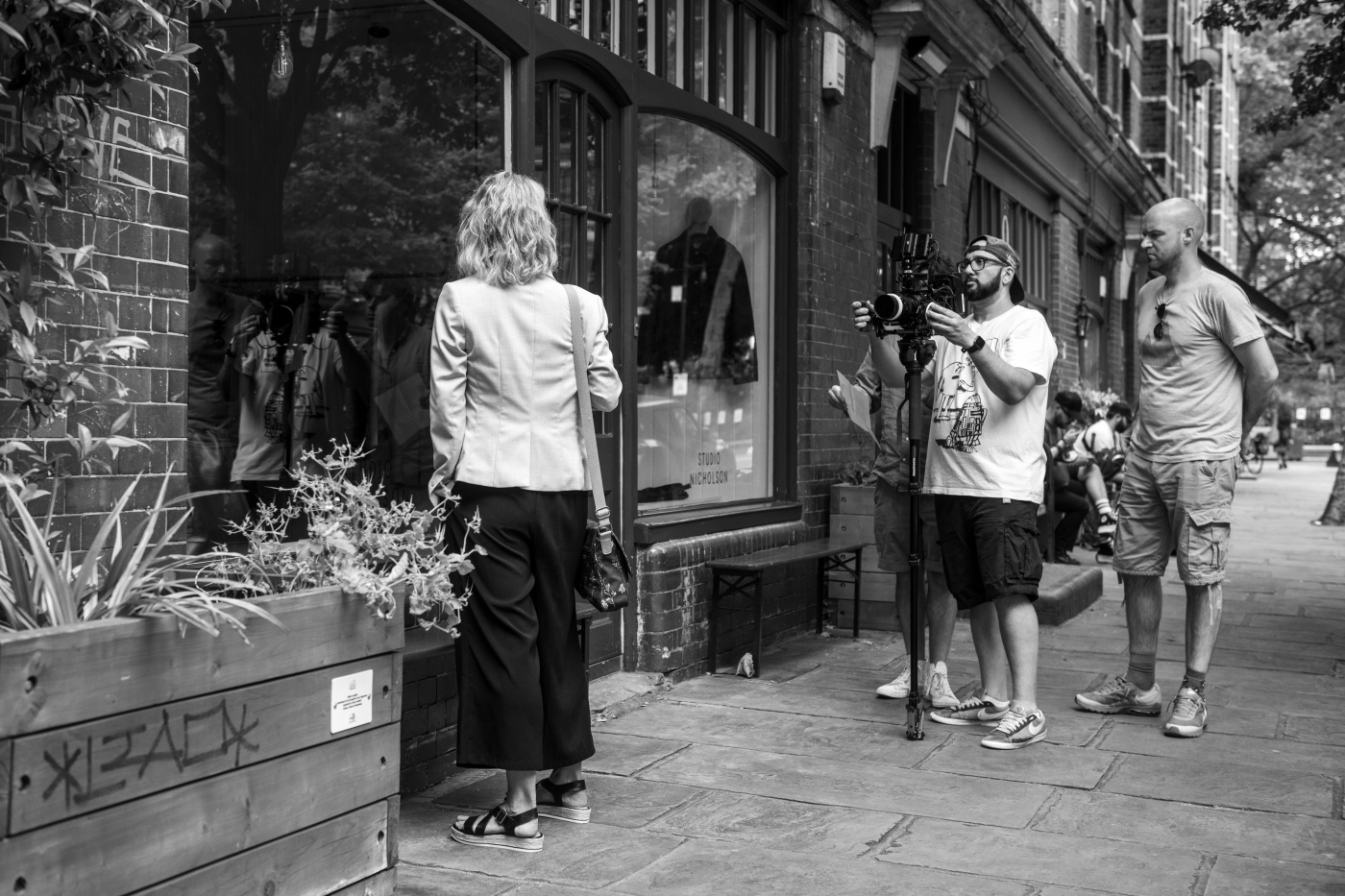 Getting up close & personal in the world of F1
Behind the scenes at The Memento Group HQ
The team was delighted to be invited to The Memento Group HQ near Silverstone to get under the skin of their race used F1 products. After a great presentation we were let loose in the warehouses to see how the team behind F1 Authentics do what they do best. We were like kids in a fast moving sweet shop.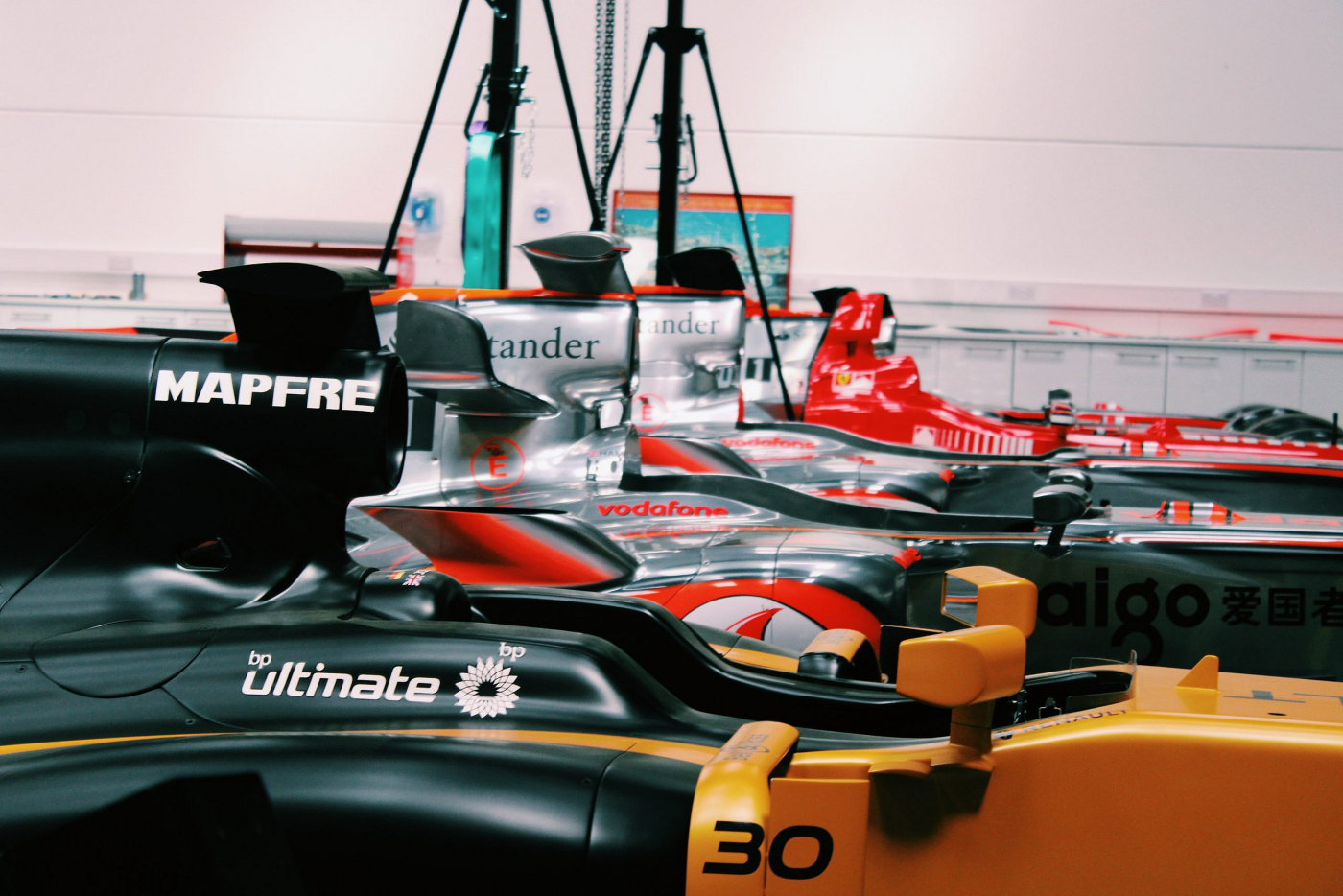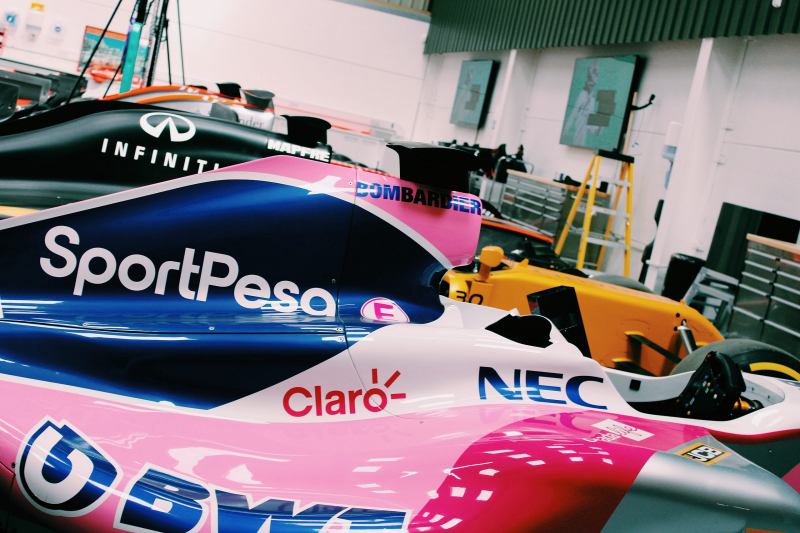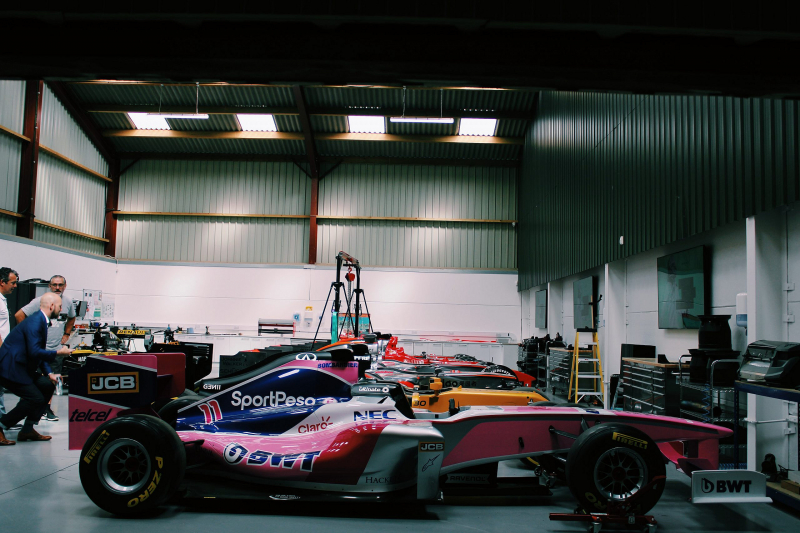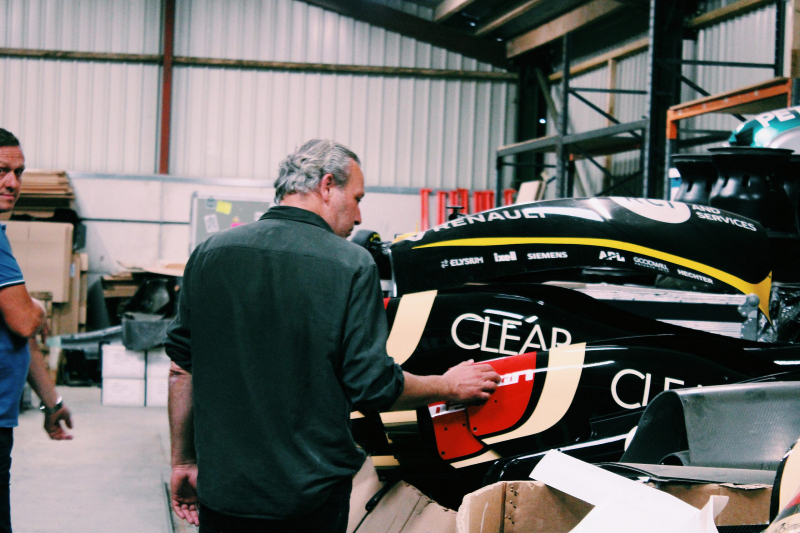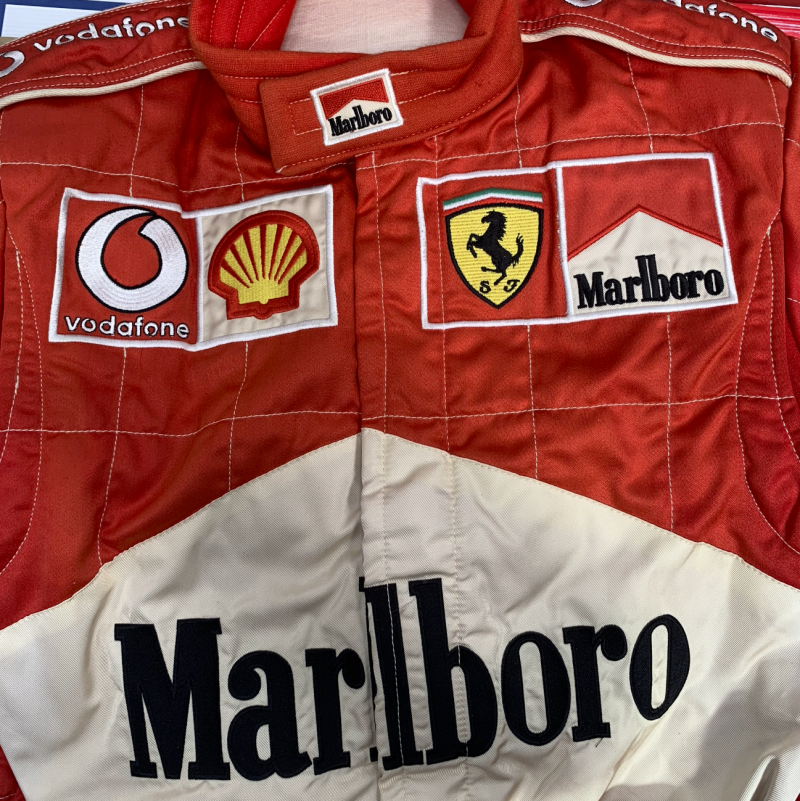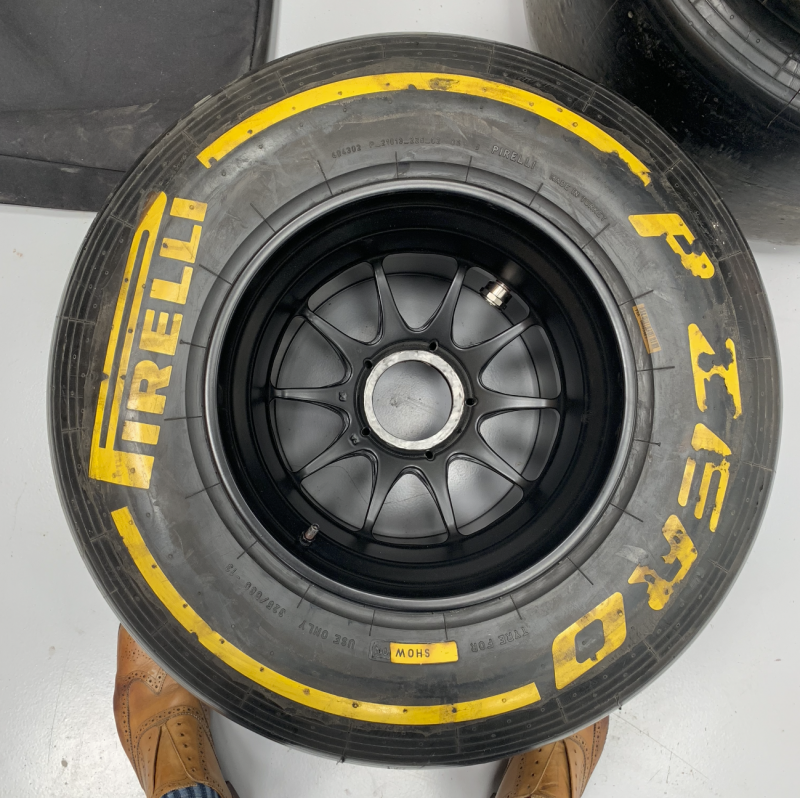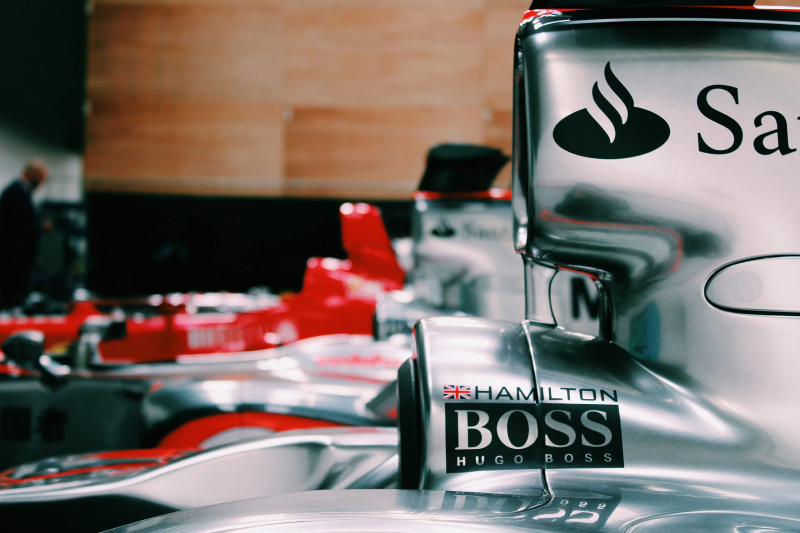 Filming for The Mansion by Clivedale London
On set in and around Marylebone
With world renowned pianist Aisa Ijiri, a brand new Bentley and some very expensive ice cubes on hand, the team spent three days in and around Marylebone capturing the romanticism of a day in the life of a resident of the stunning Clivedale development, The Mansion, 9 Marylebone Lane. Watch the final film here.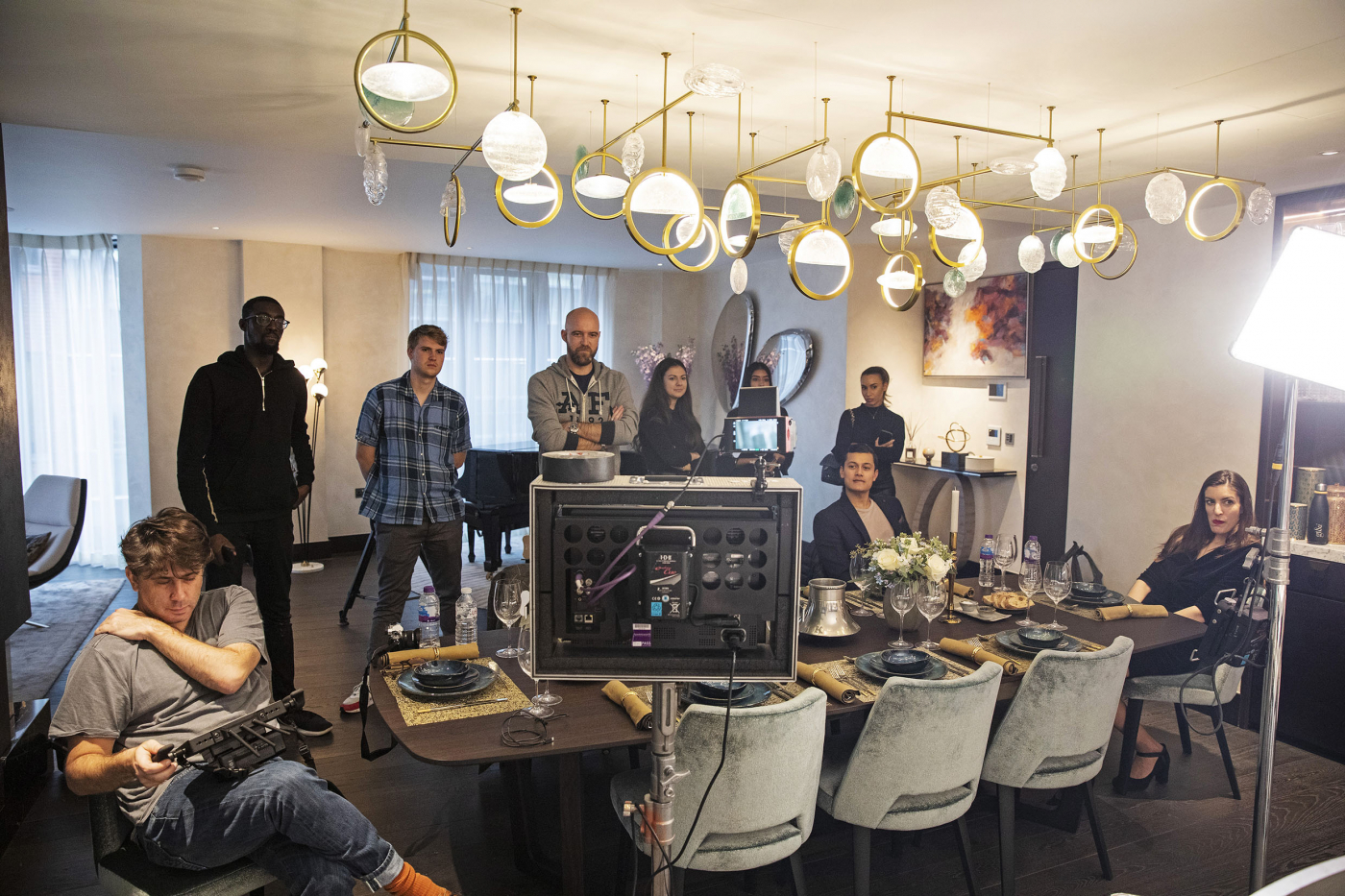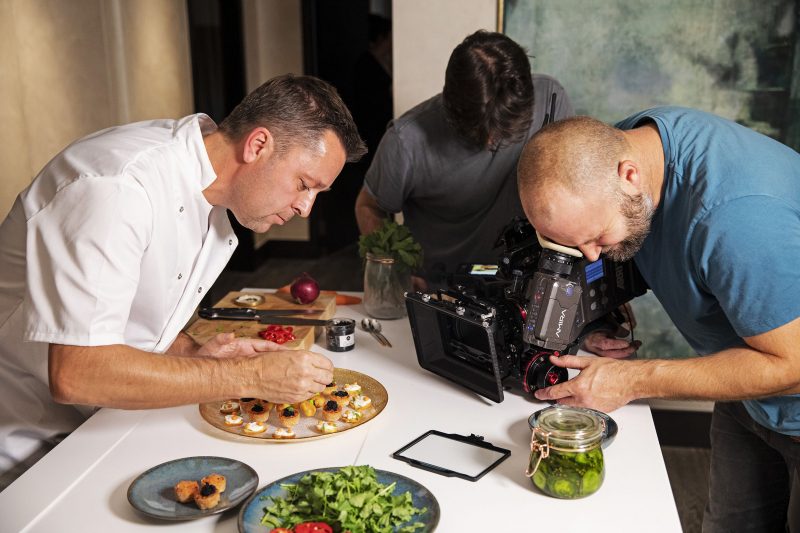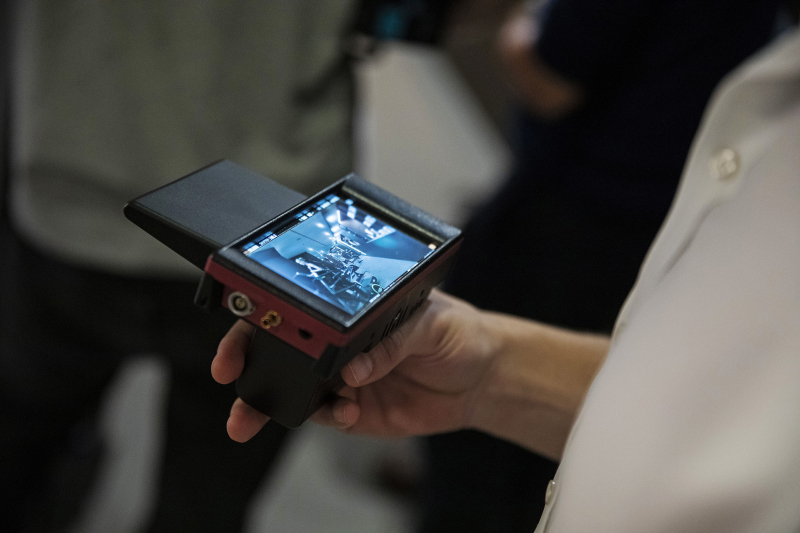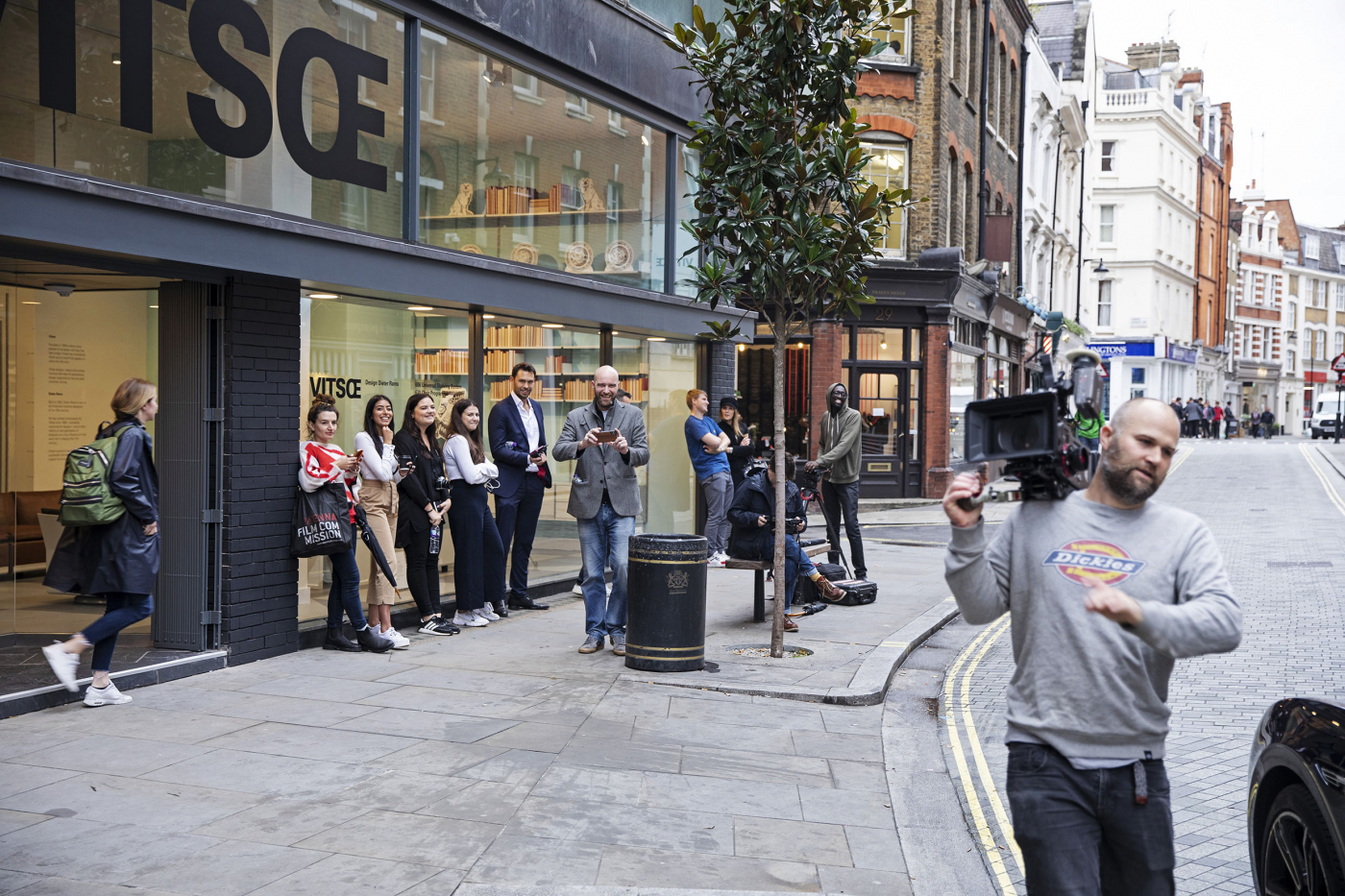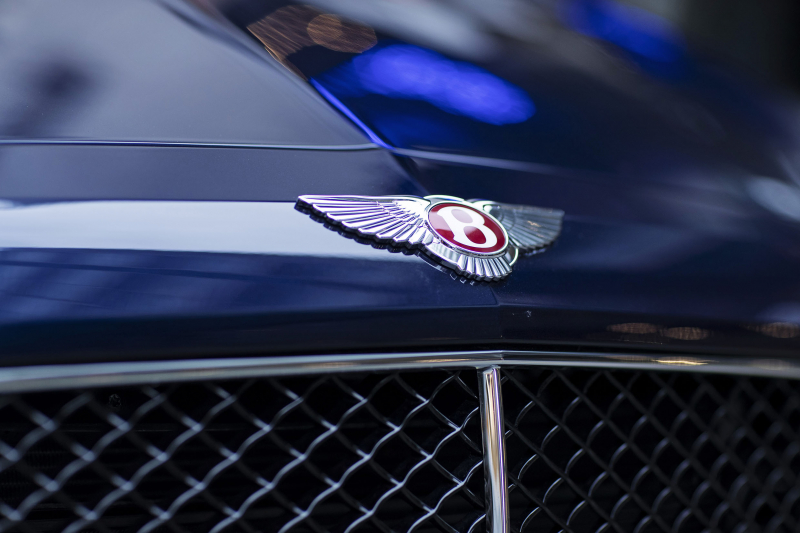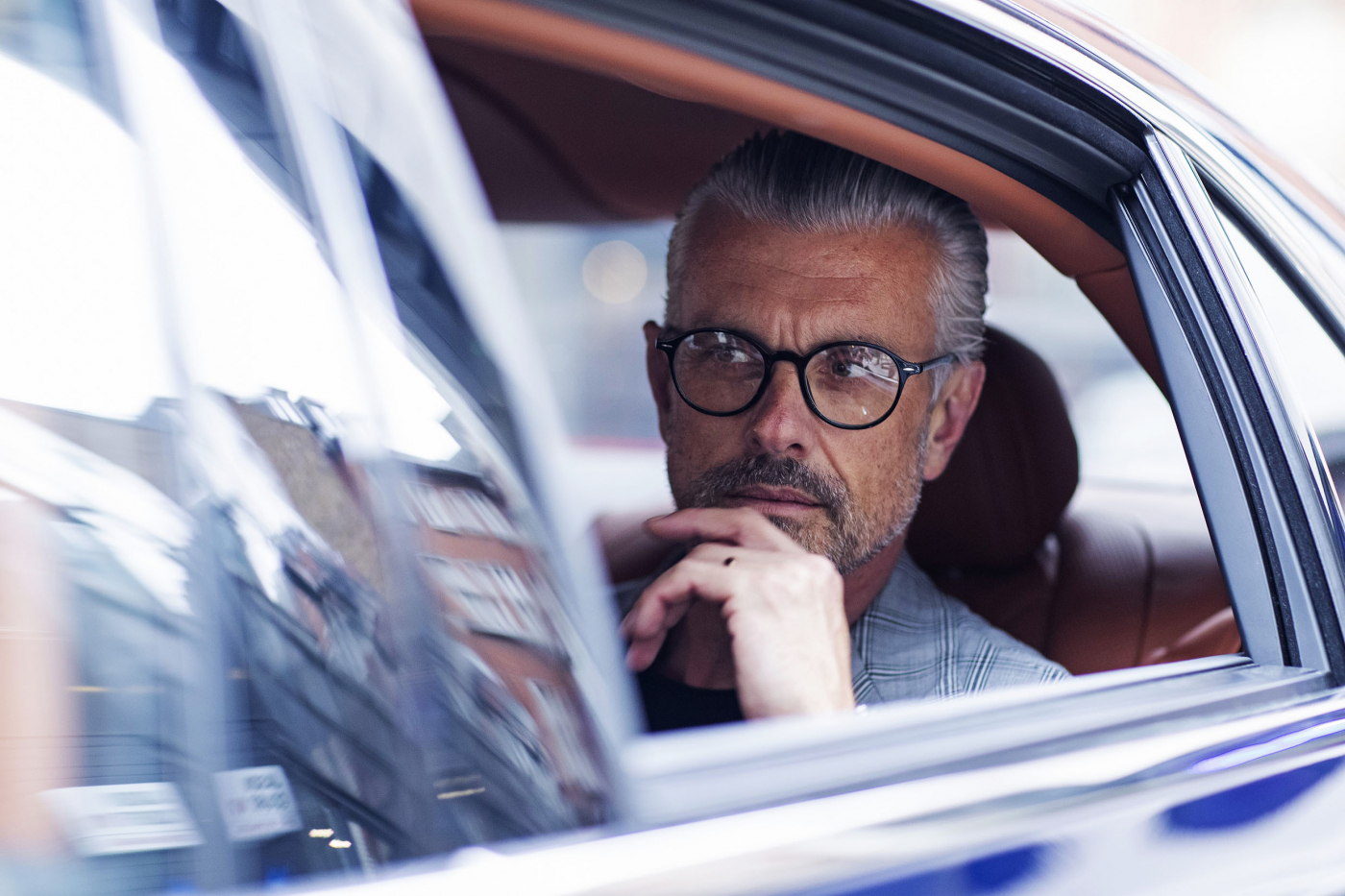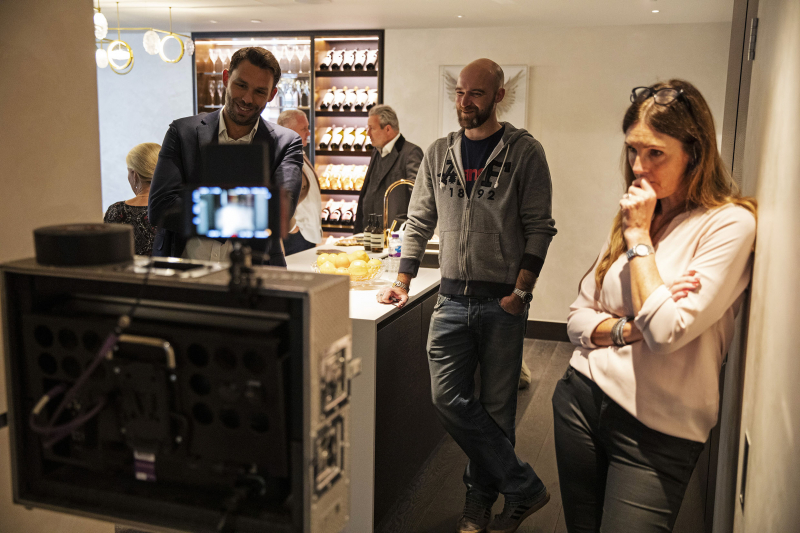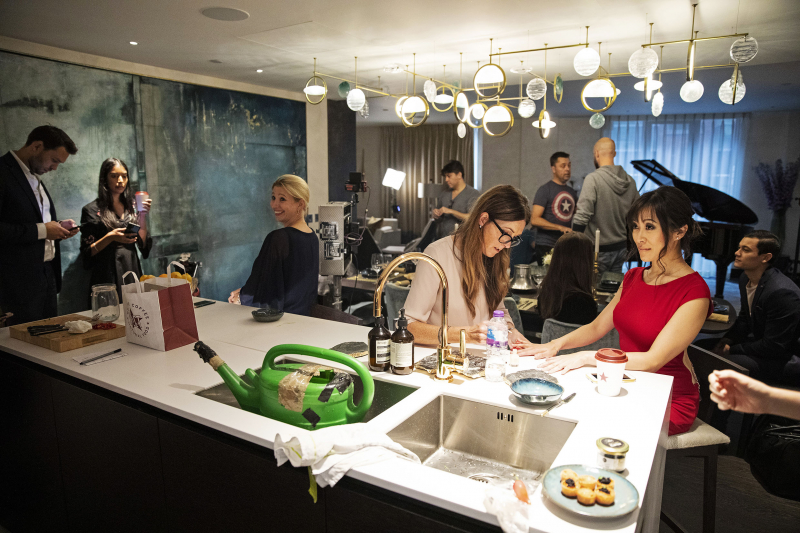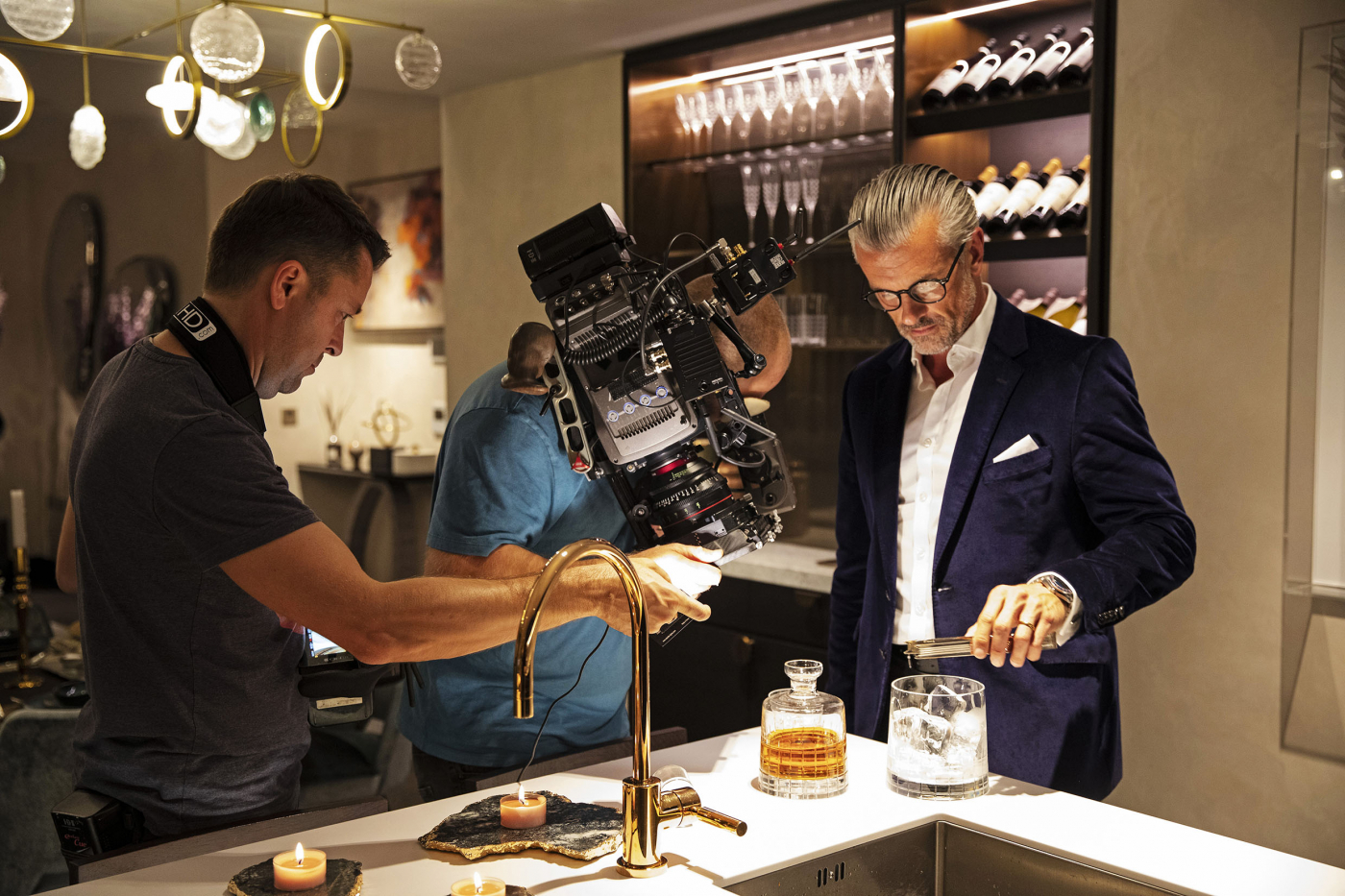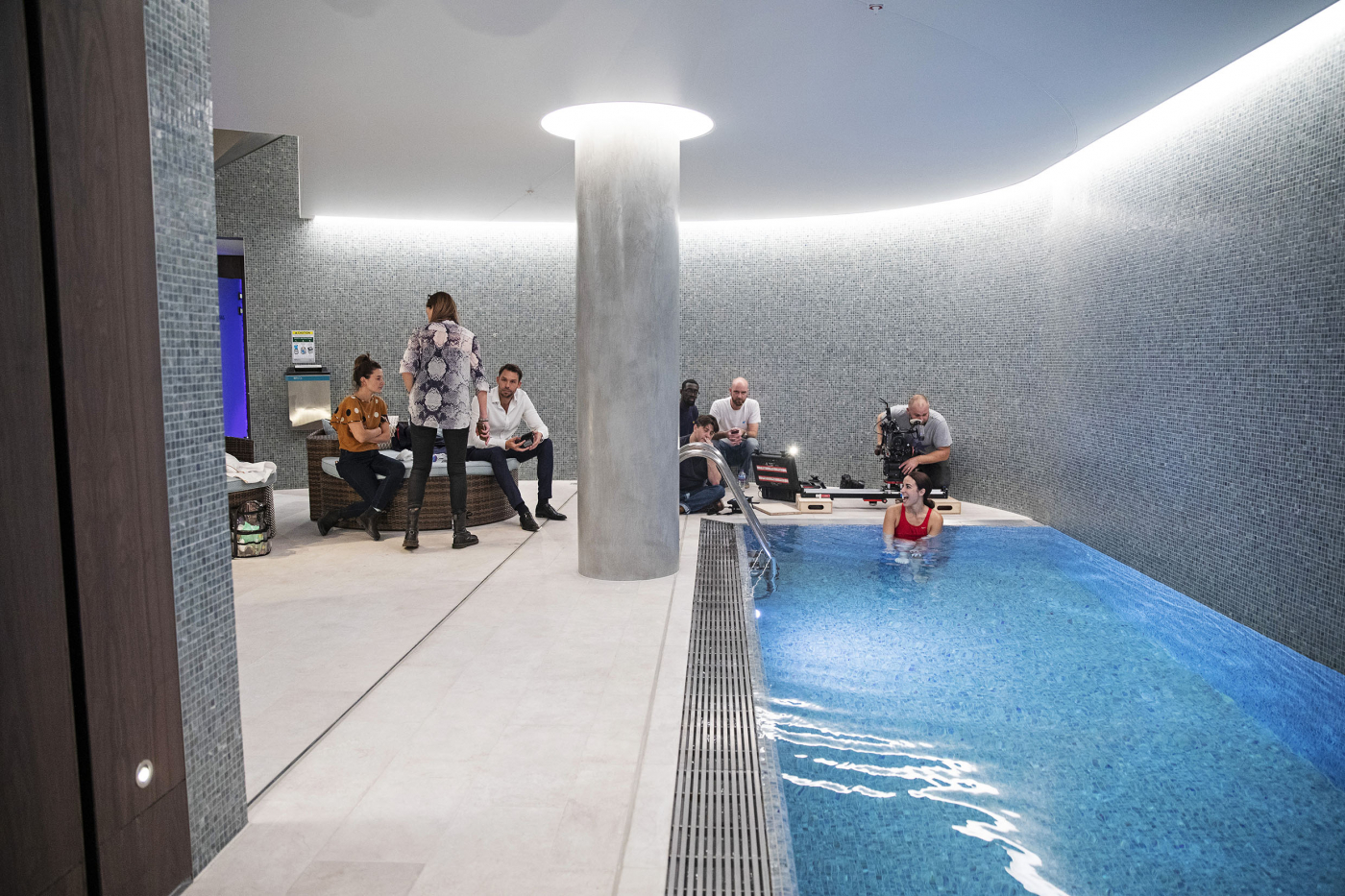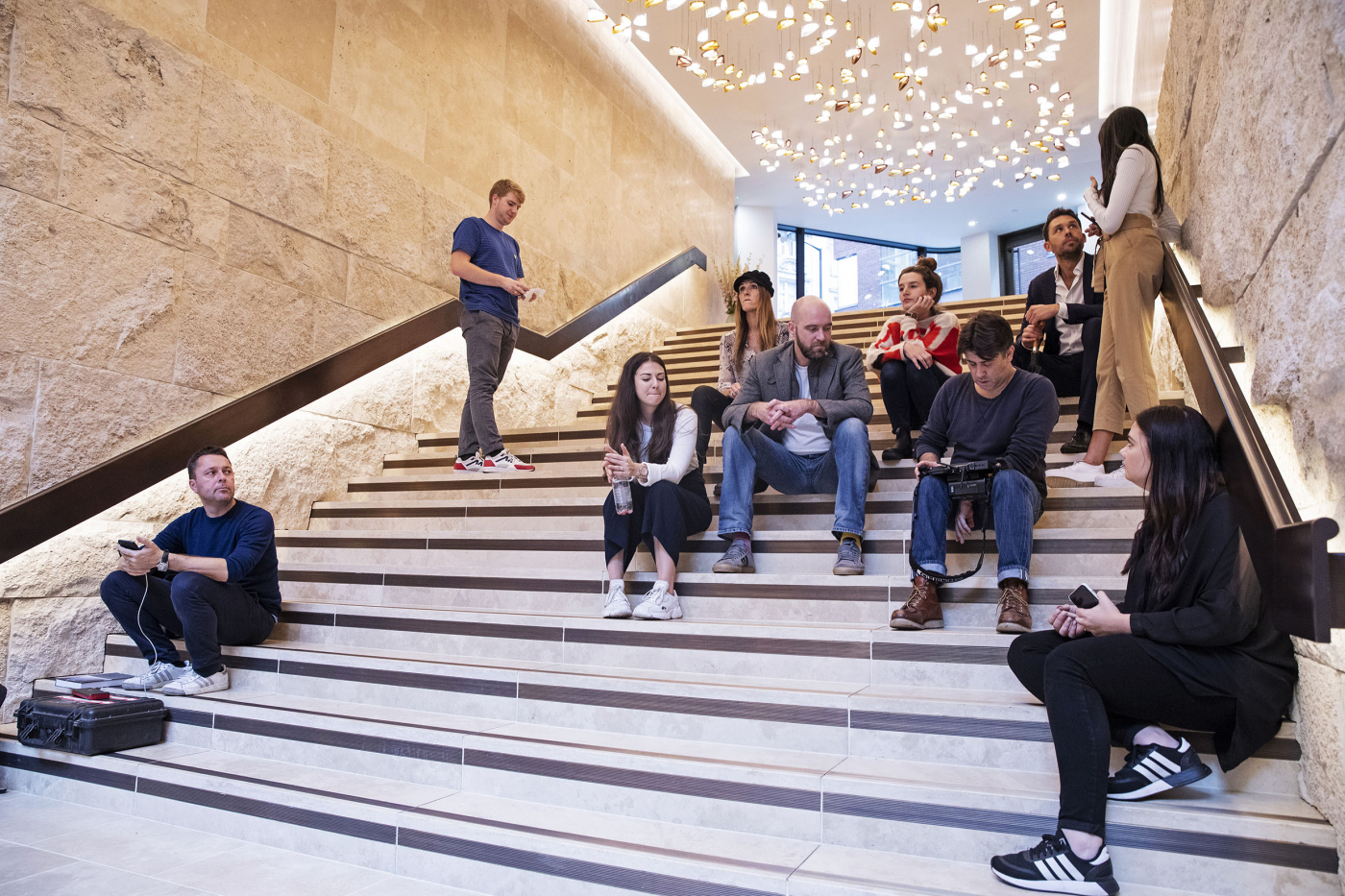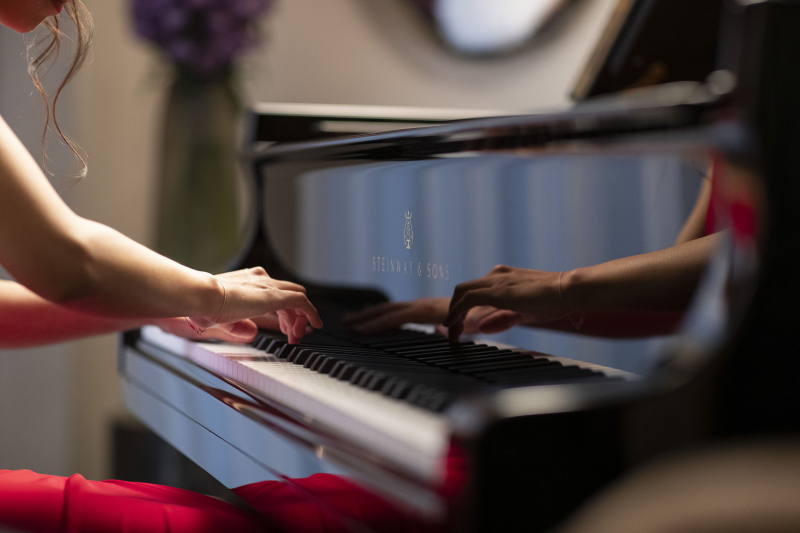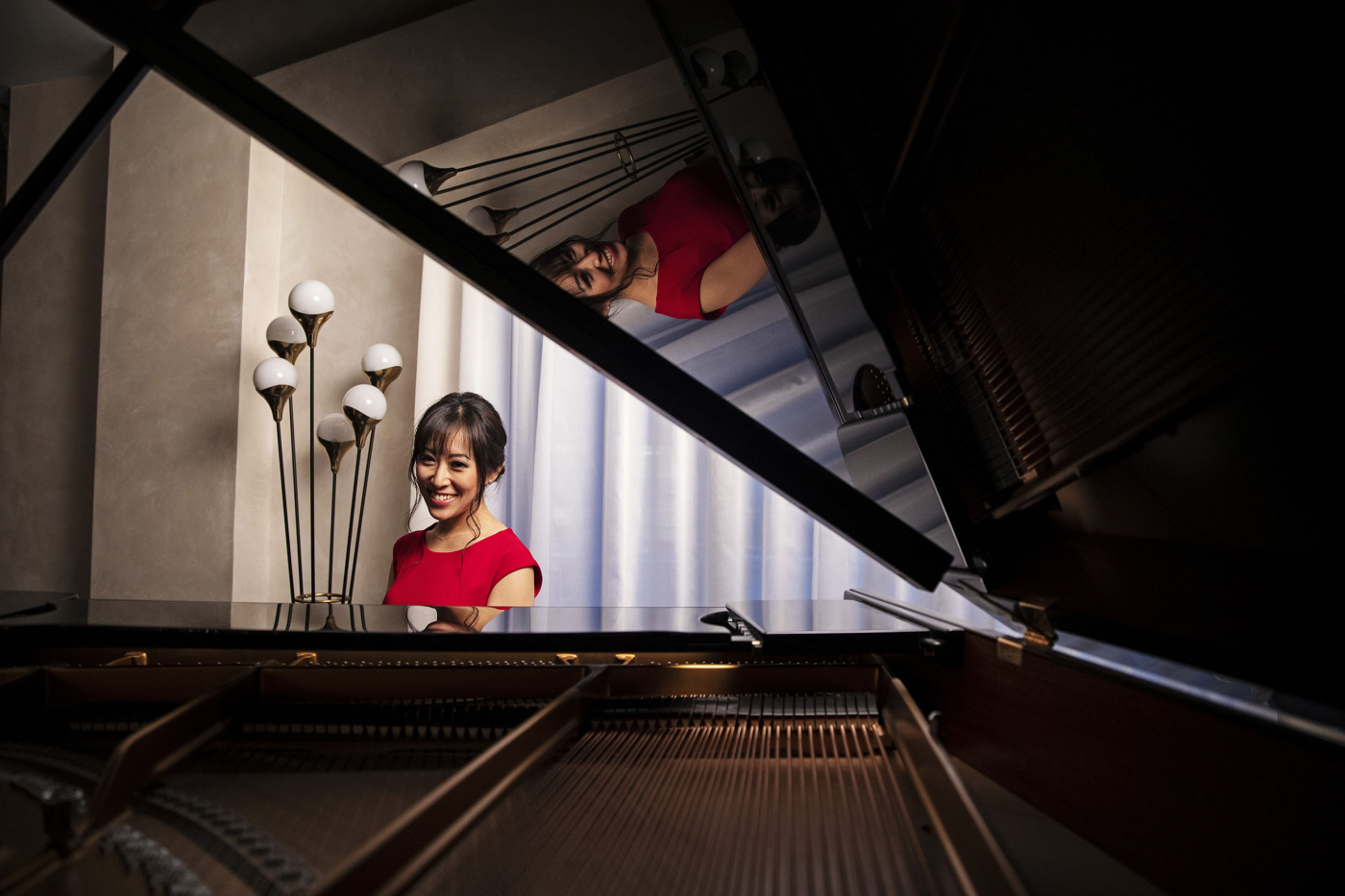 Personal book signing by Nick Kelly
Renowned fashion photographer visits gt&i HQ
Having helped out with the art direction, design and production for his personal project, In The Face Of Others, it was a pleasure to have Nick Kelly turn up and personally deliver and sign some samples fresh off the press…
See the case study here…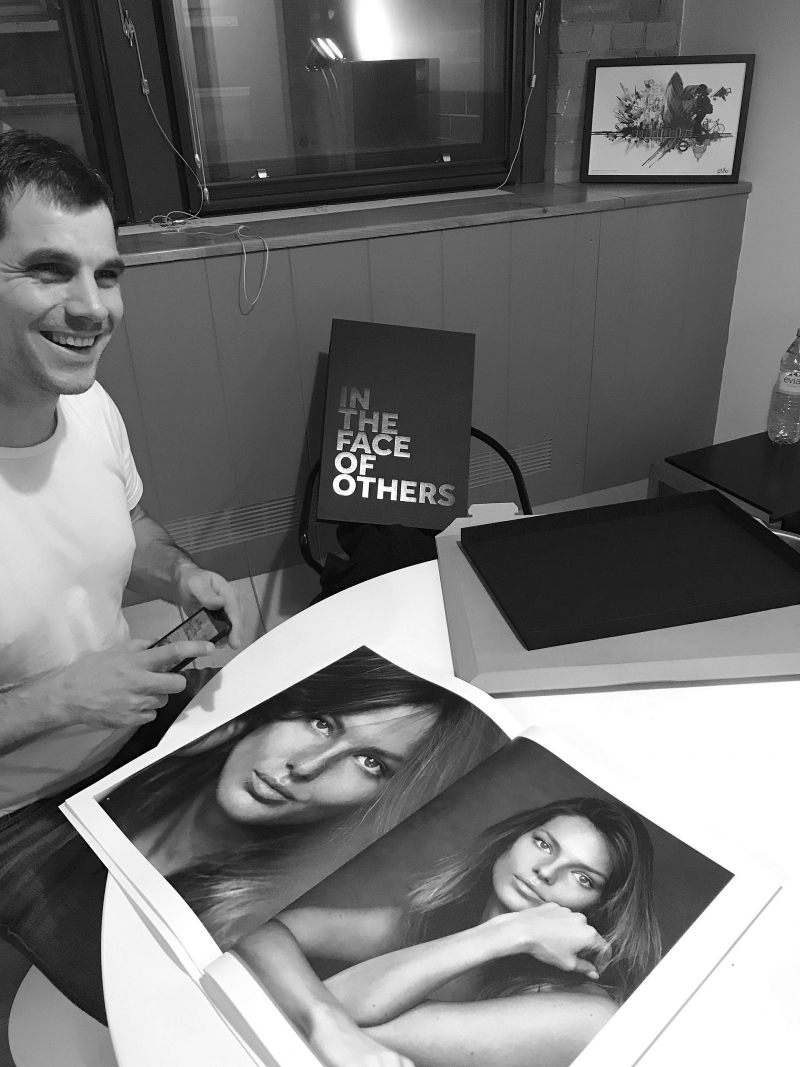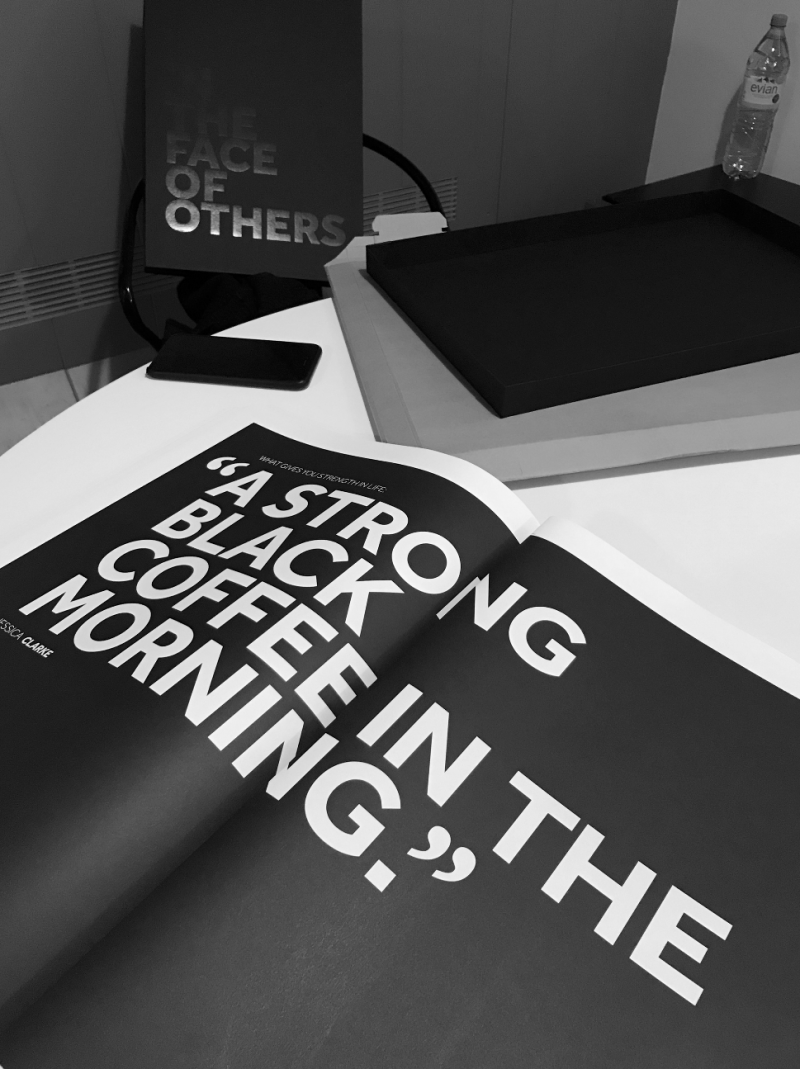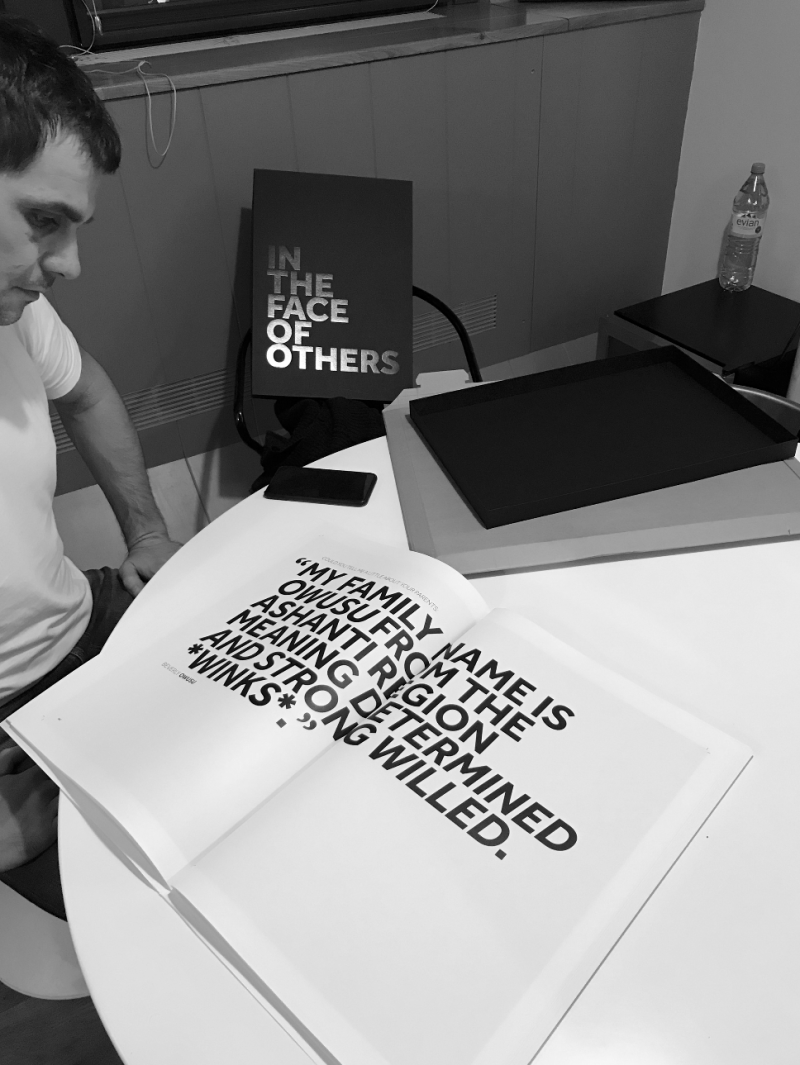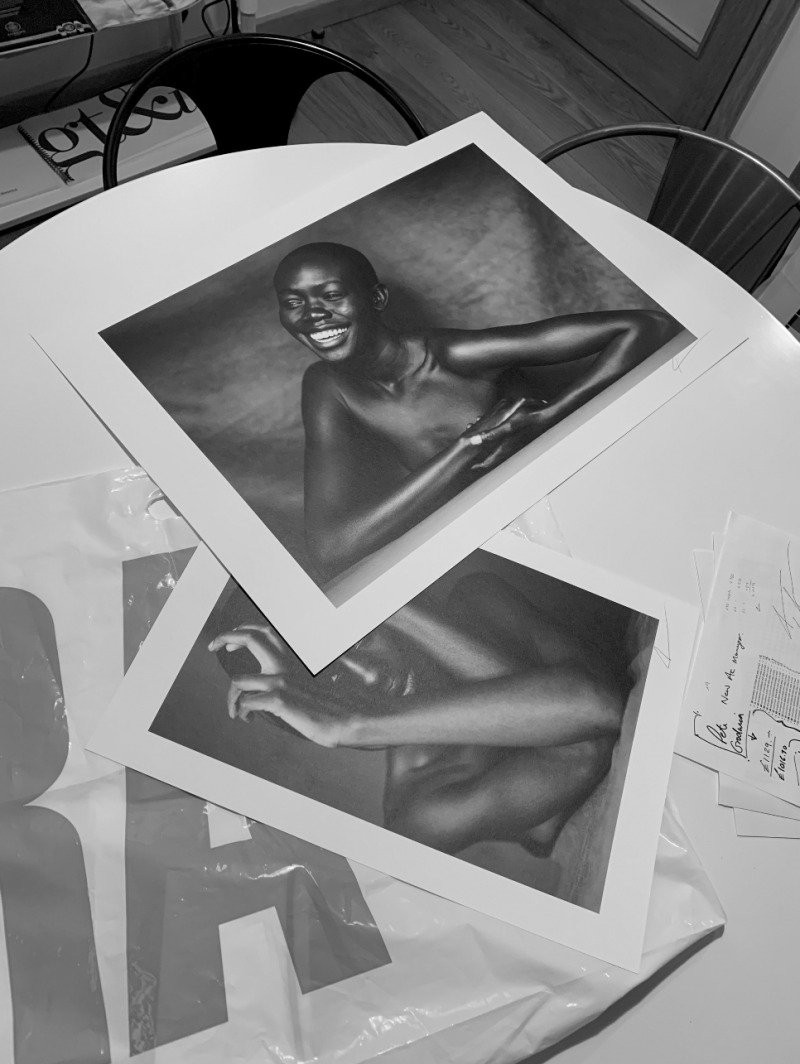 Stomping the streets of Florence
Site visit for 1421 Firenze
Brand new brogues ruined from walking every street in Florence in the rain during a site visit to the spectacular 1421 Firenze. Great to see the 14th Century masterpiece starting to take shape again in the 21st. After a long couple of days we finally got to sit down and catch up on some emails over a shot of something both alcoholic and Italian.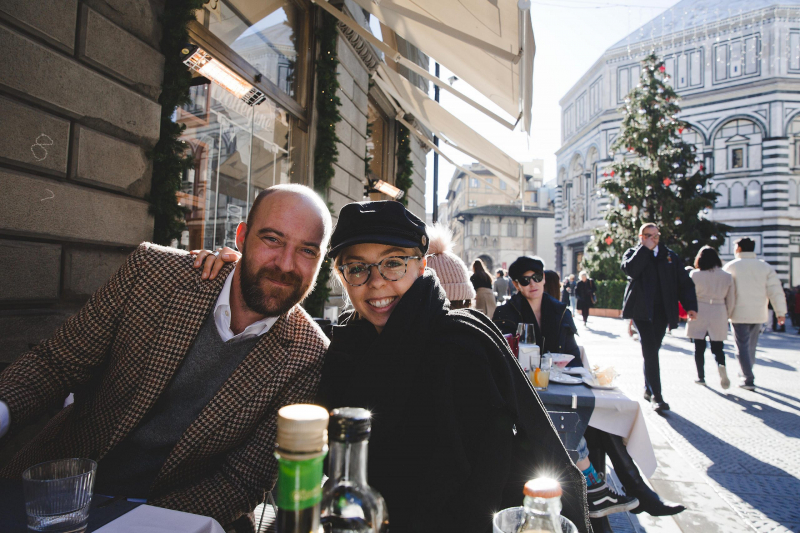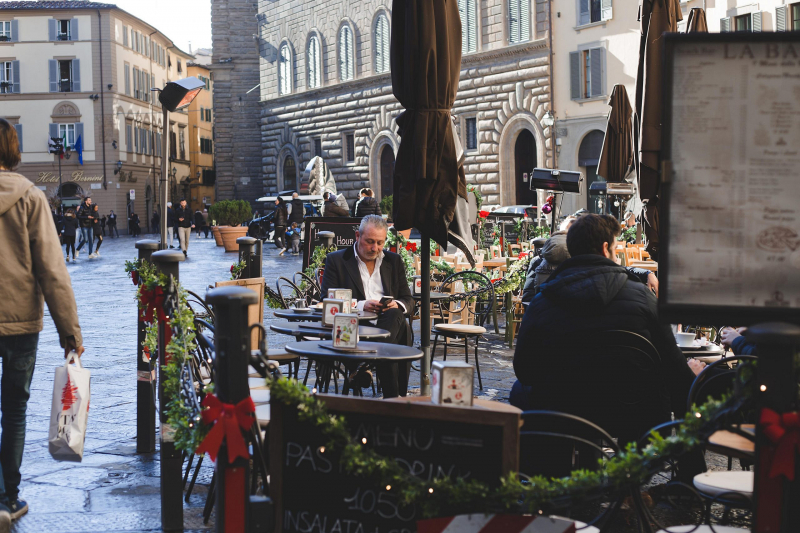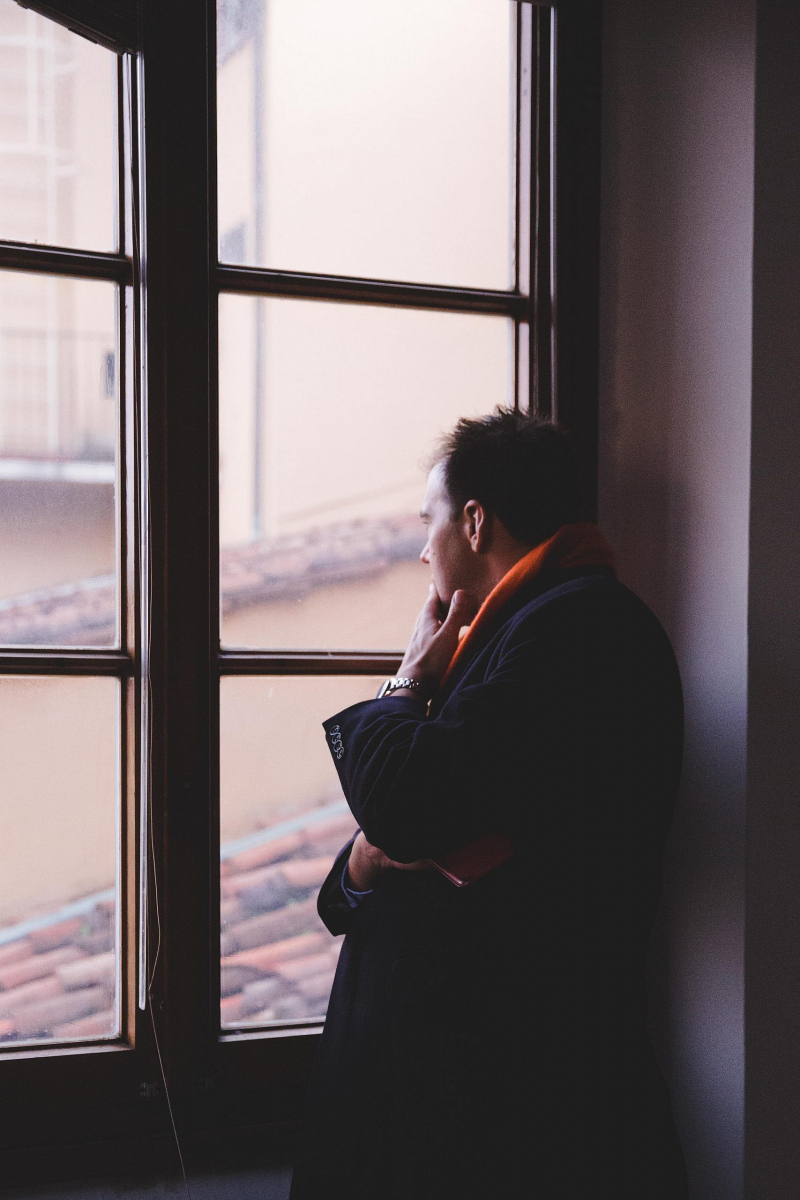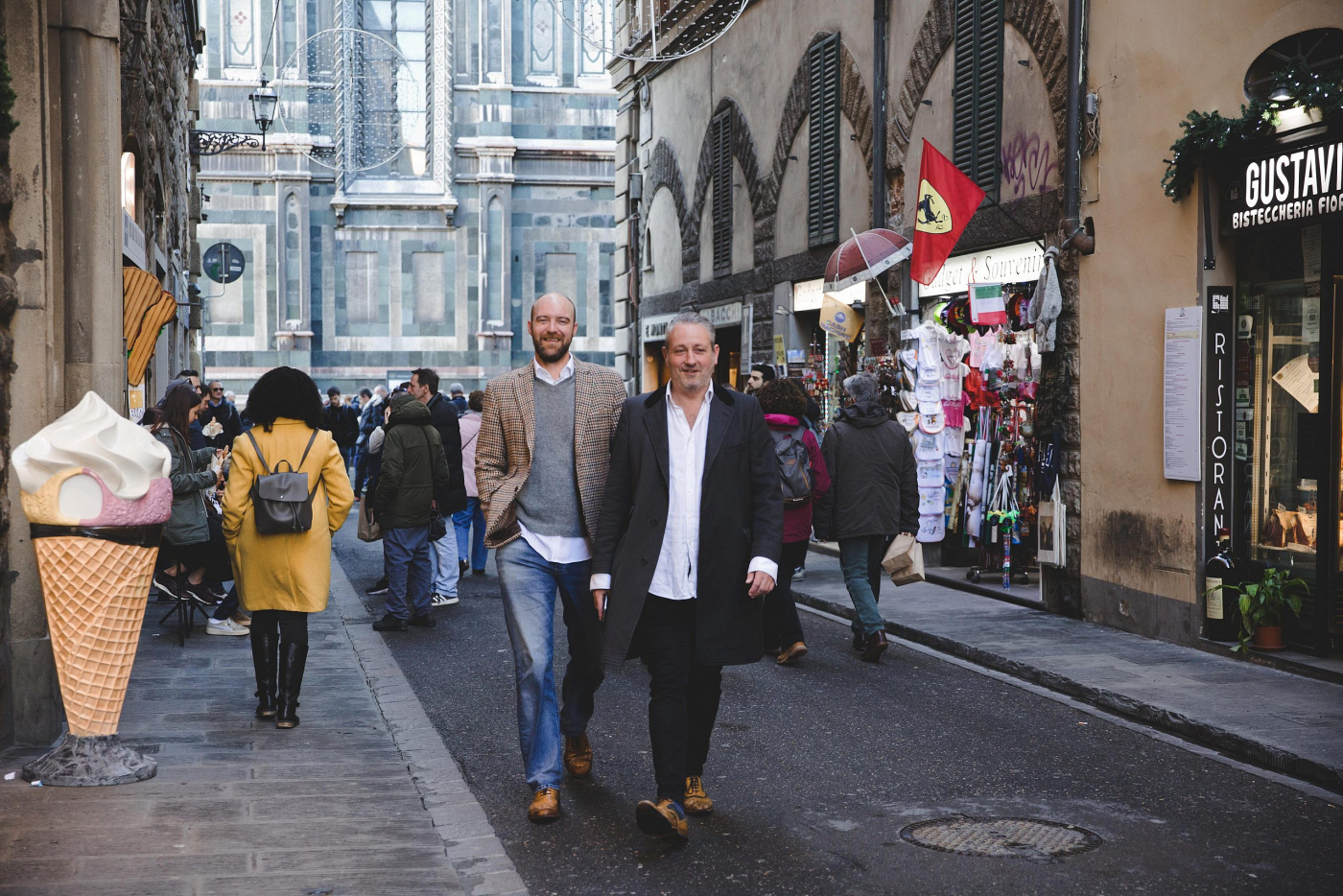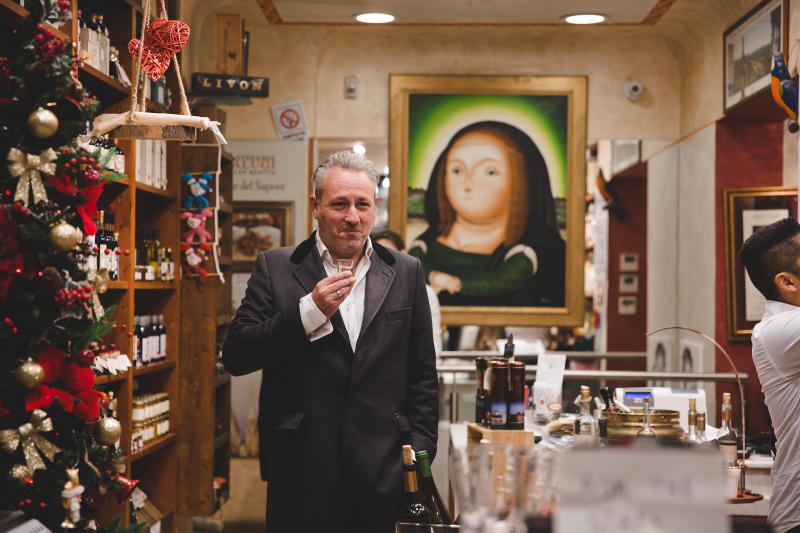 Frozen in time
£10,000 Rolex frozen in block of ice
On set and ready to go with blacked out windows, lights, cameras, timers and internet connections checked, we took delivery of a £10,000 Rolex Submariner set in a 4ft block of ice. With 15,000 people signed up and watching intently online we set the timer going and the countdown was on to hand over the watch to the person who guessed how long it would take to fall out. Let's just say it was a long night!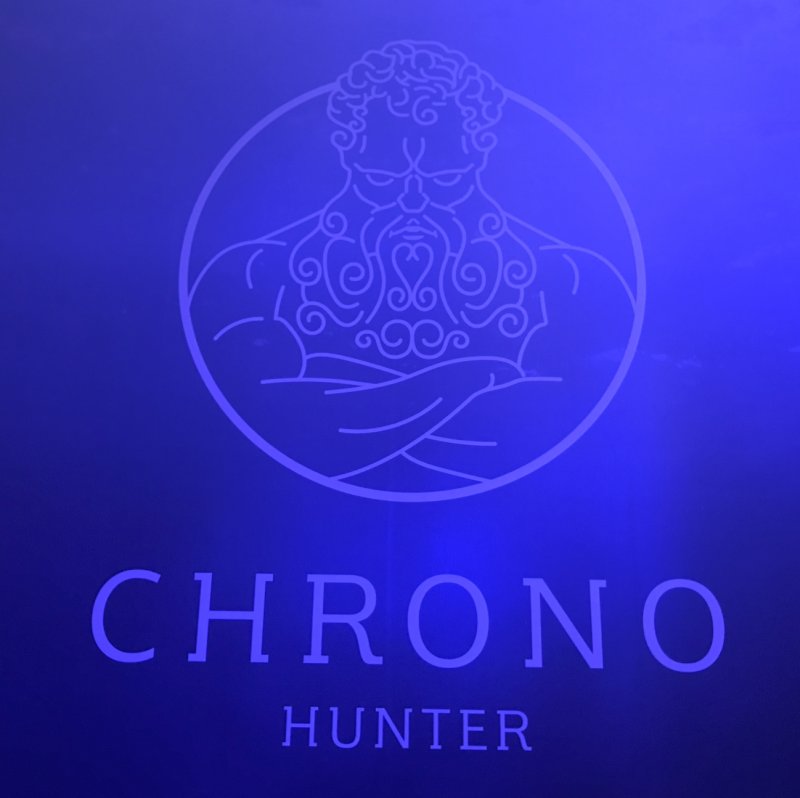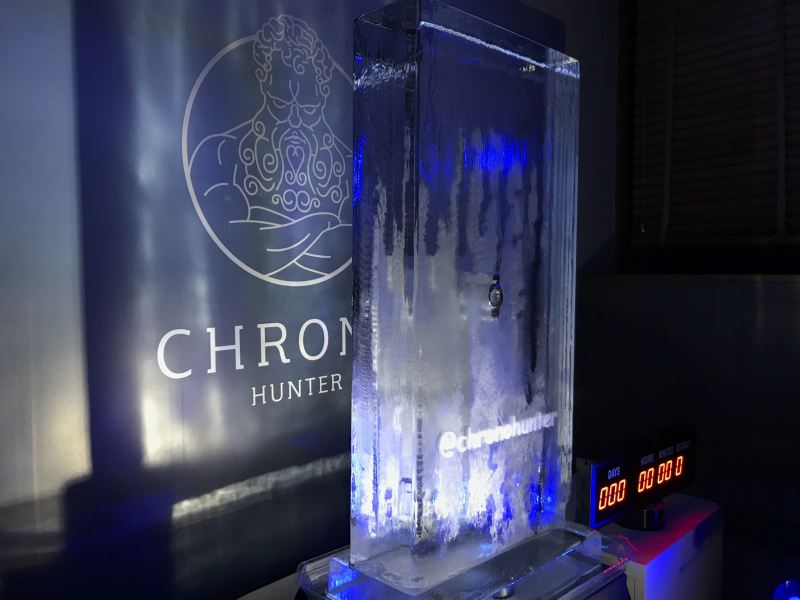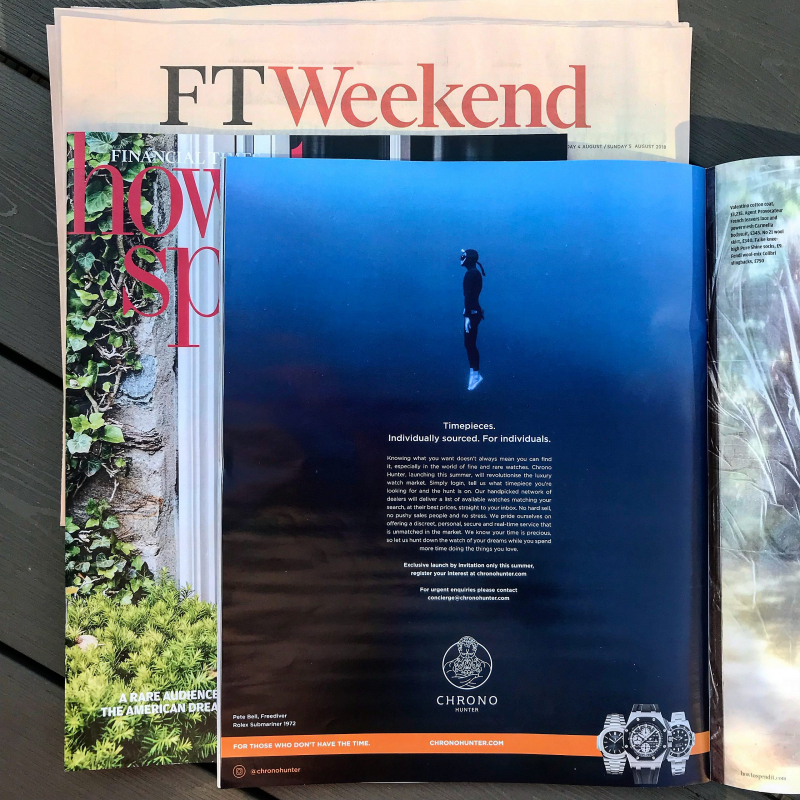 Taking leather to the catwalk in China
Real Leather fashion show, Shanghai
A sneak peek behind the scenes of the Real Leather. Stay Different fashion show in Shanghai, China.
Conceptualised, designed and co-ordinated from London, this global campaign kicked off in China with a fashion show attended by some 400 plus fashion journalists and industry heavy hitters from around the world. Here is a little look behind the scenes of what turned out to be, and continues to be a huge success story in gt&i's portfolio of work.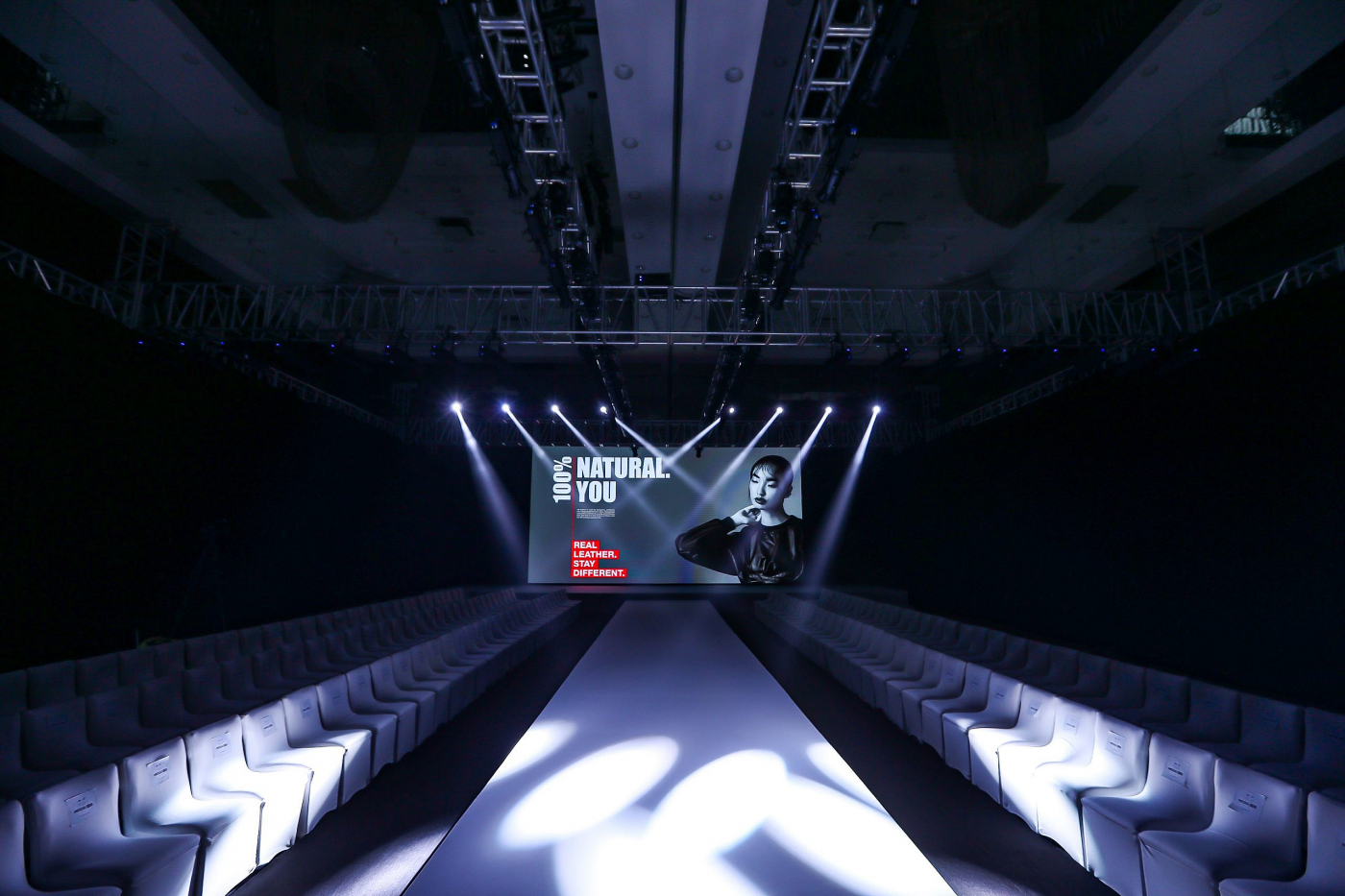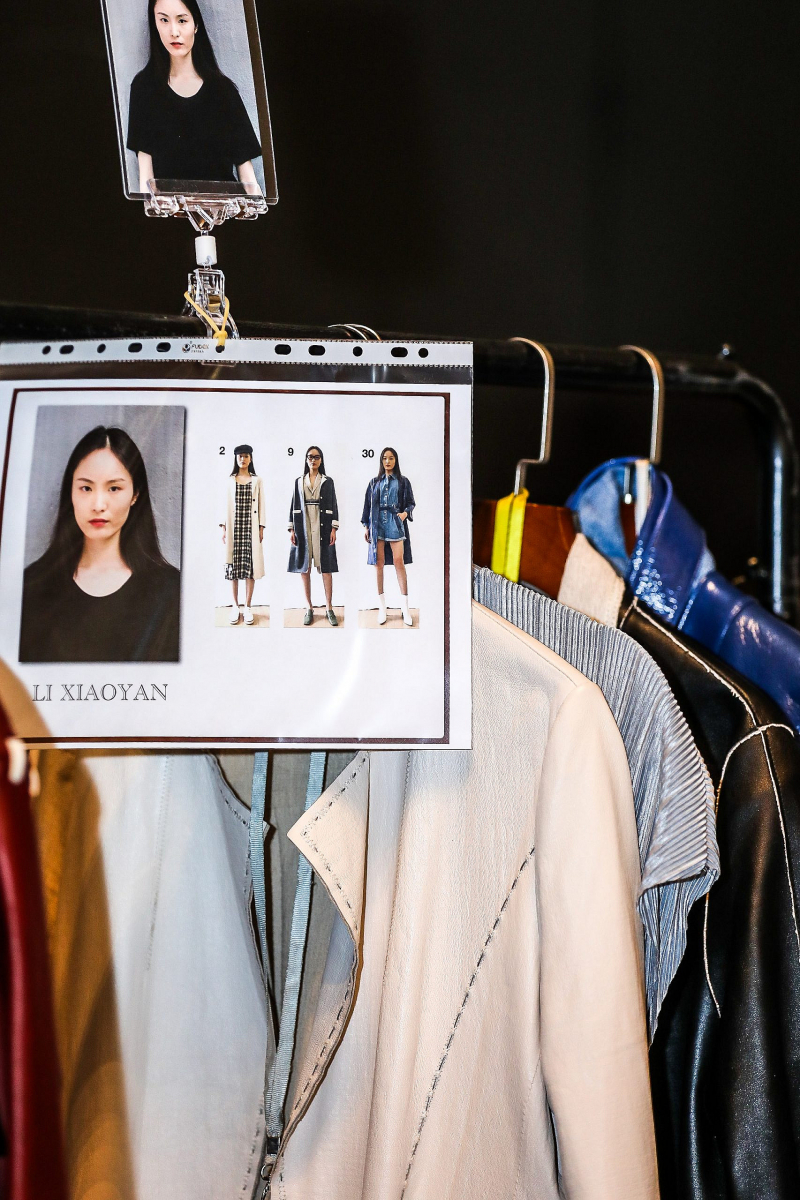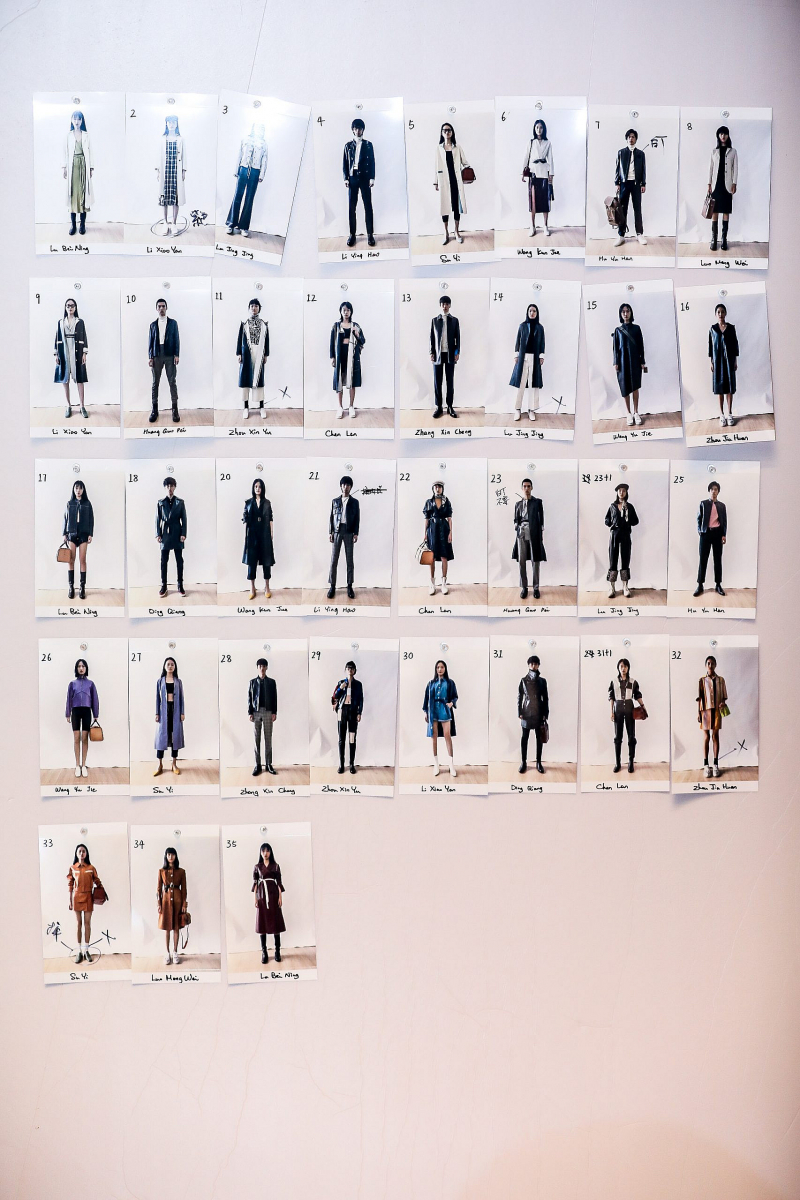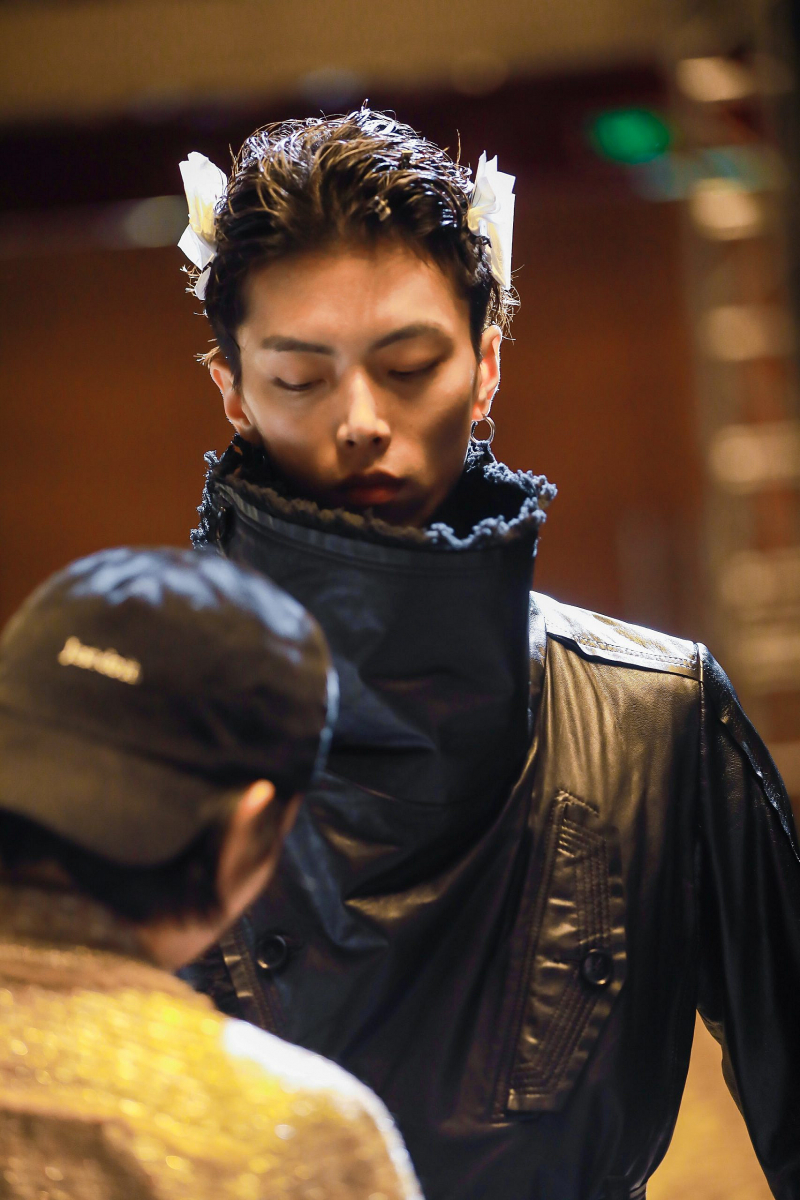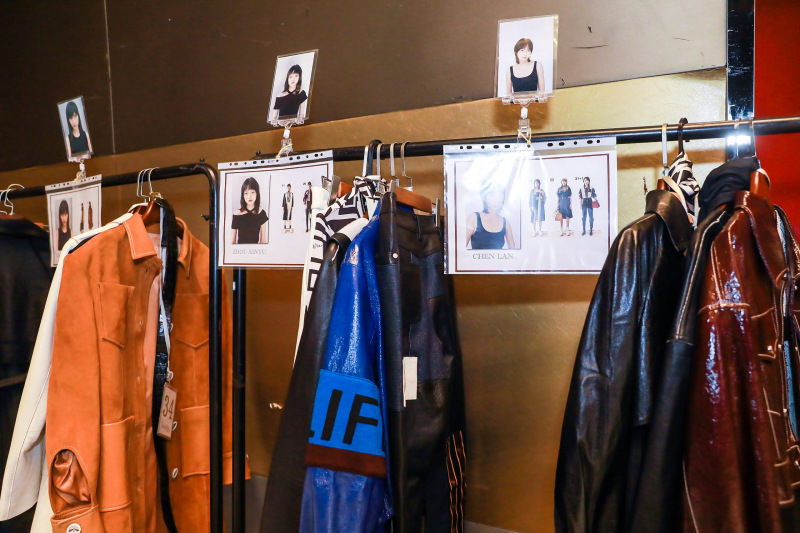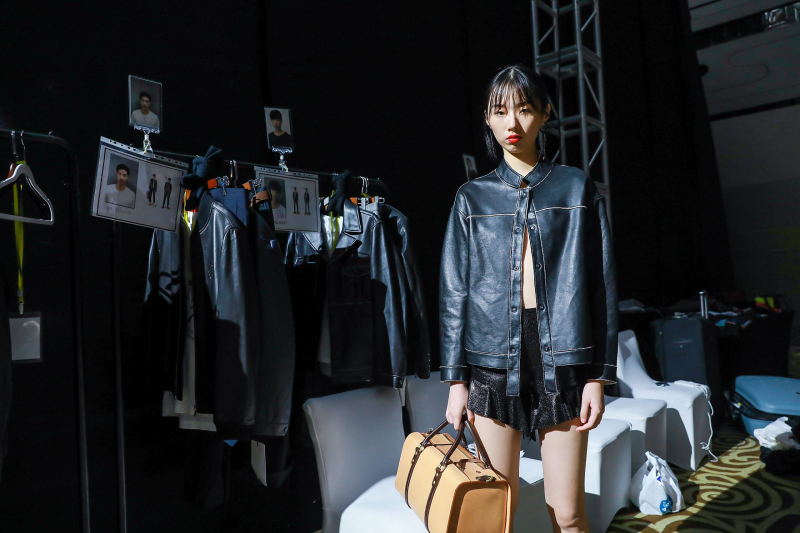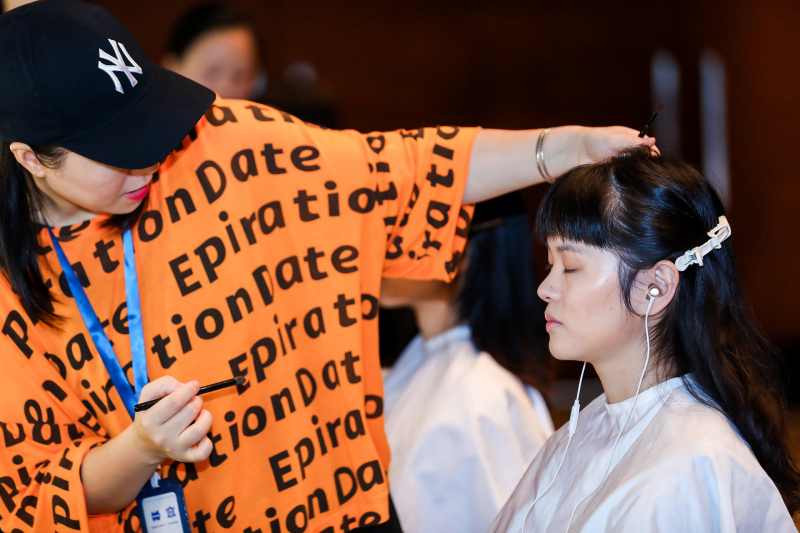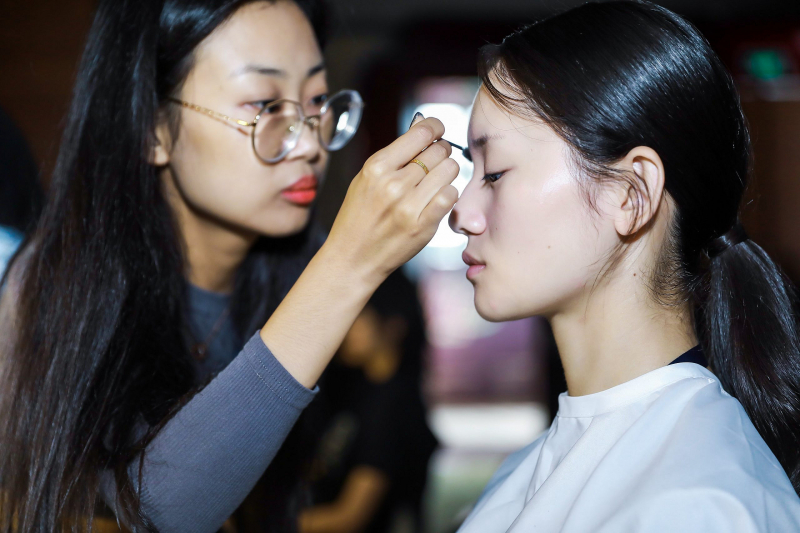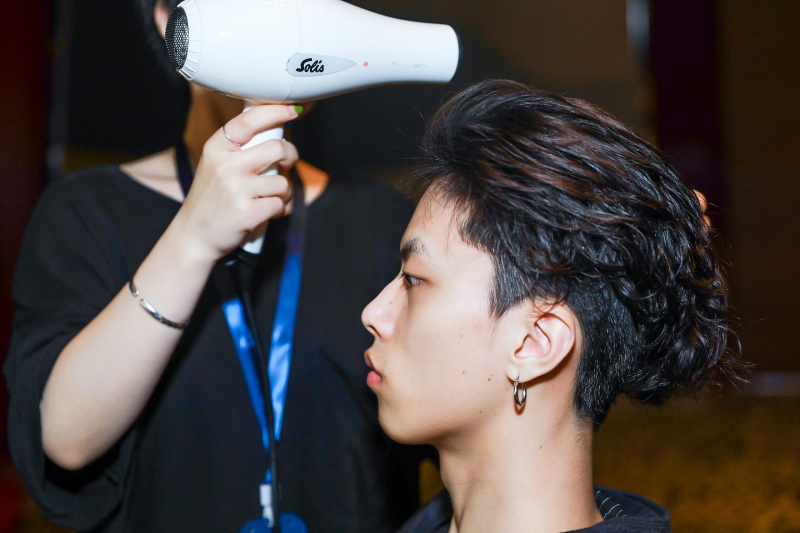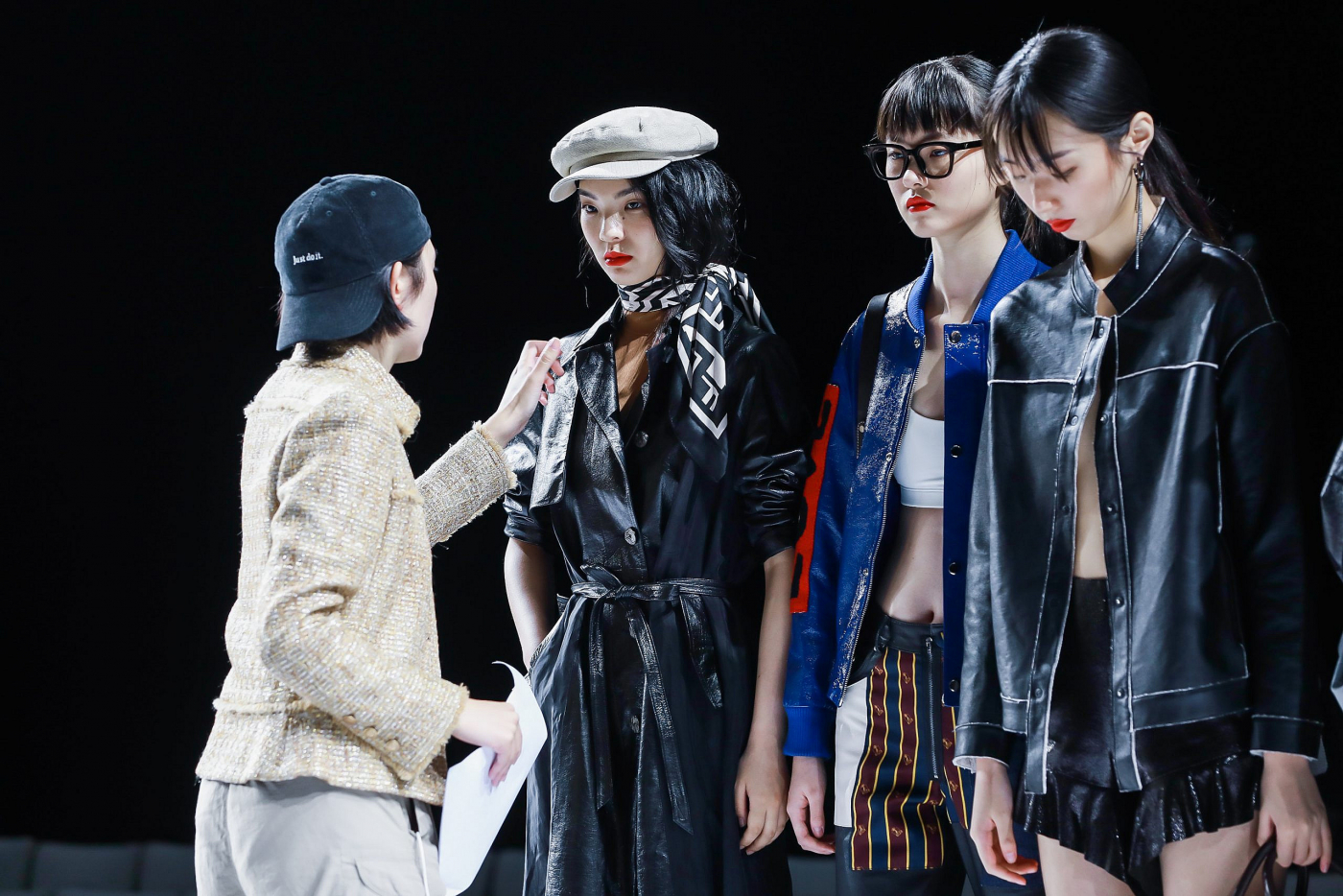 Filming London's finest business address
73-77 Brook Street by Clivedale London
Behind the scenes on various sets in multiple locations around London's Mayfair.
Luckily we had a brand new Rolls Royce Phantom and a chauffeur to get us between them all.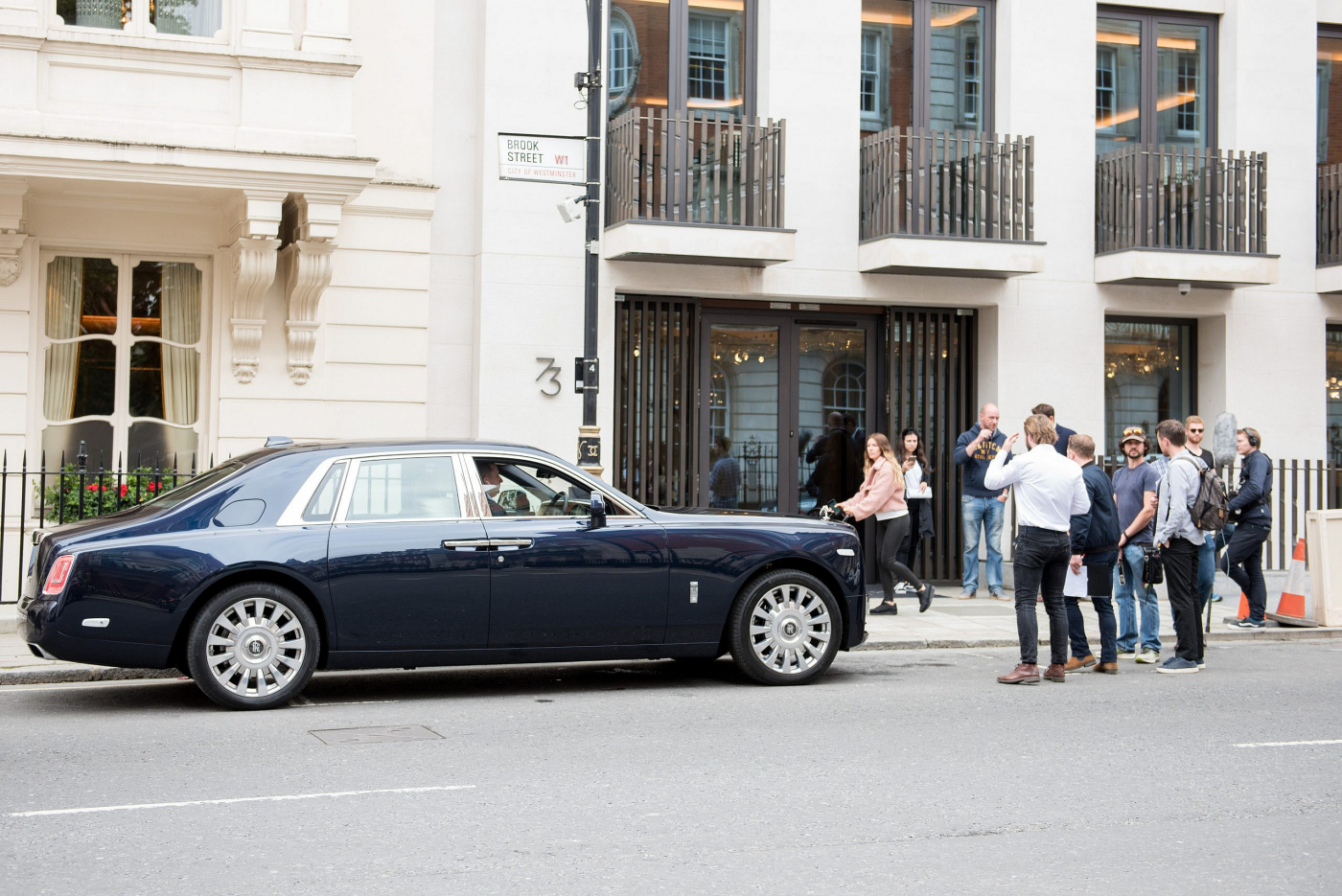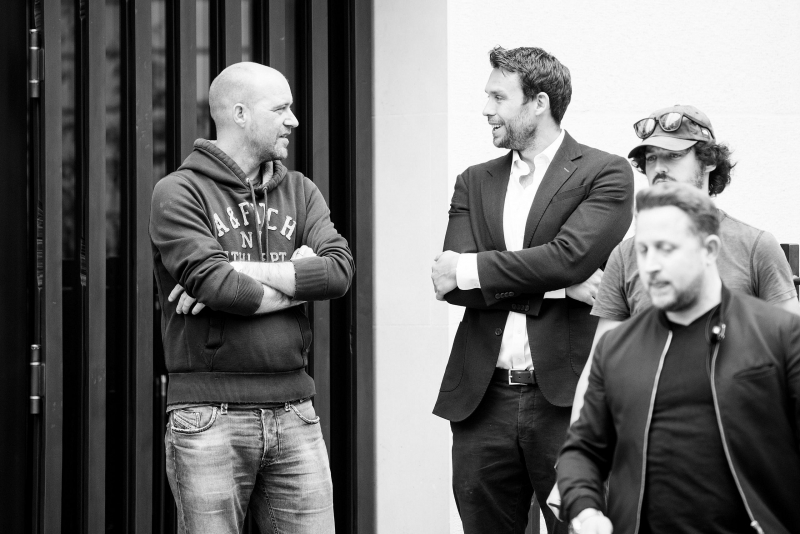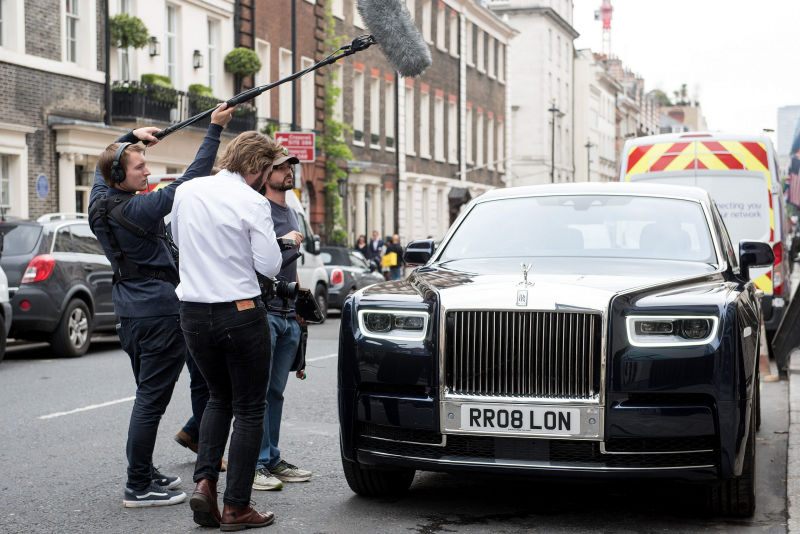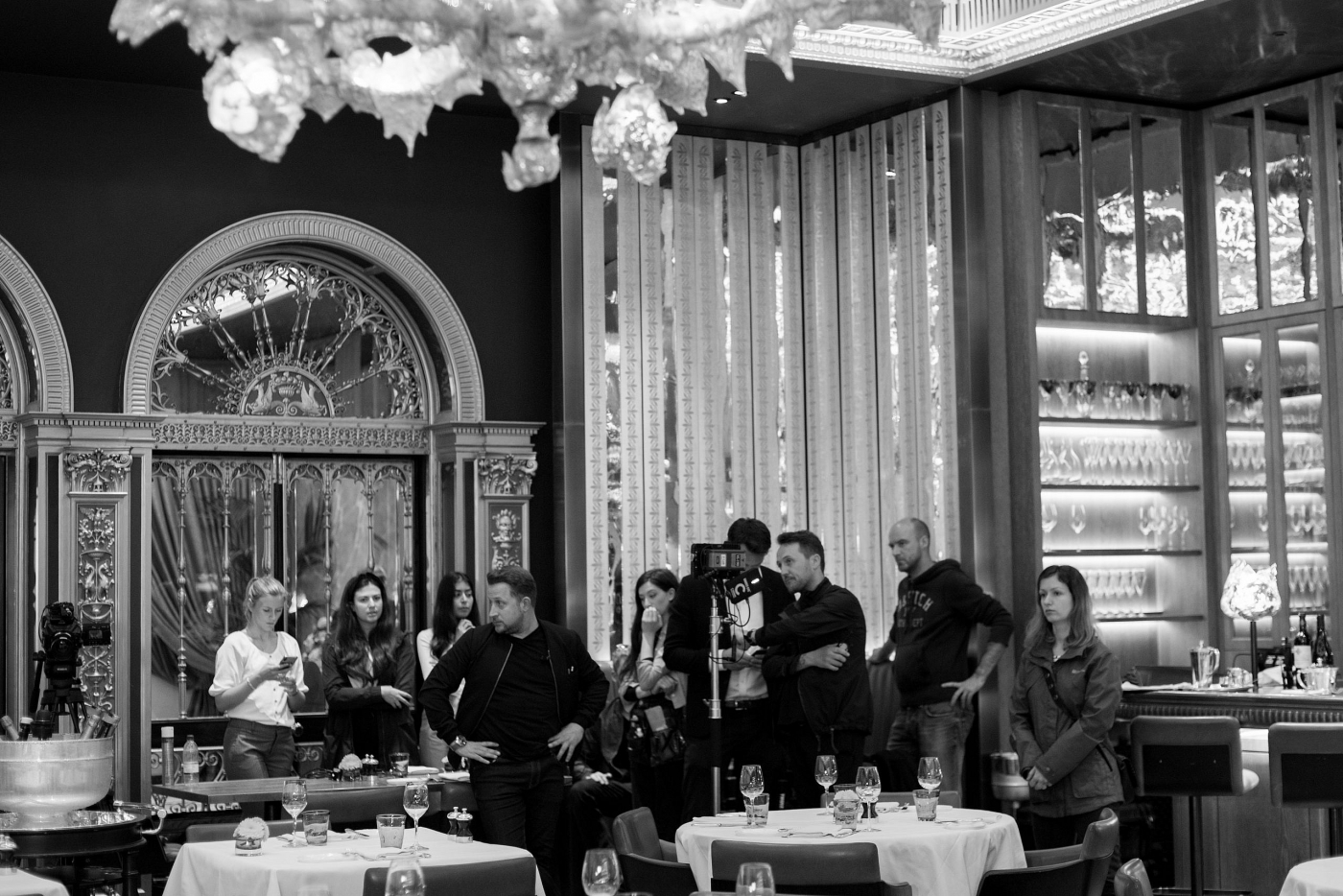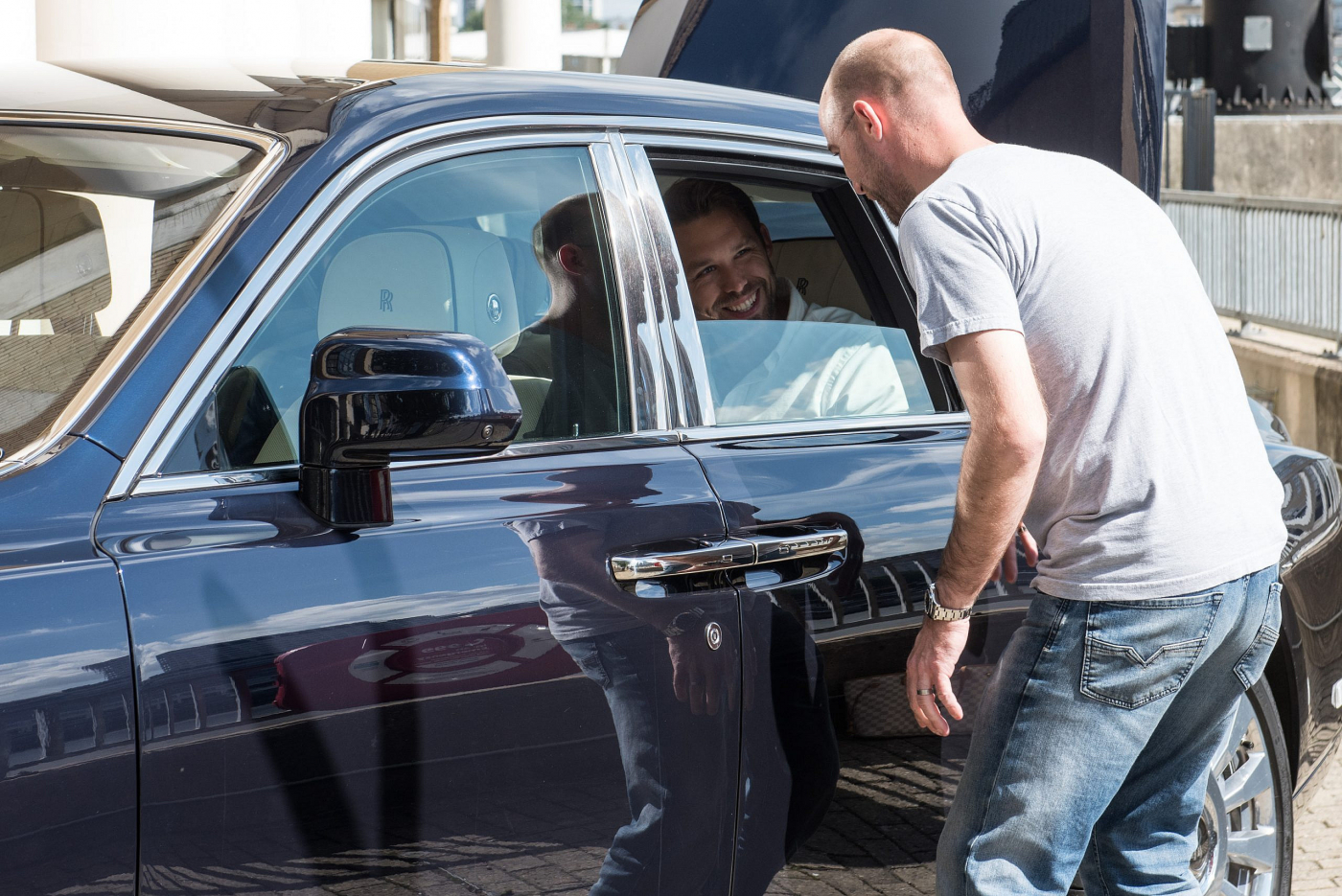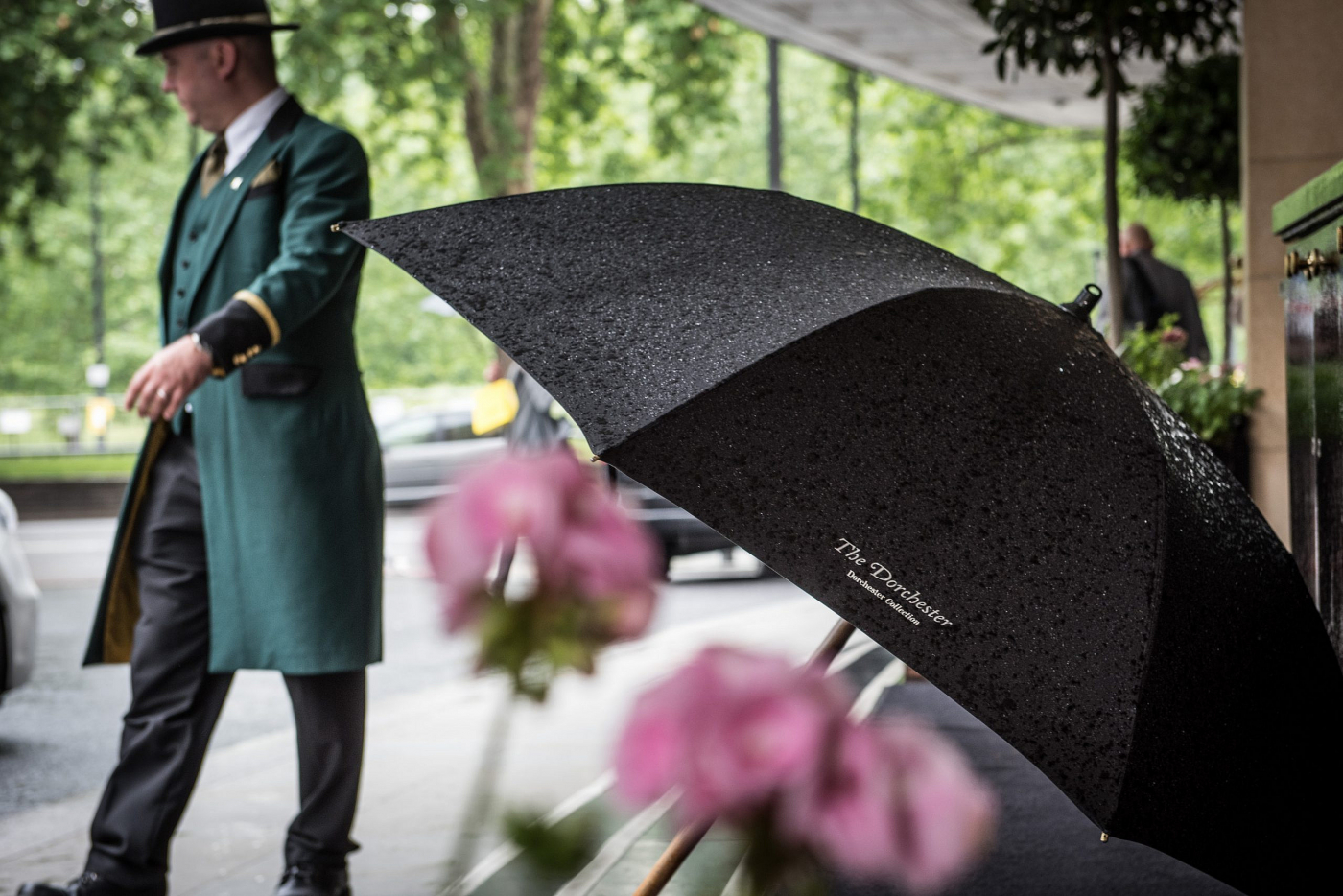 A Royal Seal of Approval
Princess Royal visits Links That Last exhibition
To celebrate the 50th Anniversary of the Queen's visit to Chile an exhibition of photography and artefacts curated by Iberia Torres was opened at the Chilean embassy in London. With press ads, exhibition posters, exhibition and official invitations being designed by gt&i, it was a pleasure to be invited to the opening night.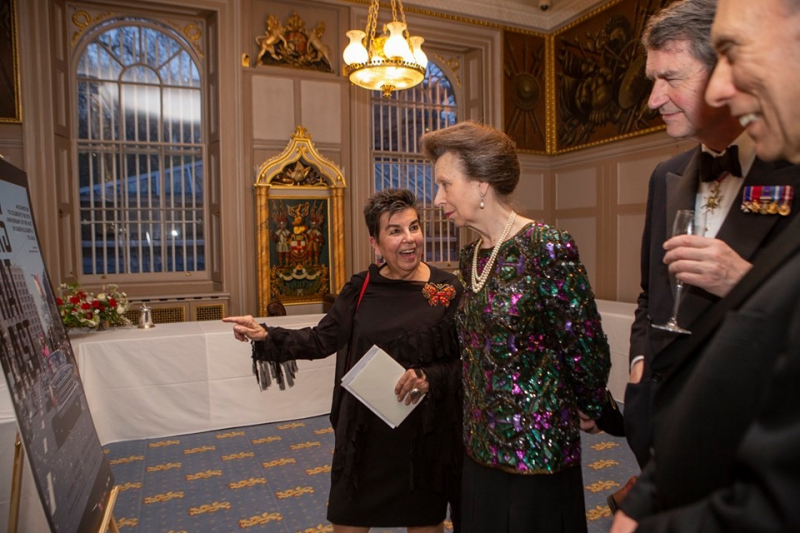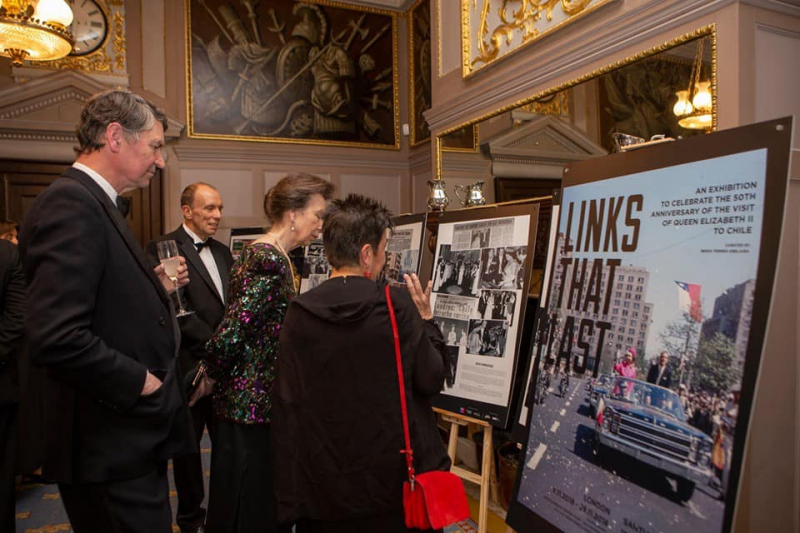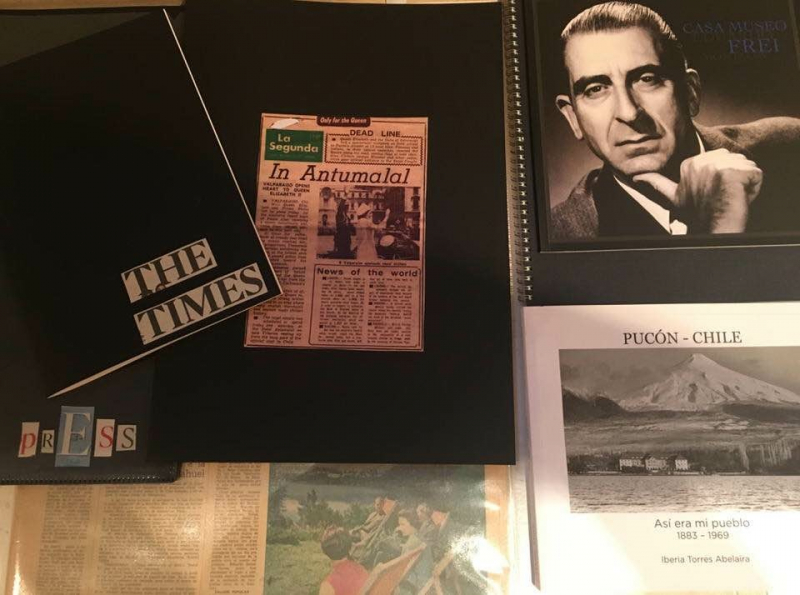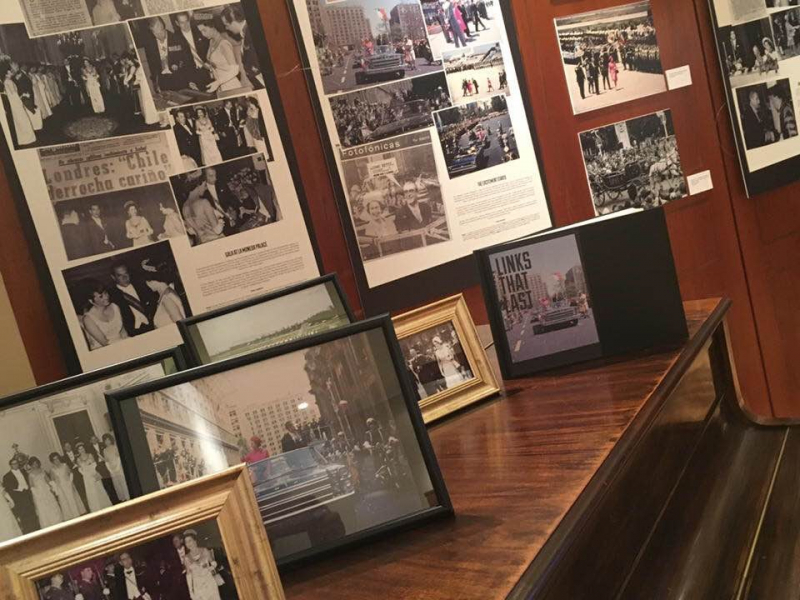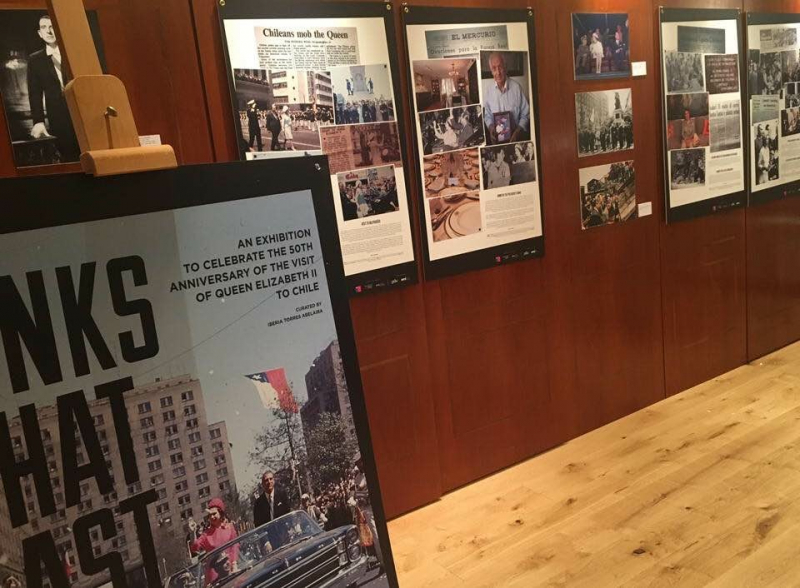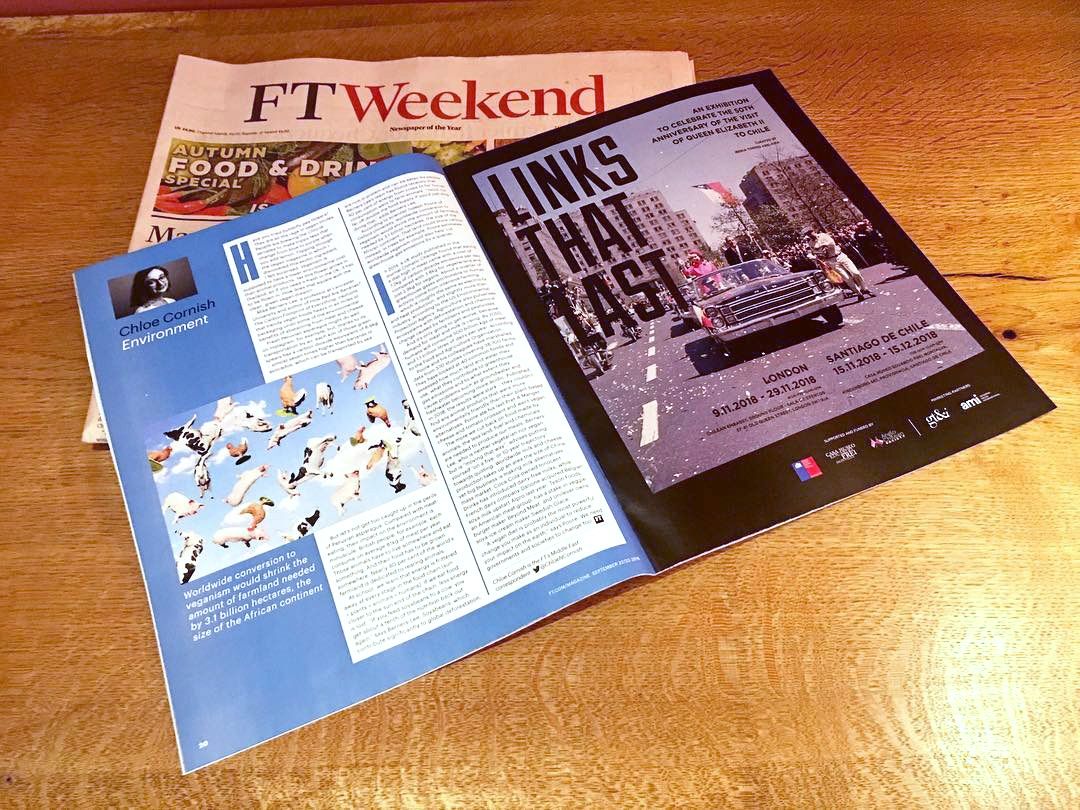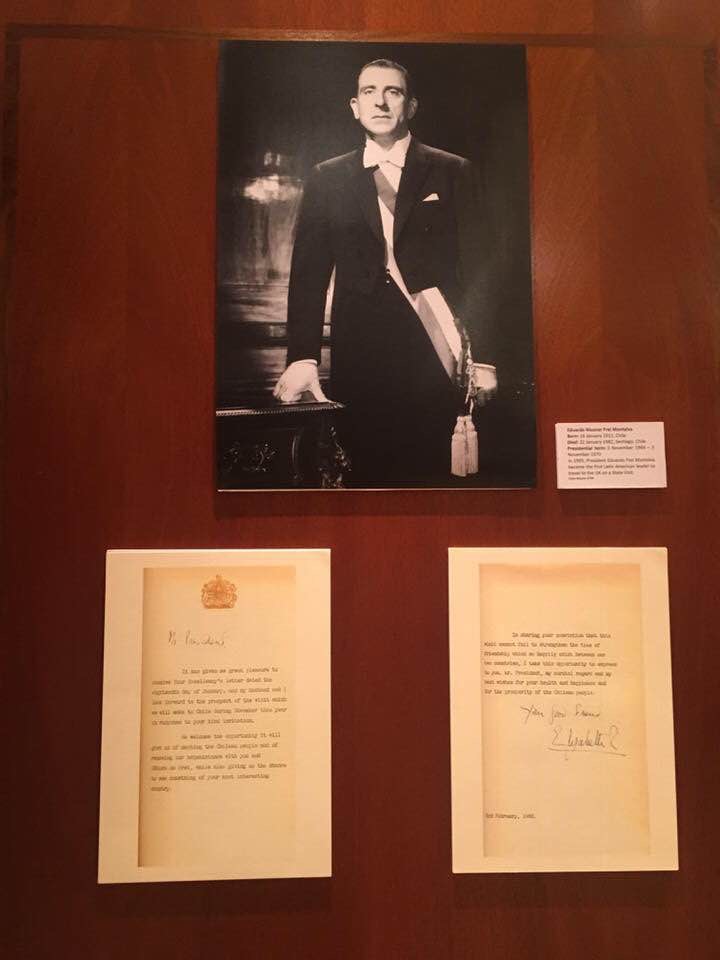 gt&i Rubs Shoulders with Fashion Royalty
Ellen Von Unwerth & Claudia Schiffer
Having designed the posters and postcard packs for the launch of fashion photographer Ellen Von Unwerth's Ladyland exhibition in London, it was exciting to have been invited to the opening night to meet Ellen herself and some of her famous friends. Not to mention Claudia Schiffer.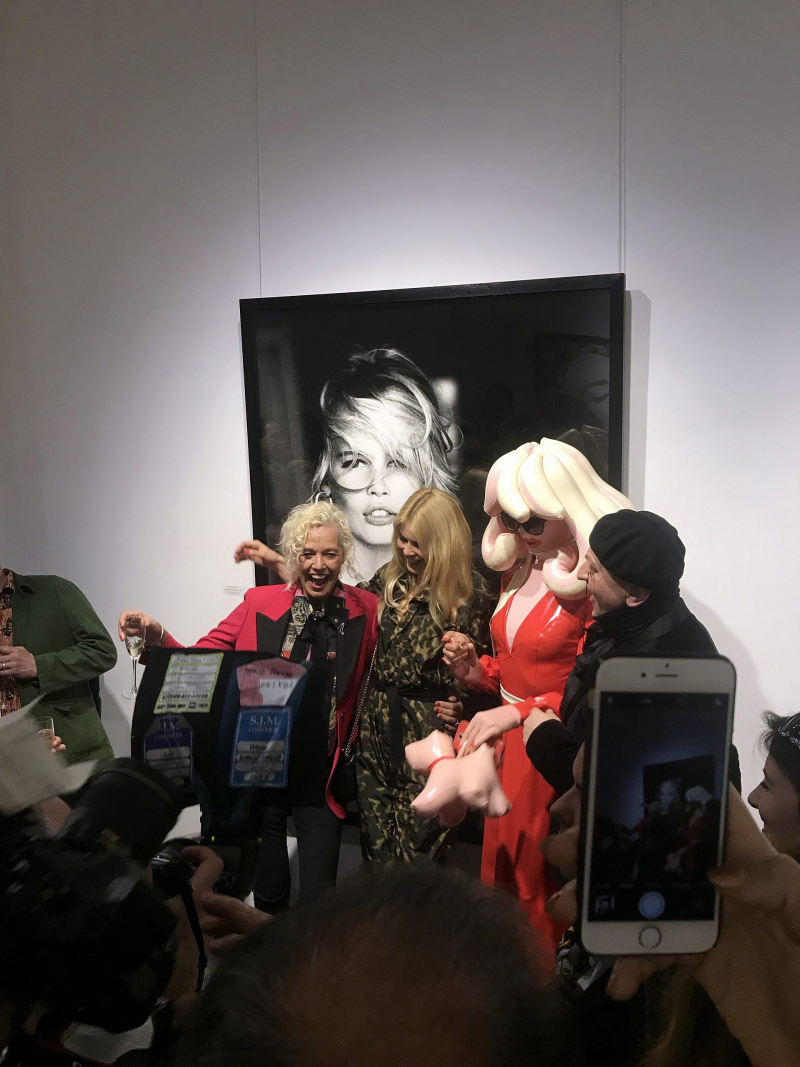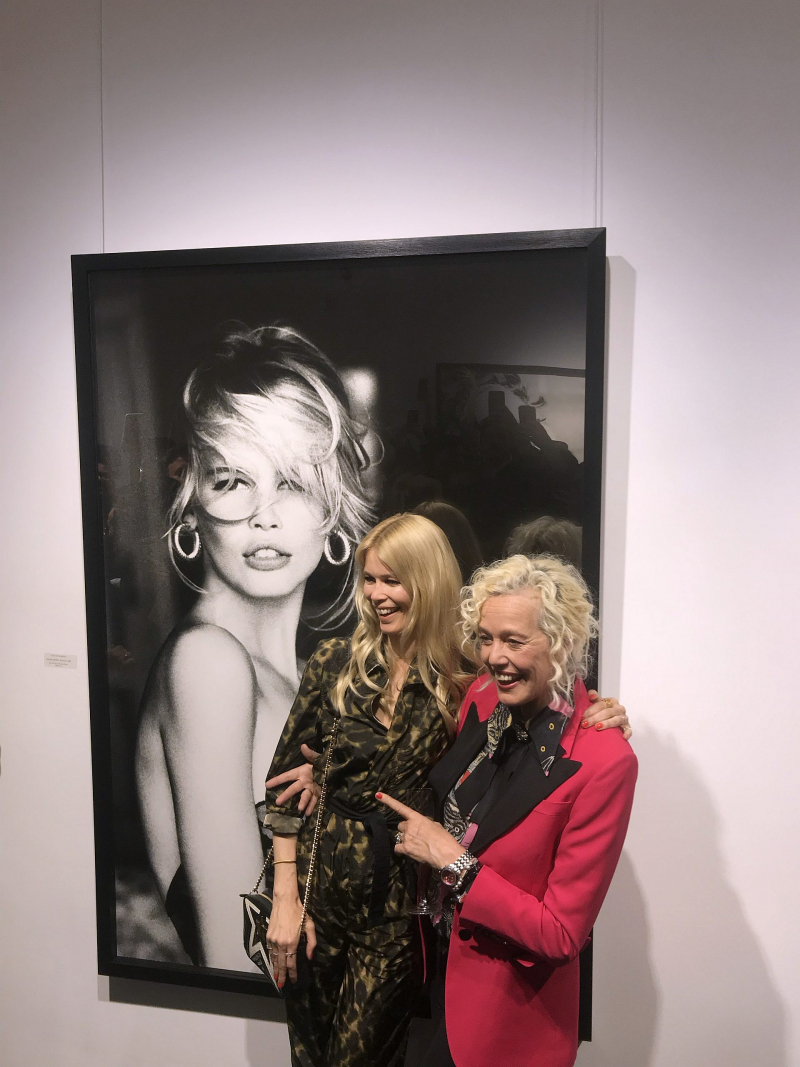 Hot off the press. Delivered to our desks.
Solespun special delivery
It's always wonderful to see a brand come to life, especially if you've created it! From choosing paper, colours, finishes and fonts it was pleasure and a surprise for us all to receive a delivery from the client… Socks that he chose to match each of our individual personalities.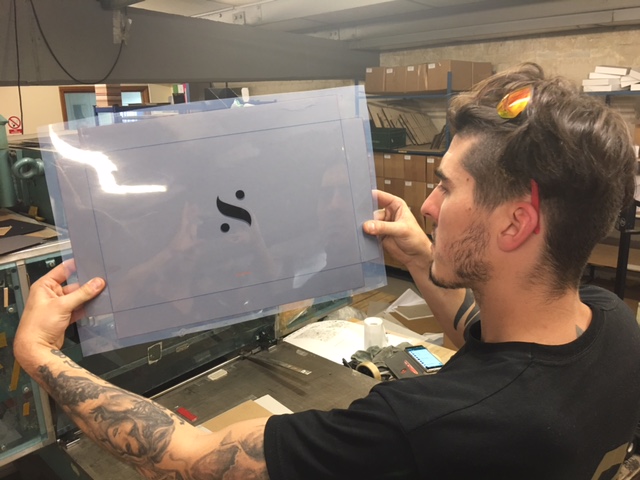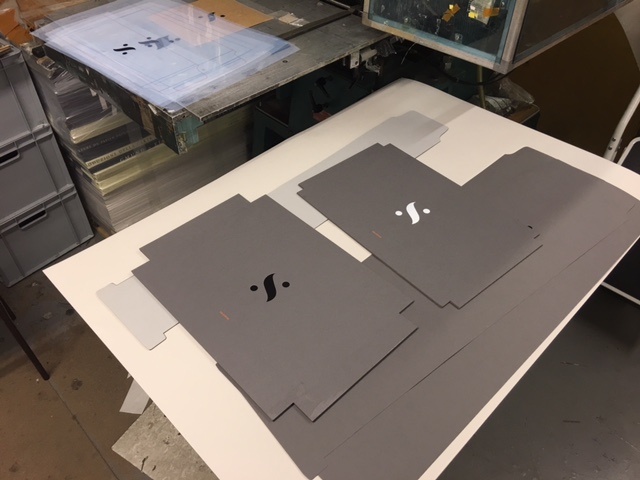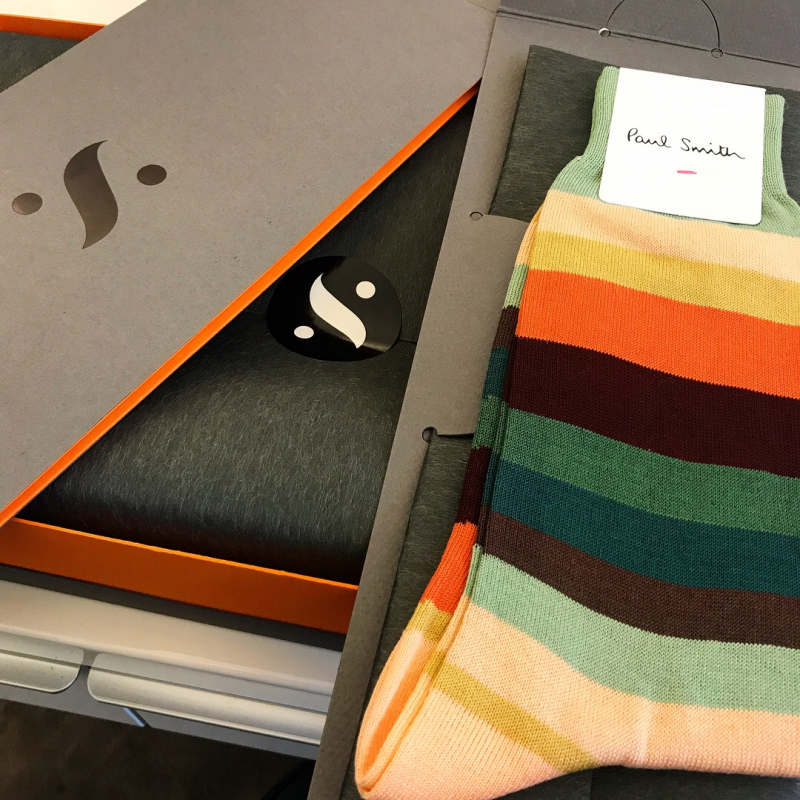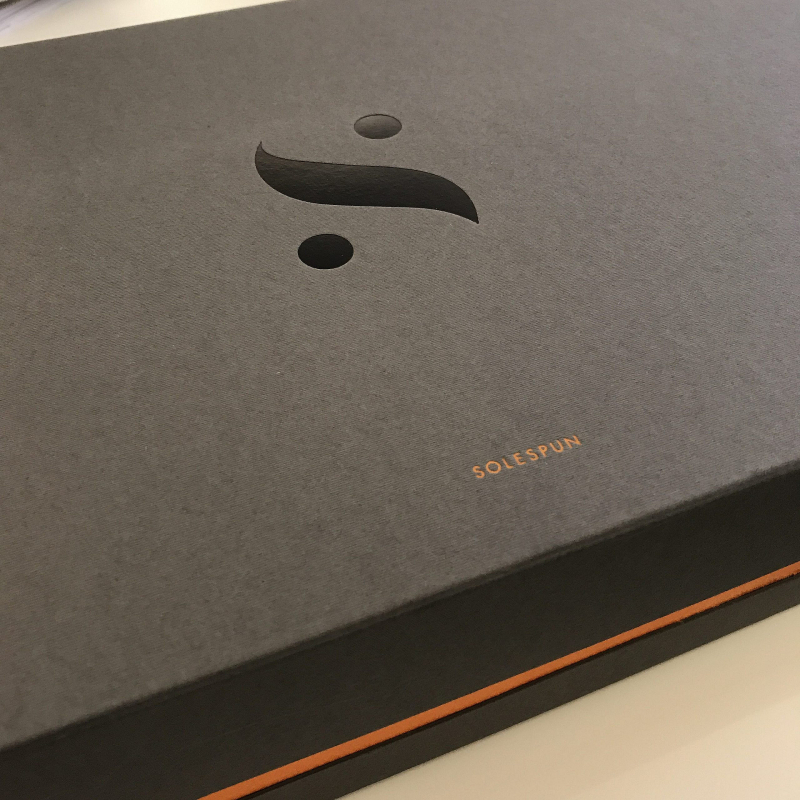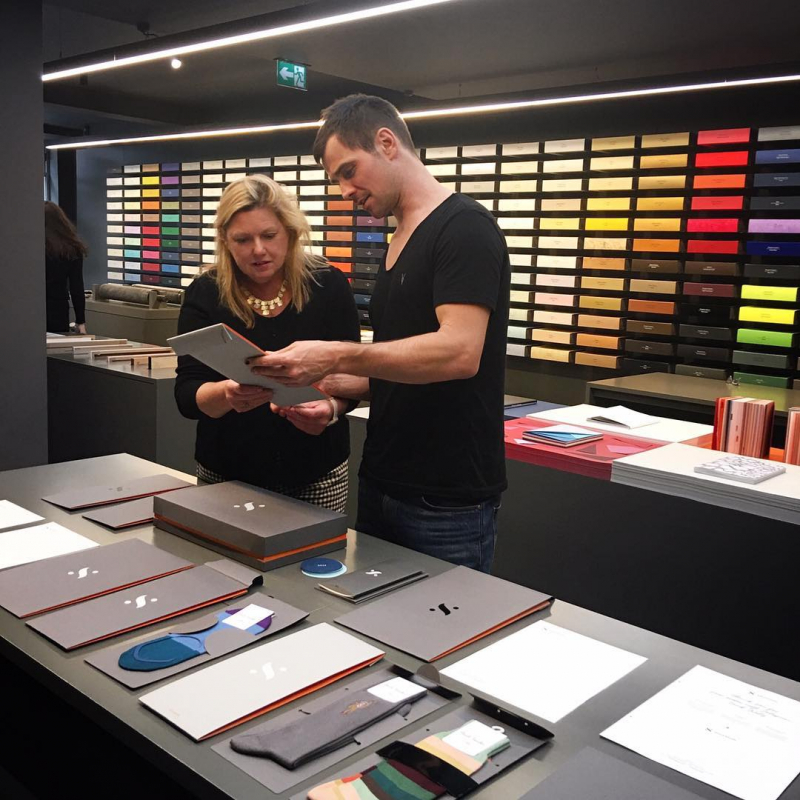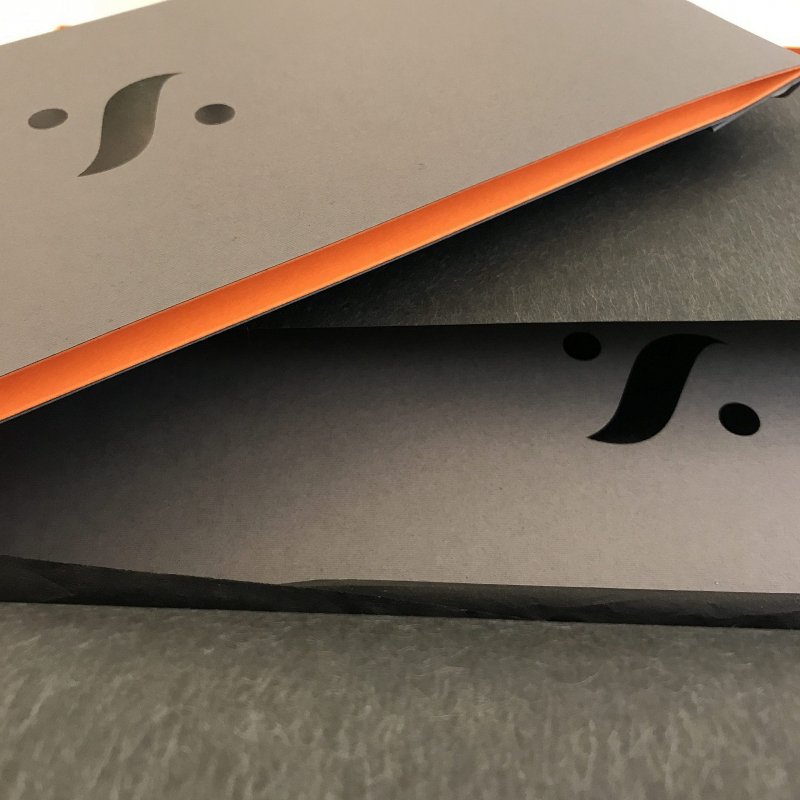 High over London with Legendary Photographer
Aerial shoot for Barratt London with Howard Kingsnorth
With so many restrictions in place for flying drones over central London the helicopter was the weapon of choice for many a shoot with the legend that is Mr Howard Kingsnorth. Shooting for The Courthouse by Barratt London, we captured pretty much every landmark and epic view of London anyone could ever wish for. We wouldn't recommend taking the door off the chopper though if, like our Creative Director, you don't like flying.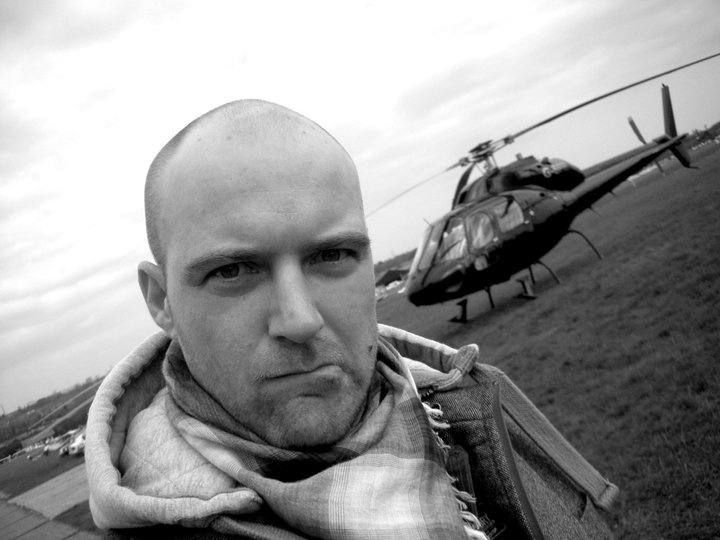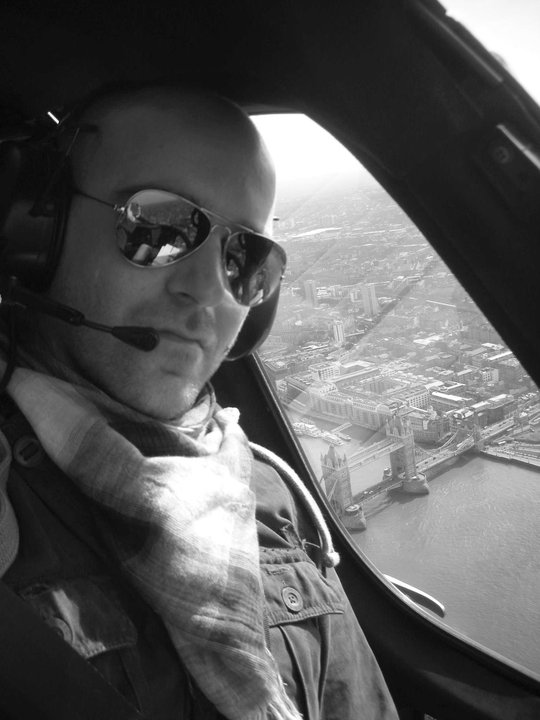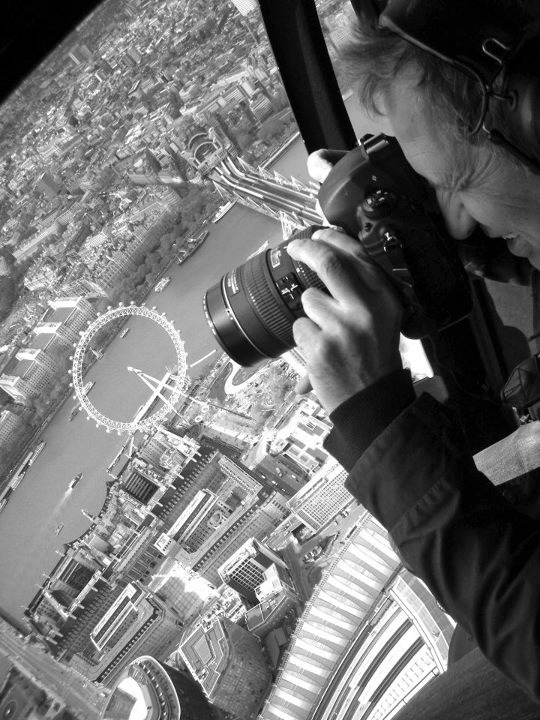 Behind the scenes with Rankin & Heidi Klum
A special invitation to the launch of Rankin's latest book
The team was delighted to have been invited by our friends at ADB agency to an evening with Rankin and Heidi Klum. We even managed to get a signed copy.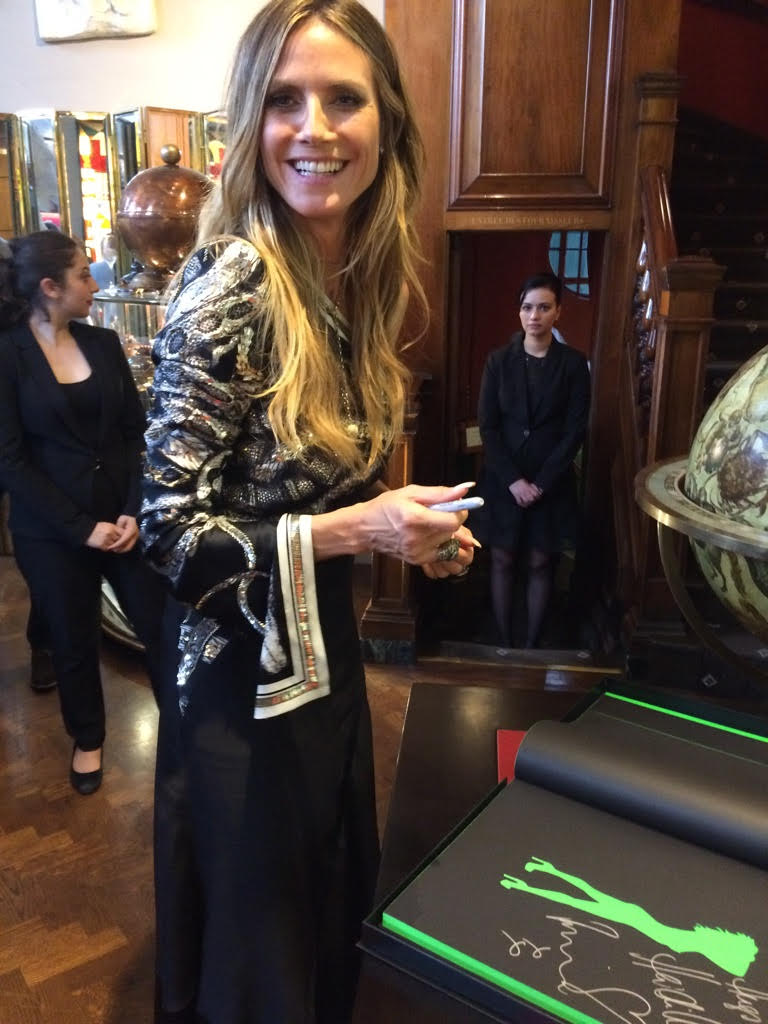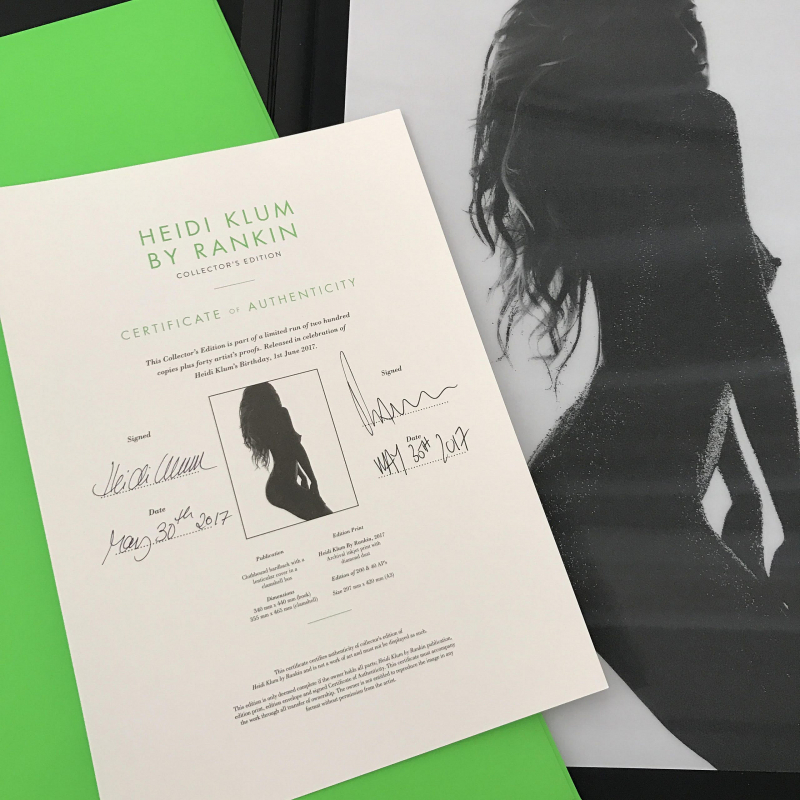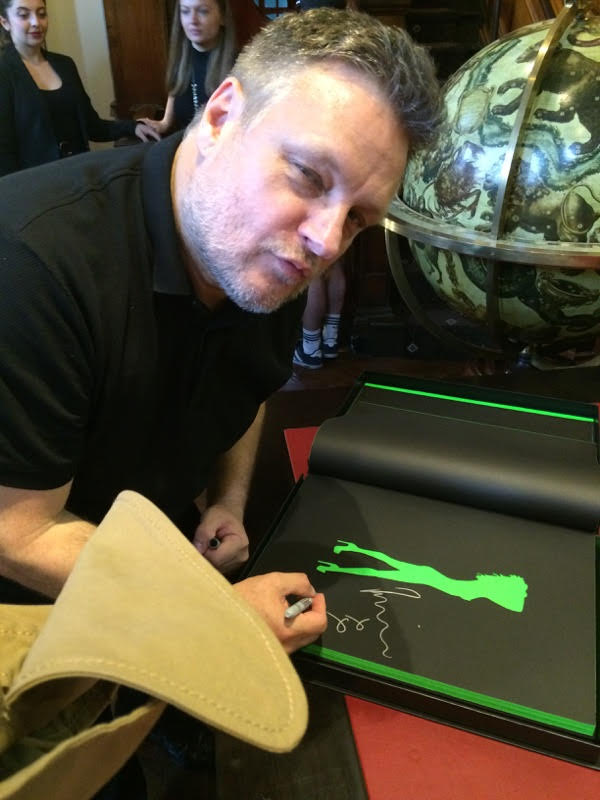 On set in China for Real Leather film shoot
Real Leather. Stay Different. Shoot in Shanghai
As the Real Leather. Stay Different campaign spread its international marketing wings, a new promotional film went into development taking our key messages onto screens.
Leather, natural, durable, beautiful and always, always crafted and created with care.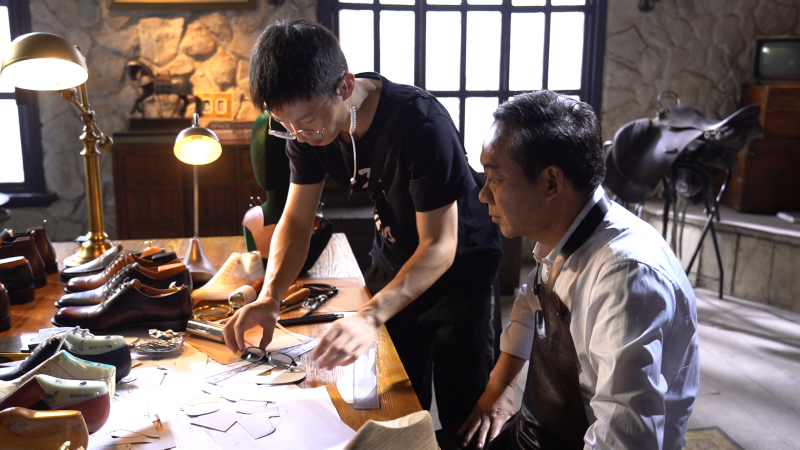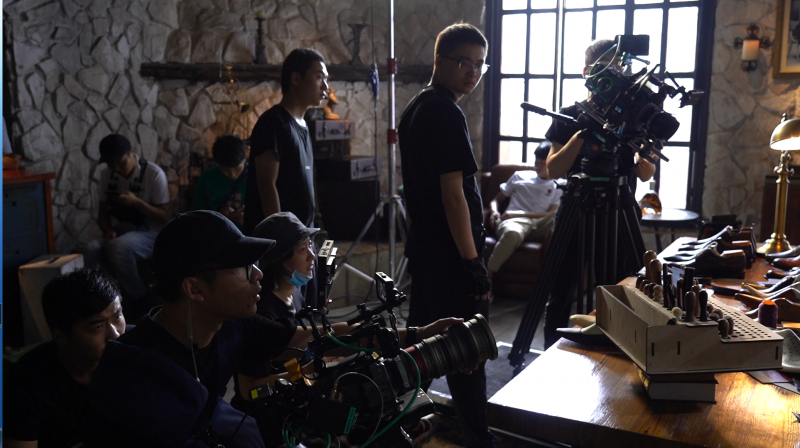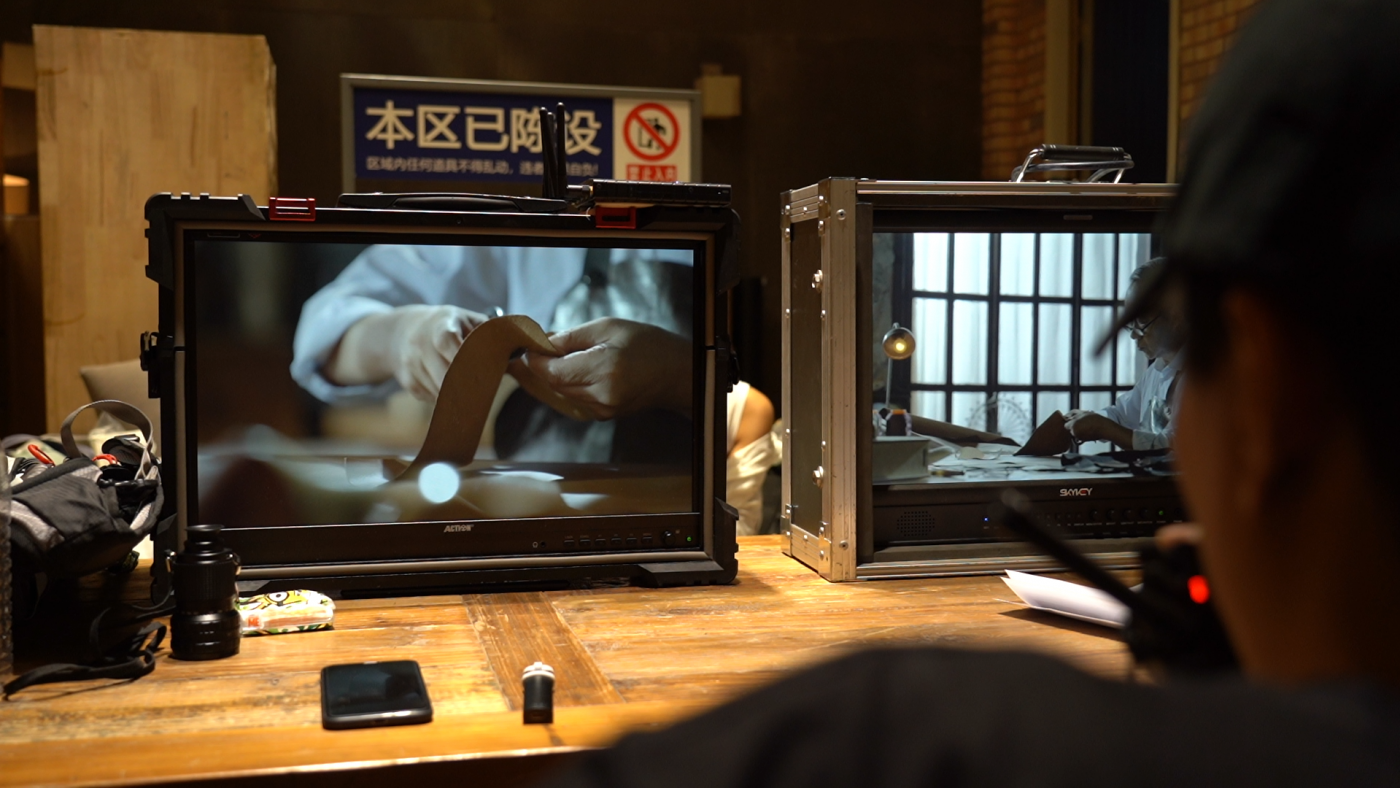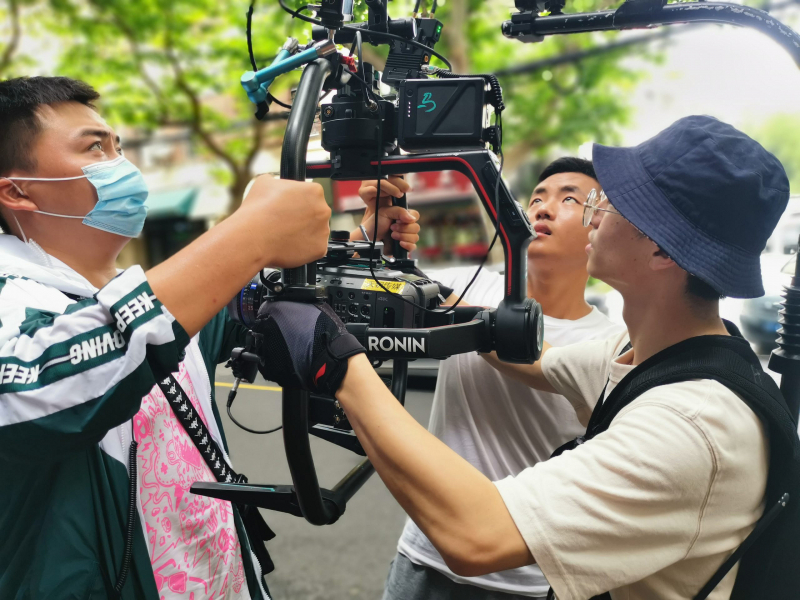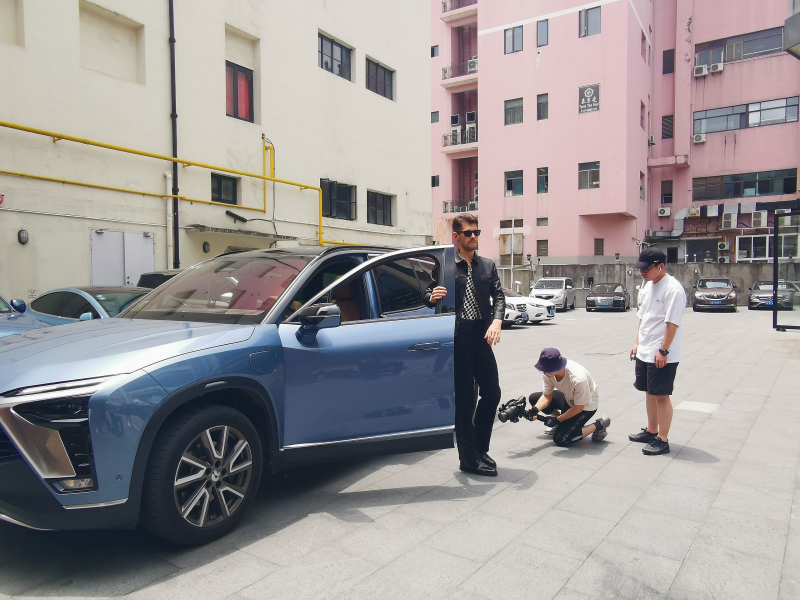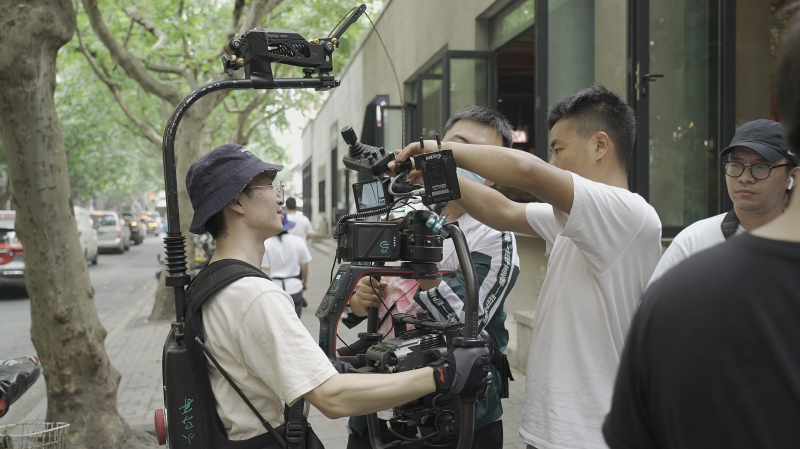 When you arrive late to collect your award
We blame Eulogy
When you arrive on time at the venue but get carried away catching up at the bar. The most memorable award presentation to date!