Real Leather. Stay Different.

Real Leather. Stay Different.
Global product positioning programme for the US leather industry
Choose Real Leather is an international campaign for L&HCA, the US trade organisation at the forefront of promoting leather, and best practice in its sourcing and production, around the world.
With US government funding the international campaign to reposition leather in the face of synthetics as sustainable, durable and valuable, has been developed and implemented by gt&i and is executed through chooserealleather.com and social channels, outreach public relations and strategic events and advertising.  With delivery mirrored into Chinese markets.
Strategic planning. Naming. Branding. Website design & build.  Integrated communications including social channel management, advertising, public relations, partnerships & promotions.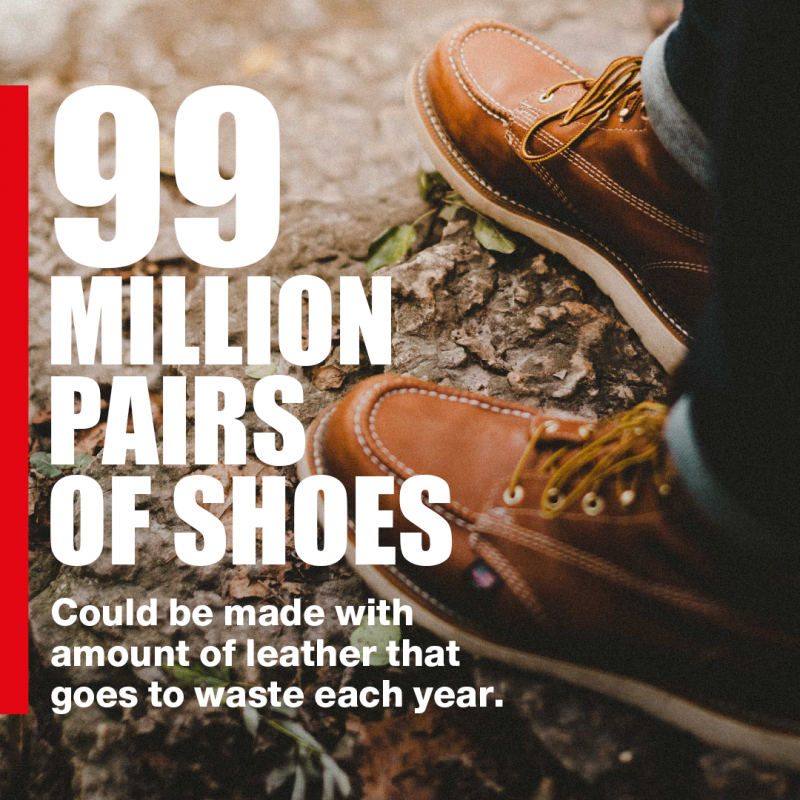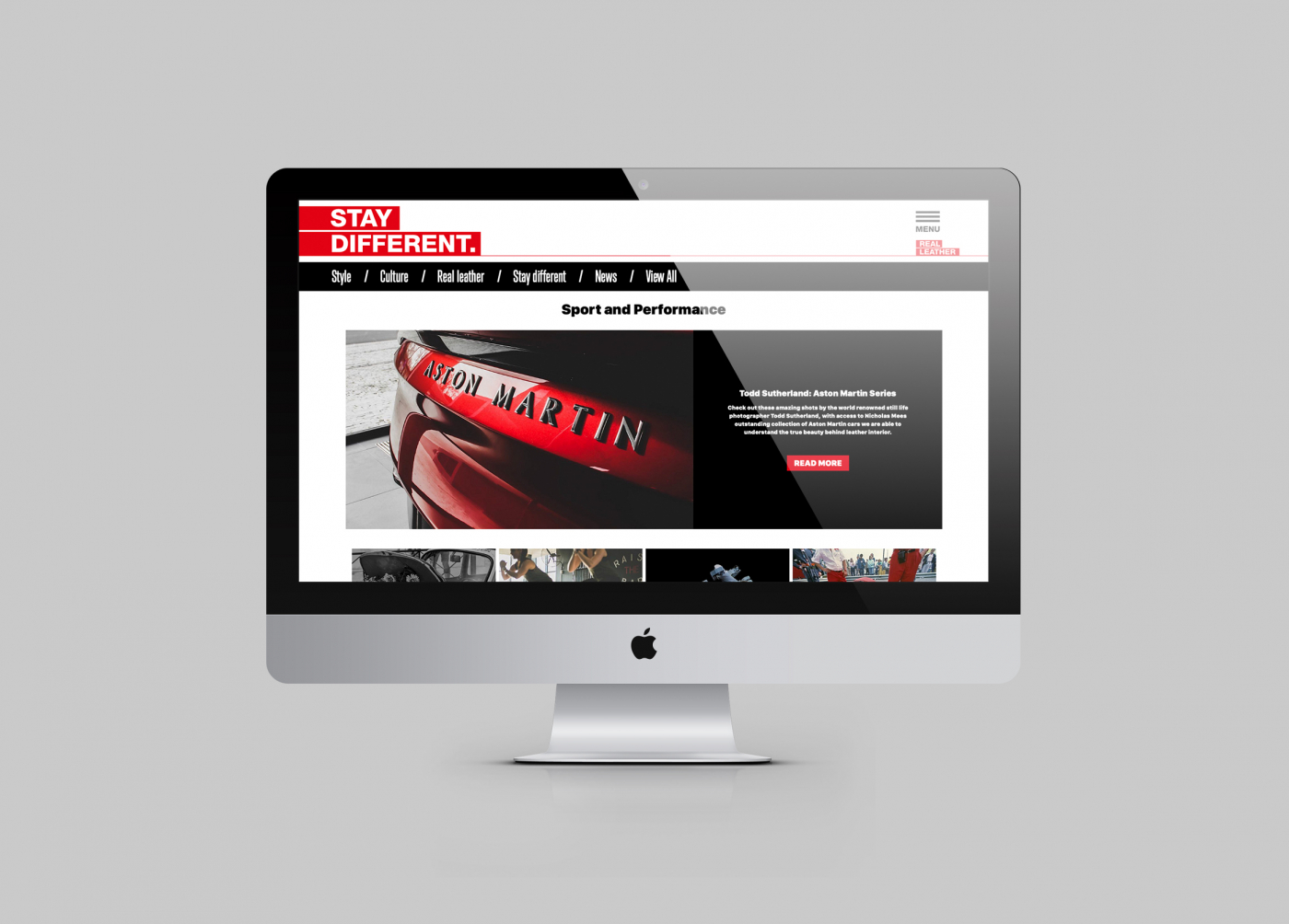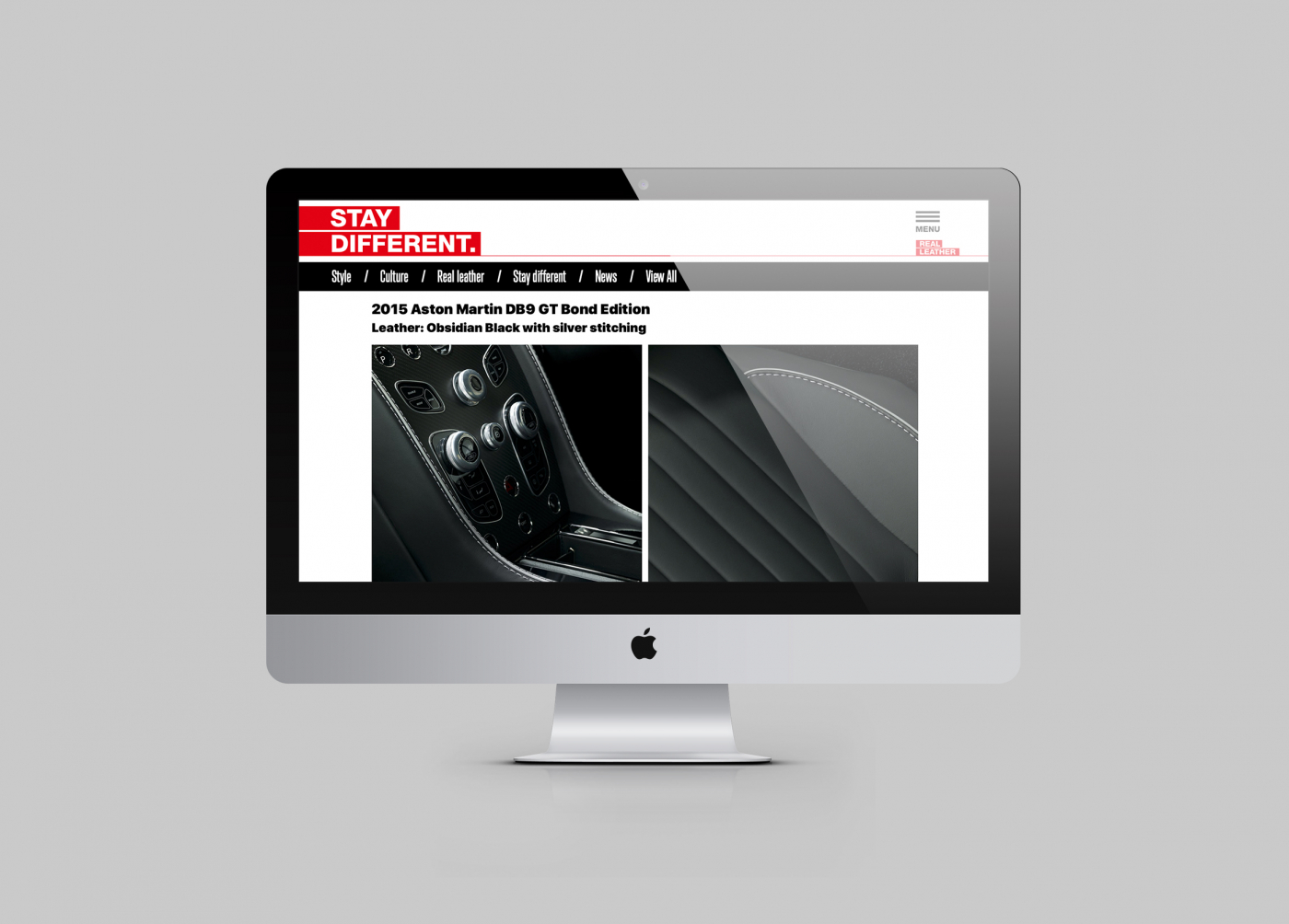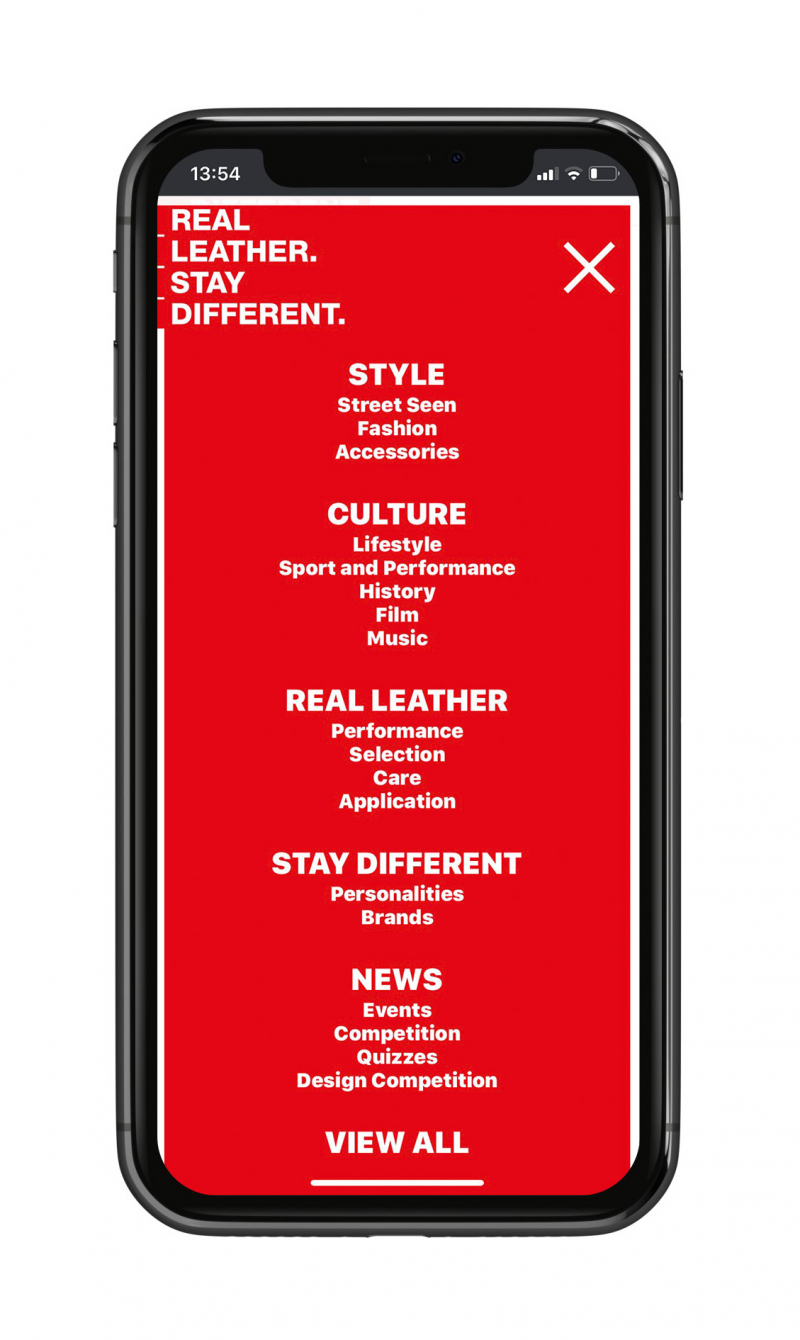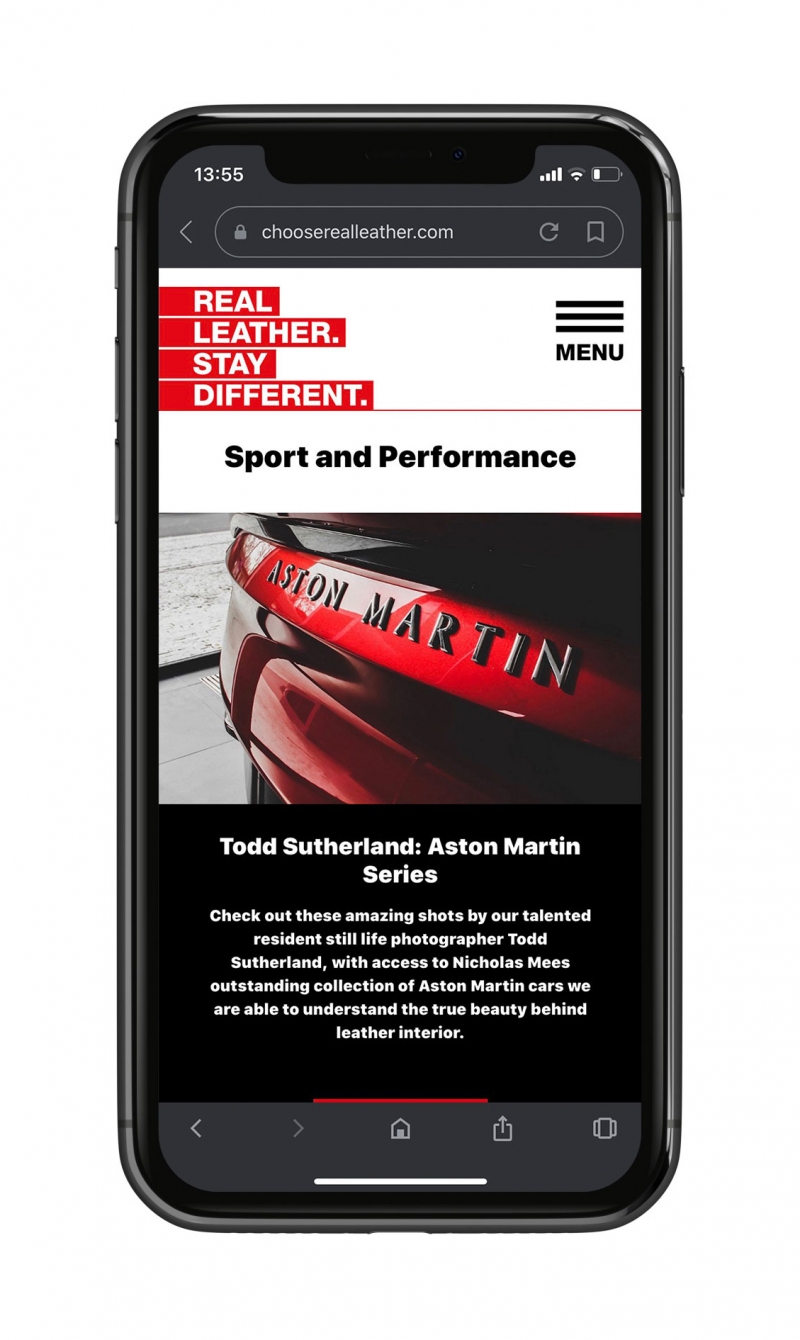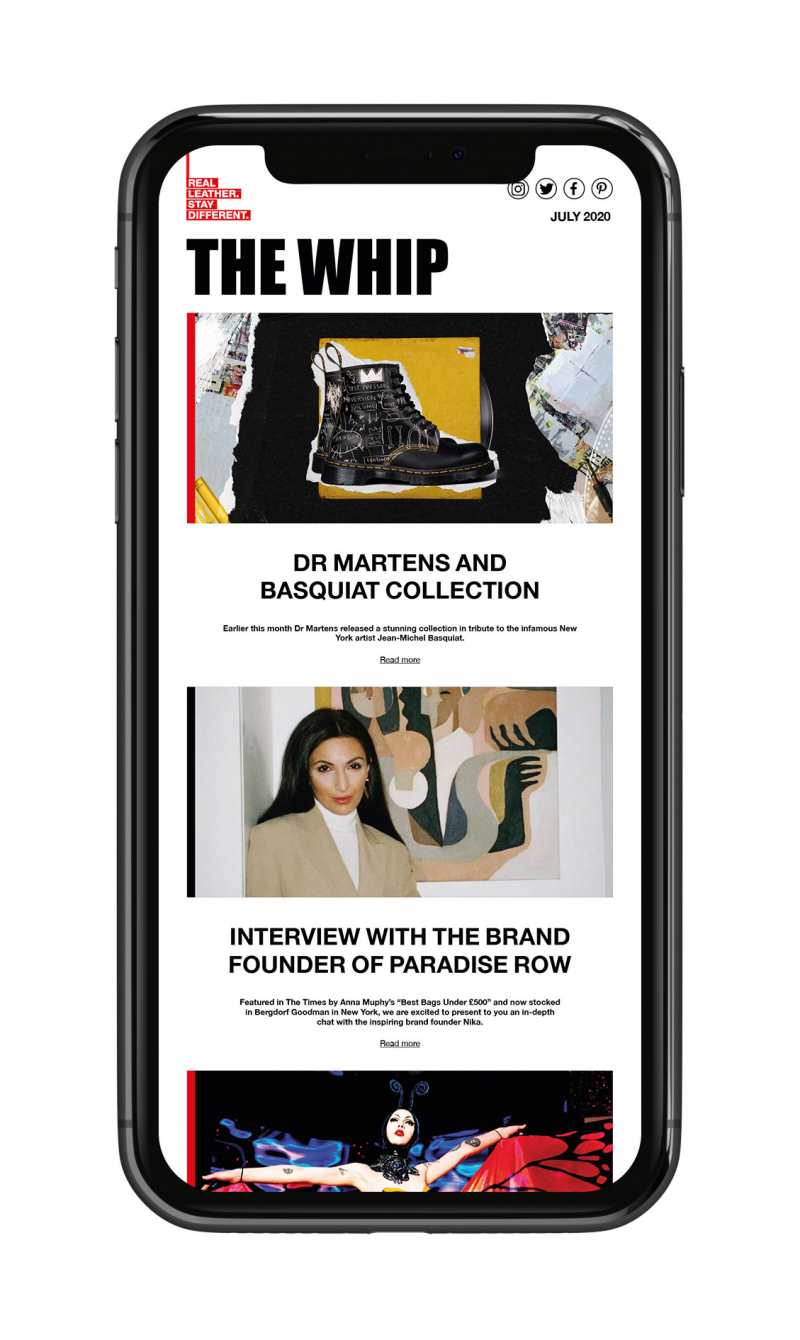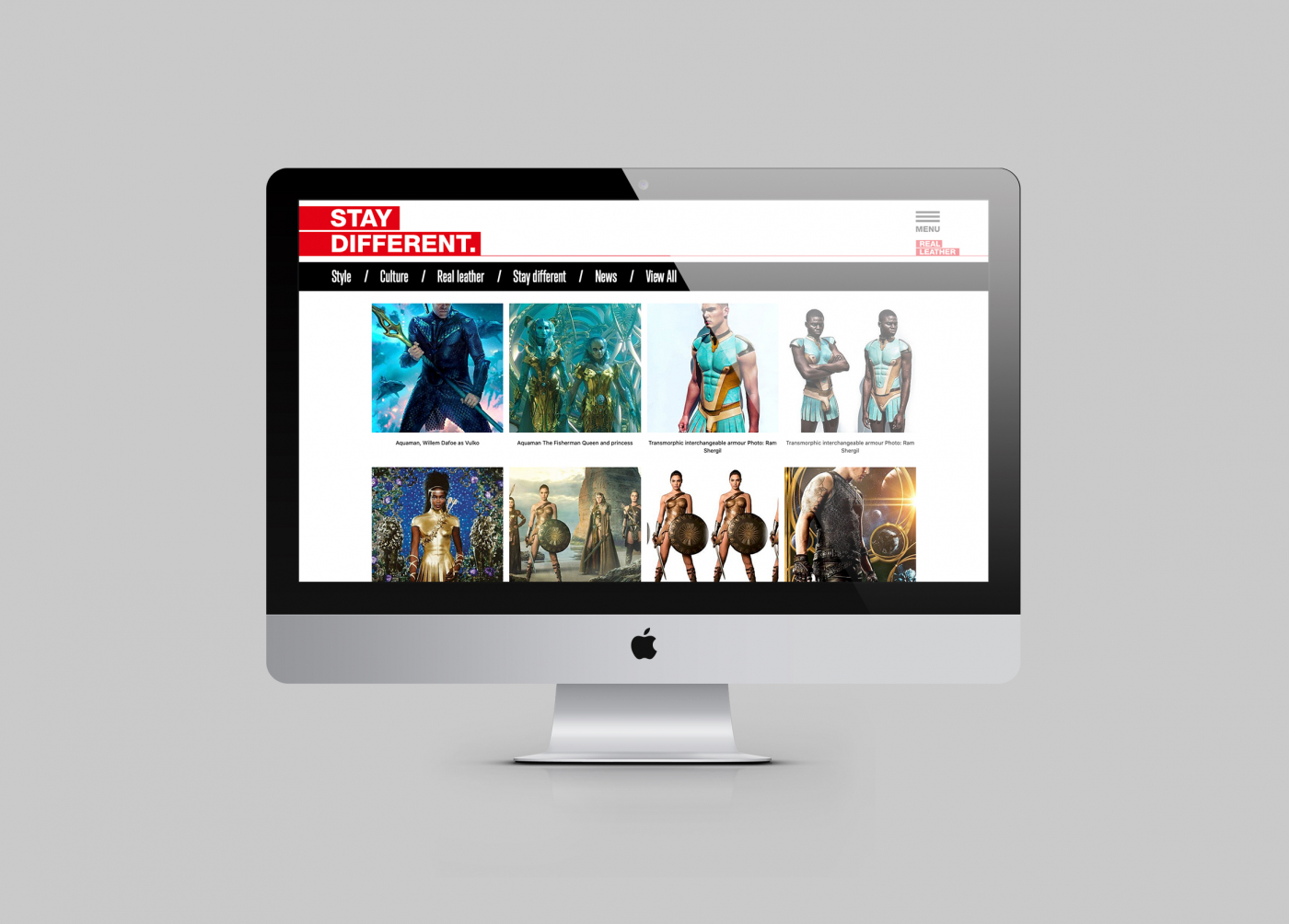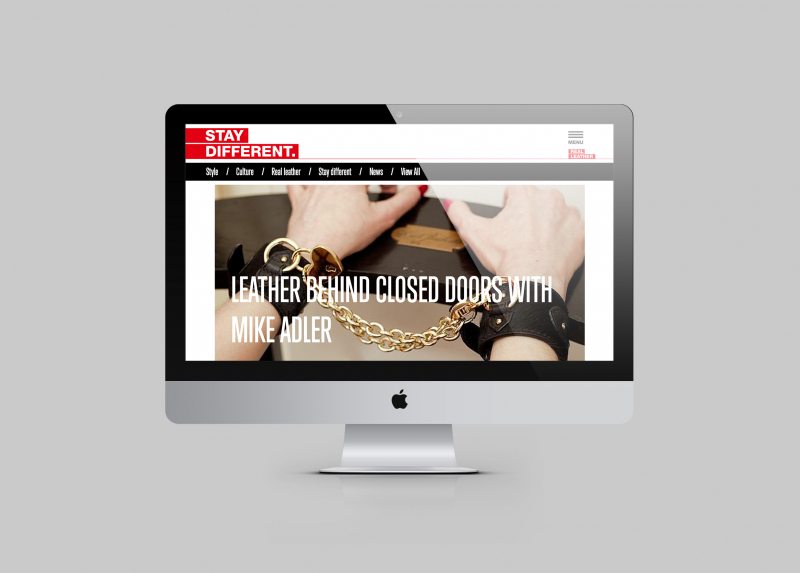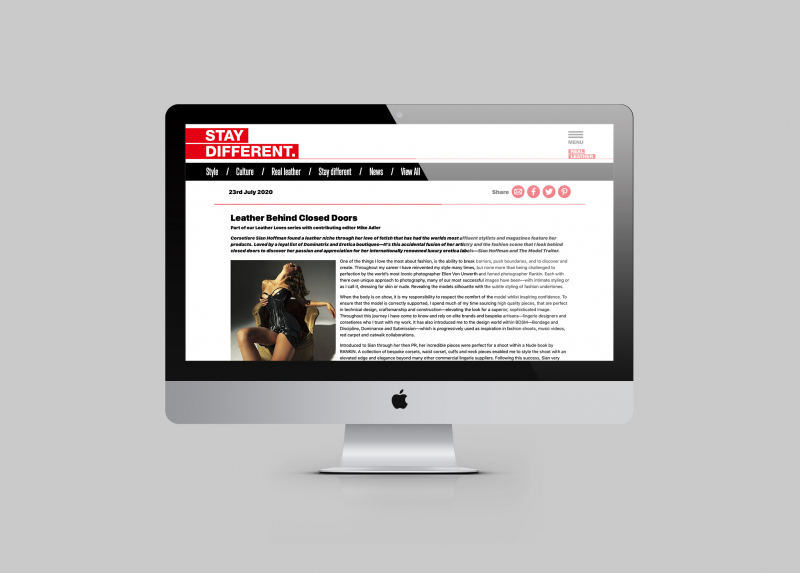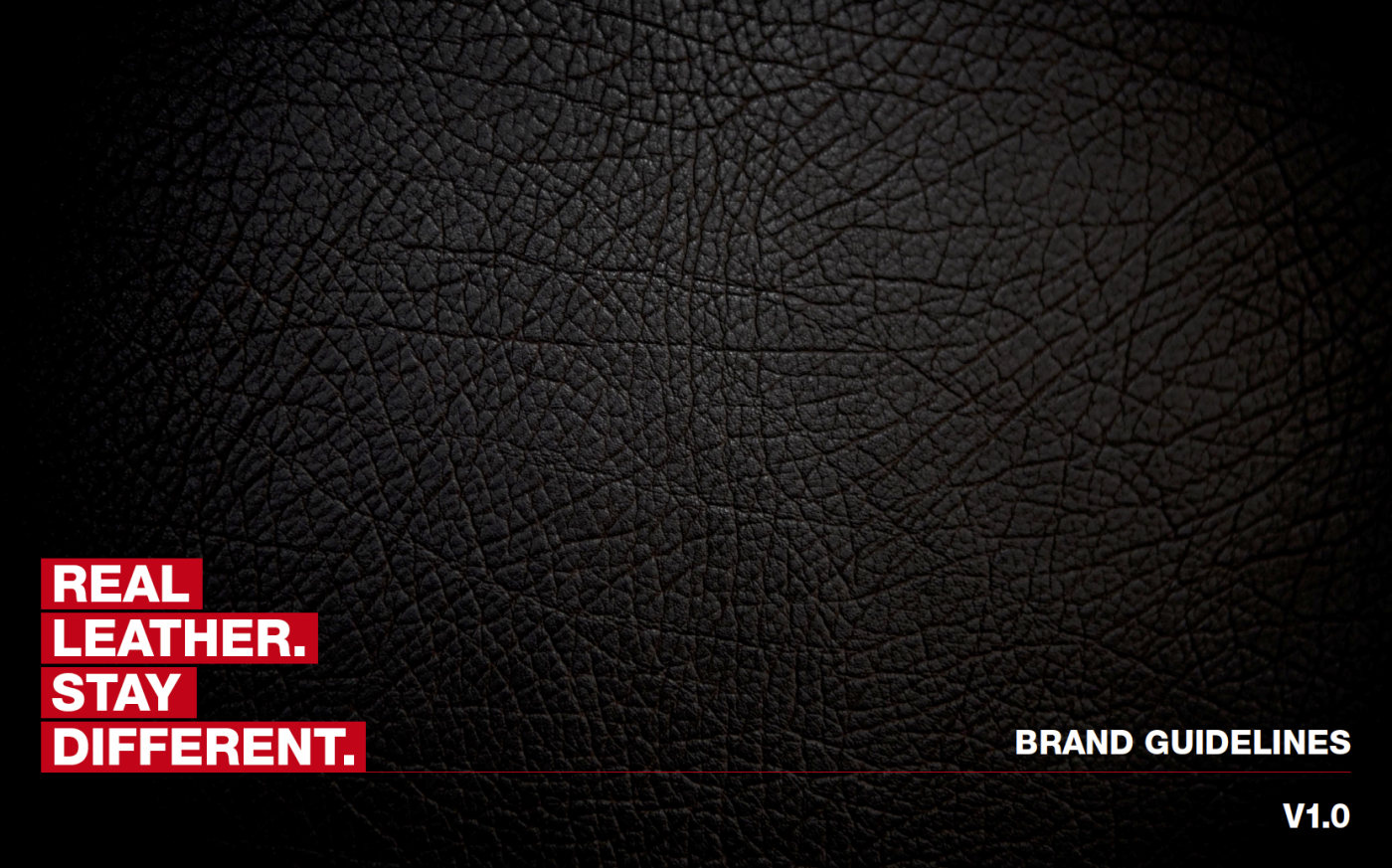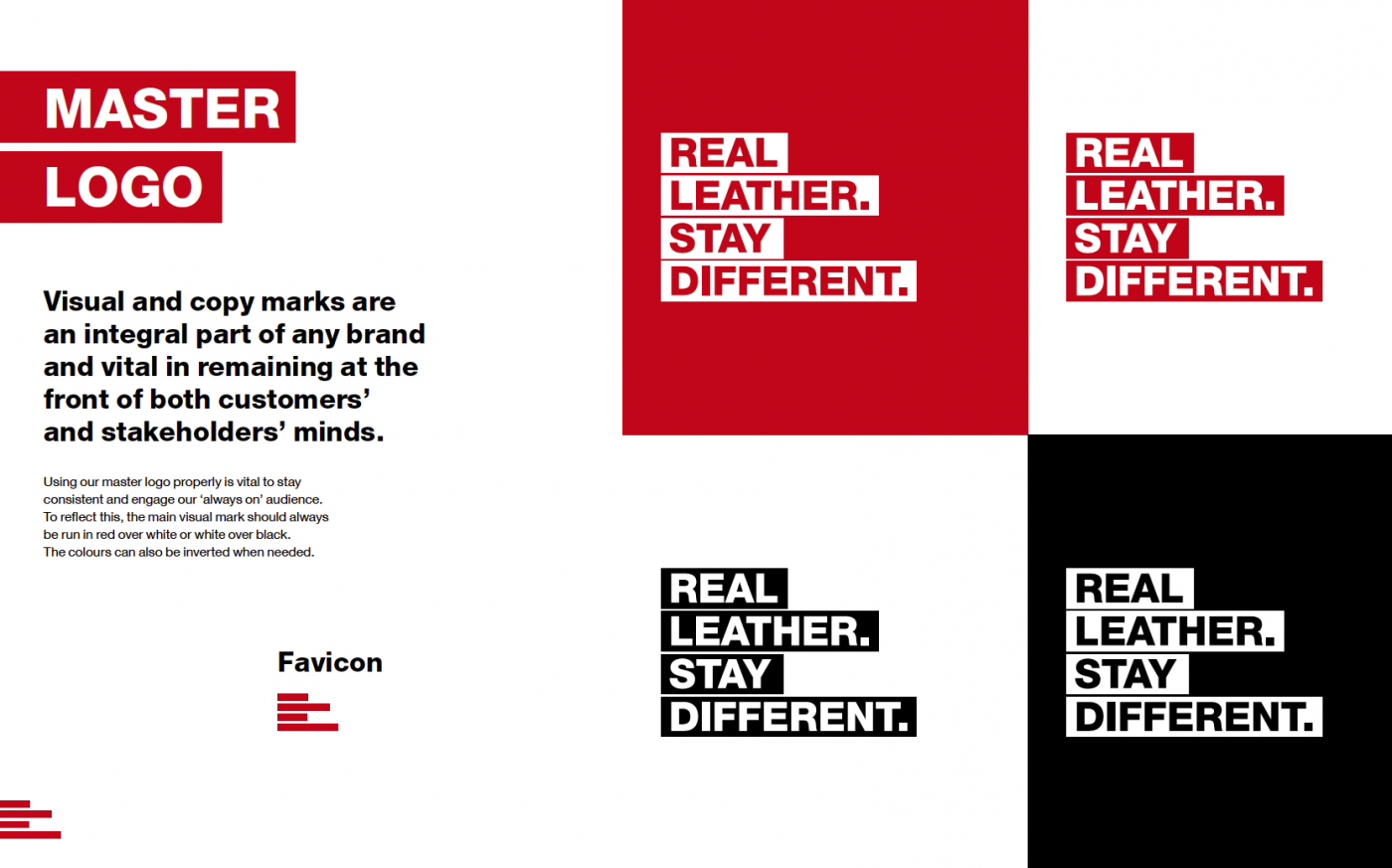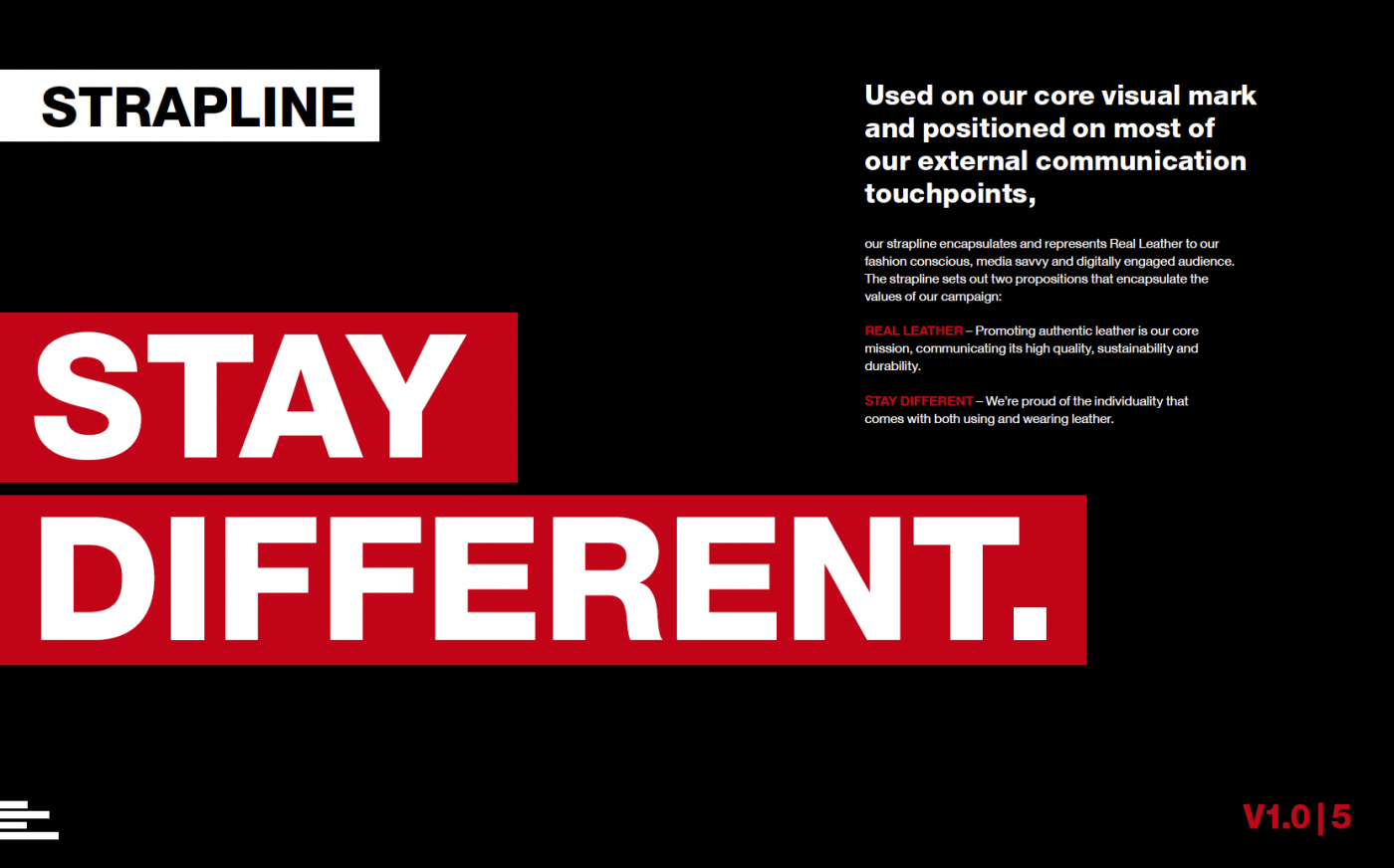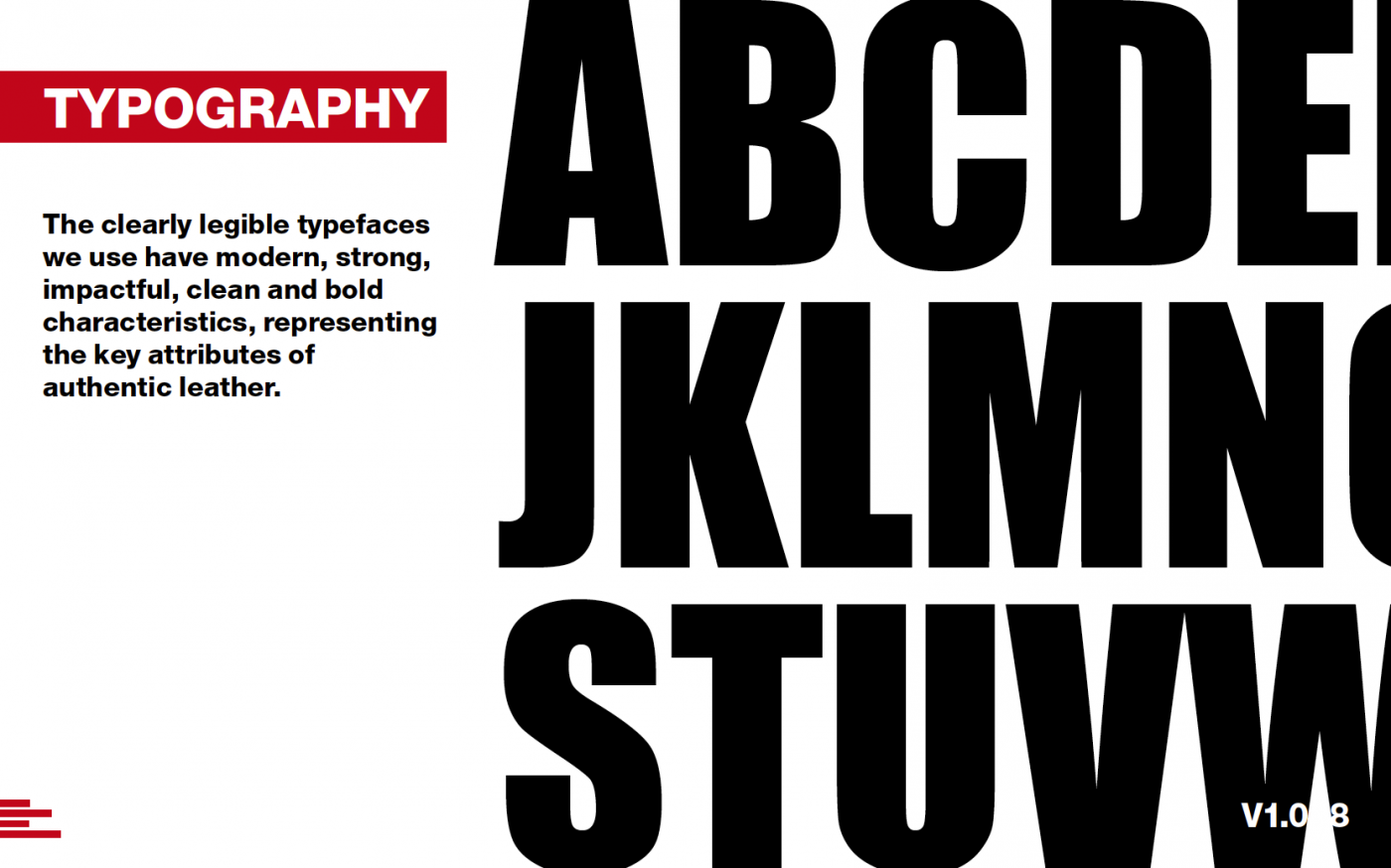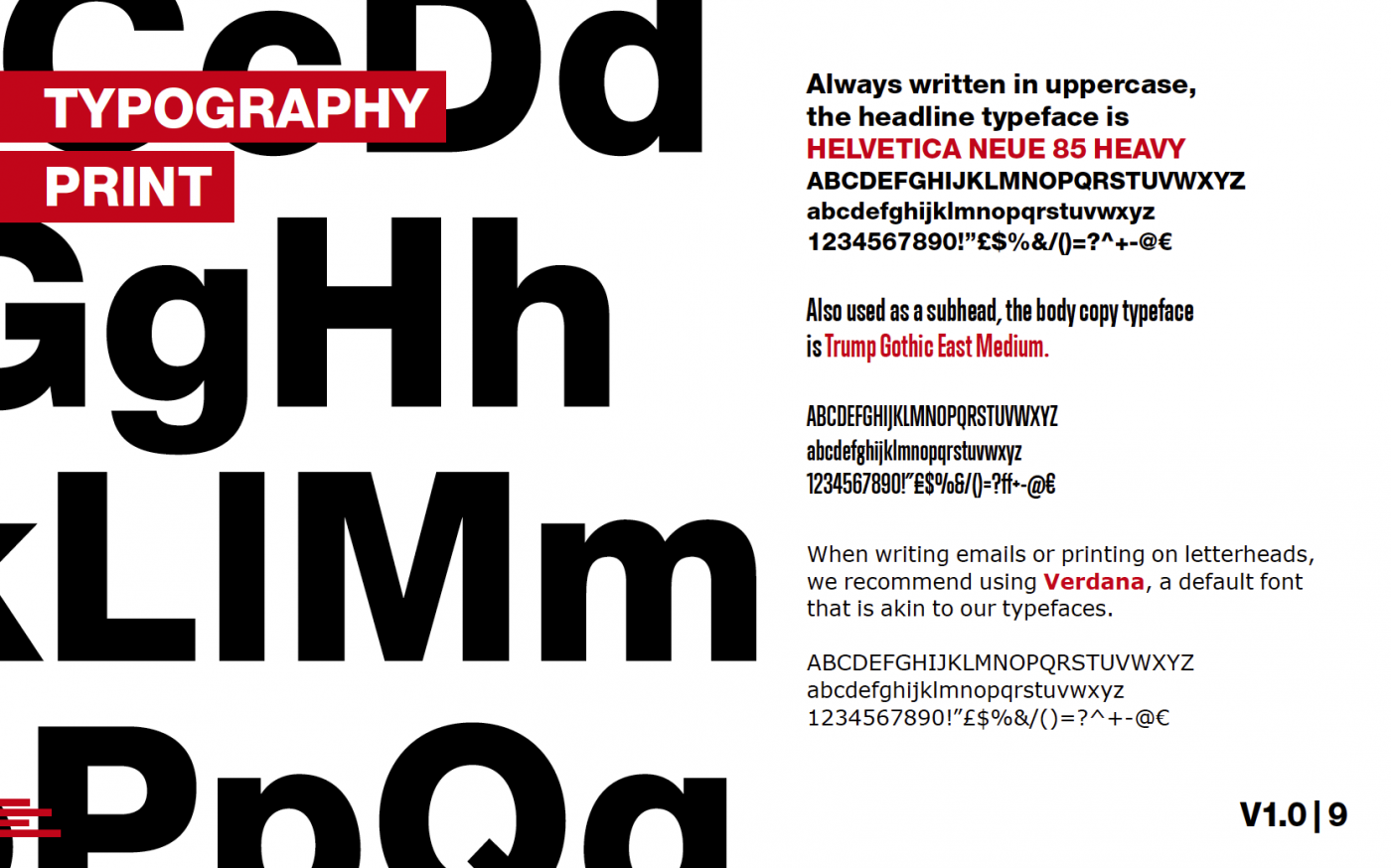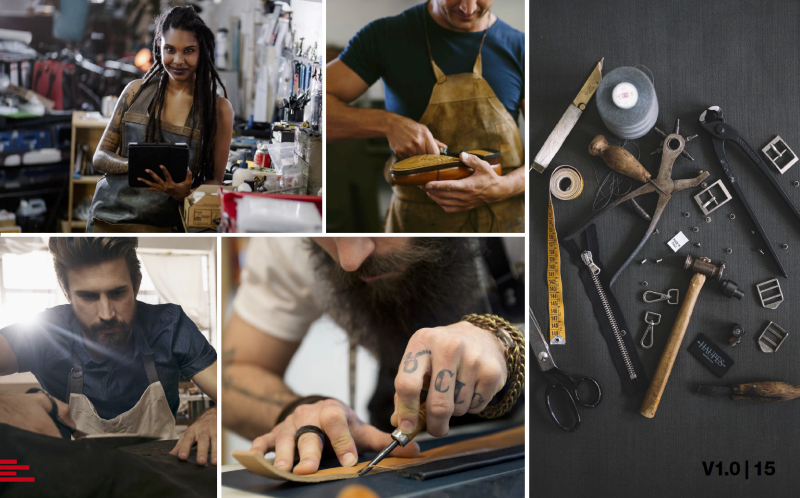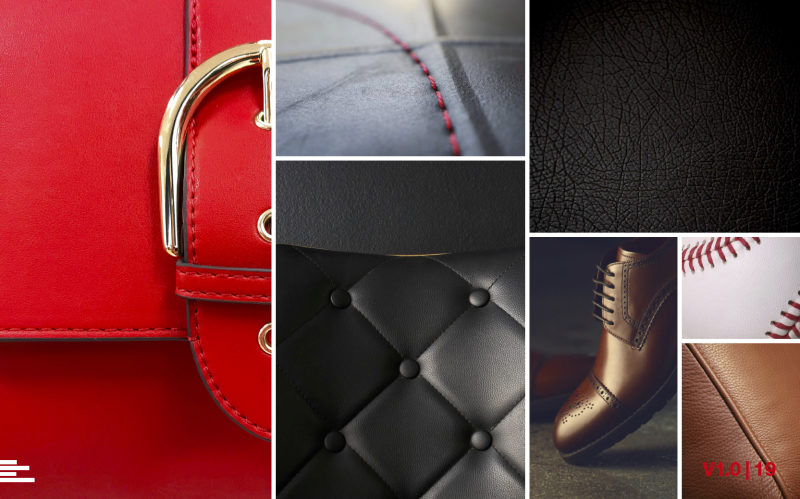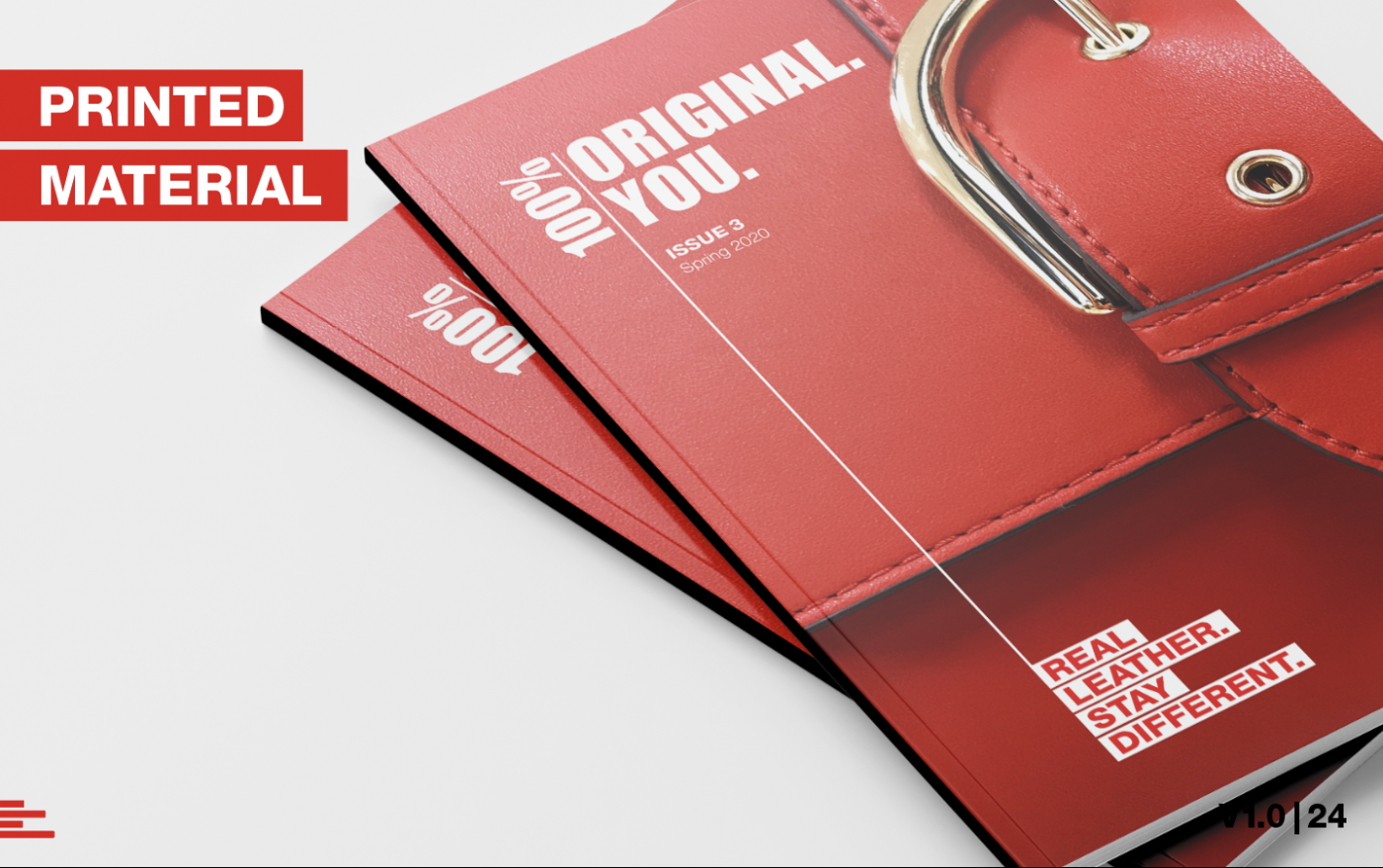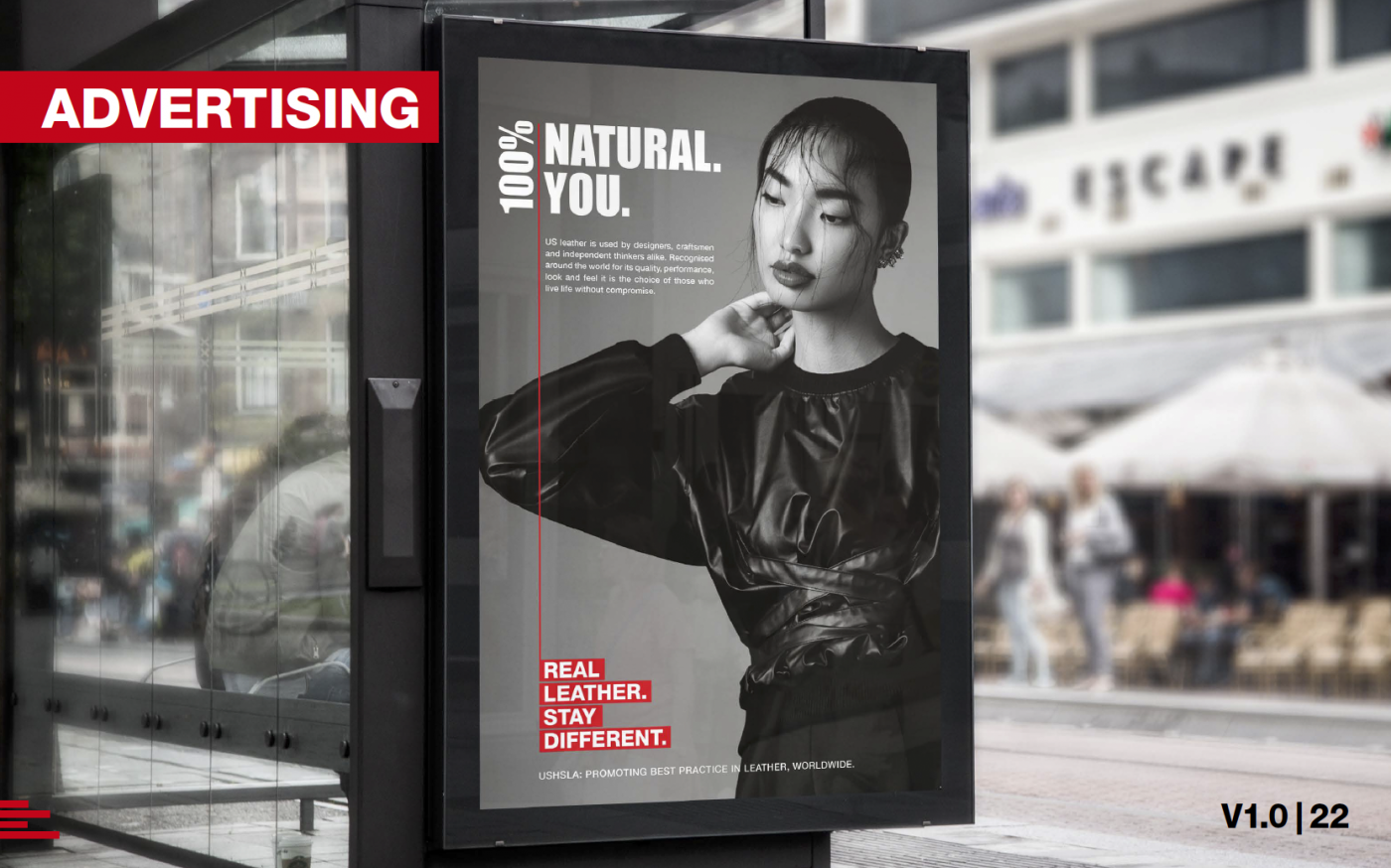 Chinese fashion show celebrates young talent
20 top fashion designers take leather to the catwalk
With a focus on engaging the next generation of influencers – the designers who will shape our fashion future – Real Leather runs a series of national design competitions in partnership with leading design and fashion colleges and institutes. Championing Slow Style over Fast Fashion, the very best entrants have been celebrated and taken onto the catwalk as the stars of their own show.
In 2021 reflecting the COVID world we will be running a global online competition with ArtsThread and our media partner Rollacoaster.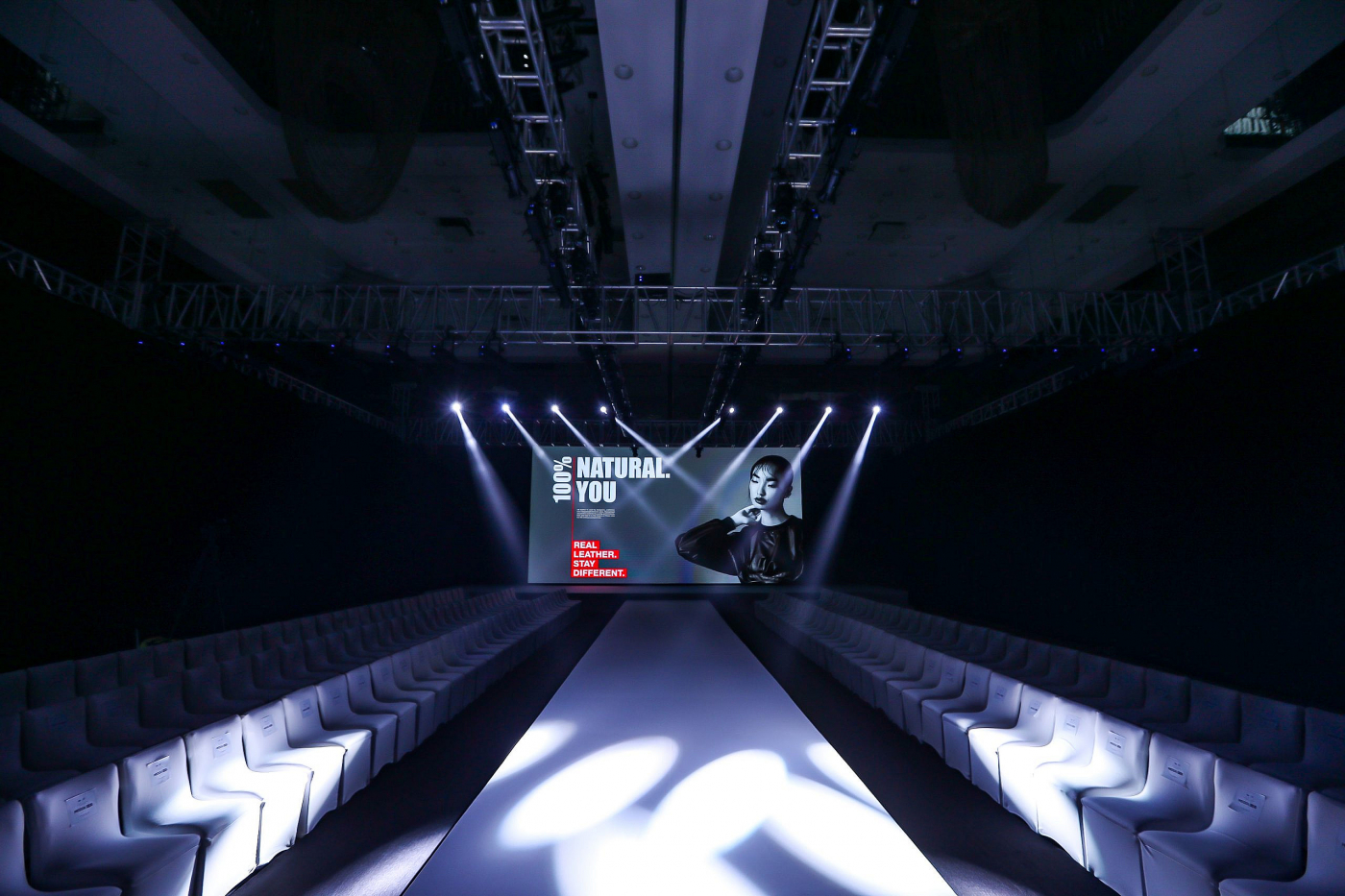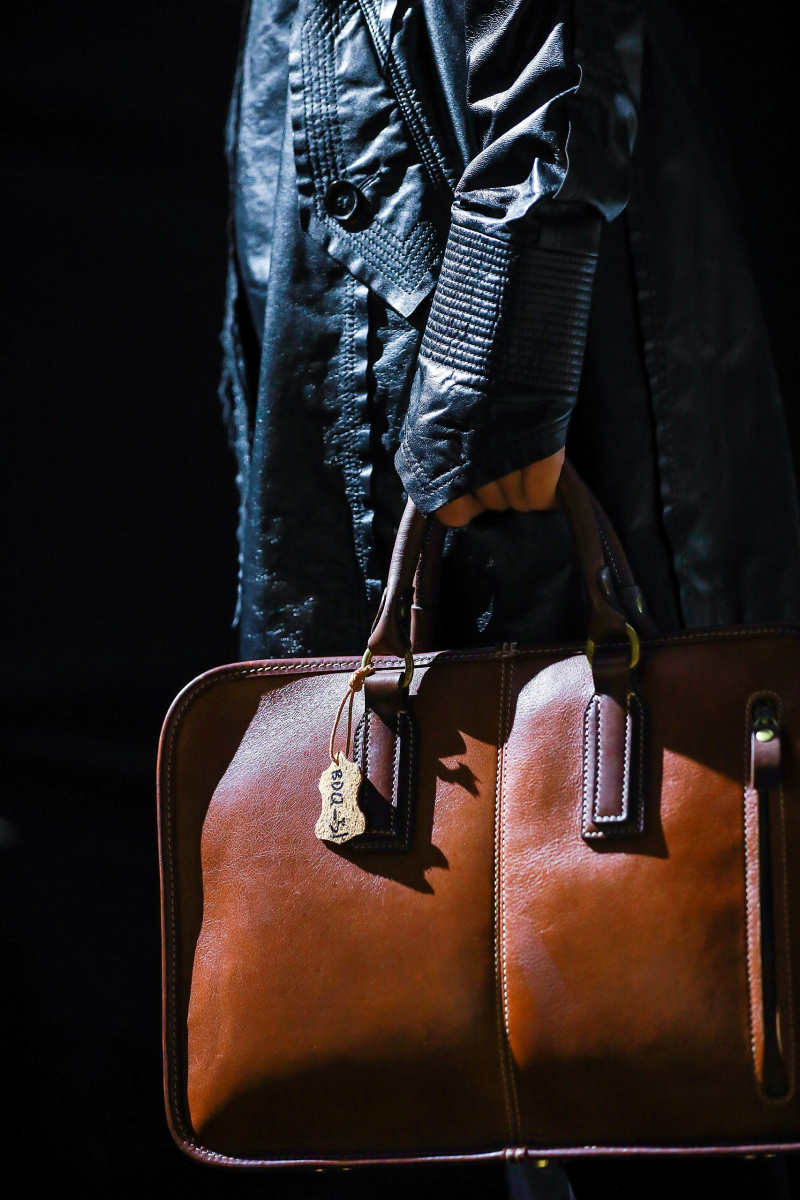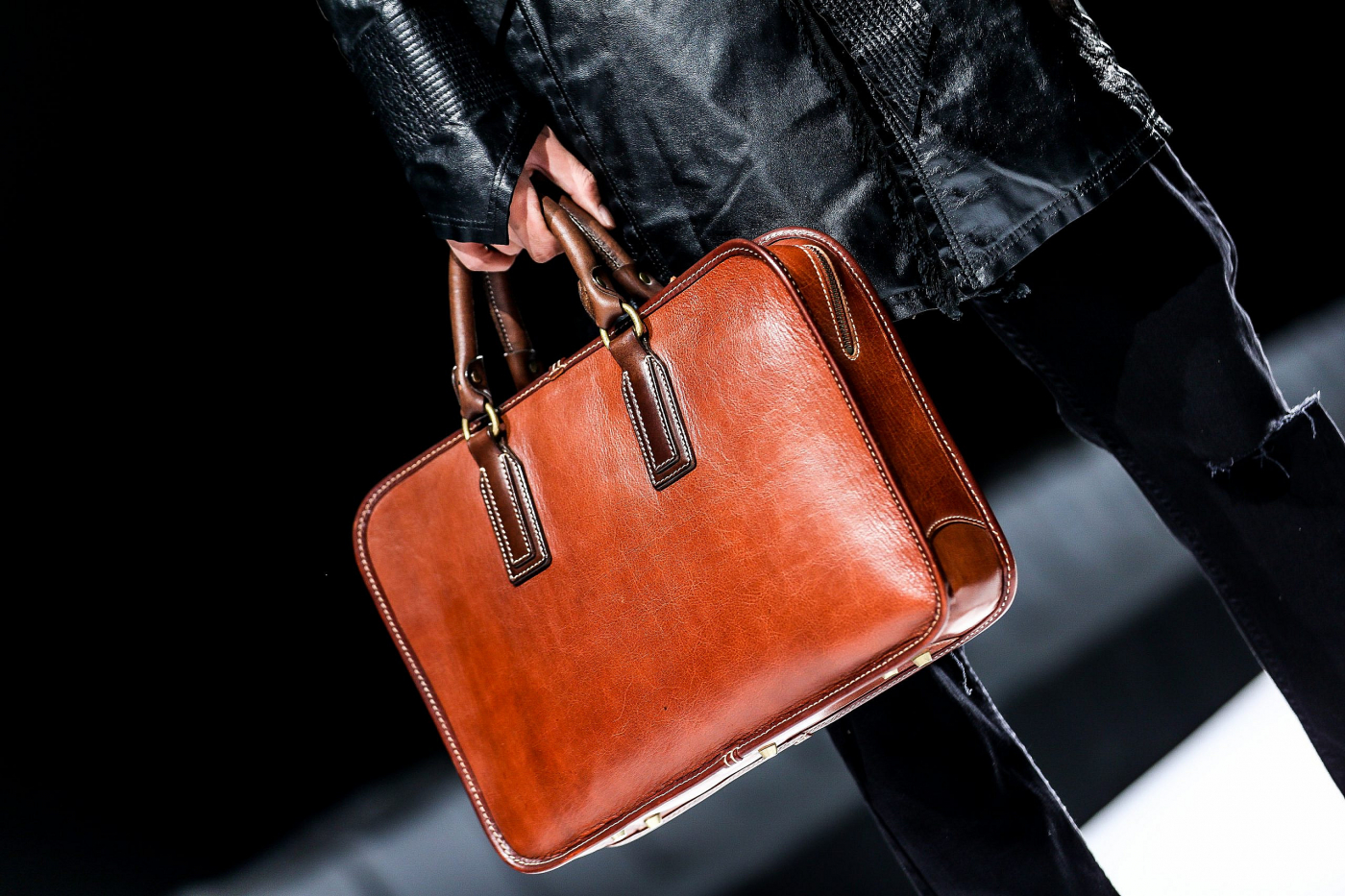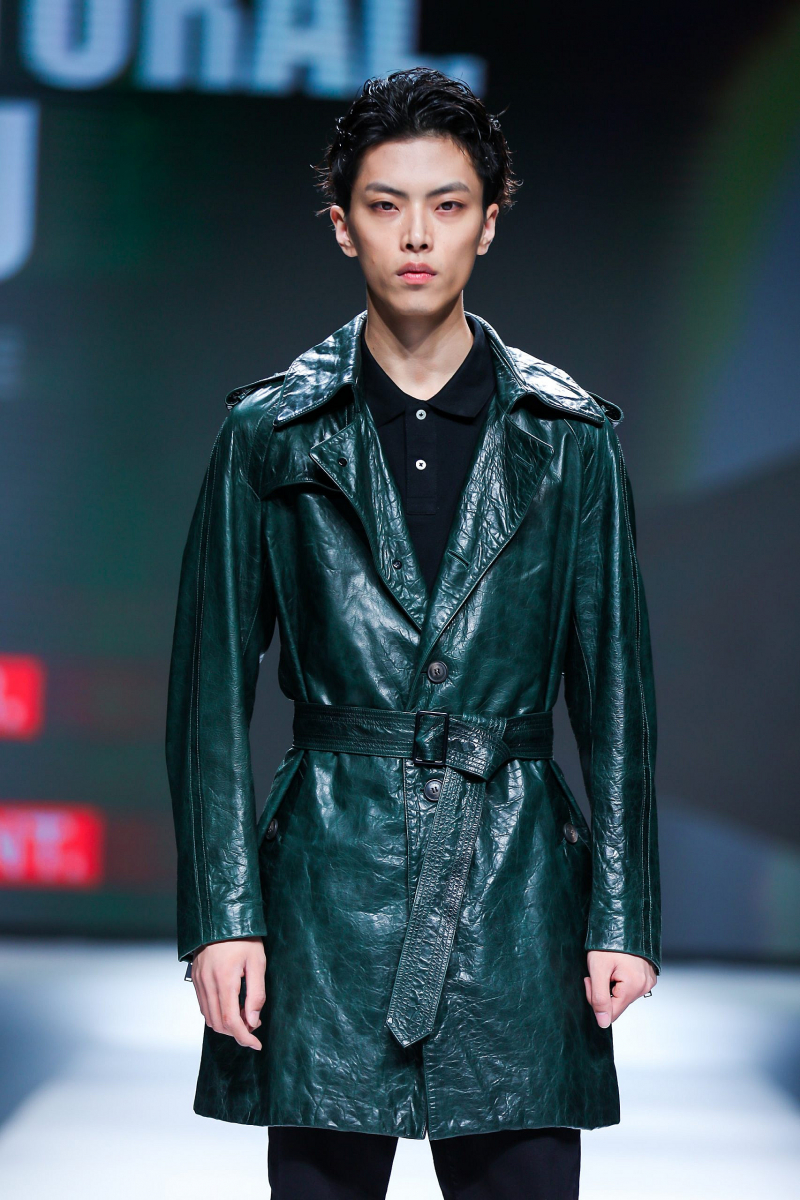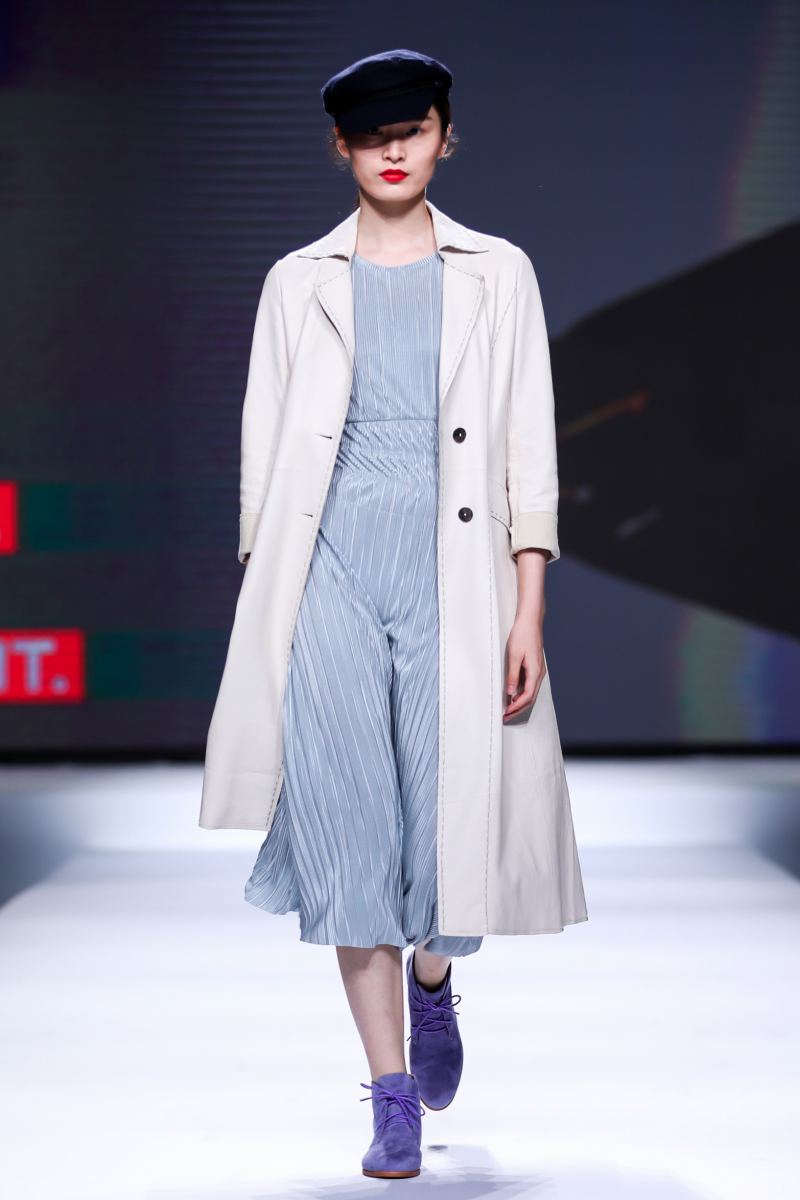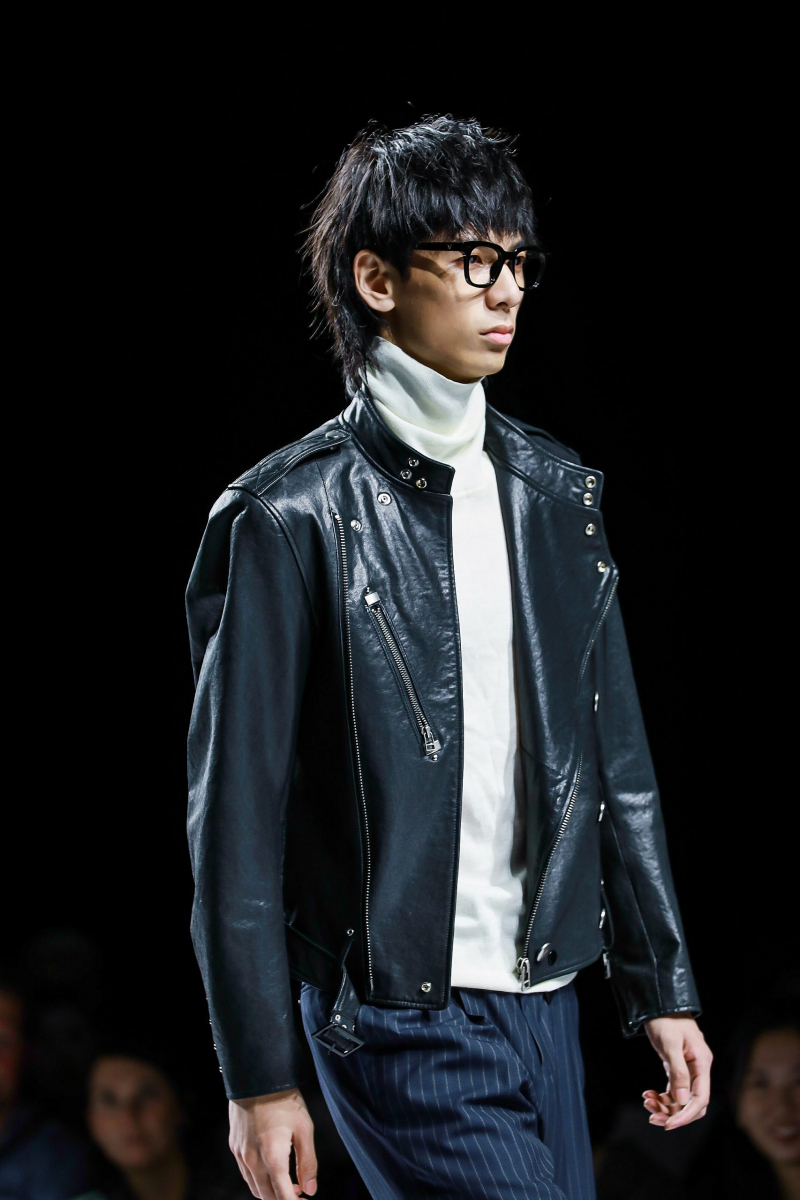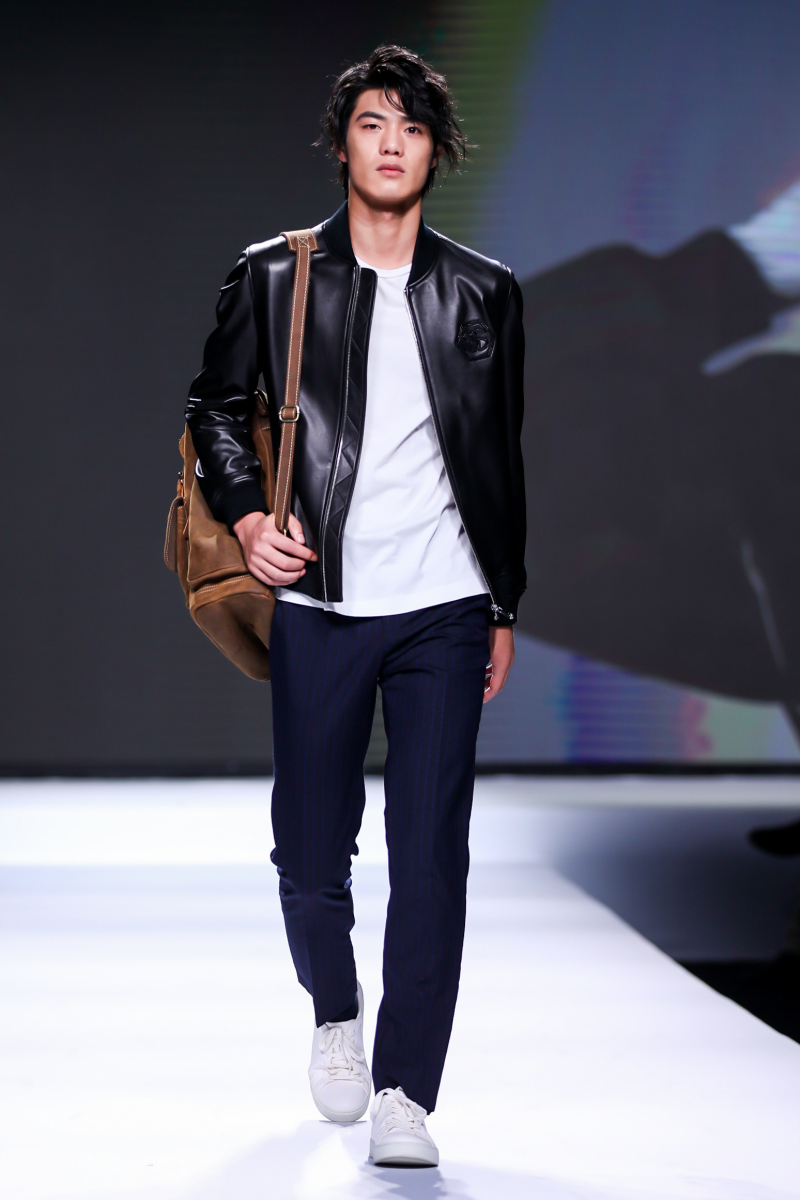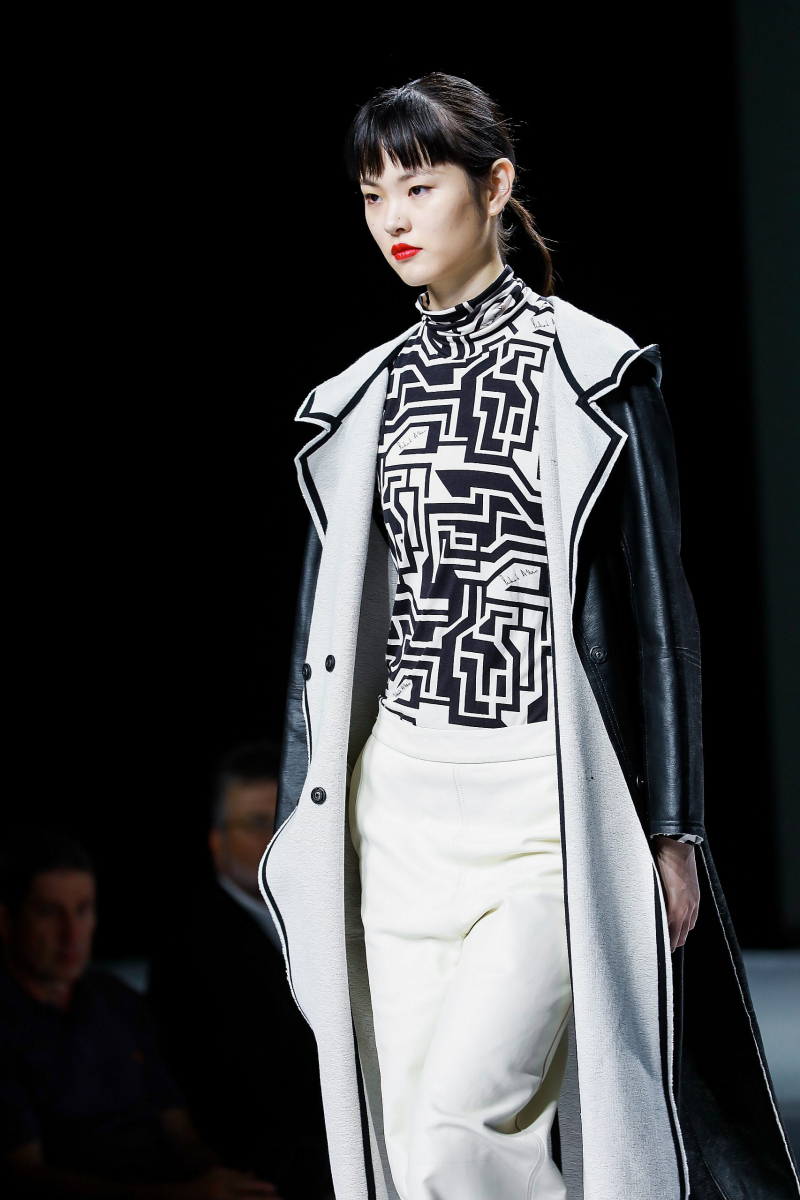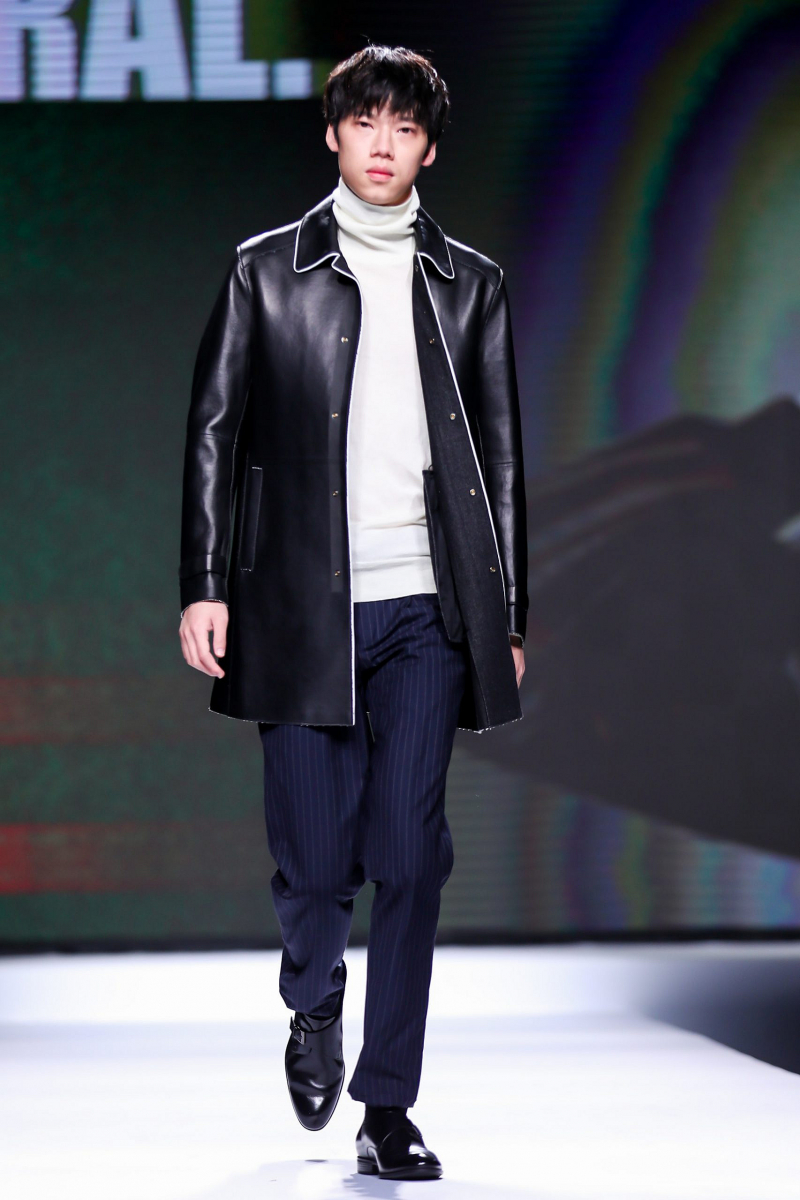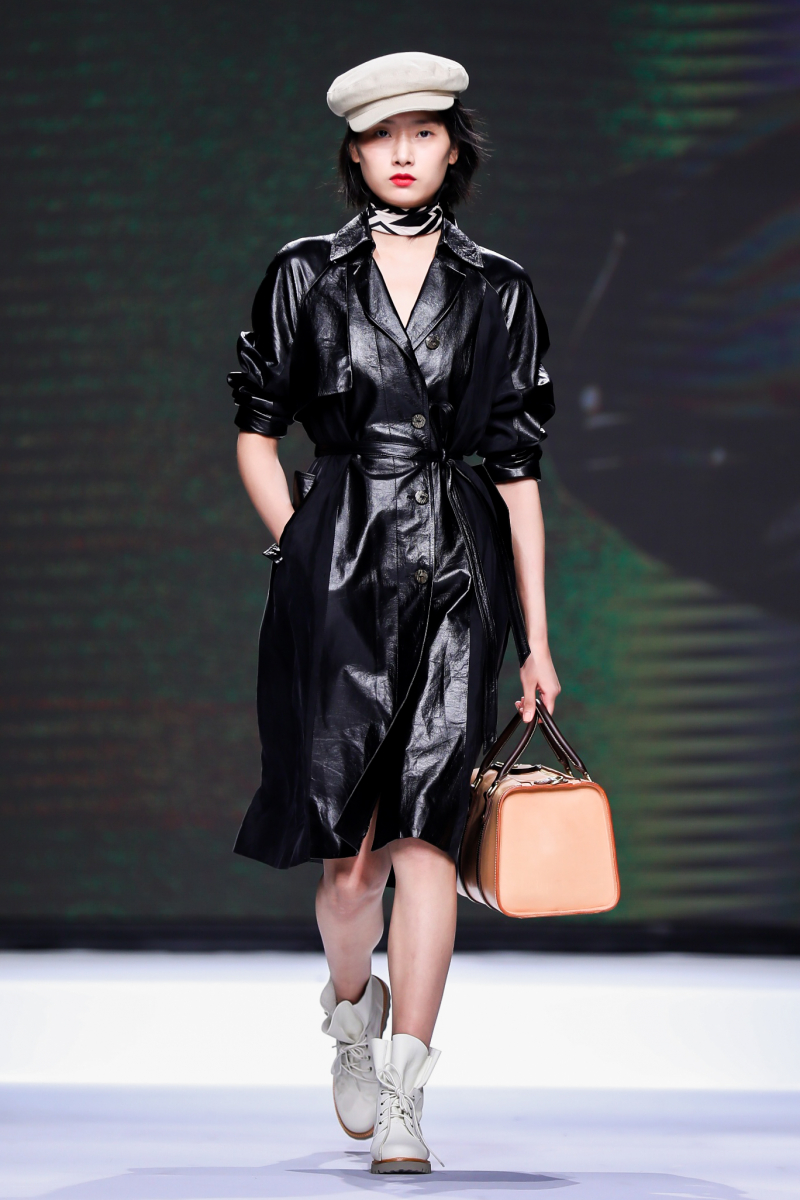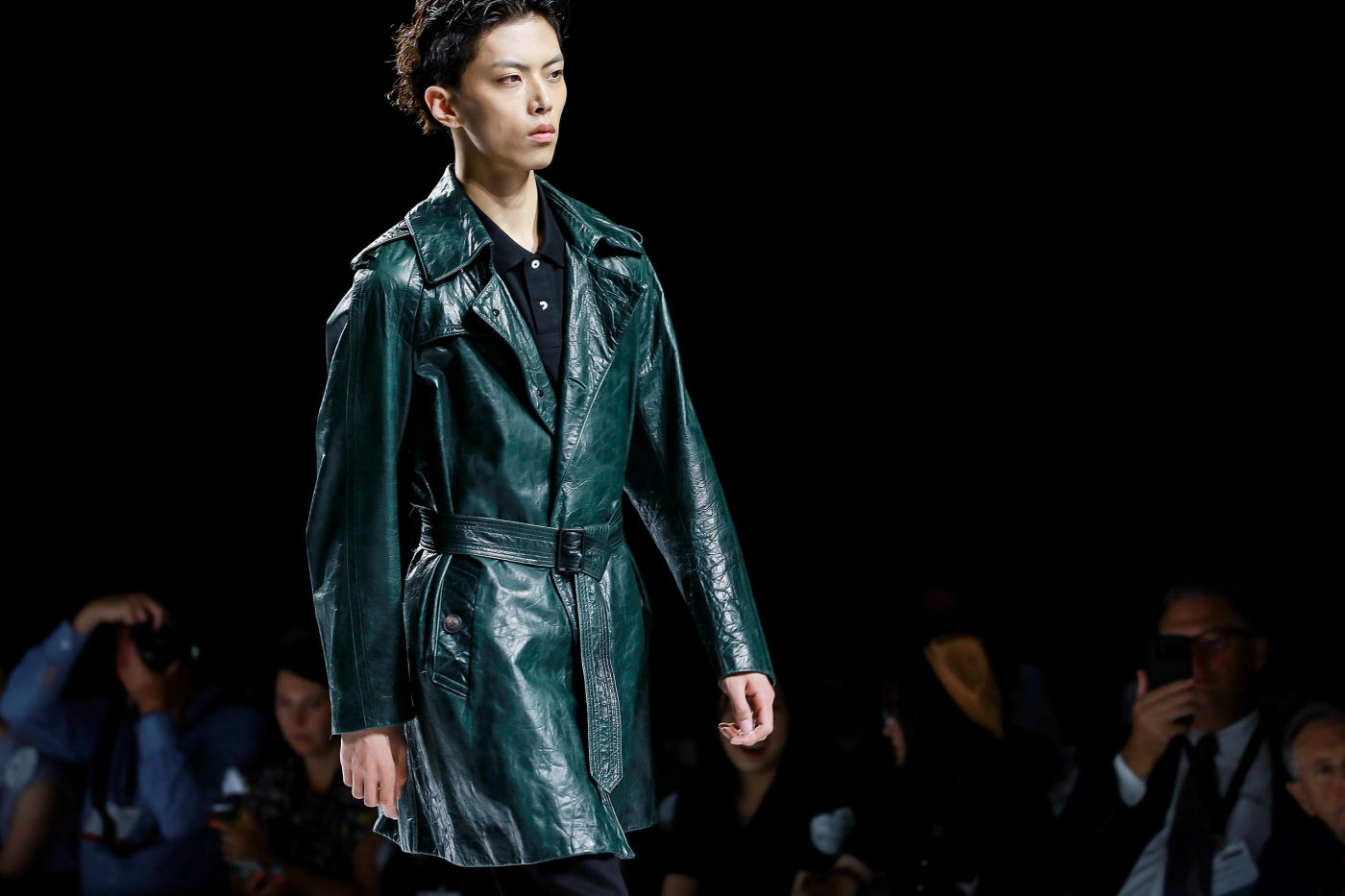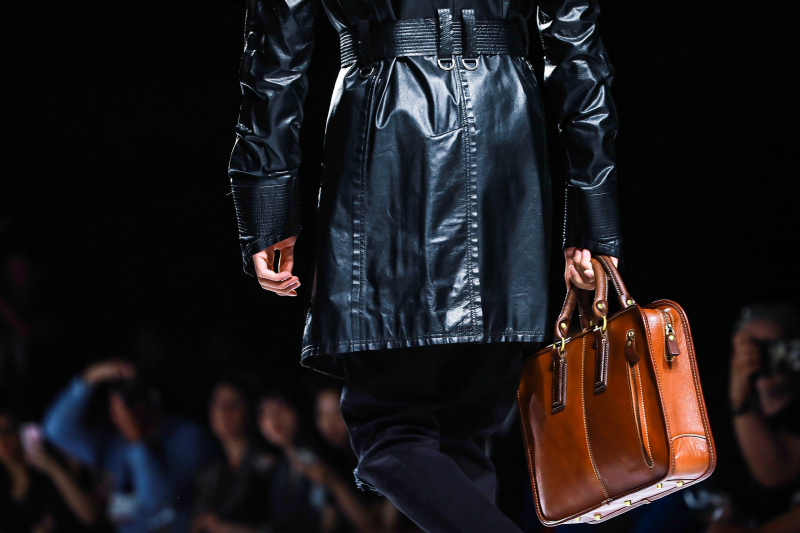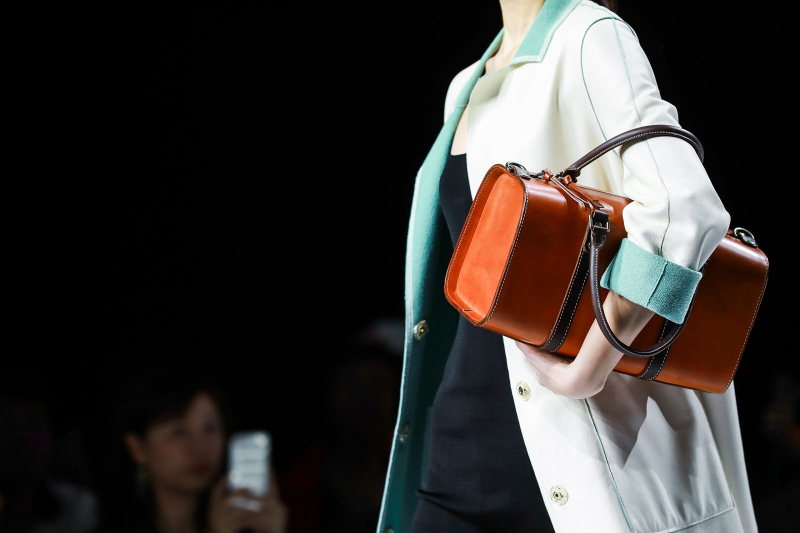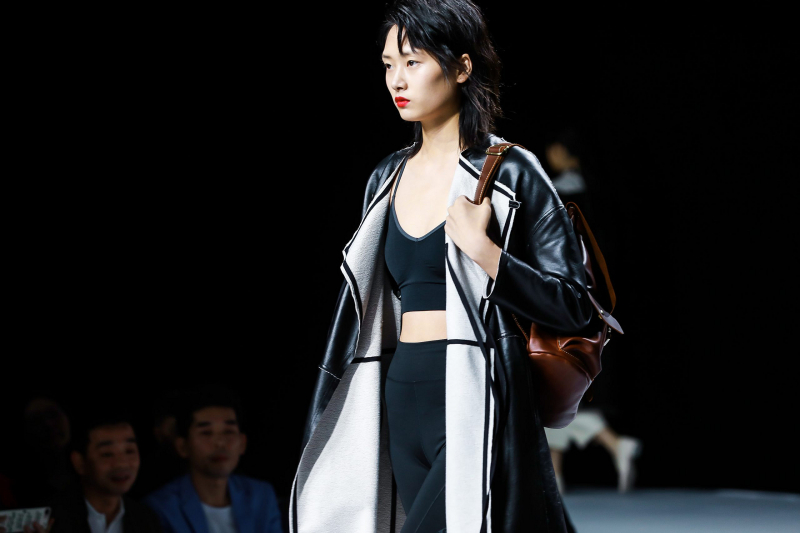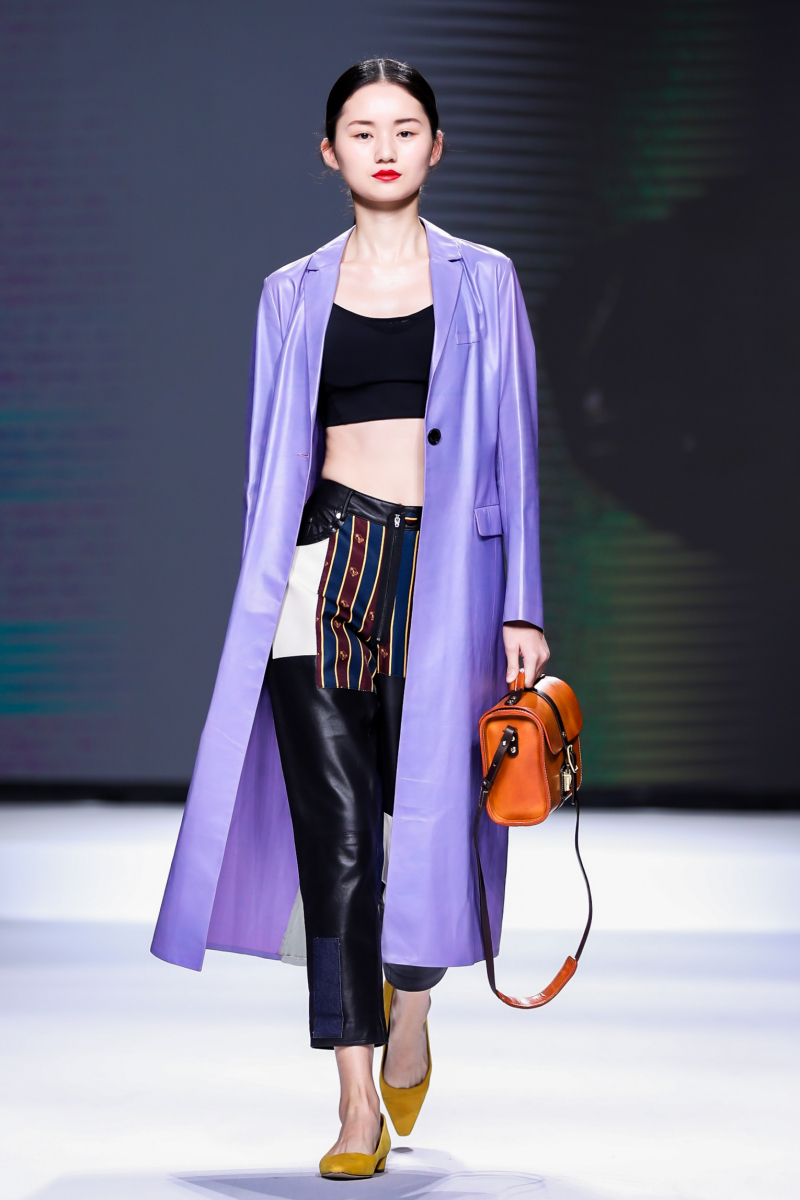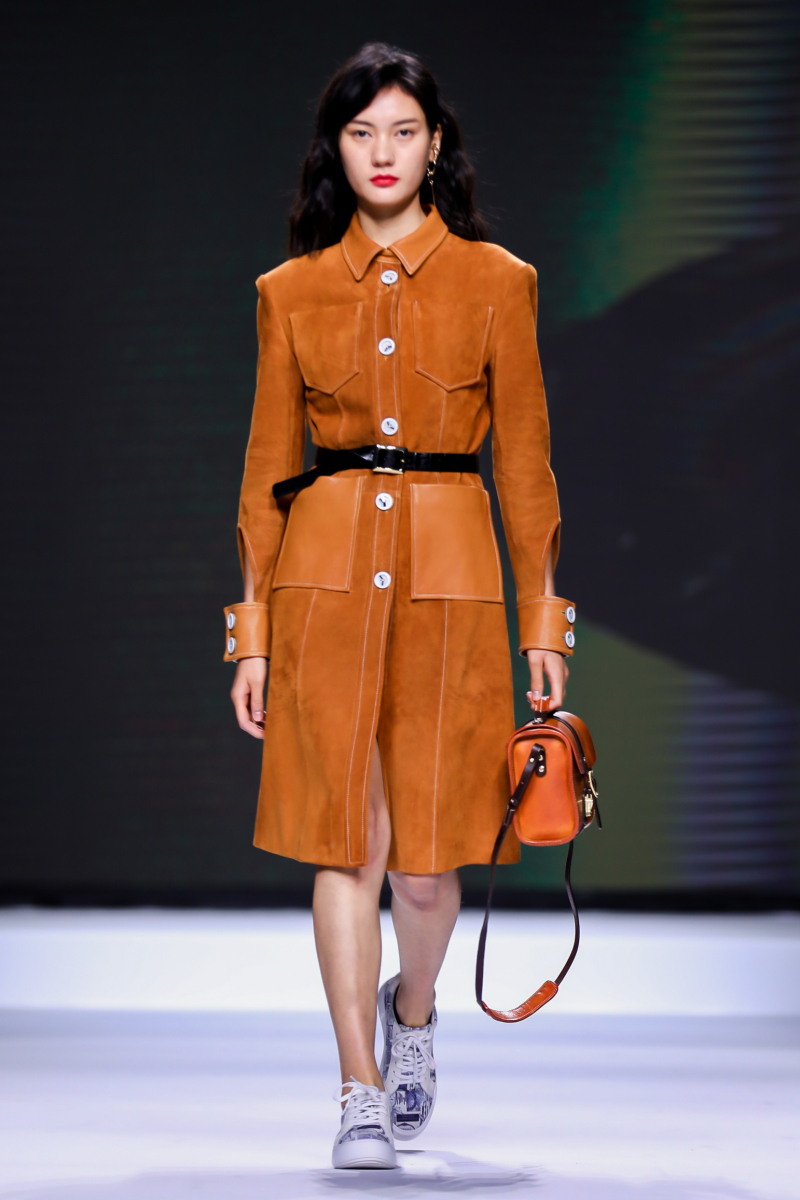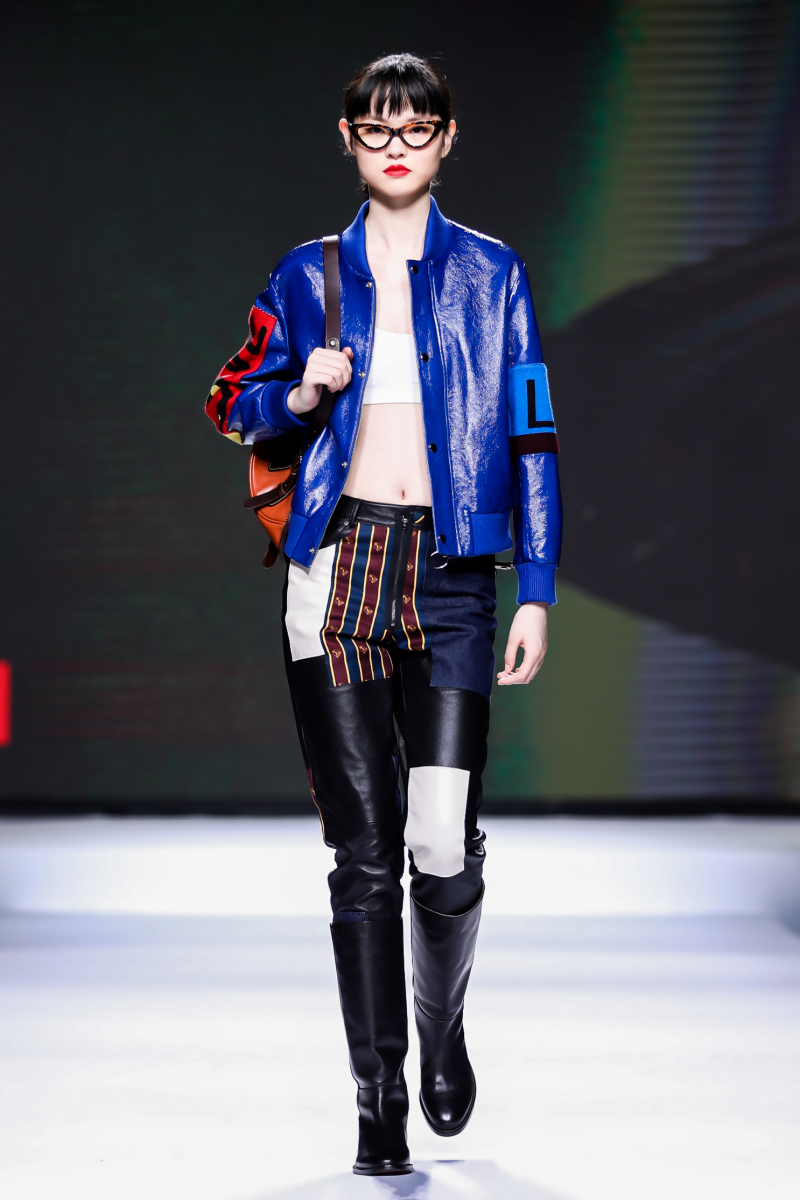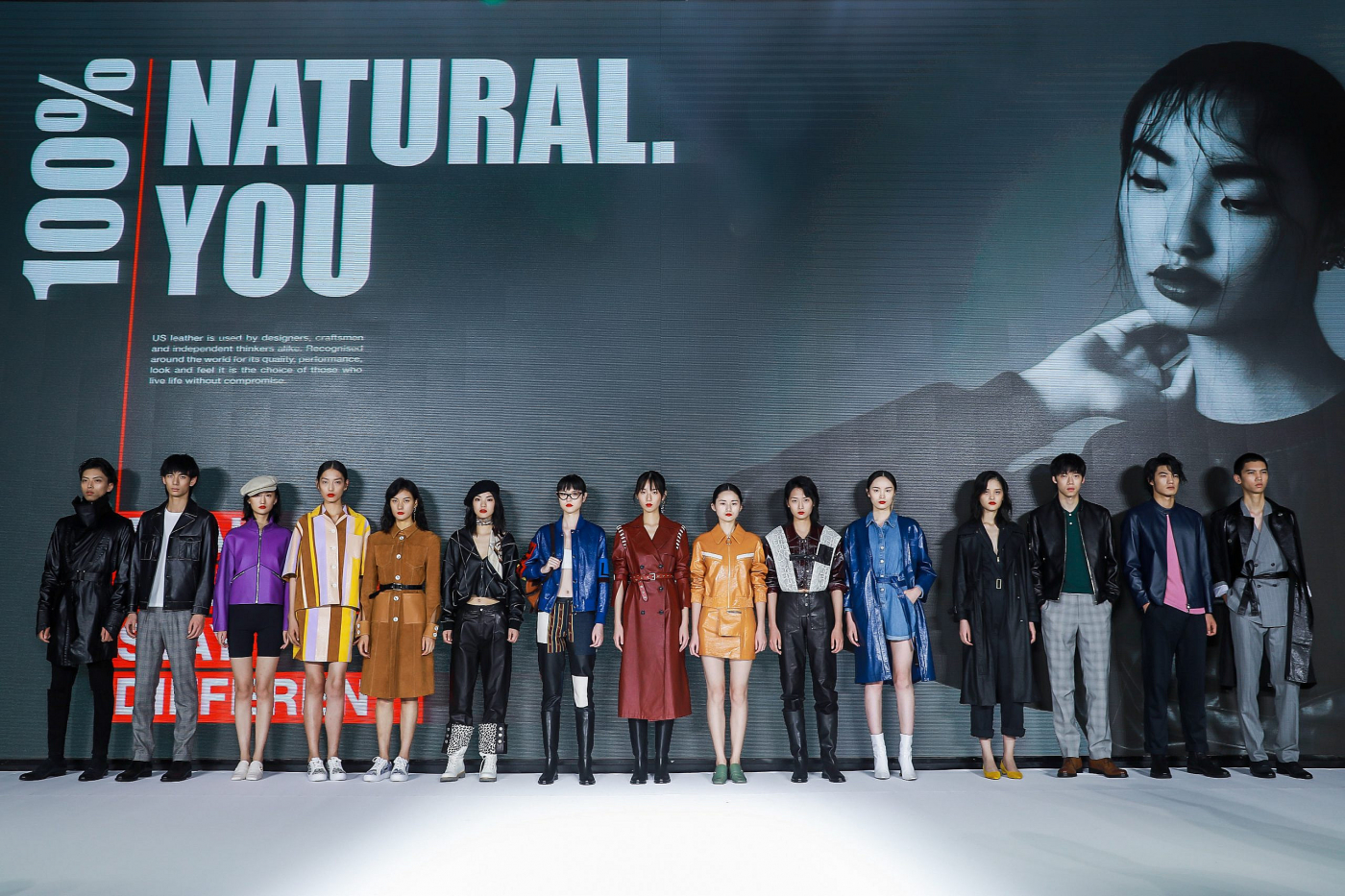 International & Online in 2021
Fashion competition opened to world in partnership with Rollacoaster
With many challenges for the colleges and universities which have enabled the programme to reach the next generation of influencers – the fashion designers and fashion business students that will shape the industry 2021 has seen a move to digital.
This year alongside competitions run in key markets and via universities we open up our design competition to all students, anywhere.  Submit your design through our partners ArtsThread, be reviewed by our panel of expert judges and your design could grace the front cover of Rollacoaster magazine.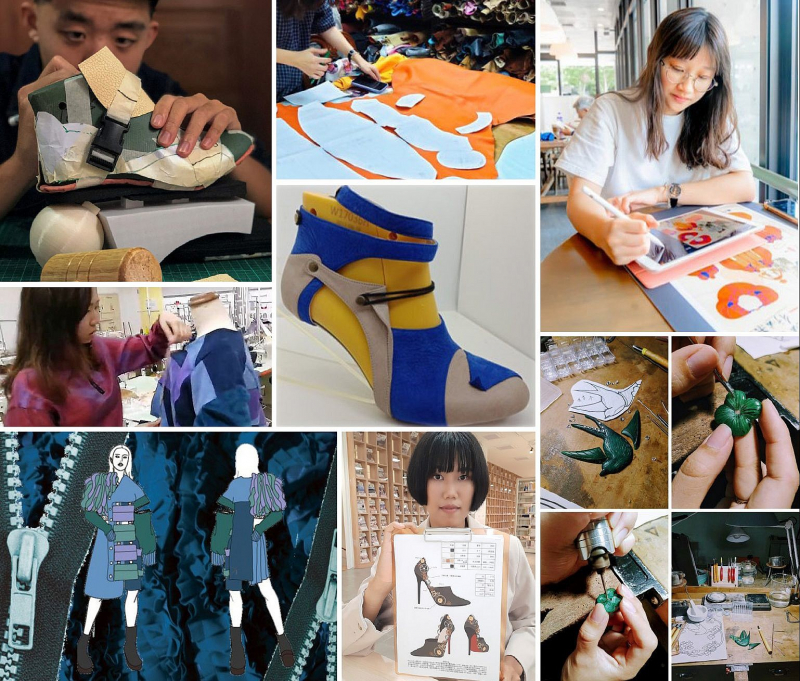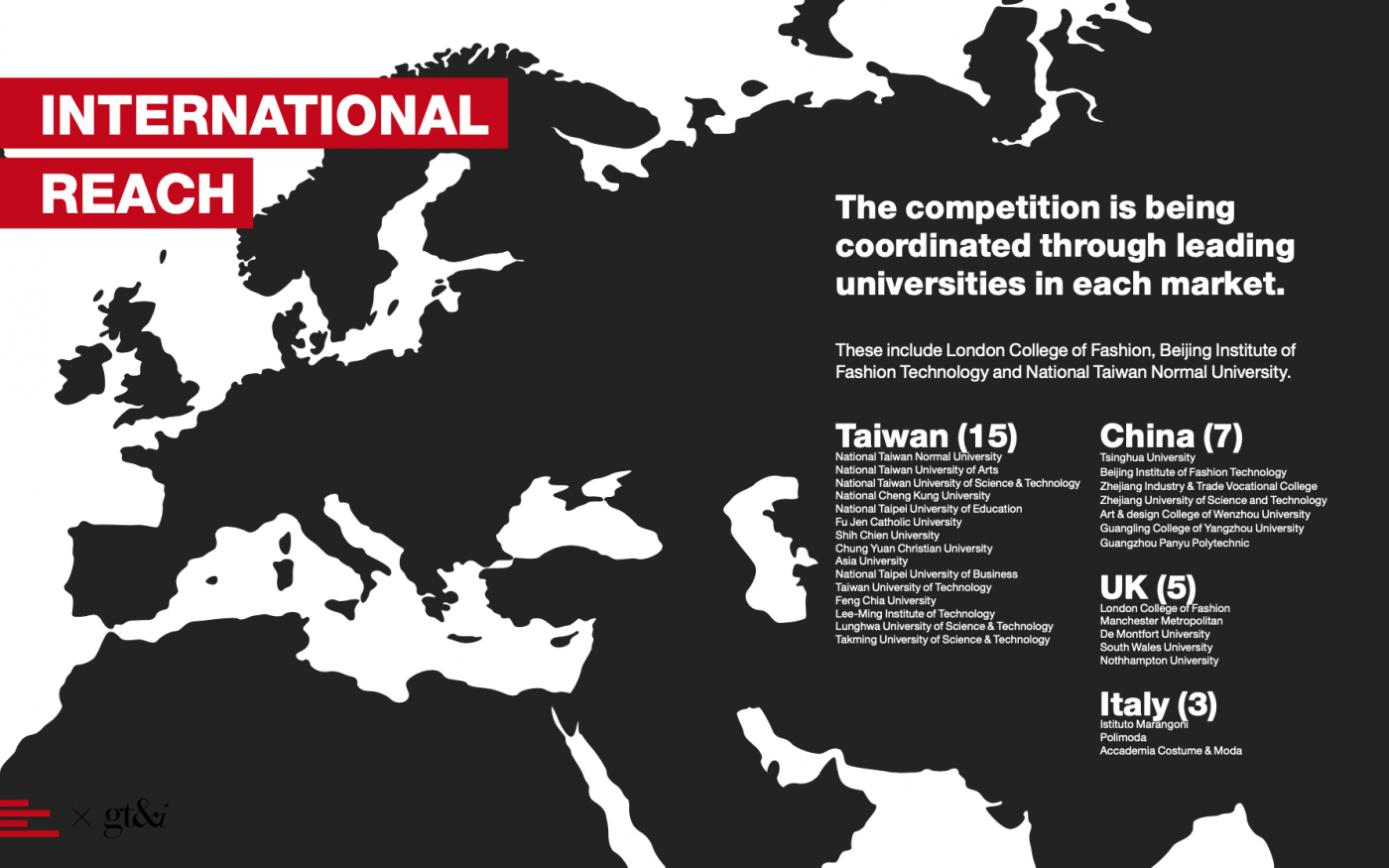 Taipei design competition prize giving ceremony
Winners exhibit their designs in Taipei 101
Taiwan moved rapidly in 2020 completing its first national competition with the support of the leading fashion colleges and attracting hundreds of outstanding entries.  With commercial sponsors, a respected judging panel and a public vote delivered through Facebook and website under gt&i's management and the finalists were selected.  Together they delivered a stunning showcase at Taipei 101 – and added a valuable accolade to their portfolios.