Chronohunter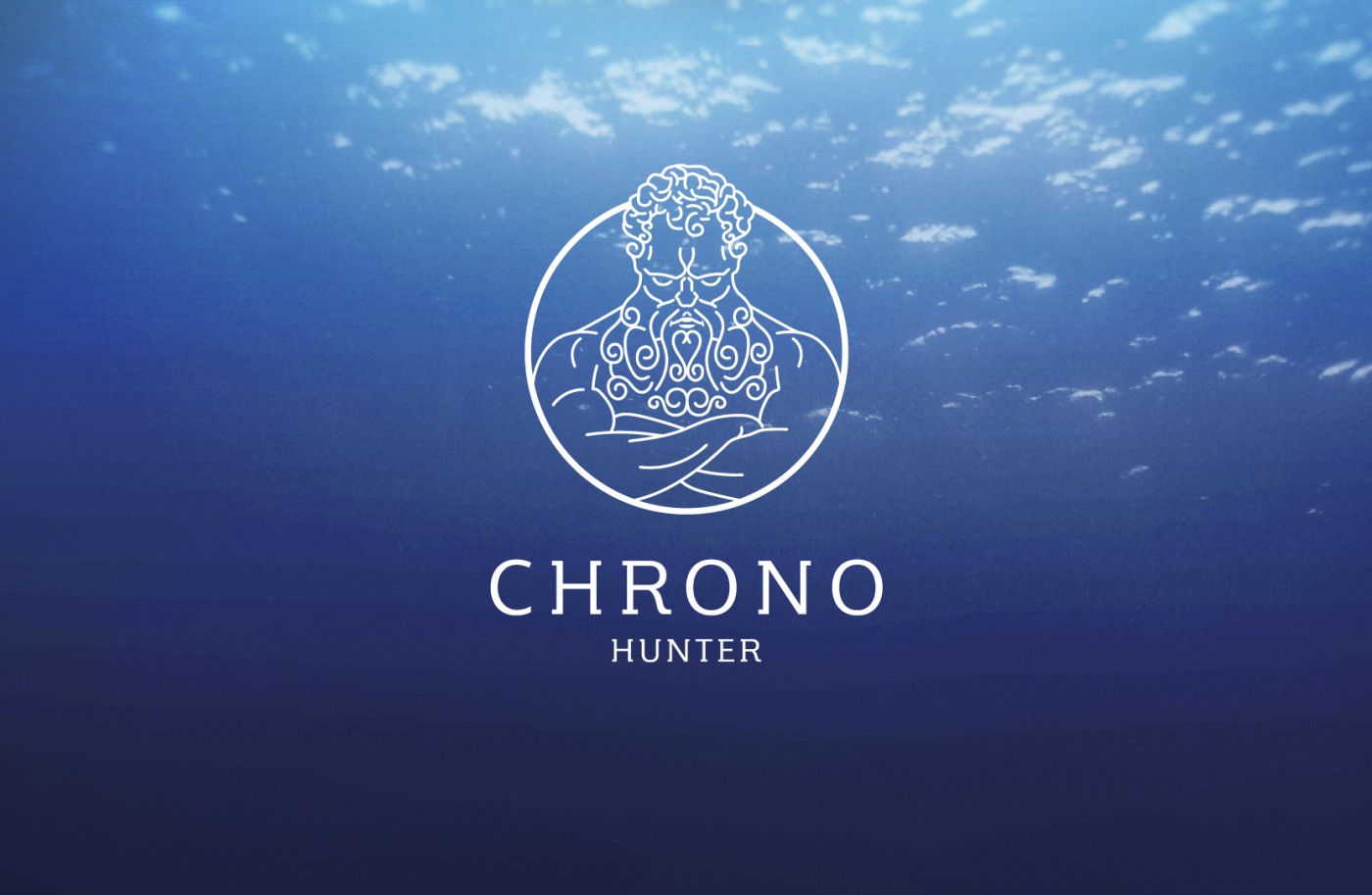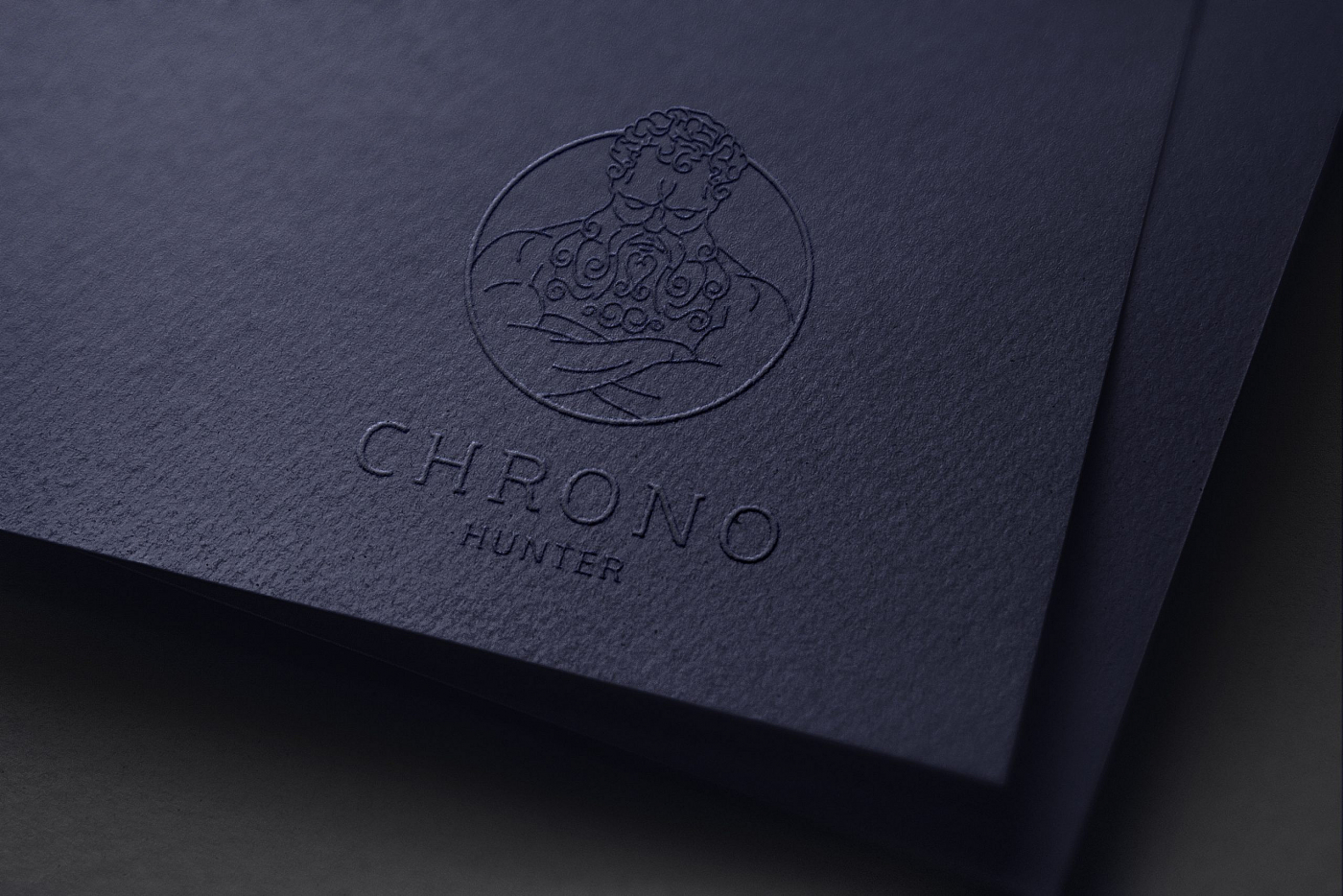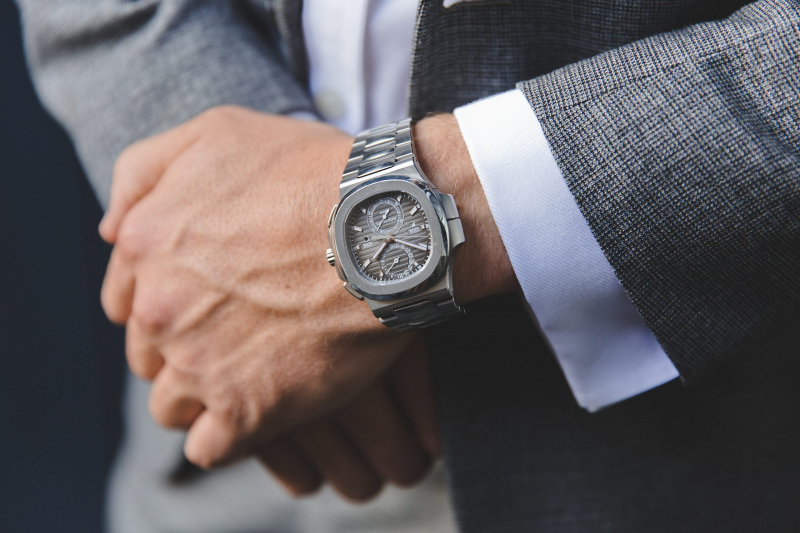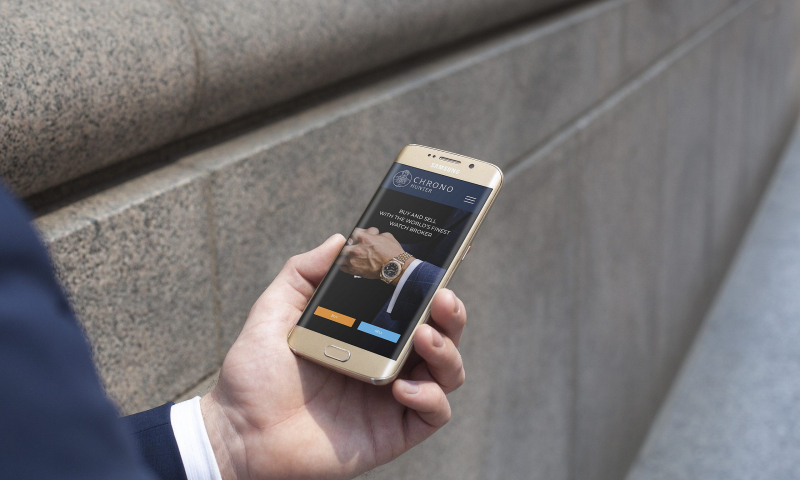 Online Luxury Marketplace
Redefining the watch industry
Chronos, the personification of time and whose seed gave rise to the ancient Gods, was the inspiration for a new digital service.
Bringing together watch collectors with multiple dealers bidding for their business it is a model that redefines the industry hiearachy.  It means watches offered are always held in stock, it brings new clients to the dealers, and it creates a bid environment that is in the interests of the customer.
gt&i developed the brand and the digital interfaces including website and newsletter, content, SEO optimised materials, advertising creative and execution, launch marketing.
And we delivered a media partnership and stunt that saw a Rolex prize embedded in a case of ice.  The winner being the person guessing the time at which the block would melt the block was live streamed over two days to more than ten thousand consumers!
Brand.  Digital channels. Advertising. Media partnerships.  Public Relations.