Eulogy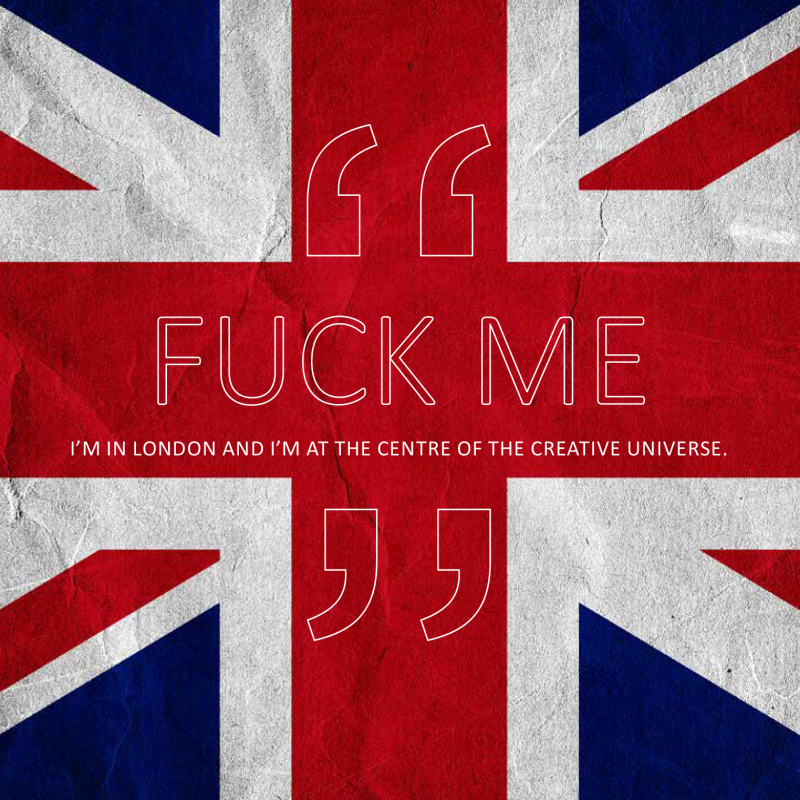 Celebrating 20 years of highs and lows in PR
Birthdays, book design & shiny new website
Leading PR agency Eulogy, loved by everyone from Amex to Singah beer, came to their friends at gt&i for a cheeky brand tweak to celebrate their 20th anniversary – and to create the book of the times.
With the significant investment in documenting the years it was also decided that now was the time to create a new website that should be visually engaging, play home to the insights that their clients value so much, host to their social feeds and have an intelligent CMS that means that updates were real time, not when I find time.
Brand refresh.  Book design/print management.  Website design.  One party.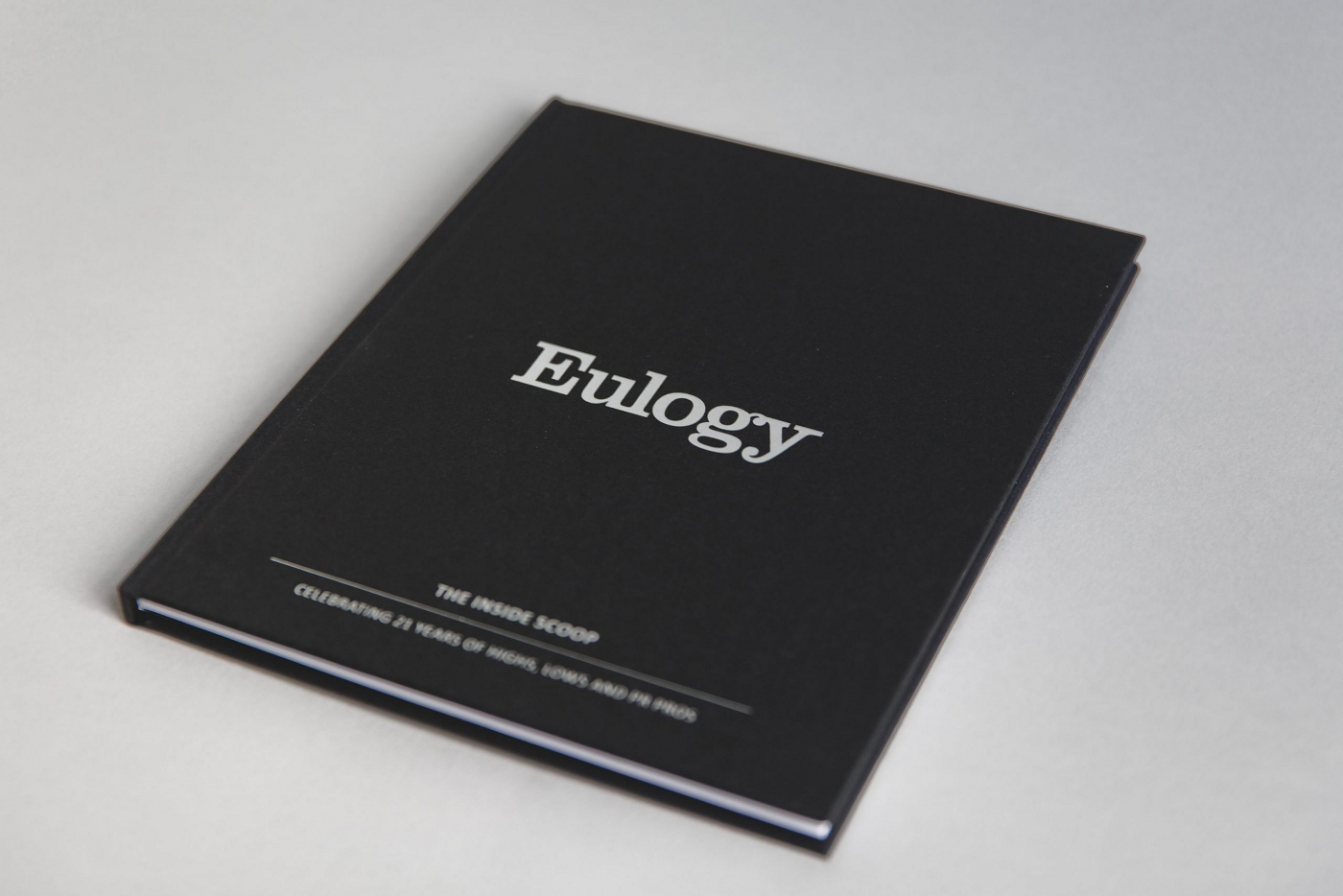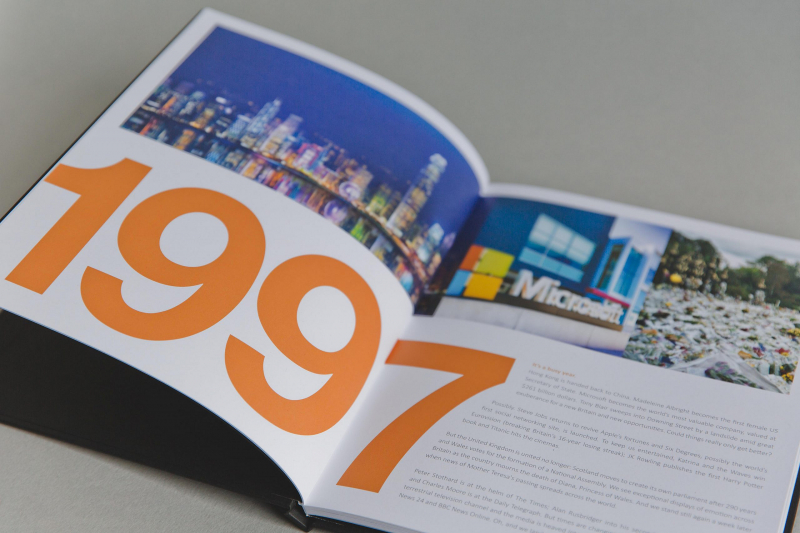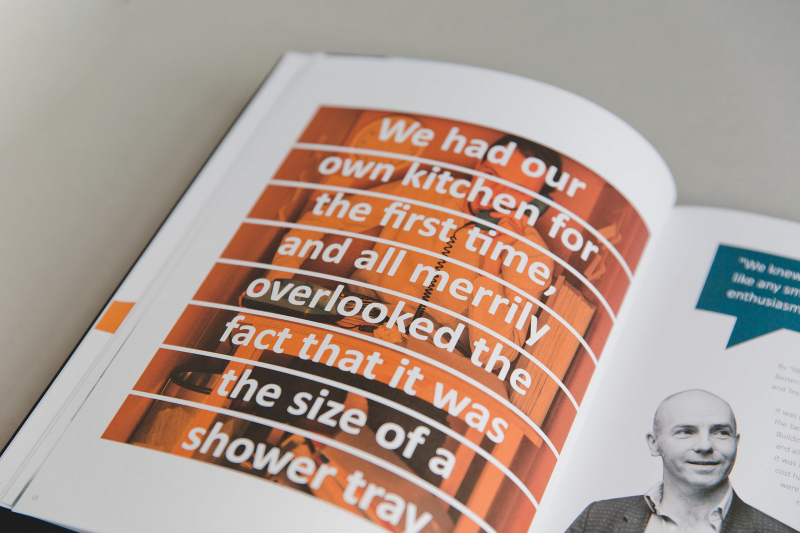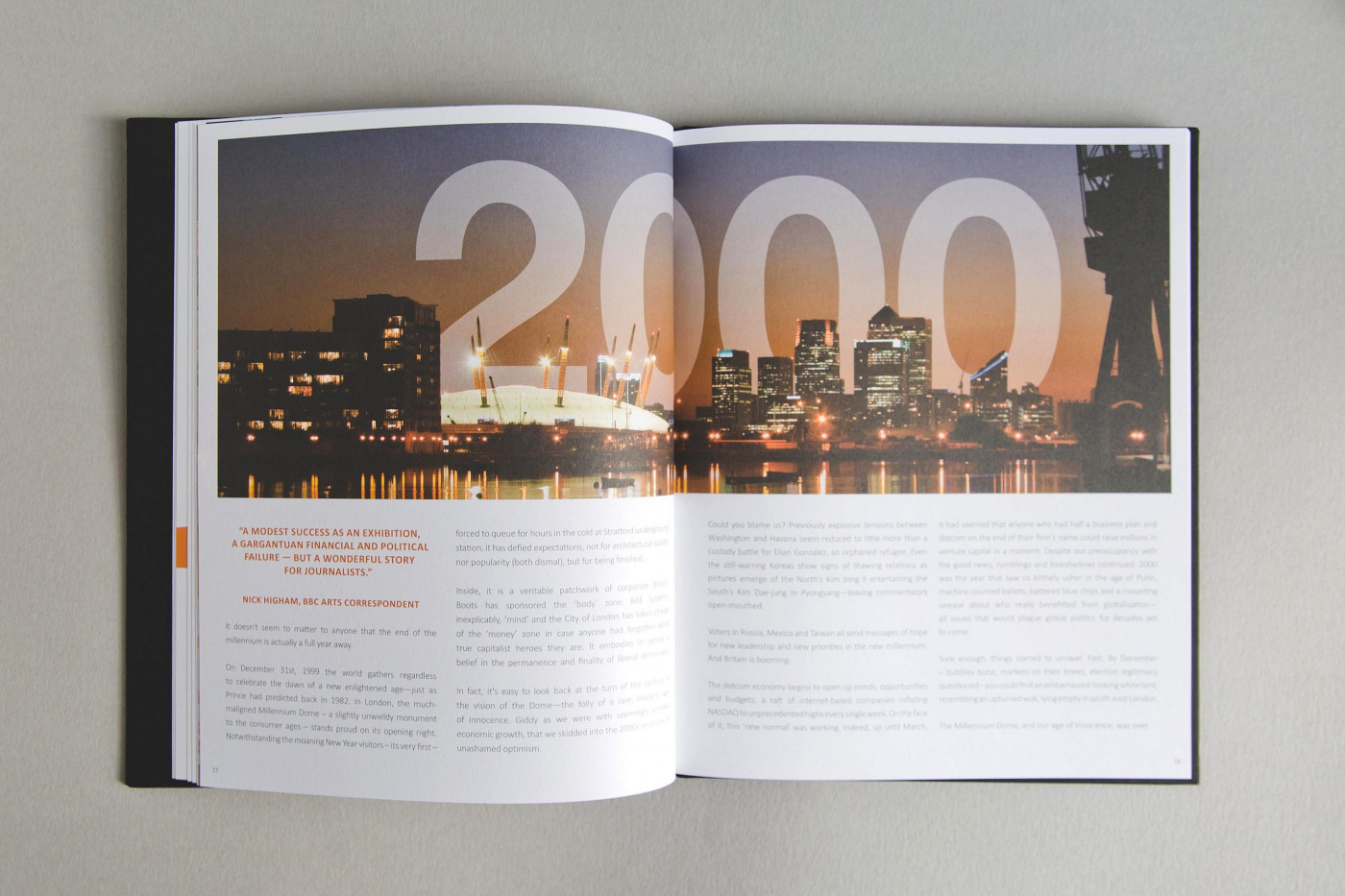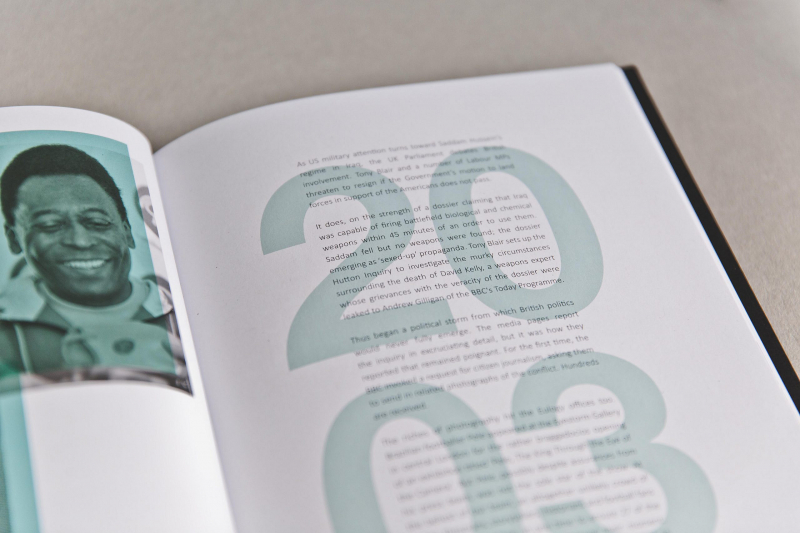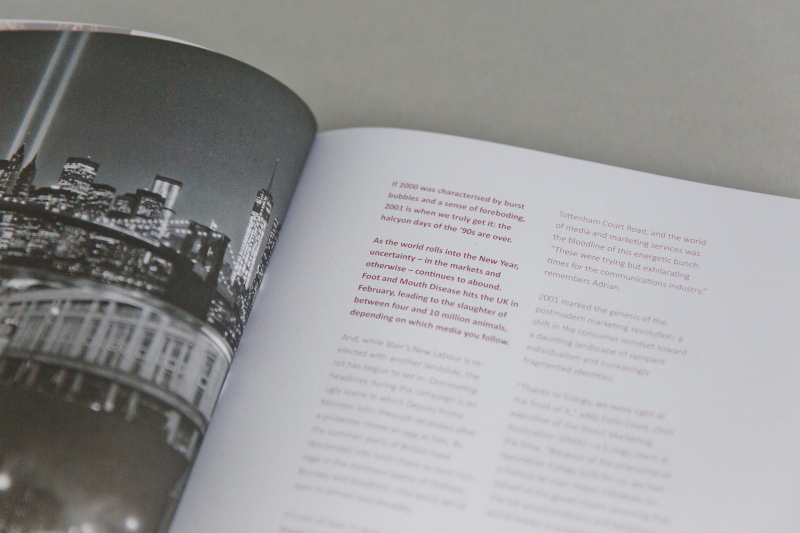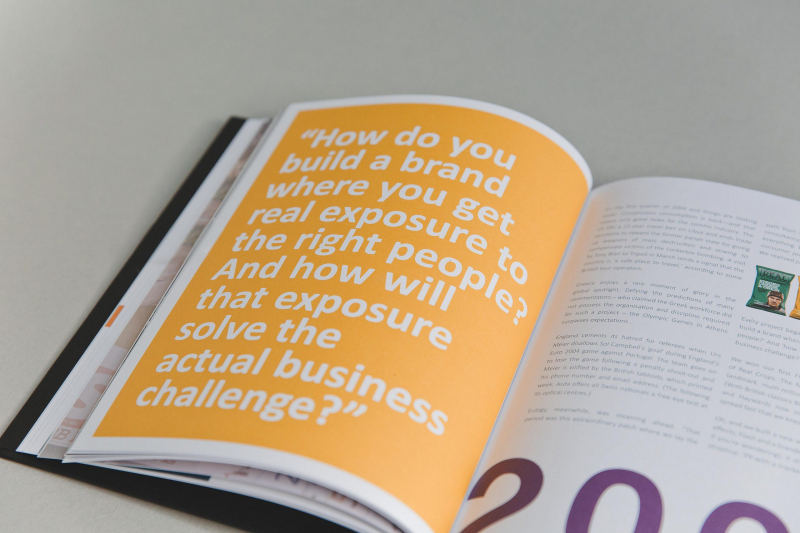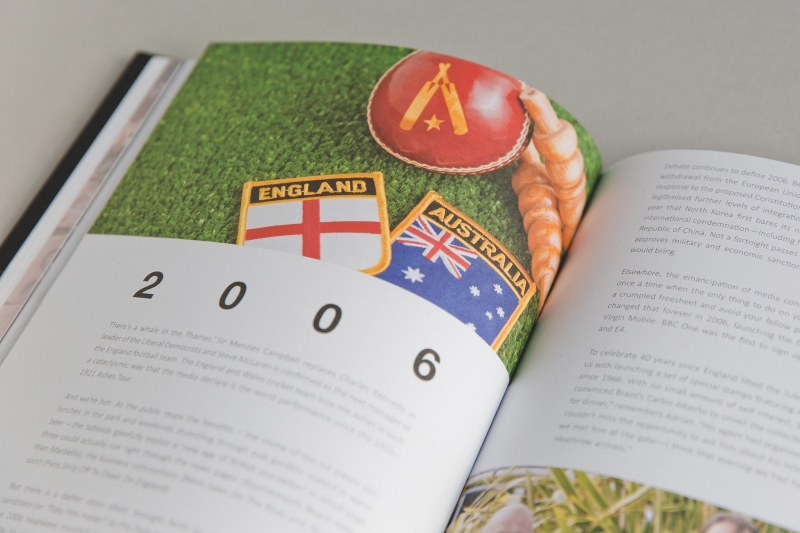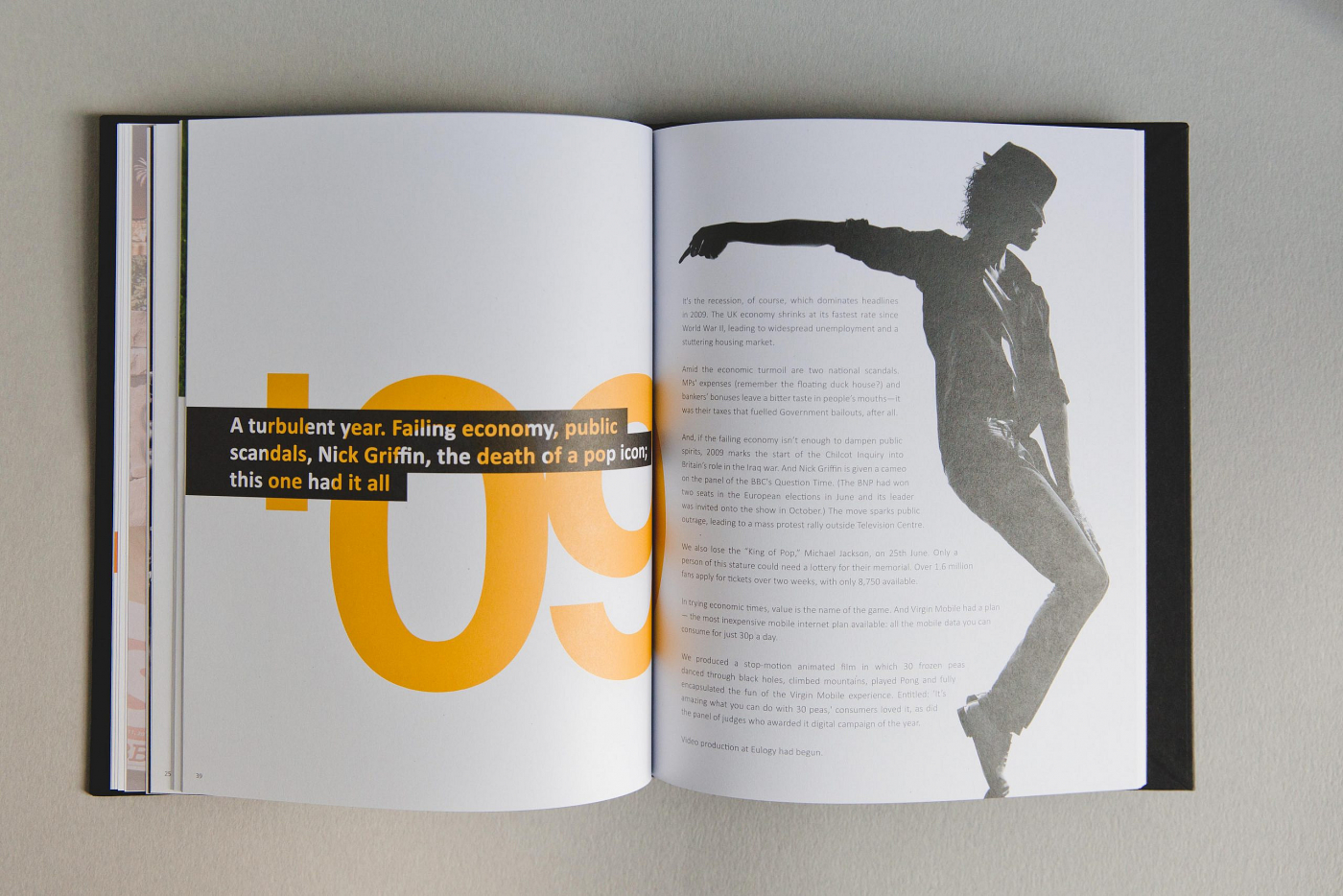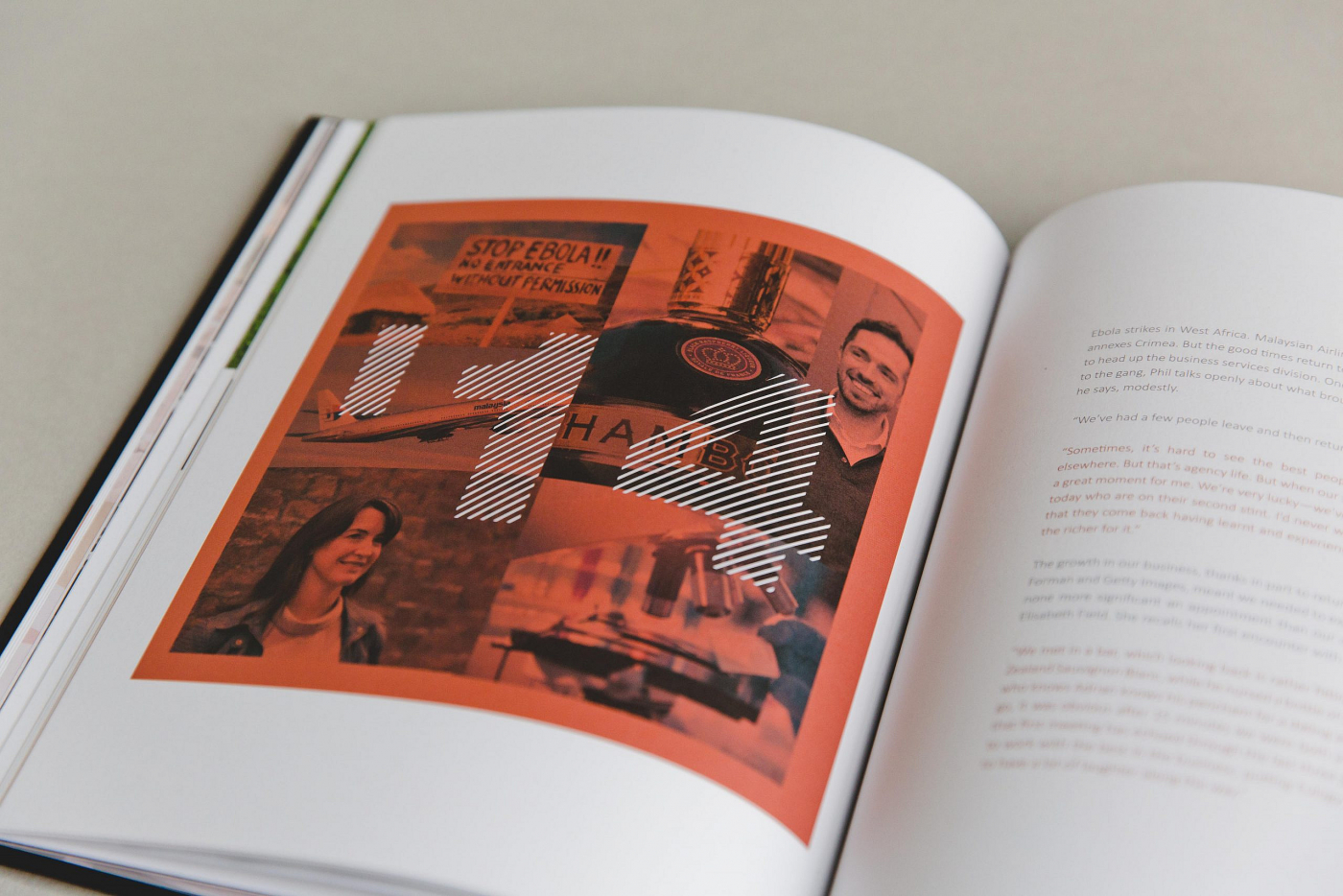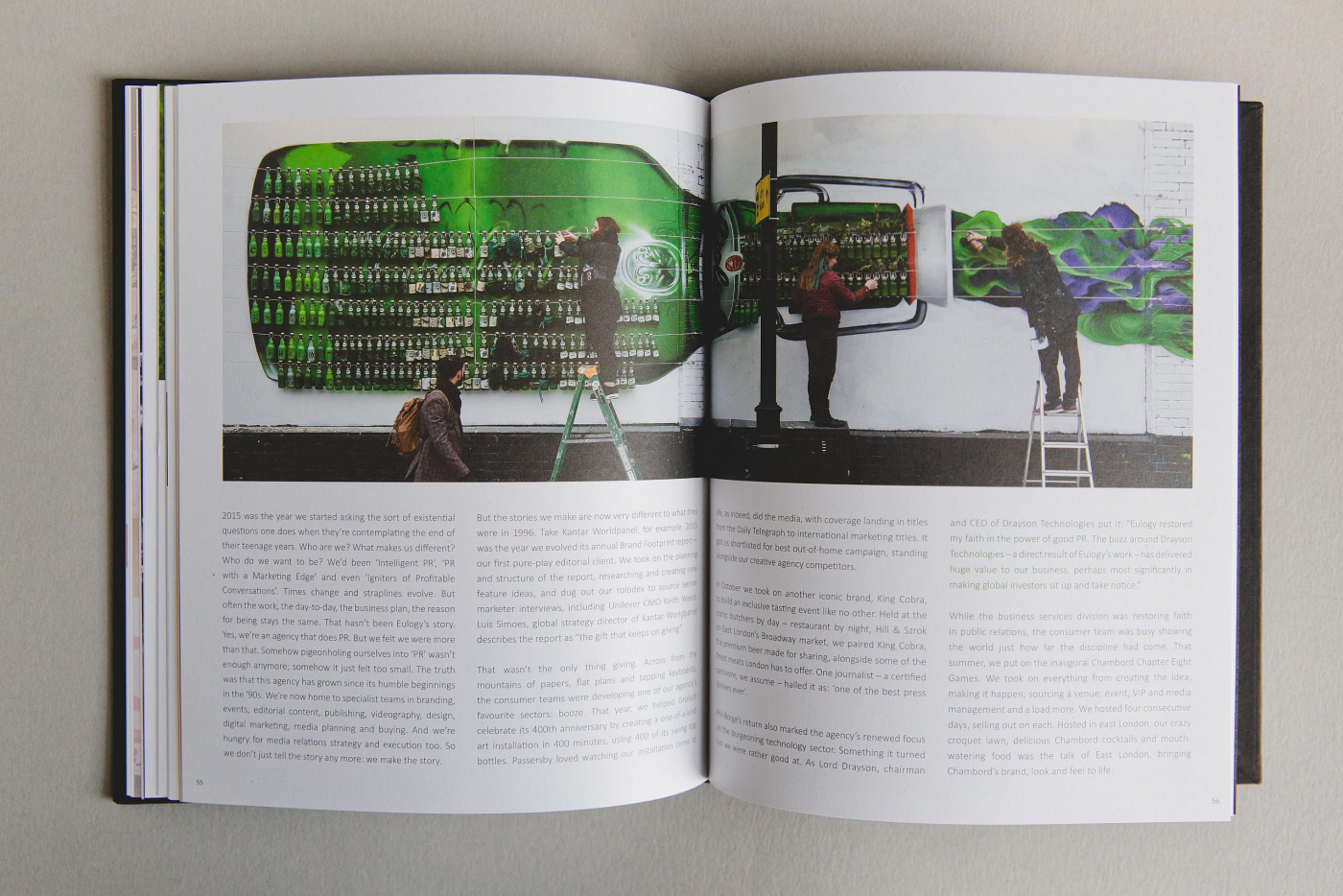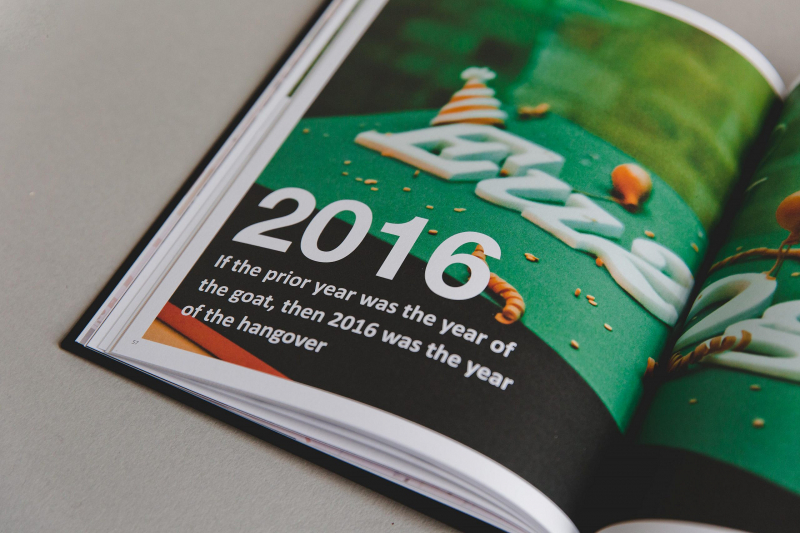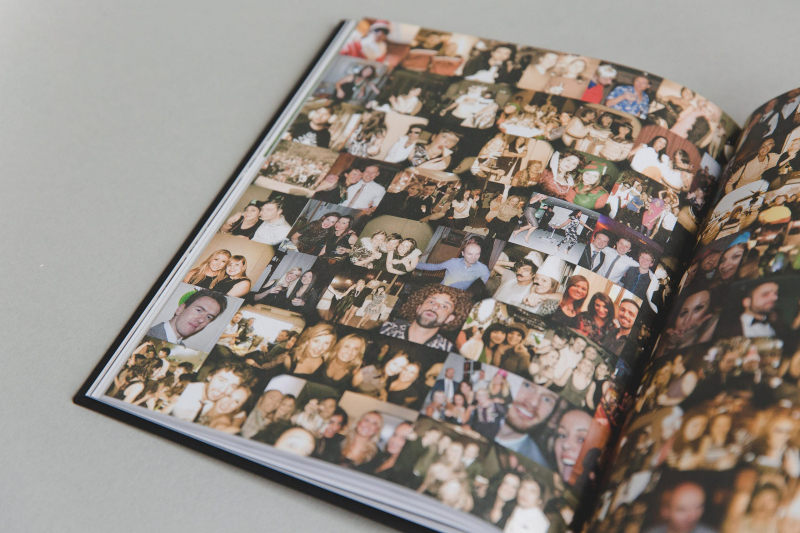 Monogram, website & celebrations
Birthday cakes, balloons & an award
With the brand tweak done and the annual completed we looked to support the party – and to refresh the website to upweight the editorial content, imagery and social resonance.  The resulting site taking an International Sabre Award.
Design.  Build.  Launch.