1421 Firenze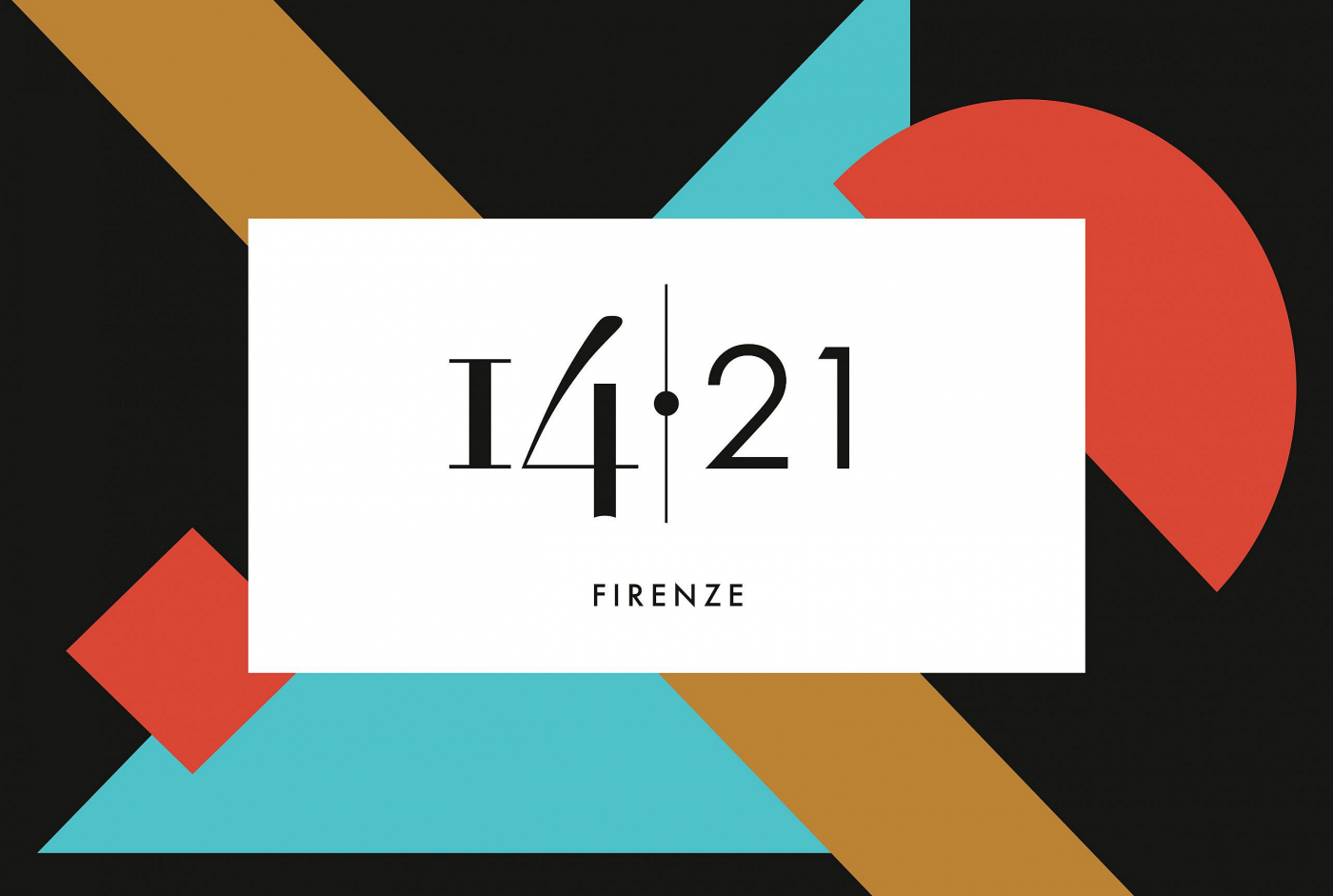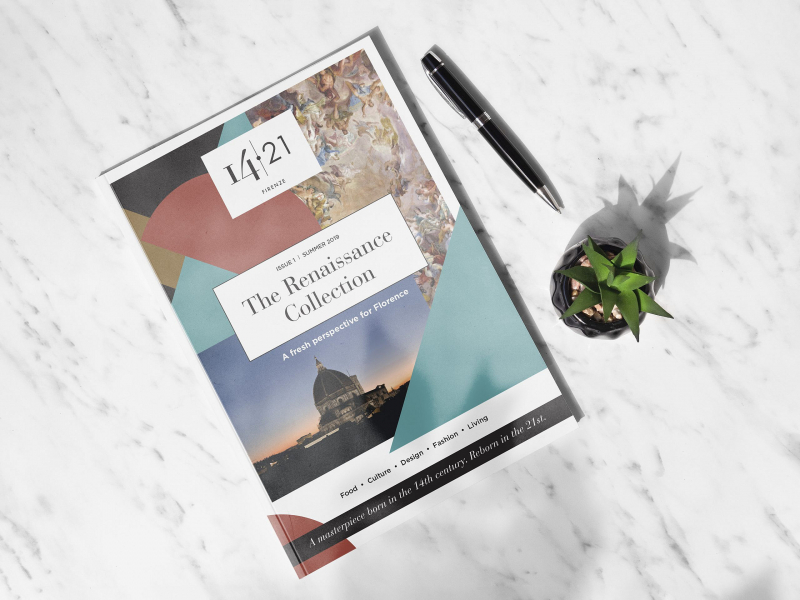 A masterpiece born in the 14th century. Reborn in the 21st.
Creating a new destination for Florence
Stretching from a 14th Century Palazzo to an architecturally acclaimed 1970's masterpiece, 14.21 Firenze takes in a block of the glorious city of Florence, offering residential units, commercial and public spaces, and yet stands just 100 yards from the Duomo.
The developers Zoniro, working with Gensler on the commercial activation, came to gt&i for a simple reason, that they understood that our investment in building the story from the ground up, through investment in strategic insight, would deliver a clear vision that would stand out in the market.
Provisionally entitled Residenze Duomo, our insights team developed a clear new proposition.  One that set the location in Florence – as there are a number of Duomo's in Italy – and set out the offer, of a home that is at one with history and that is now ready for the 21st Century.
Our work has spanned from branding to on site hoarding and showrooms, from photography to website, brochure, advertising and social media activation.
Strategy.  Branding.  Website.  Brochure.  Advertising.  Social media management.