About Us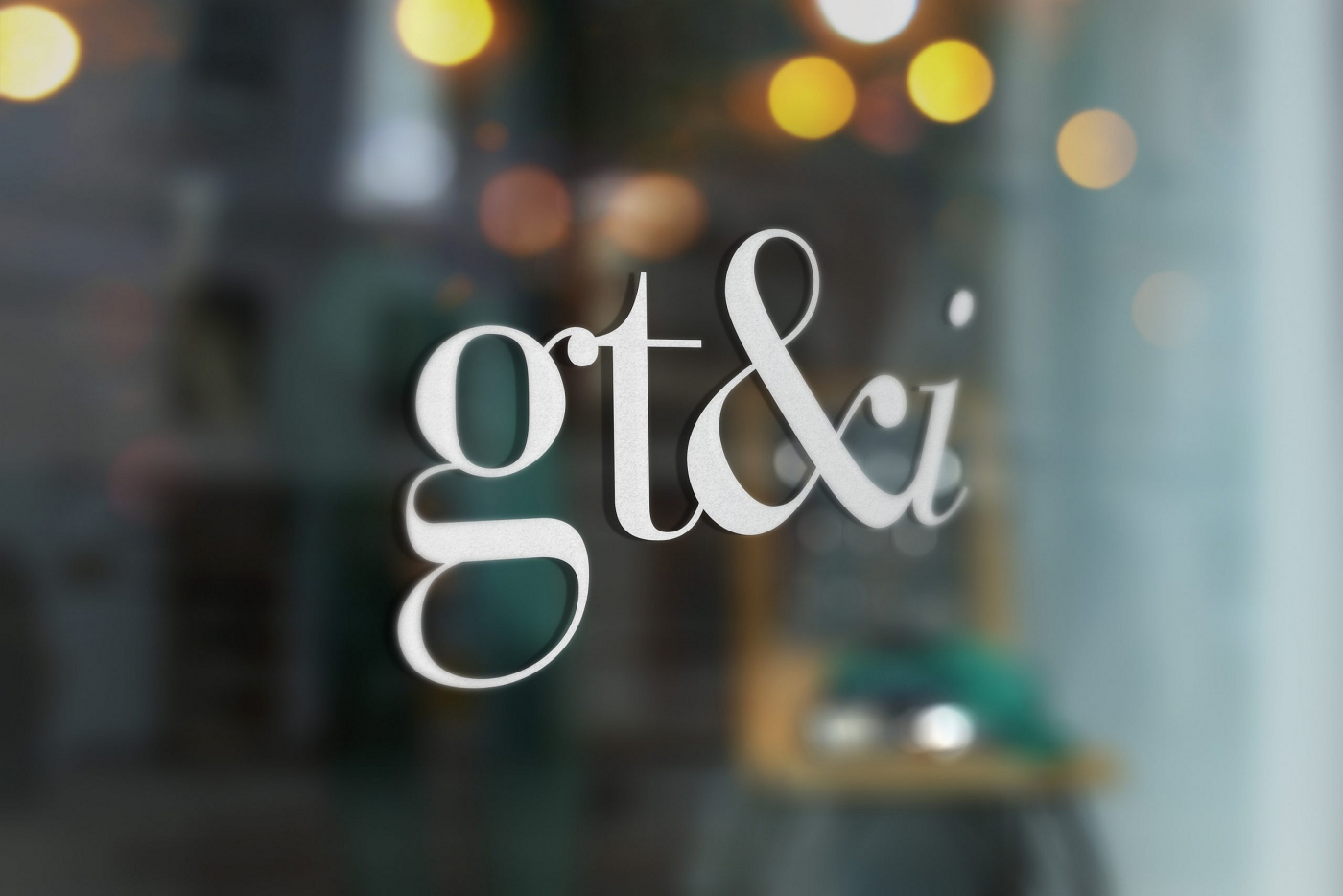 Connected. Creative. Intelligence.
gt&i was born out of a collaboration between the creative, marketing and PR industries.
Its founders, the former Creative Director of Publicis London and a Partner of Four plc, were determined to offer the very best for smart business leaders. And that meant, no matter the sector or ambition, treating each client as though their business was our own.
The result is an insight-driven, strategy-first, full-service creative agency, with a track record of delivering results. We connect strategy to proposition to brand to campaign and beyond. And we deliver stunning creative and big ideas that cut through the clutter, that engage, that stimulate, that drive action and interaction, online, in print and in person. Ultimately we build brands that people want to talk about.
________________
For many of our clients reviewing their brand and proposition is just the start of a journey that leads to a deeper relationship built on ongoing marketing services. From strategic consultancy to advertising, SEO to social campaigns and public relations, delivered by our consultants in property, corporate, CSR and fashion.
In early 2021 gt&i acquired Lafontaine PR, a specialist in travel and destination PR, with clients ranging from cruise operators to airlines and hotels. Under the leadership of Julie Giraud, Lafontaine PR adds the expertise vital in this sector and a comprehensive offer to our property and destination clients in the UK, Europe and around the world.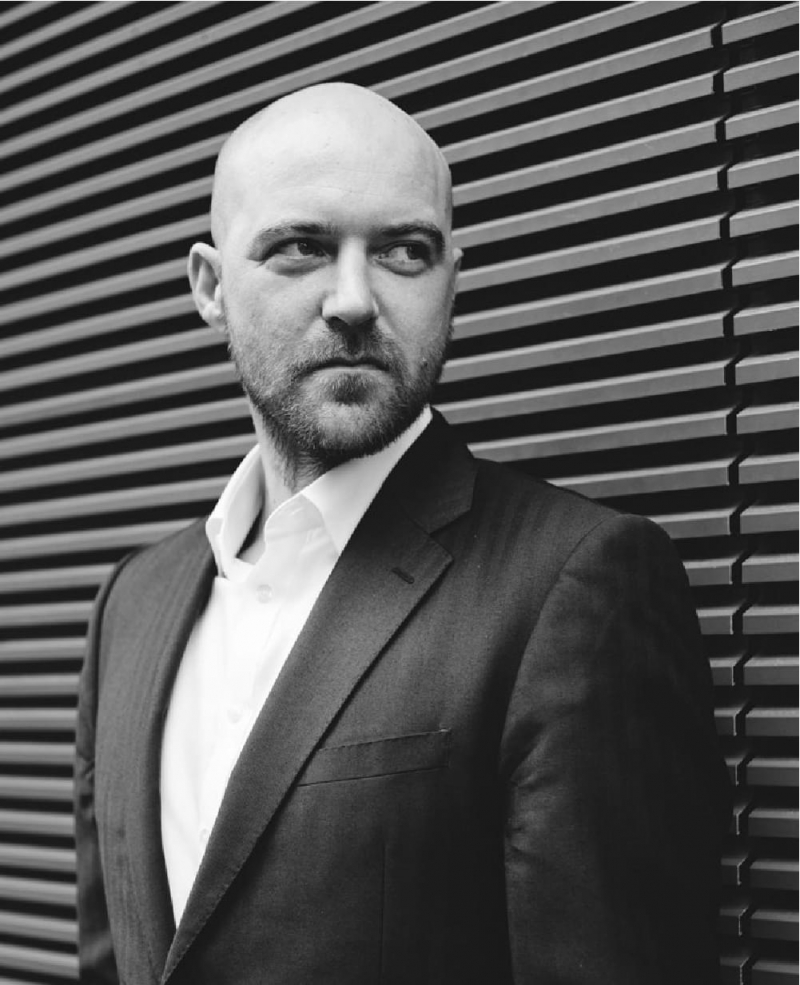 Glen Tarr
Founder & Creative Director
With twenty years' international through-the-line experience, Glen's passion is for beautiful work that delivers outstanding commercial results and builds brands that people want to talk about. With a background in typography, design and art direction he has worked across all major industry sectors winning a number of awards along the way including a D&AD Yellow Pencil. 
His portfolio ranges from FMCG and B2B to luxury brands in the property, retail, travel and hotel sectors. From global campaigns for Lloyd's of London to launching Sony Playstation's GT5, Canterbury's first e-commerce site and rebranding The Ritz, London, Barratt Homes and Barratt London. The result, a Director who is as adept at developing highly targeted bespoke brand campaigns for independent clients as overseeing the delivery of global integrated campaigns. 
Glen has previously worked in both independent UK shops and global groups. Prior to founding gt&i, he was Creative Director at Publicis London leading on award-winning campaigns for clients including Ballantine's, The Glenlivet, Malibu, UBS, Royal Mail, Gatwick Airport, Davidoff, Beefeater and Heineken.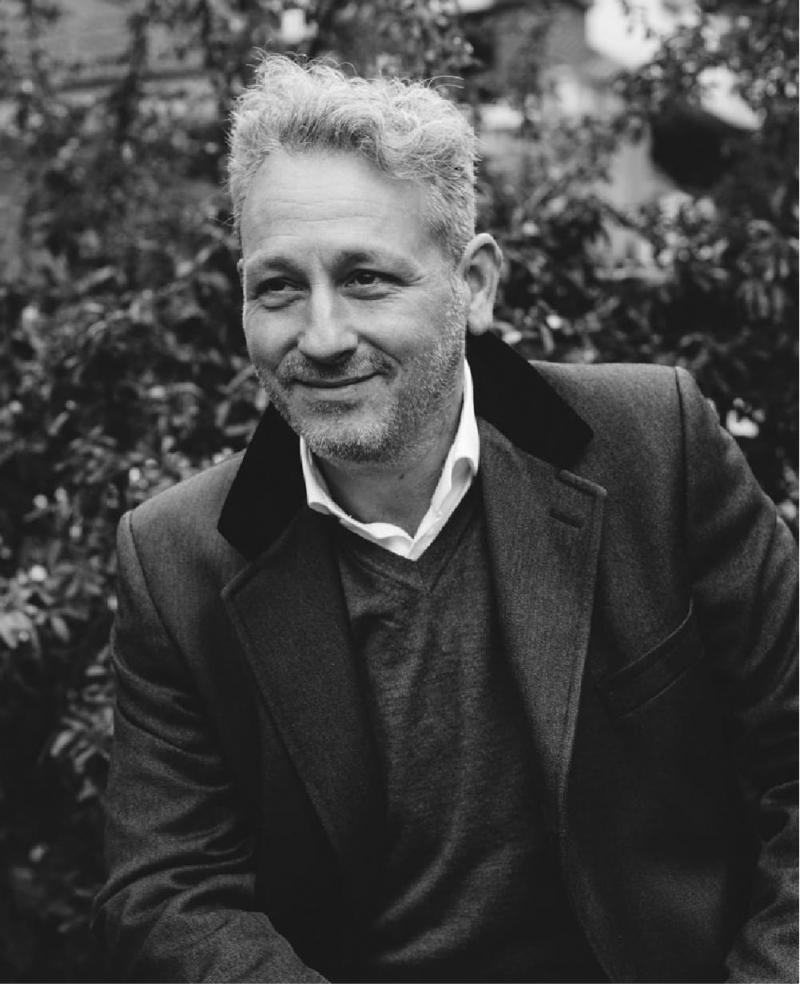 Tim Lewis
Business Director
Tim brings a special energy to the development of clearly differentiated business propositions and a real enthusiasm for ground-breaking ideas that can change the way our world, or society, works today.
Having set up youth marketing agency SLAM to service a suite of FMCG clients he was drawn to campaigns for the Big Issue, Gay Pride and Terrence Higgins Trust. This inspired Tim to launch the UK's first CSR agency, Synapse, which brought Carbon Neutral to the world, cementing a reputation for stakeholder engagement around environmental and social issues.
A founding partner of the UK's fastest growing independent marcomms agency, Four plc, he oversaw PR, travel, design and digital teams before setting up virtual e-tail platform  MyHigh and, finally, settling down with gt&i.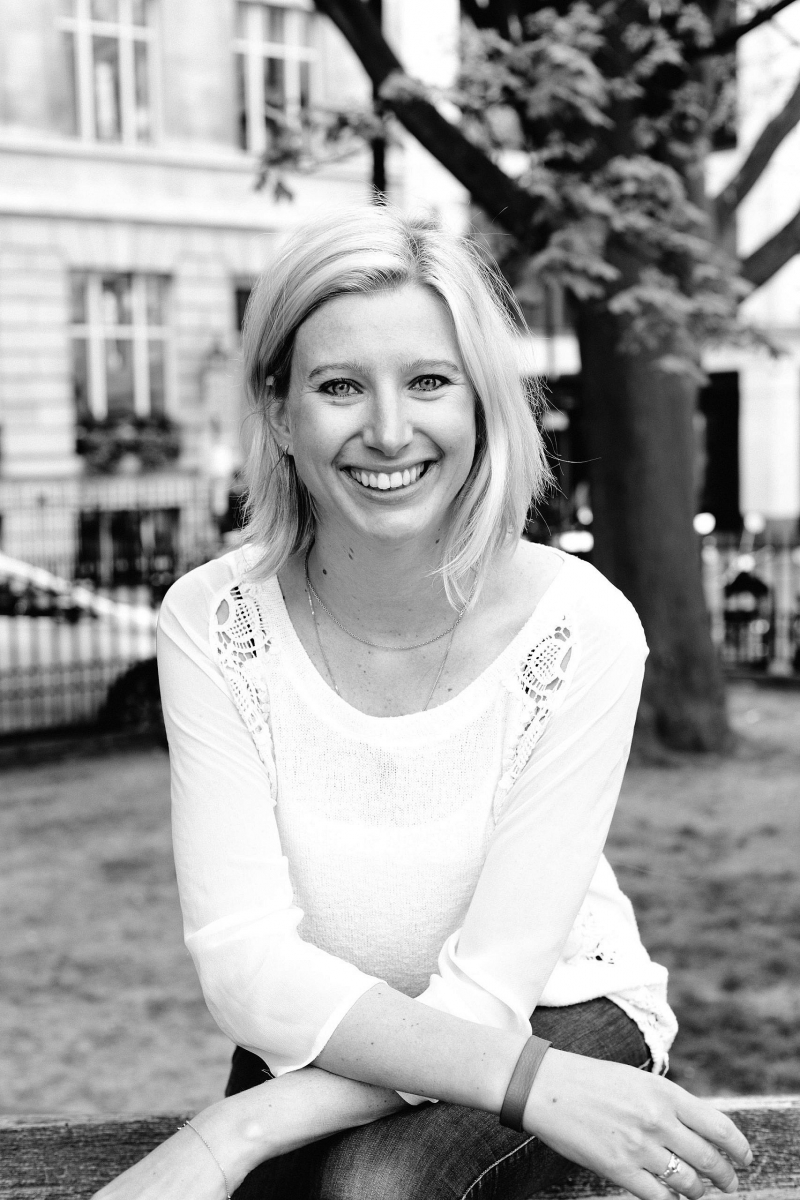 Julie Giraud
Managing Director: Lafontaine Public Relations
Prior to launching Lafontaine PR, gt&i's travel PR agency, Julie was an Associate Director at Four Communications working on global travel PR campaigns out of the UK and UAE.  With clients including Cheval Residences, Sun International, Etihad Airways, Club Med and Wyndham Hotel Group, she was also responsible for the influencers outreach programme for clients including Air France, KLM and Stena Line.
Since launching Lafontaine the agency has been appointed by clients including luxury yacht-cruise company PONANT, independent luxury hotel group ADLER Spa Resorts & Lodges, bespoke luxury villas  Royal Palm Residences, Seychelles and, closer to home, an award winning and media loved gastro-pub and one of England's most laid-back Airbnb's.
A champion of digital engagement she is a frequent speaker at conferences including Traverse and WTM.  Julie is fluent in French, English and Spanish.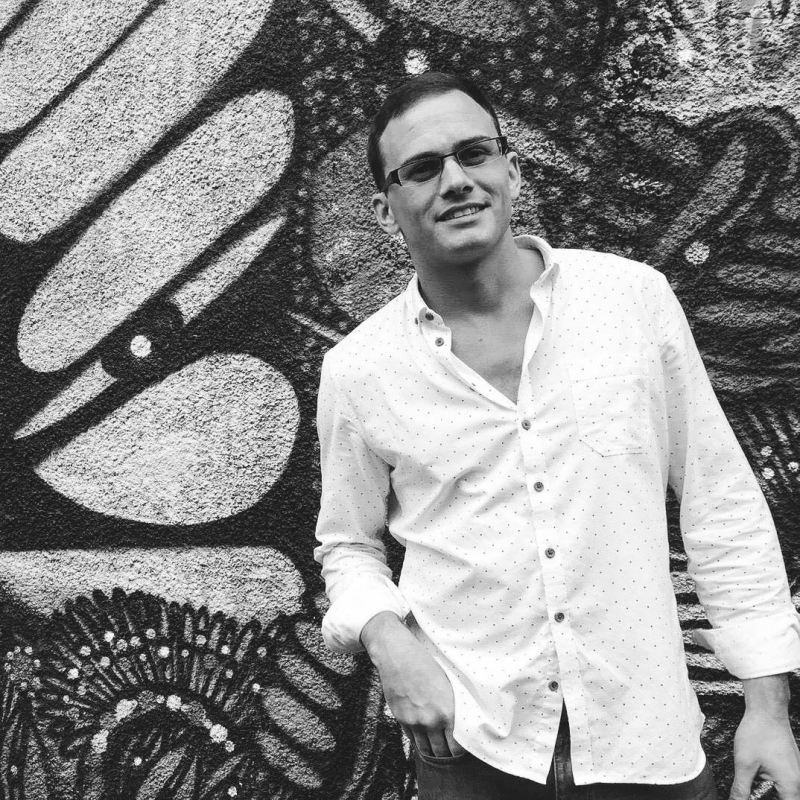 Josh Dixon
Snr Consultant: Strategy
Josh is a strategic planner who has worked across a broad range of sectors in a career that has taken him to some of London's most prestigious agencies including Publicis London, JWT, Proximity and Havas.
This has seen his intense focus brought to bear in sectors from beauty, consumer electronics and luxury to FMCG, finance and property with clients including GHD, Google, Canon, Barratt London, Bayer, HSBC, Johnson & Johnson and, most recently, Compare the Market.
With a real passion for uncovering key consumer insights Josh works hand-in-hand with the creative teams to ensure these differentiating truths are carried through in the campaigns produced.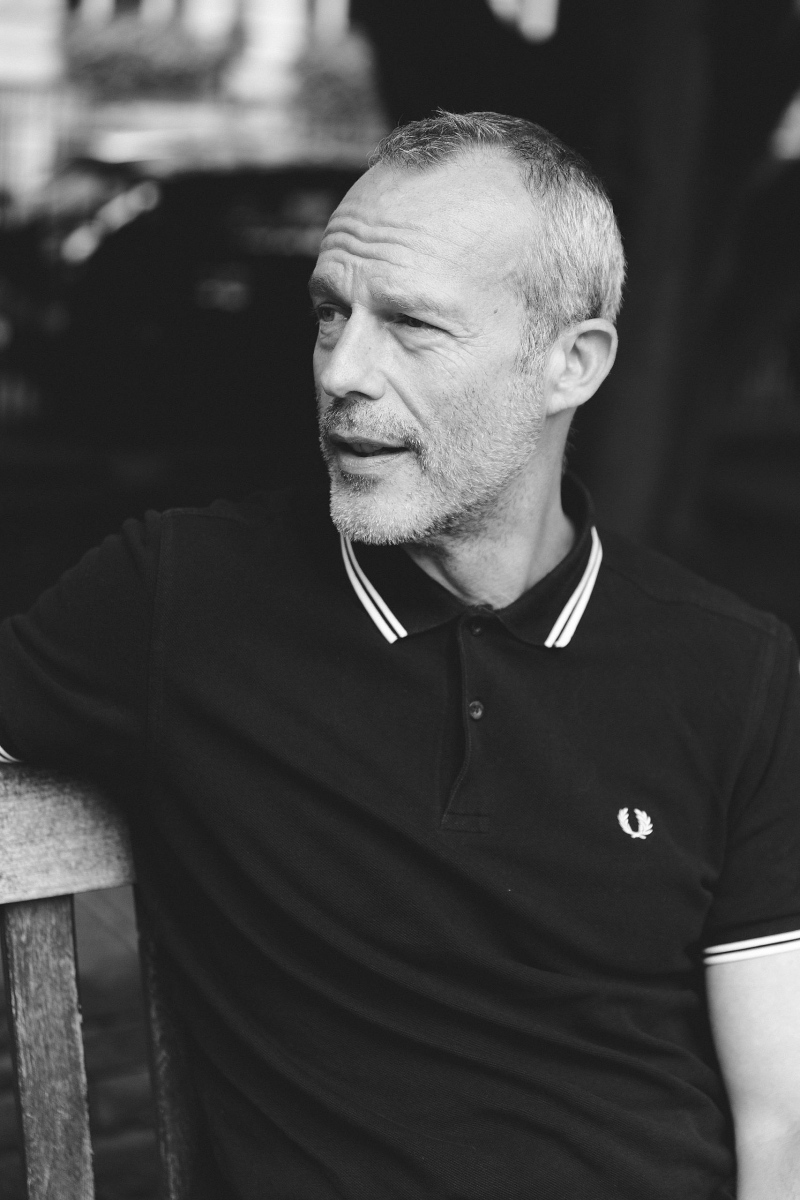 Pete Bell
Snr Consultant: Copy & Content
Pete spent the last 12 years at News UK, most of them as deputy travel editor of The Sun. Before that he was managing editor of Westminster-based Parliamentary news agency Newspoint.
As a lobby correspondent and TV reporter, Pete attended and reported on Downing Street press conferences, interviewed prime ministers, cabinet ministers, opposition spokespeople, and government officials, as well as providing in-depth coverage of general elections.
Pete brings his unique skills and long experience as a reporter and interviewer to offer bespoke media and crisis communications training.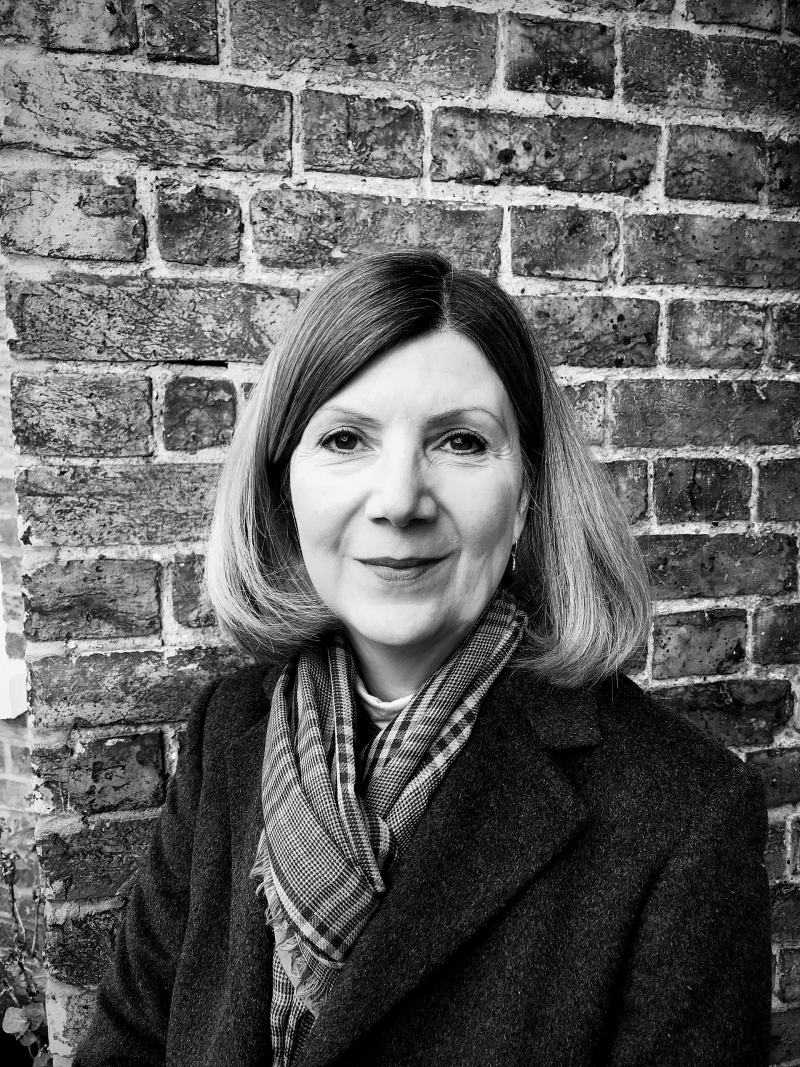 Janine Maxwell
Snr Consultant: Corporate PR
Janine is a PR and communications professional with 25 years' experience of building and managing reputations across sectors from technology and professional services to agri-food and the environment.
During her career she has worked for top London agencies including tech specialist AxiCom and integrated marketing agency Four Communications, managing campaigns for industry leaders such as Autodesk, Balfour Beatty Ground Engineering, Enterprise Rent-A-Car, Hilton Worldwide and Xerox Corporation. She has directed an international corporate PR programme for the world's largest manufacturer of carbon-neutral flooring, raised the profile of Wales as a place where entrepreneurs can thrive, and created demand for an African superfood among UK retailers.
Today Janine heads the sustainability outreach and media engagement for 'Real Leather.  Stay Different' on behalf of the US Leather industry as well as corporate communications for Step5 Group and TXM.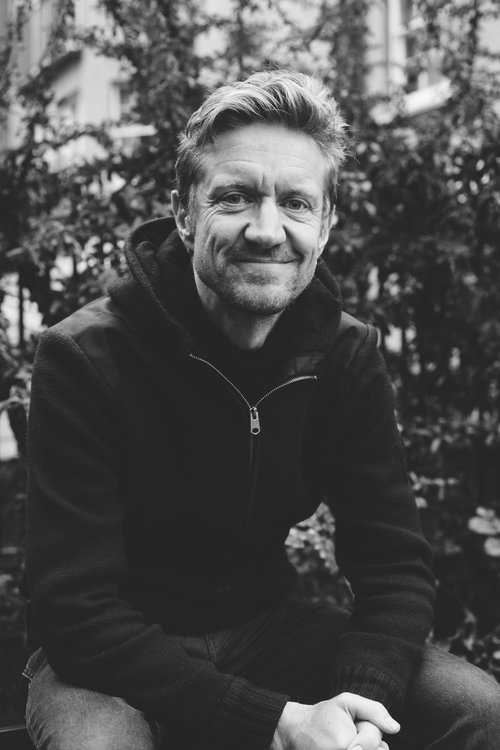 Will Stubbs
Snr Consultant: Treatments
Will works as both script and treatment writer. His unique ability to translate brand vision into consumer language has seen his work aired in global TV campaigns for Samsung, Toyota, GE, McDonald's, BMW and Coca-Cola.
He has written and directed radio advertising campaigns for Chanel, Ubisoft and the Disasters and Emergency Committee and been scriptwriter for Sky Sports, Movies and Bet TV commercials.
With a passion for popular culture and deep knowledge of music Will can be found moonlighting as a digital content copywriter for media as varied as the Rolling Stones website and Daily Mirror.  And occasionally penning a new TV series or film script.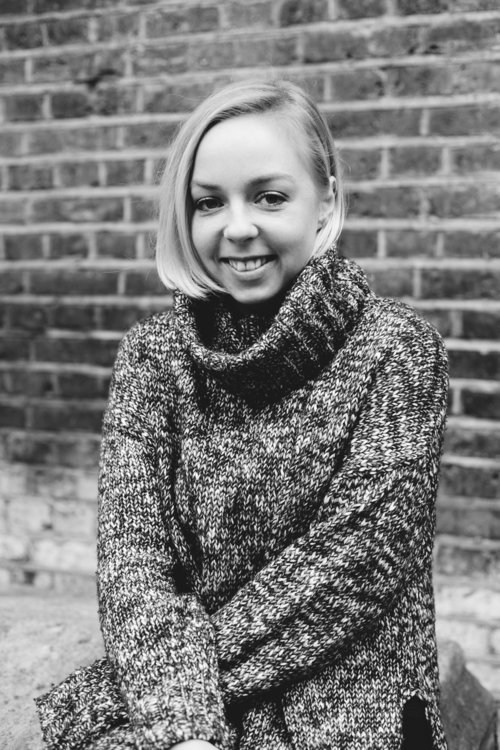 Ninja Opalko
Art Director / Photographer
Ninja is a Designer, Art Director and Photographer originally from Germany. Her experience encompasses some of London's leading agencies, including Fallon, Publicis London and Havas Worldwide.
She combines her advertising and brand creative work with a flourishing expertise in photography, assisting leading photographers in Shanghai and Rankin in London. This gives her a unique insight into the creation and selection of imagery in creative campaigns.
Ninja has a strong sense of luxury design, detail and high end photography, experience in editorial design and branding and her work can be seen in many of the high end interiors, travel and lifestyle publications. She is also fluent in German, Polish and English.
Nerea Blanco
Studio Manager / Designer
A graduate of Seville's acclaimed Da Vinci School of Graphic Design, Nerea is part of our multilingual – and increasingly international team – with her eye for beautiful and sophisticated design, art direction and a deep love for typography.
Her career has seen her working with El Golpe in Spain before moving to the UK based first in Bristol and then with the Business of Fashion in London before being attracted to the diversity of the gt&i client portfolio.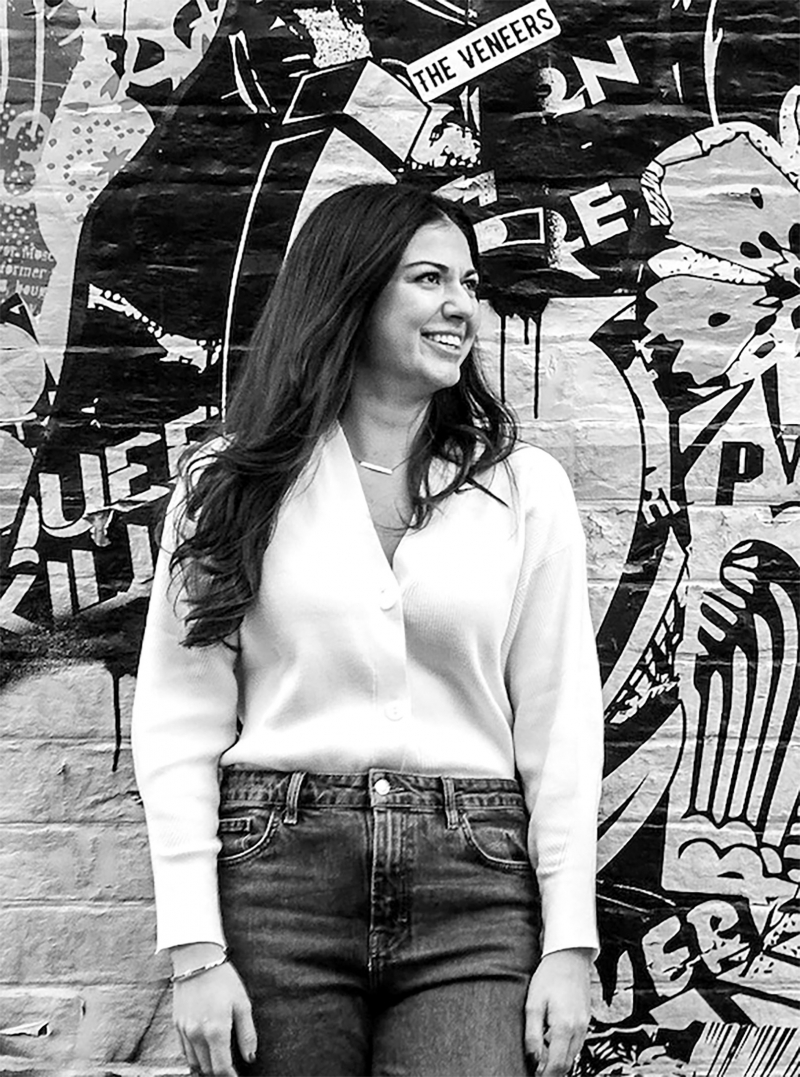 Ameena Debboun
Snr Account Manager
Ameena has worked across the marketing and advertising industries in the UK and Europe. Her passion for travel led her to Florence after University where she worked as a Digital Marketing Executive and travel writer.
She graduated from the Missouri School of Journalism at the University of Missouri in 2016 with degrees in both Political Science and Journalism.  Her hobbies include travel and cooking, and she's currently working on her Bikram Yoga certification.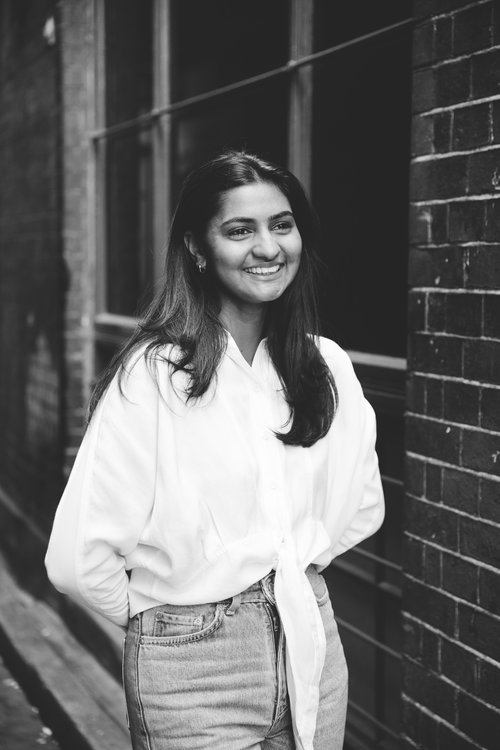 Jasmine Khaliq
Snr Account Manager
Jasmine has been with the gt&i team for two years and has excelled on the basis of her outstanding organisational skills and an invaluable and hands on approach in particular to digital channel content and campaign management.
Following stints working with fashion brand Brandy Melville and for Great Ormond Street Hospital Jas brings a fresh perspective on social media trends, fashion and the lifestyles of Gen Z.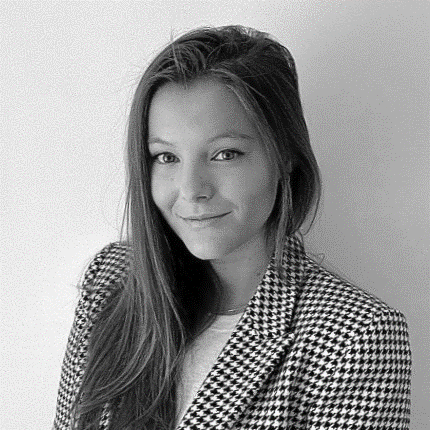 Pia d'Auriol
Account Executive
Pia joins gt&i this Spring from the marketing and new business ventures team at News UK where she worked across accounts from The Sunday Times Wine Club, helping the shift to their digital first strategy and delivering some impressive growth figures, to developing the Q-83 influencer platform and brand.
Prior to that Pia worked with the Wyng Foundation in Hong Kong looking at security in the utilities sector with a particular focus on Water Security and has interned for organisations and charities in Paris and London.
Pia holds an MA in History from University College London and is fluent in French and English.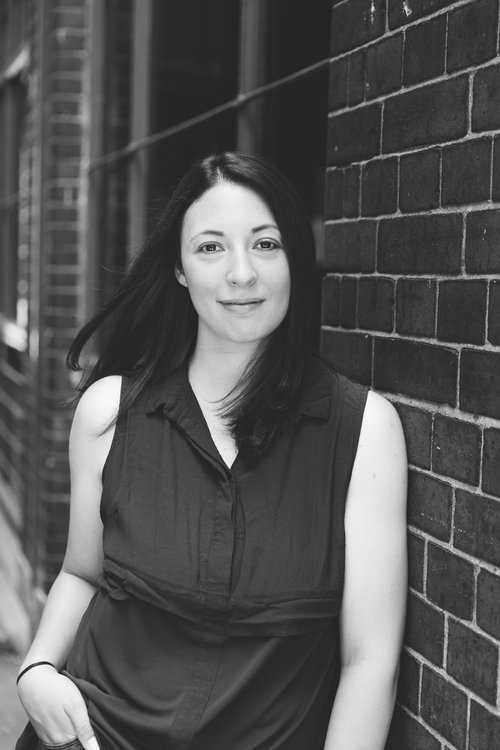 Daniella Caggiano
Finance Manager
Daniella brings more than fifteen years' experience to gt&i. She started her career at Coutts Bank managing both corporate and UHNWI private accounts before taking a big step into the advertising sector.
Here she found her passion working for both leading global agencies and creative hot-shops. Her career kicked off with Proximity/Omnicom [clients including Eurostar / Sainsbury's] before joining MEC Worldwide/WPP [Visa / Marriott] as Finance Supervisor and, en route to joining gt&i, being 'birthed' at boutique ATL agency Mother London with clients including Stella Artois and Match.com.
In Daniella we have a finance resource who is helping our business grow in line with its clients.