Winkworth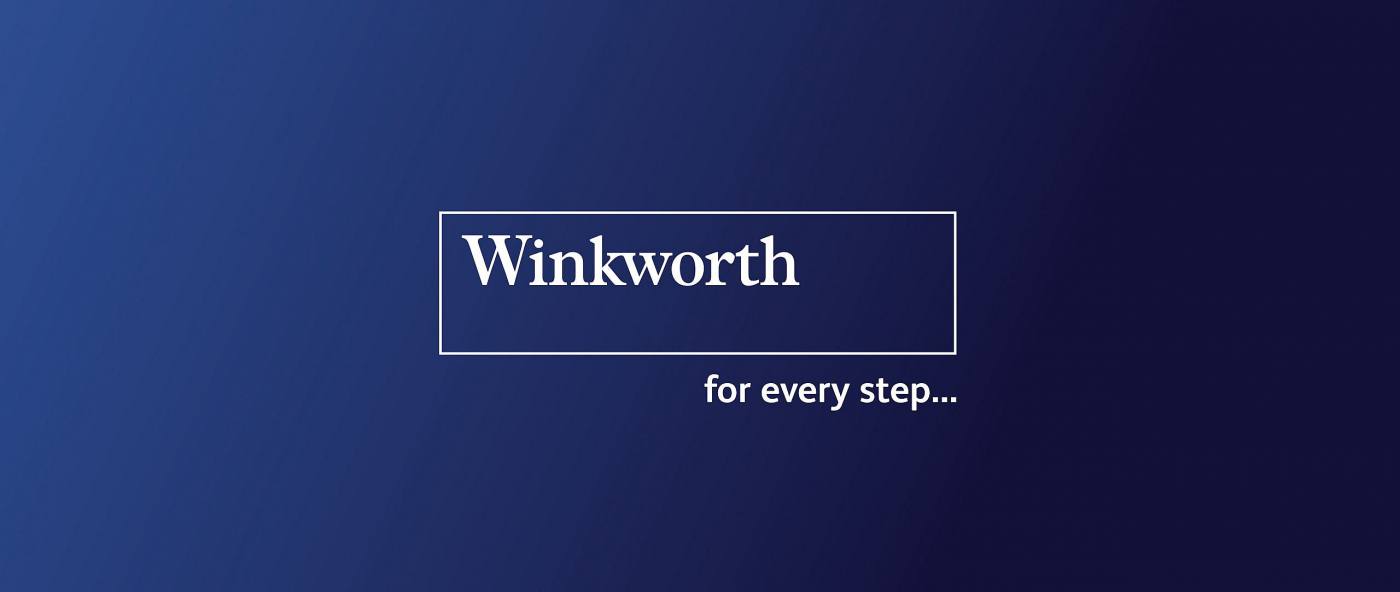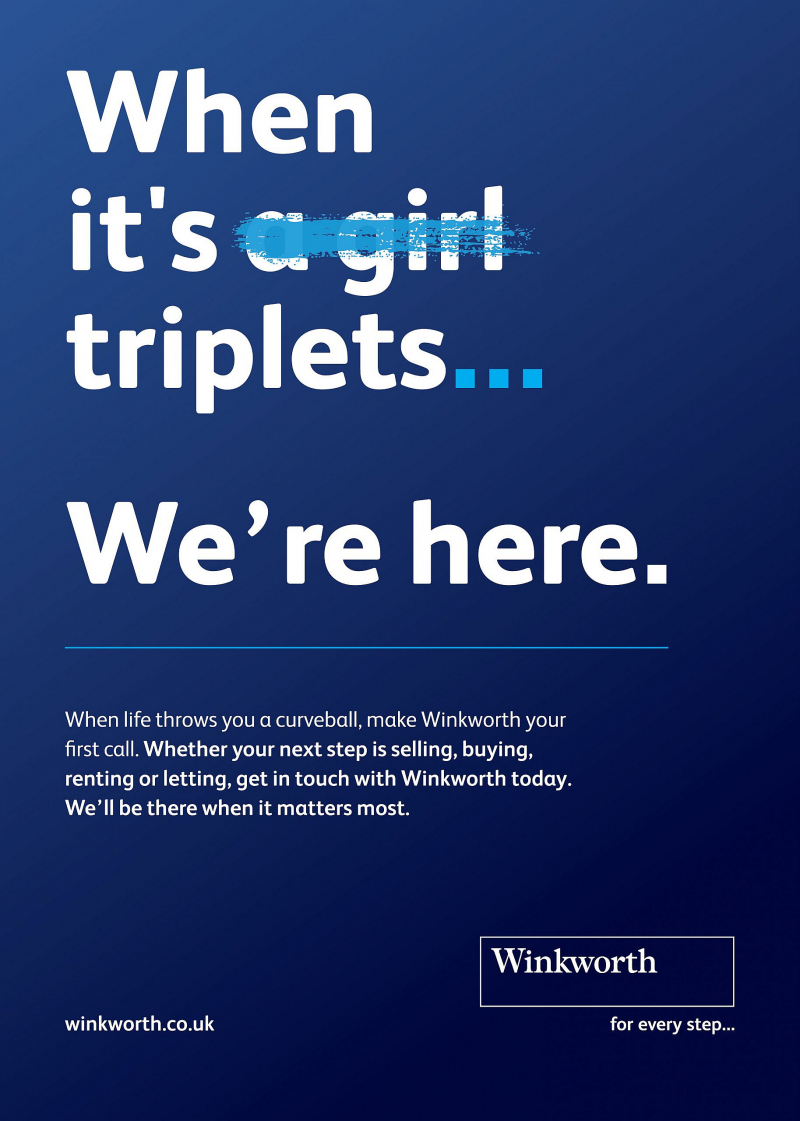 Winkworth. For Every Step...
Through-the-line campaign 2019/2020
Winkworth is a leading residential sales and lettings agency with 90 franchise branches nationwide. And its last two advertising campaigns, developed to differentiate the brand and clarify the proposition, have been led by gt&i.
With a strong focus on the digital space and tactical OOH, the first campaign moved Winkworth from No 11 to No 2 in London's Estate Agency recall ranking. In just six months.
Our latest campaign injects humour and personality into a space where numbers marketing has ruled. And it establishes Winkworth as the agency that is there not only for the unexpected twists and turns in life, but for life.
Strategic planning. Brand campaign. Press, online & OOH advertising. Kinetic type animations. Corporate communications including Public Relations. Franchisee marketing.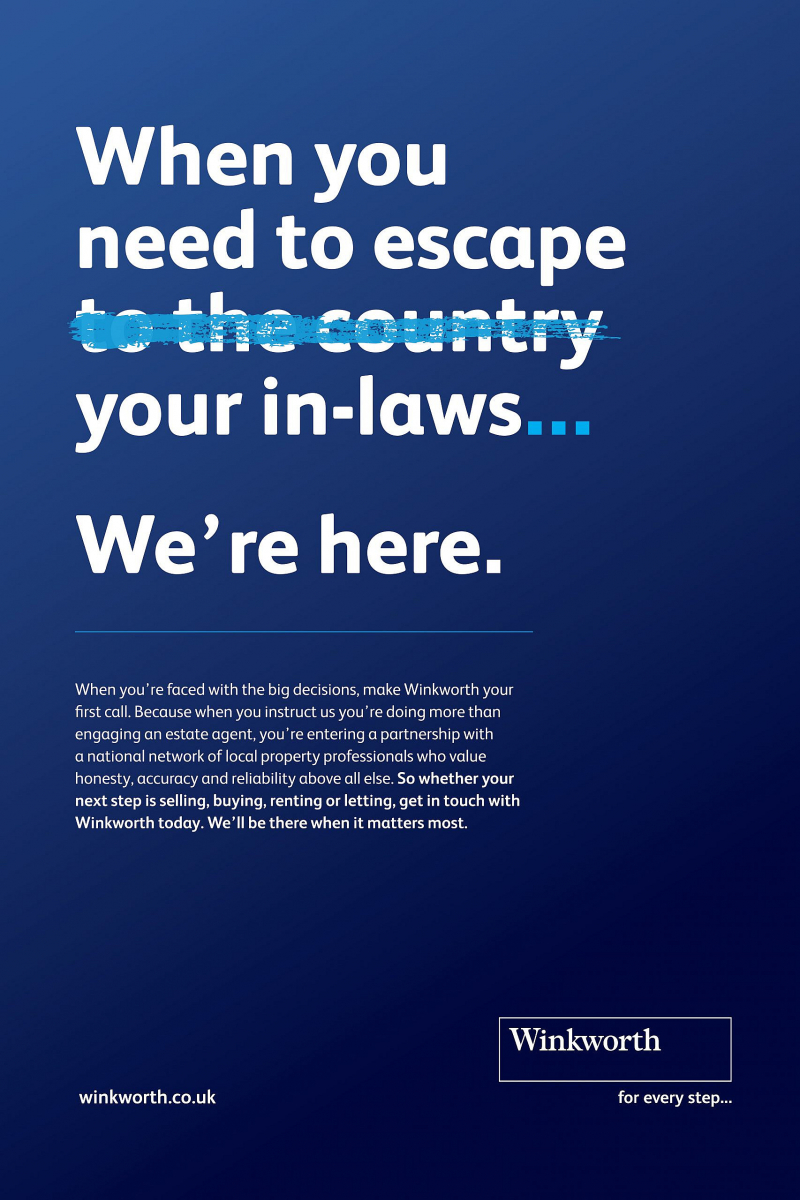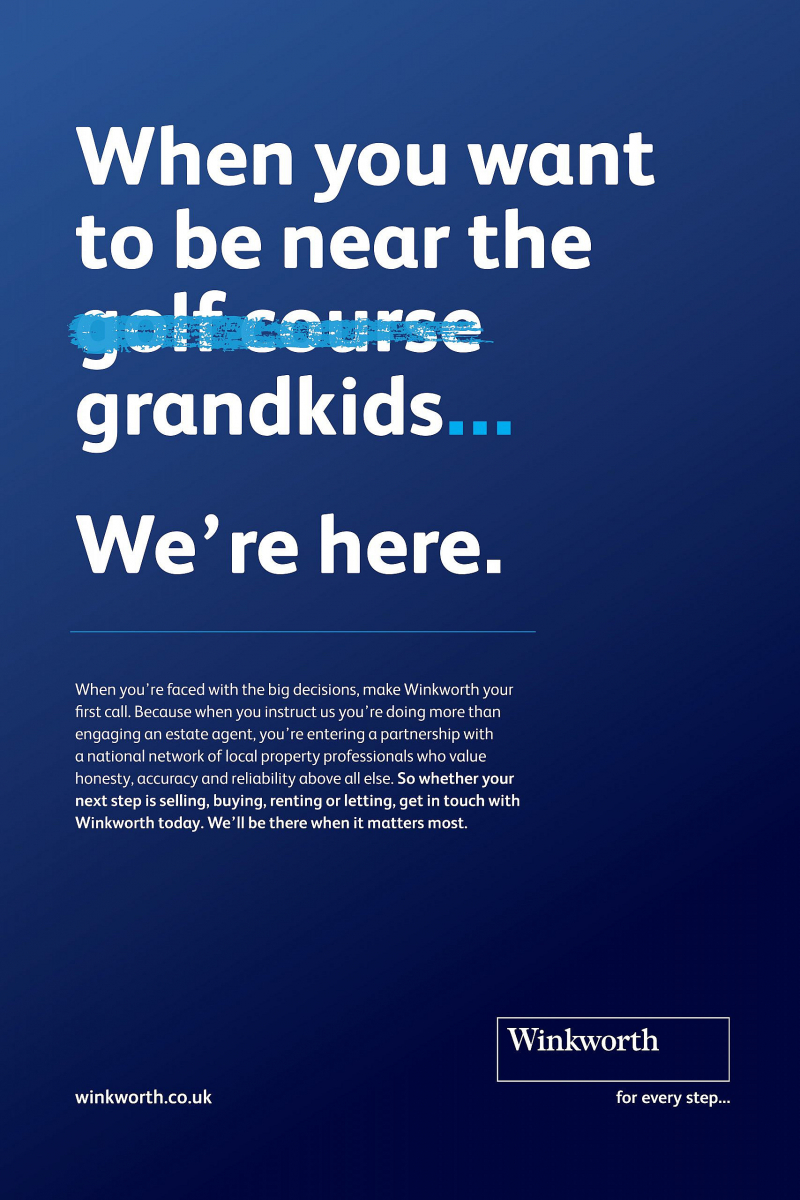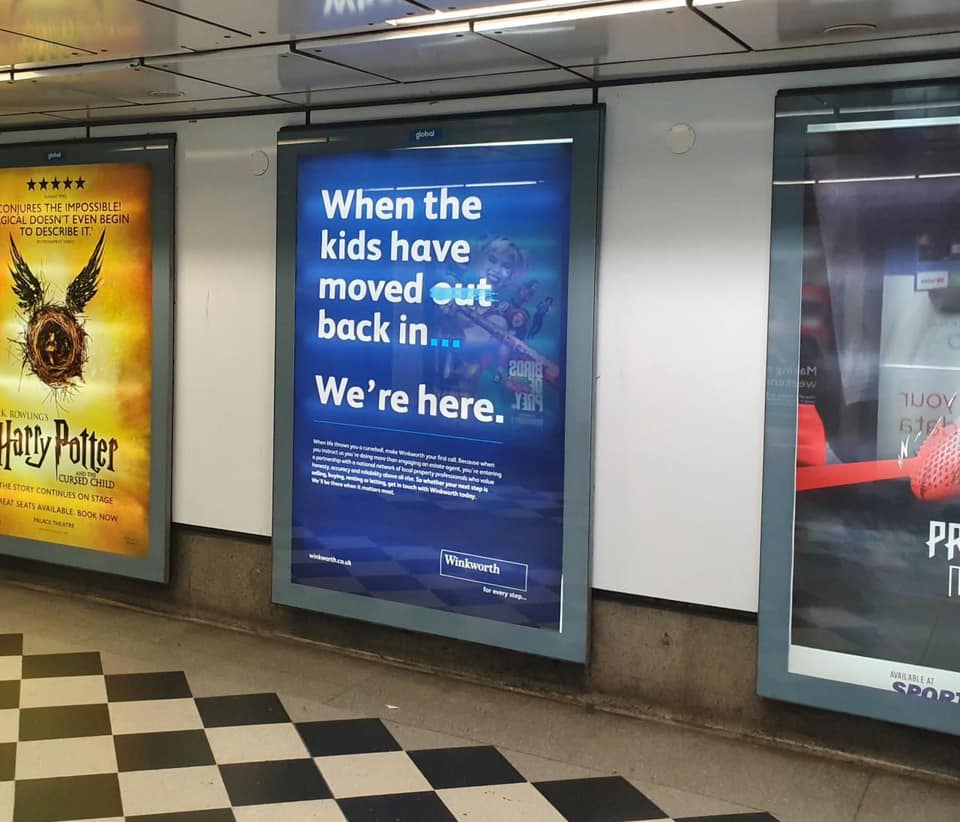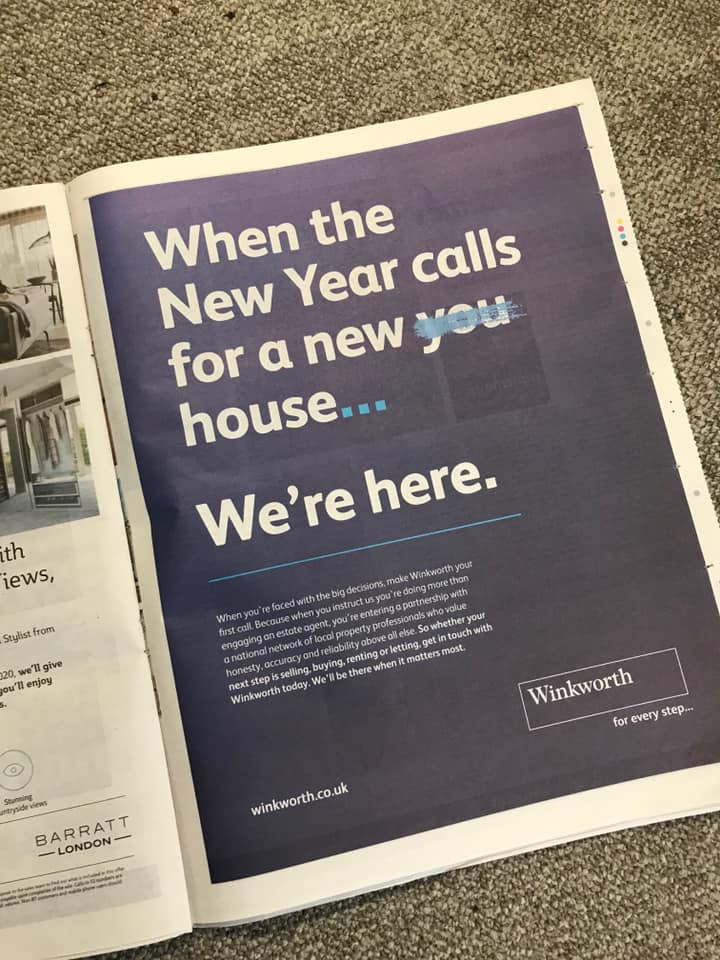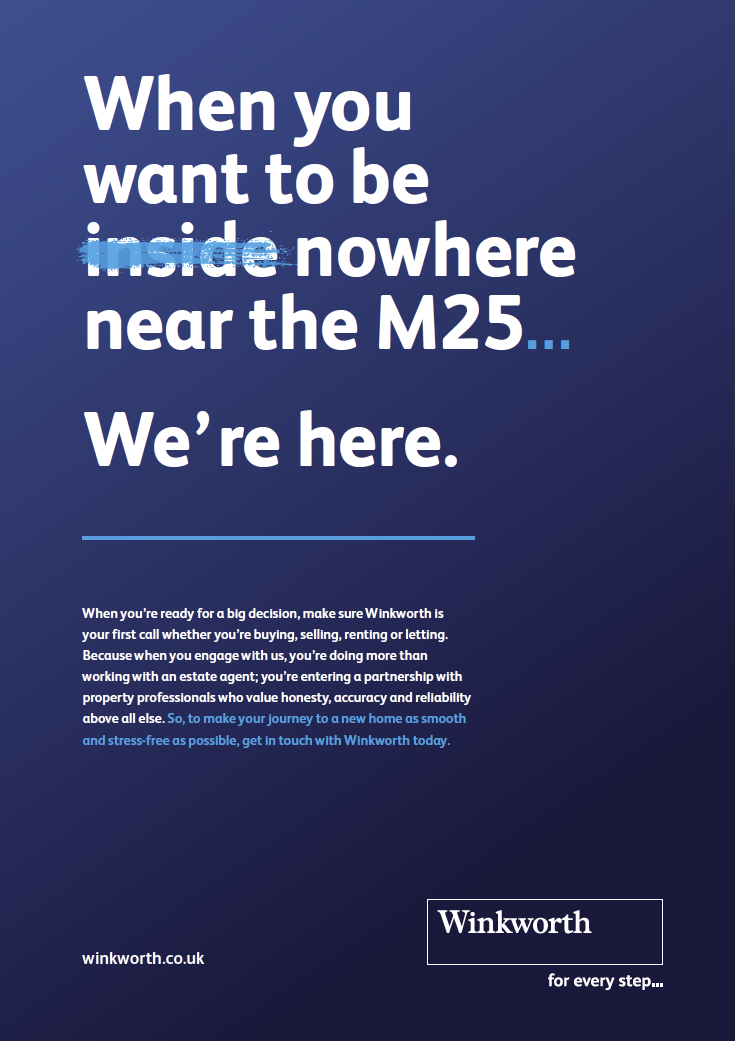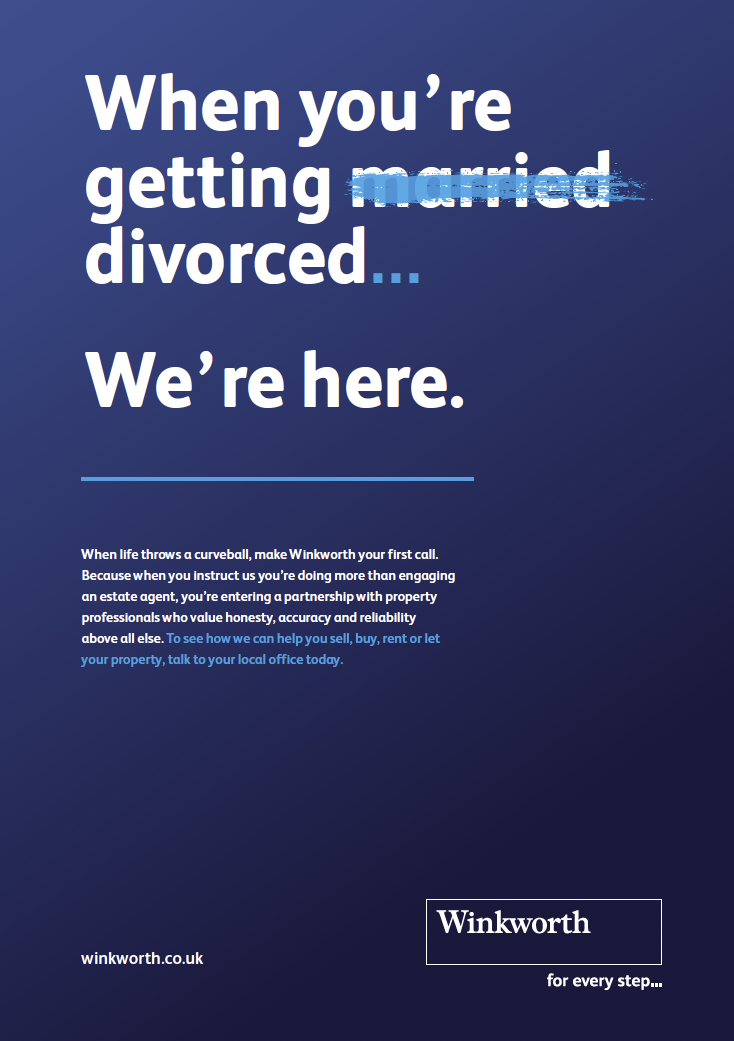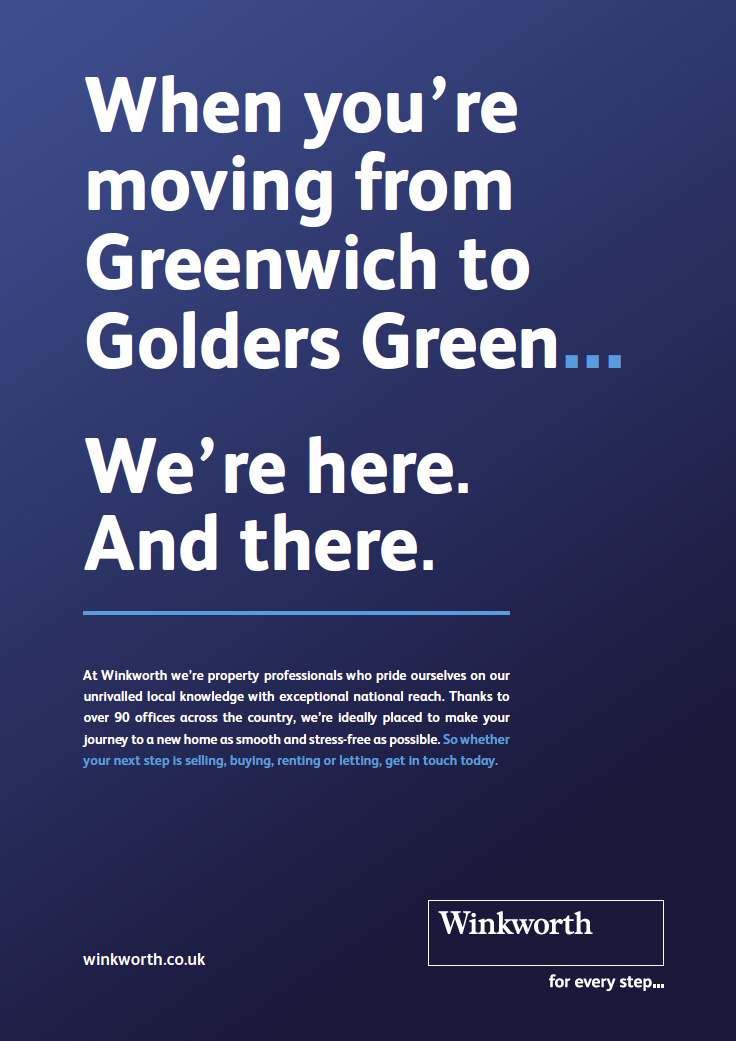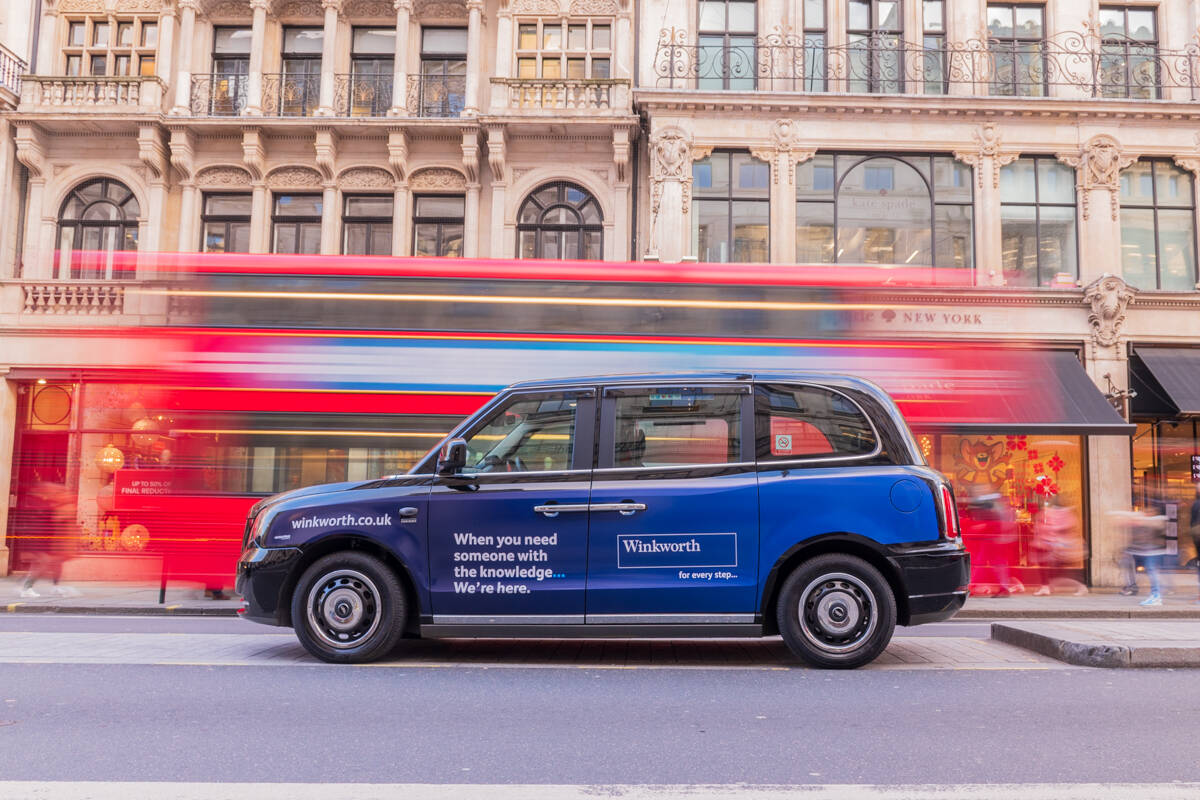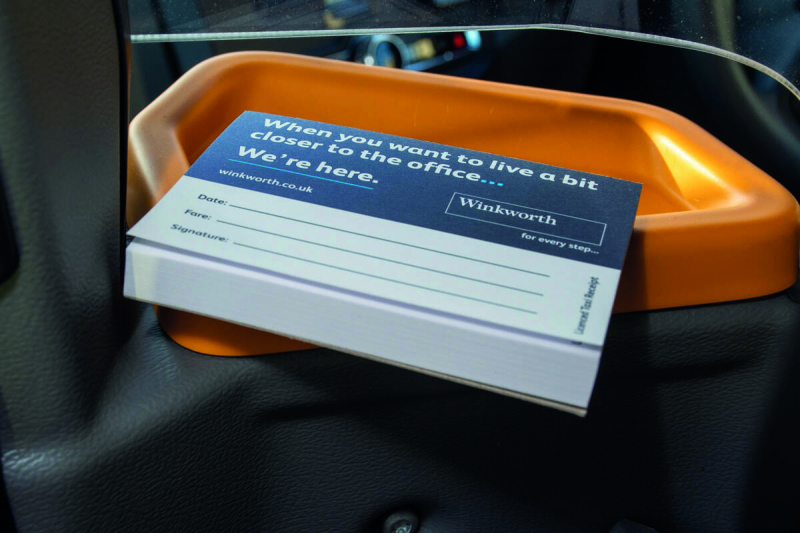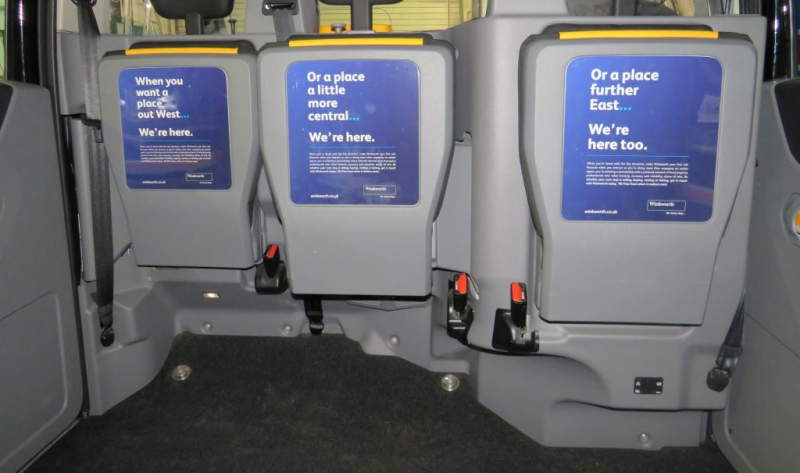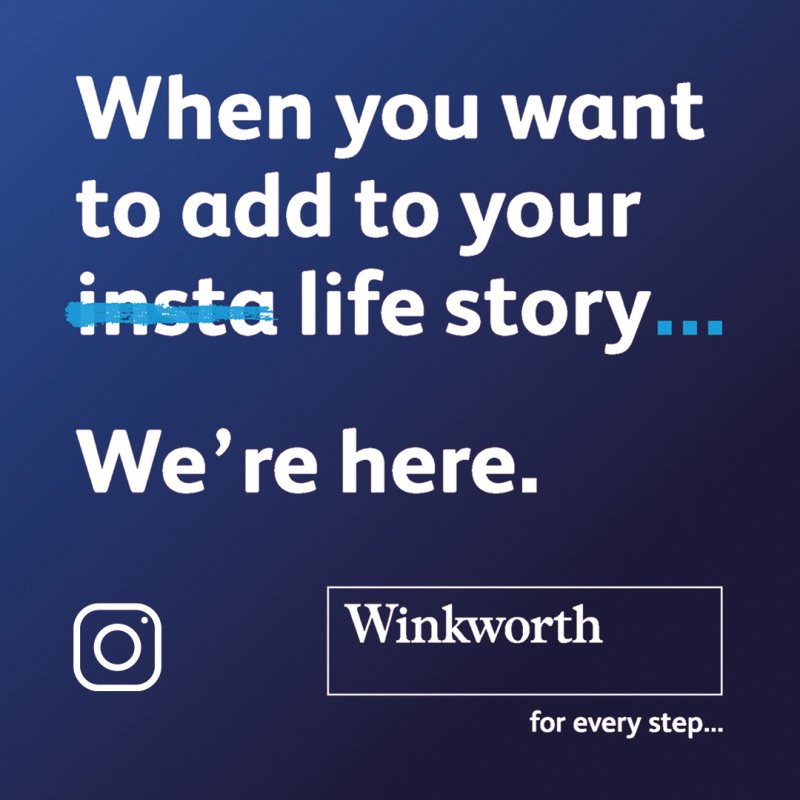 We'll do our best to make you cry
Brand campaign 2017/18