Toscana Resort Castelfalfi. Italy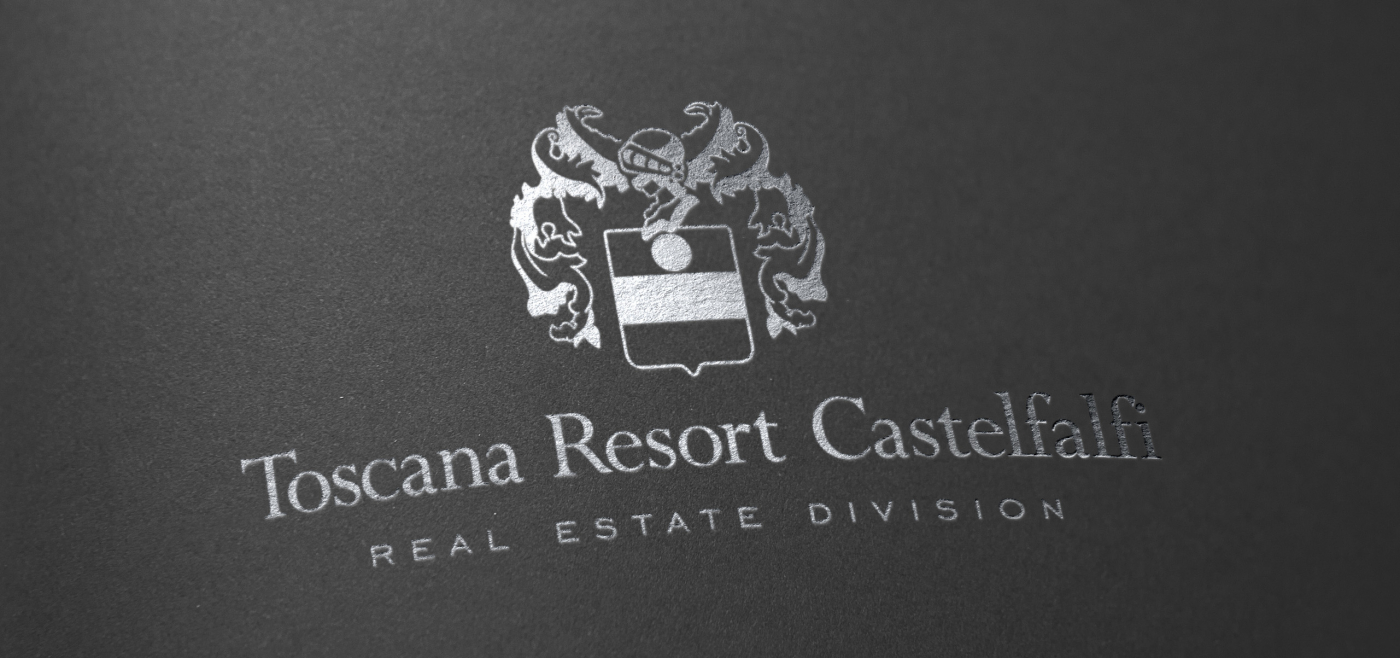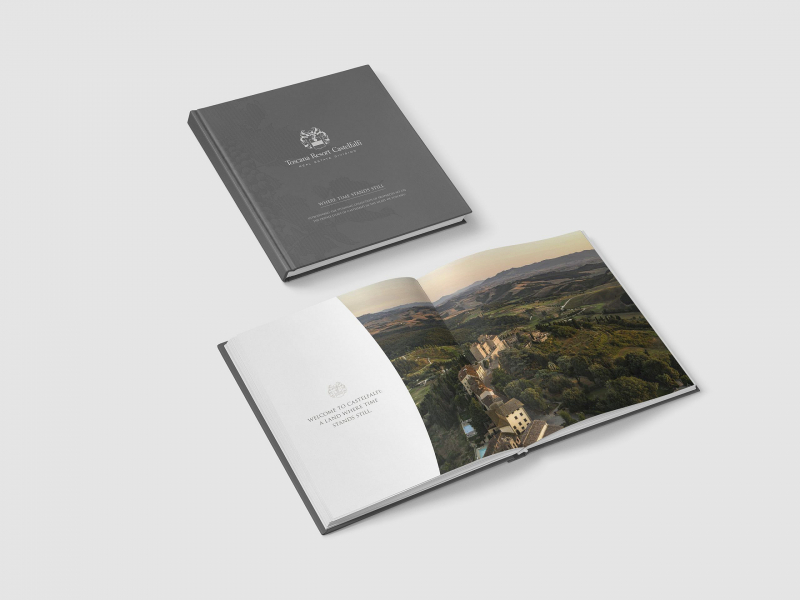 Toscana Resort Castelfalfi
Where time stands still
The beauty of Tuscany and the wonderful estate of Castelfalfi – owned and discreetly overseen by Tui – captured the eye of the team at gt&i.
With its extensive olive grove clad lands dotted with ancient homes, farmhouses and casale it is a destination that epitomises the Italian romantic ideal.  Add in a world class golf course, stunning hotel and spa, restaurants and an ancient fortified hill top town and you have a destination with universal appeal.
gt&i was invited to work with the real estate team to develop the real estate brand and proposition, building on the realisation that in the midst of everything Castelfalfi is a place where time stands still.
And to apply this to website, brochures, estate maps, floor plans and collateral.
Brand positioning. Brochure. Collateral. Website. Press & online advertising.