London Square Tadworth Gardens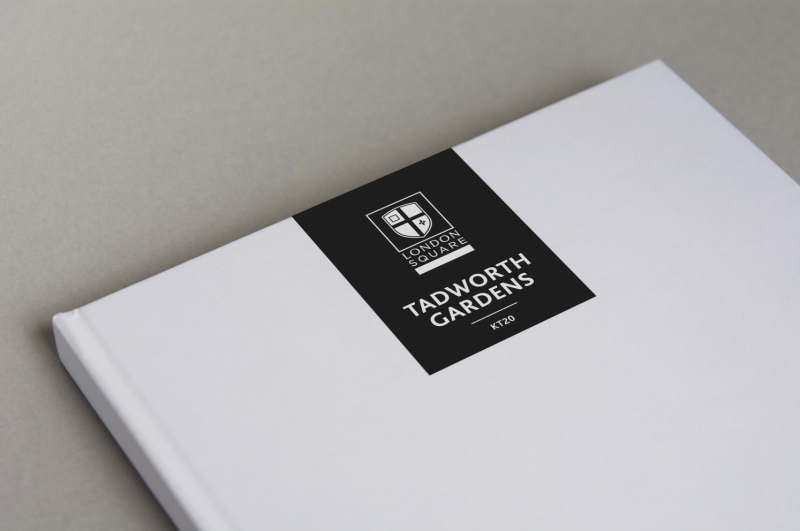 London Square Tadworth Gardens
A new neighbourhood in Epsom
London Square's first large development outside of central London was Tadworth Gardens.
With more than 240 units, private tree lined roads, greens and squares it offers a mix of 1,2, 3 and 4 bed apartments and houses in the heart of the Surrey commuter belt and just minutes from world famous Epsom.
gt&i was asked to develop the destination brand, look and feel, to develop the sales and marketing collateral, phase brochures and advertising. And to support the marketing team with fresh creative input which saw a giant inflatable balloon make Tadworth the centre of attention – and visible from miles around.
Brand. Brochure. Hoardings & Signage. Sales collateral. Print & digital advertising.