Step5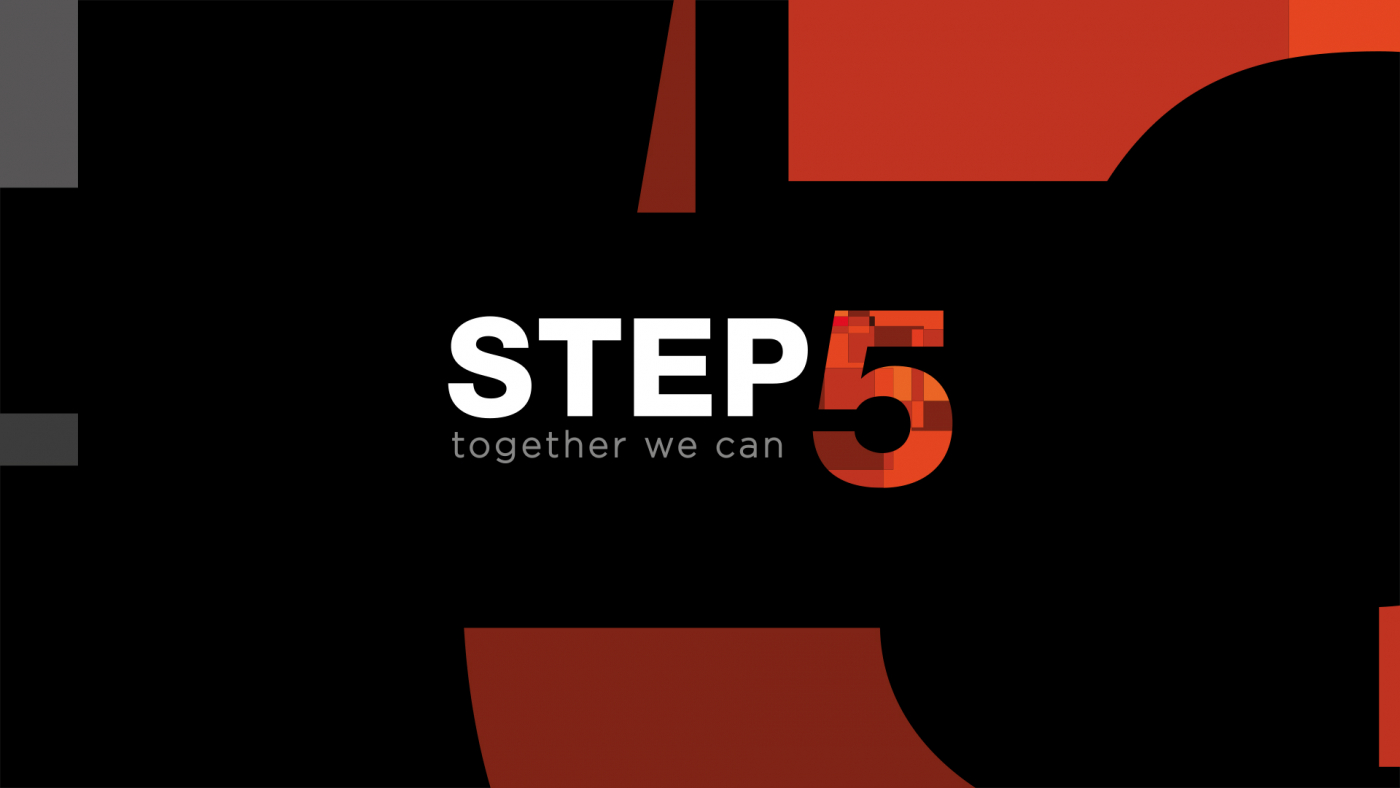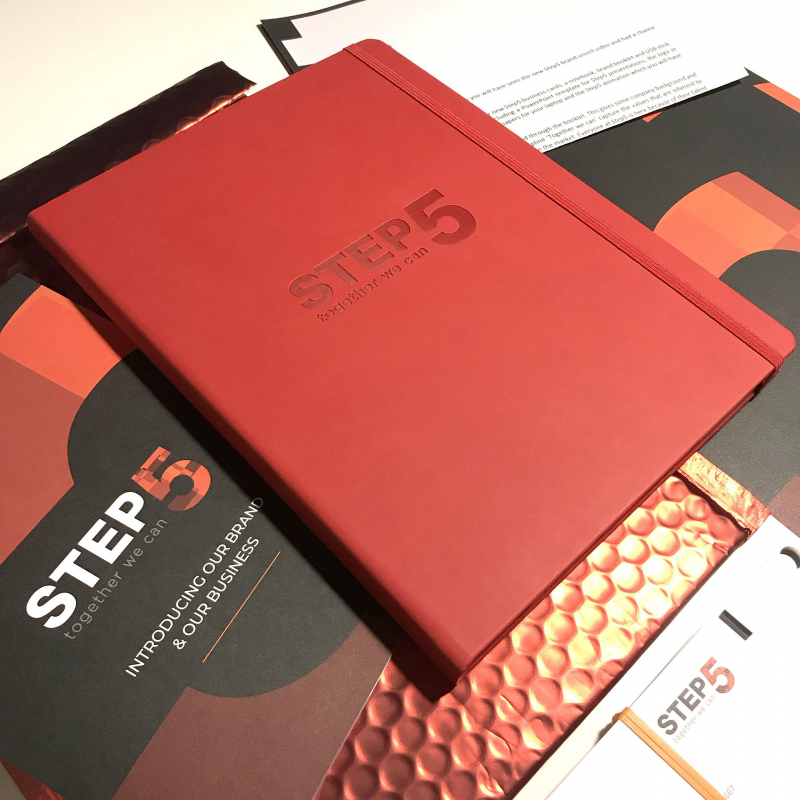 Taking Step5 to the next level
Rebrand, launch & communications for digital transformation consultancy
Step5 is one of the UK's fastest growing change management businesses having delivered projects worth in excess of £1 billion for clients ranging from the Cabinet Office to FTSE 100 businesses.
gt&i was appointed to deliver a strategic review of Step5's brand proposition, refresh the brand identity, deliver a new website and co-ordinate an internal communications programme to make Step5's mission 'Together we can' integral to the corporate DNA.
With the new brand launched to staff across the UK and the site now live, gt&i is working with the comms team to deliver a marketing programme to introduce a dynamic new alternative to the big four.
Strategy. Branding. Website. Collateral. Communications management including Public Relations, Social media & Advertising.