PGA Catalunya, Barcelona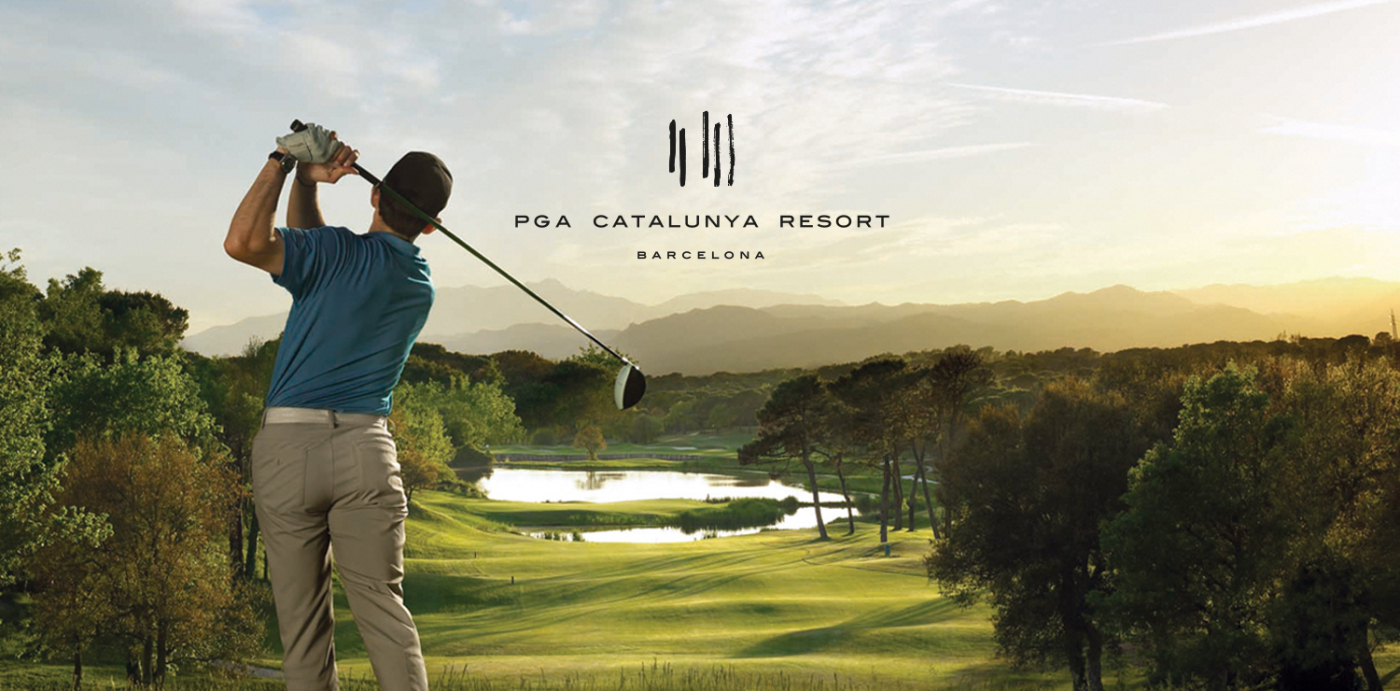 Europe's leading golf & residential destination
Delivering a brand refresh
The significance of PGA Catalunya to European golf cannot be understated.
PGA turned to gt&i to help refresh their iconic brand. The brief to develop new print and digital collateral to promote their collection of premium course side properties – each with its unique visual footprint, and to support their international advertising campaign targeting the golfing elite in the US, Europe and Asian markets.
As the campaign set out – with so much on offer golf is only the beginning.
Brand. Brochure. Photography. Advertising.