Parya Property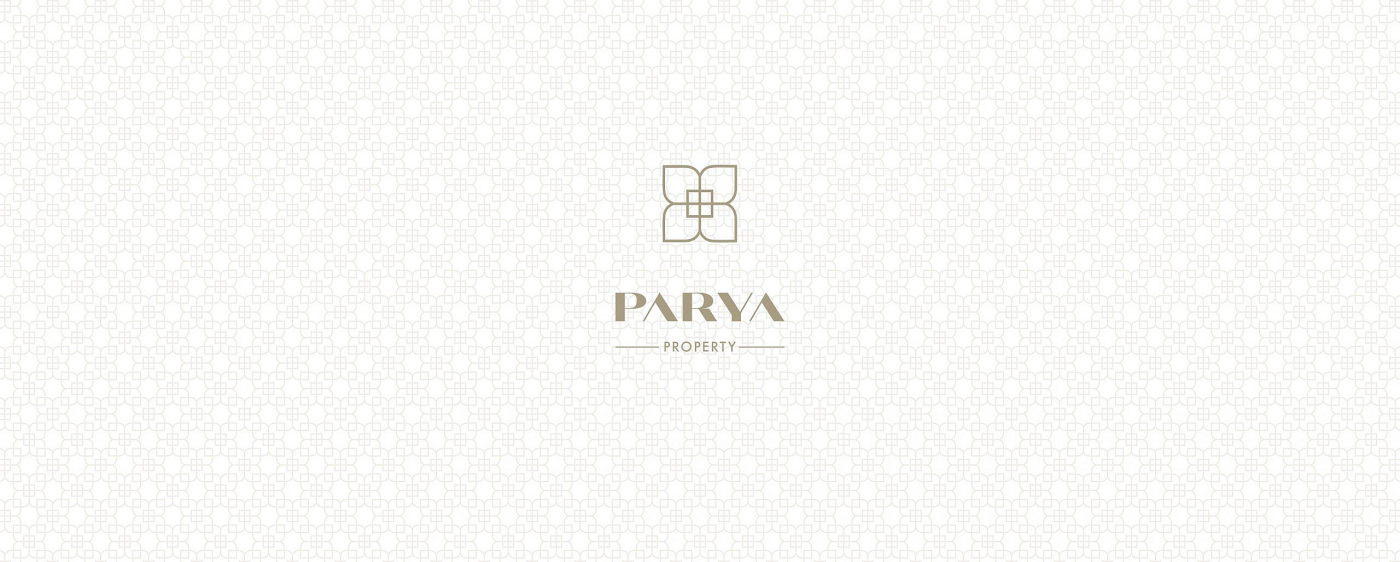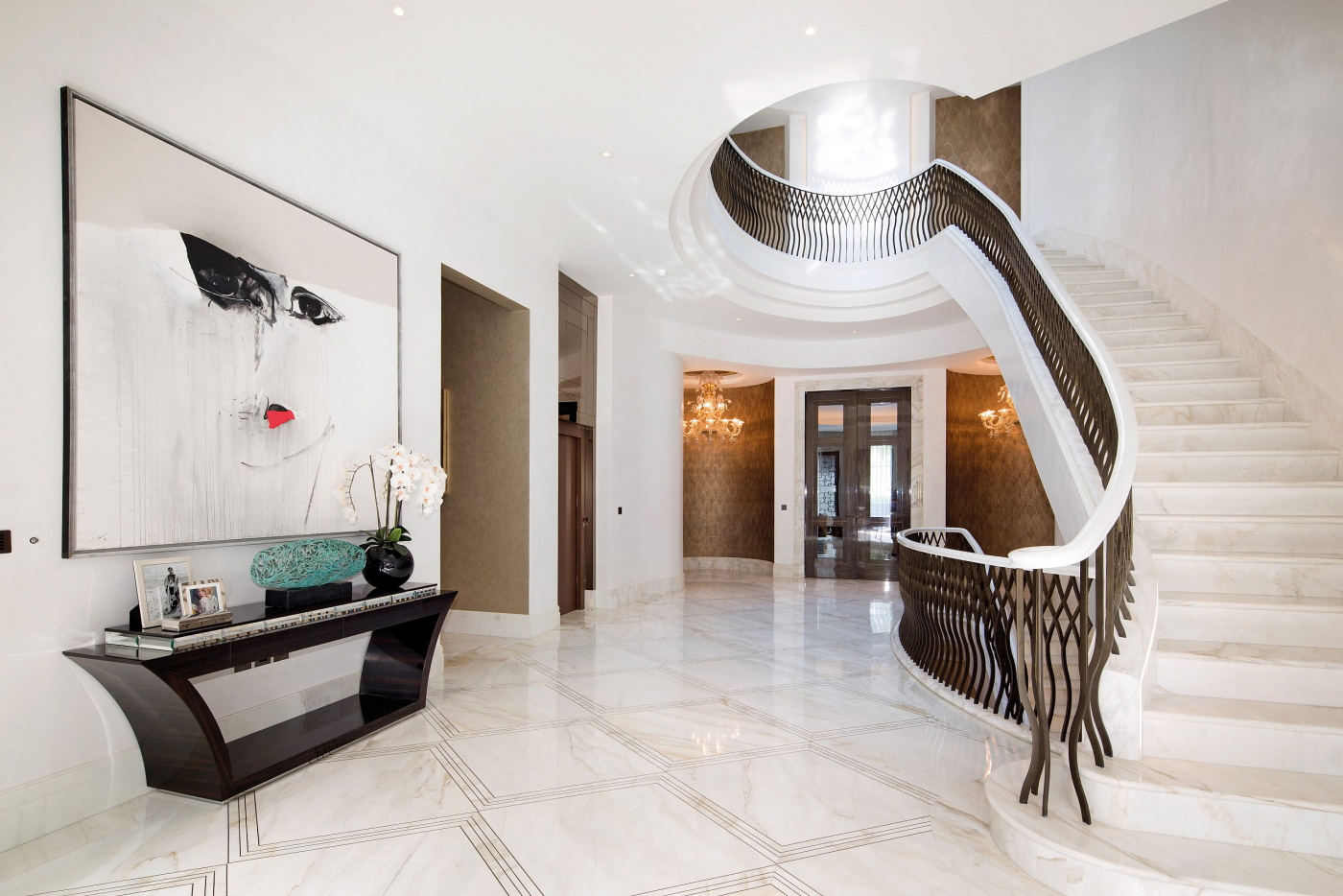 Launching Parya, a new prime property developer
Brand refresh, website & brochure for United Green
Strategic investment group United Green approached gt&i to help launch its prime property development division, Parya Property.
Operating only in prime postcodes for the London region and offering the finest in design, materials and craftsmanship, the objective was to capture the essence of a brand and business that delivers not only refined luxury but a truly bespoke and unmatched quality of service.
With an existing wordmark and lotus motif, gt&i developed a fresh brand identity, holding website and brochure that  lets the developments speak for themselves.
Brand. Digital brochure. Website.