Meshkati Hair Centre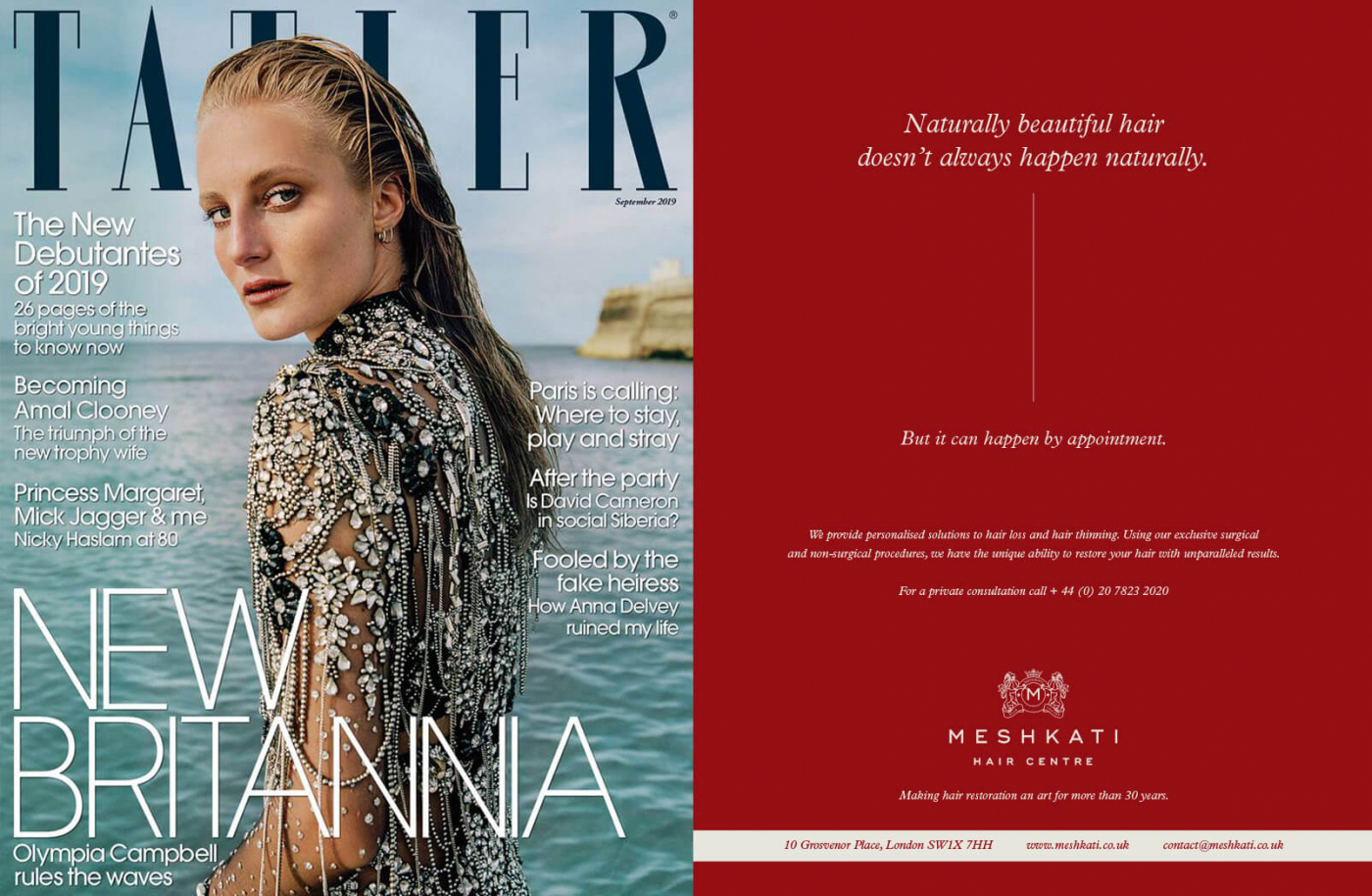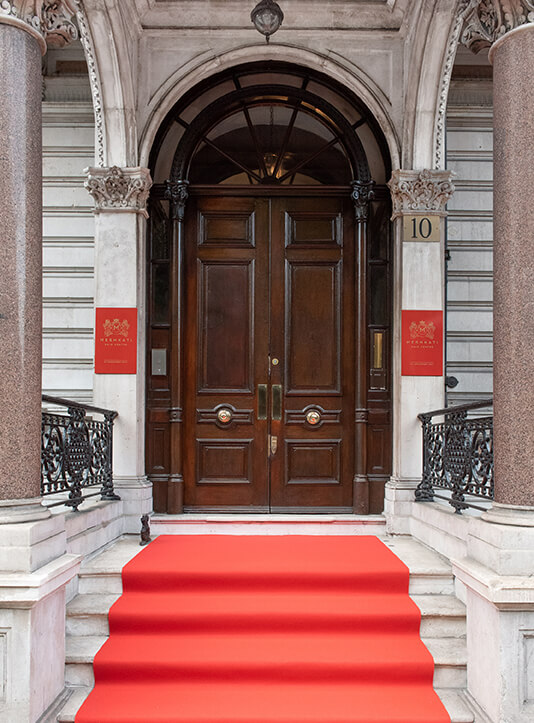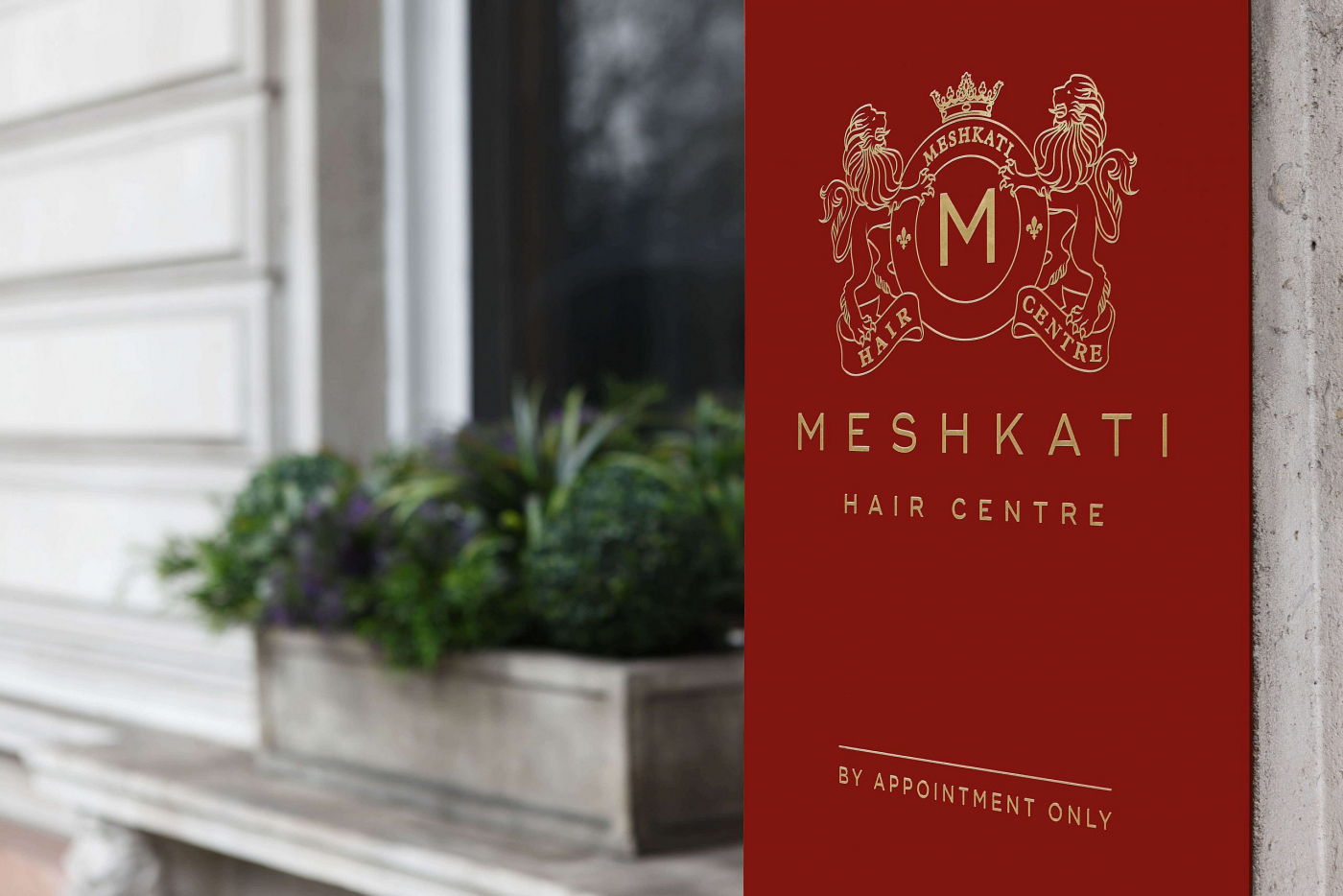 Meshkati Hair Centre
Branding, brochures & advertising campaigns
The world leaders in hair loss interventions, for an exclusive global audience of UHNWIs, wanted to create their own space in the market.  With leading systems and technologies, a unique hair bank in Paris, discreet clinics and outstanding results that marry art with science the question was challenging.
How could Meshkati create an advertising campaign that would sit comfortably alongside the world's leading fashion brands in titles such as Tatler or GQ?  We created adverts that would catch the eye, would not embarrass in the reading, would engage and amuse.
Creative. Brand refine. Brochure. Advertising.