London Square Spitalfields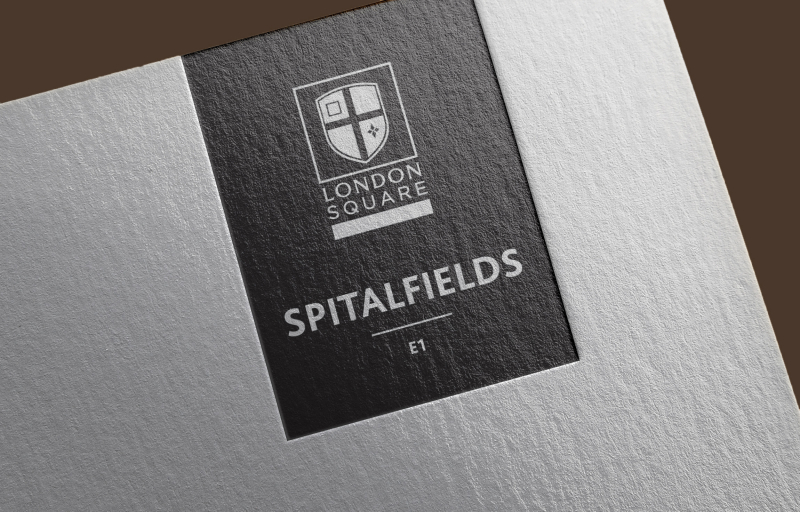 Capturing the heart of the City.
London Square Spitalfields
A prime development location on Commercial Street, where the City meets the vibrant East End, required award winning developers London Square to take a step away from the property norm.
gt&i was brought in to create a look and feel for the collection of 50 apartments – and to cascade that through into brochure and hoardings, digital media, OOH and print advertising.
The result stood out from the crowd – giving a feel of energy, eclecticism and confidence to the development that perfectly captured its location.
Brand. Brochure. Photography. Copywriting. Plans & Maps. Advertising.