Little Big Beer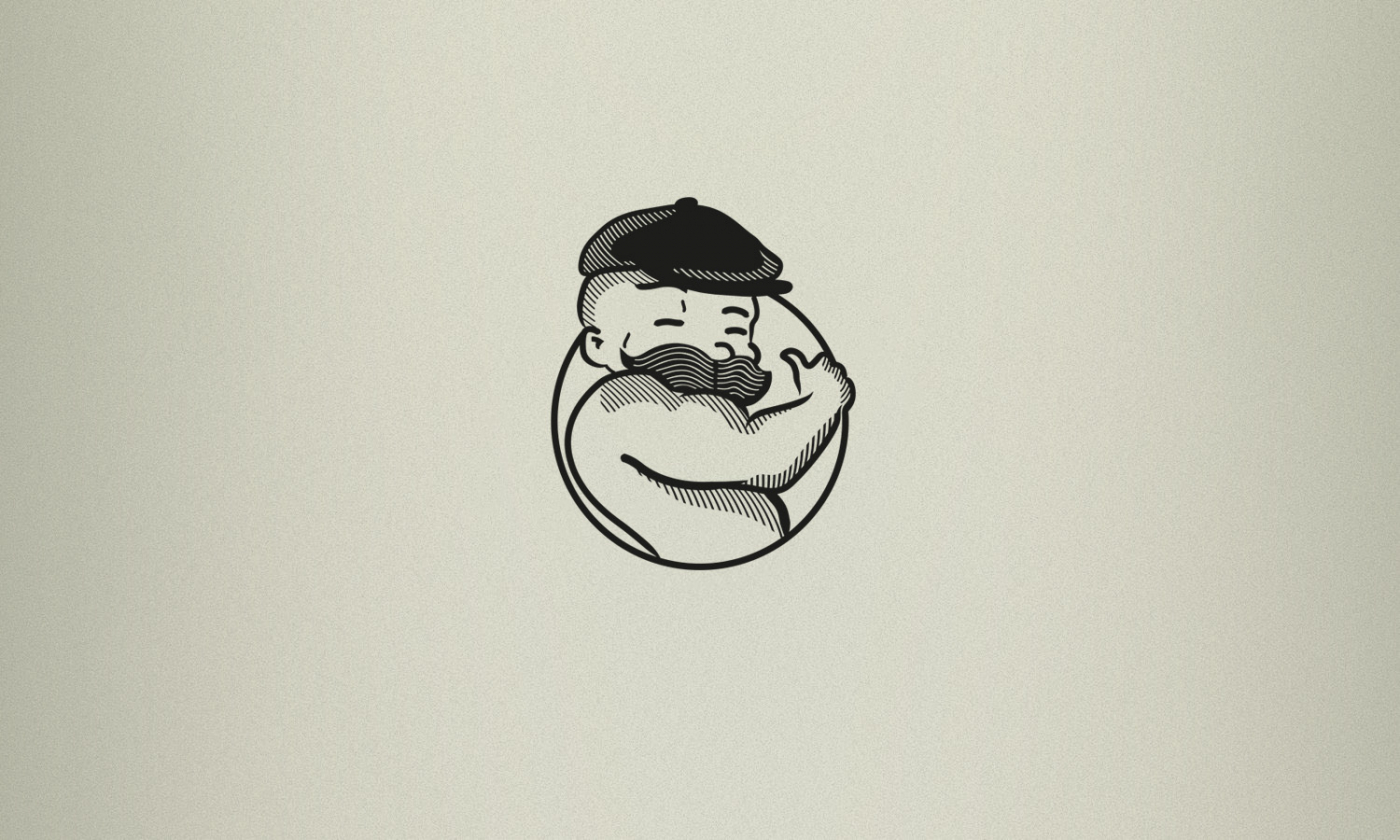 Little Big Beer
All 'ale' the man in the cap
Little Big Beer is a groundbreaking craft beer at just 2% ABV.  Somerset brewed, it packs a big chocolate and fruit punch but won't knock you out.
Appointed by brewers Knife Fork Bottle and Cork Limited to develop the brand look and feel, the the result was a laid back and idiosyncratic new identity and character for the first nationally distributed very-low-alcohol ale.
Brand identity. Label. Packaging.