LifeCare Residences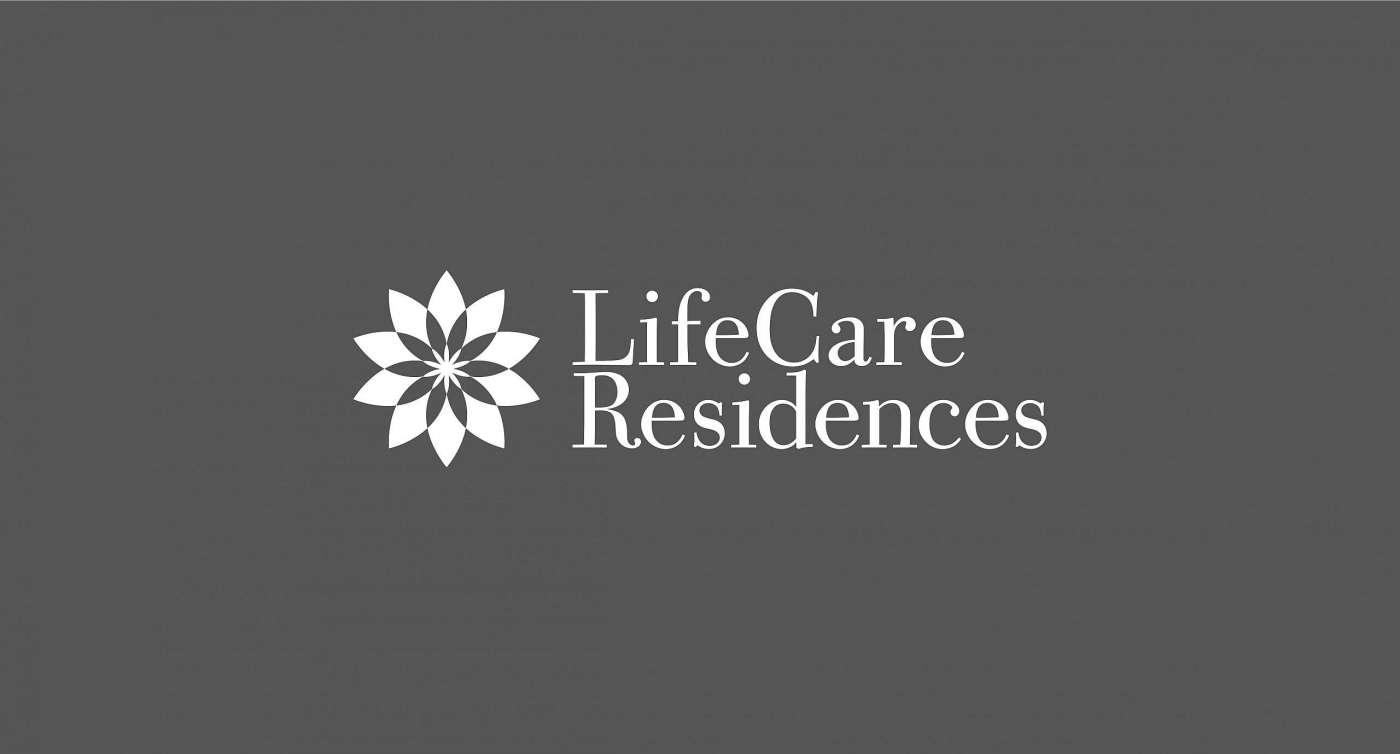 Bringing refinement to retirement
LifeCare Residences advertising & marketing
With its stylish and sophisticated residences, outstanding services and hand-picked locations, LifeCare Residences redefines the idea of retirement living.
Each property offers community with independence, security with the freedom to live one's life as one wants – and the confidence of knowing that should the need arise, the very best care is close at hand.
From brochures to brand campaigns, from property sales to tactical activity, website maintenance to event support, gt&i provides a full marketing service to the team at LifeCare Residences.
Brochure design & print production. Advertising. Marketing collateral.