L&HCA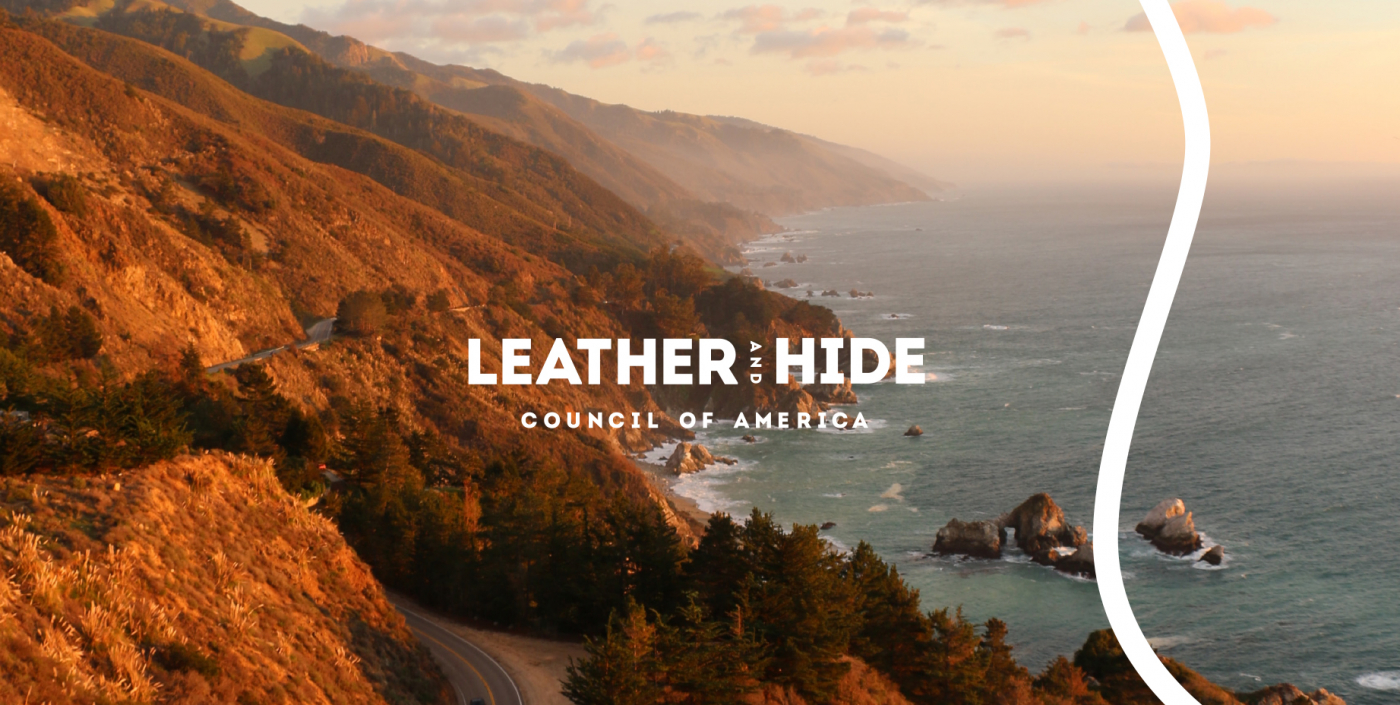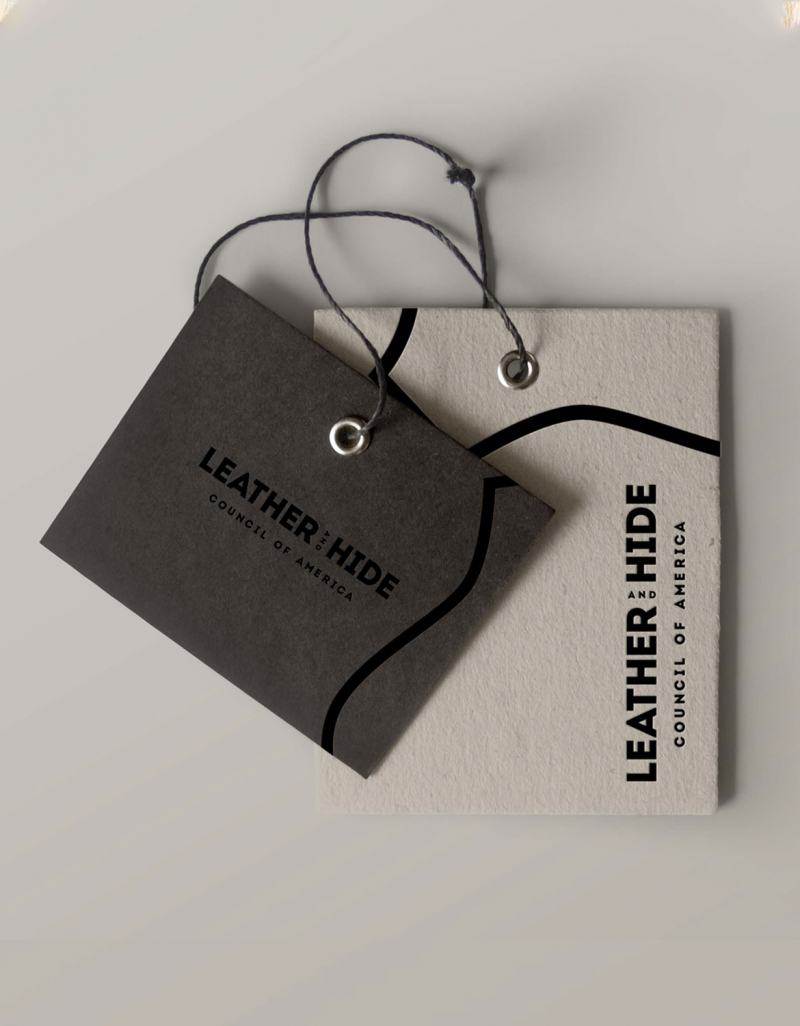 Leather & Hide Council of America
Rebrand for the US leather industry's trade body
The Leather & Hide Council of America was formed from the merger of two of Americas oldest trade associations.
The result was a powerful new voice for a sector worth some $3billion pa, and a need for a new brand and proposition.  It needed to support a body tasked with promoting industry best practice, opening new markets, supporting the next generation of craftspeople and recognising the importance of natural, sustainably sourced materials to today's consumers.
gt&i moved the industry's image from one defined by typical leather imagery to one that champions its long heritage and, through brand and visual palette, its connection with the land and nature.  An industry that understands its role as a steward and one that can help shape a future for the planet that is less dependent on synthetics and more aligned to slow consumerism.
Strategic Insight. Brand & Positioning. Corporate collateral.  Website design, copy and content.