Kilada Country Club, Golf & Residences. Greece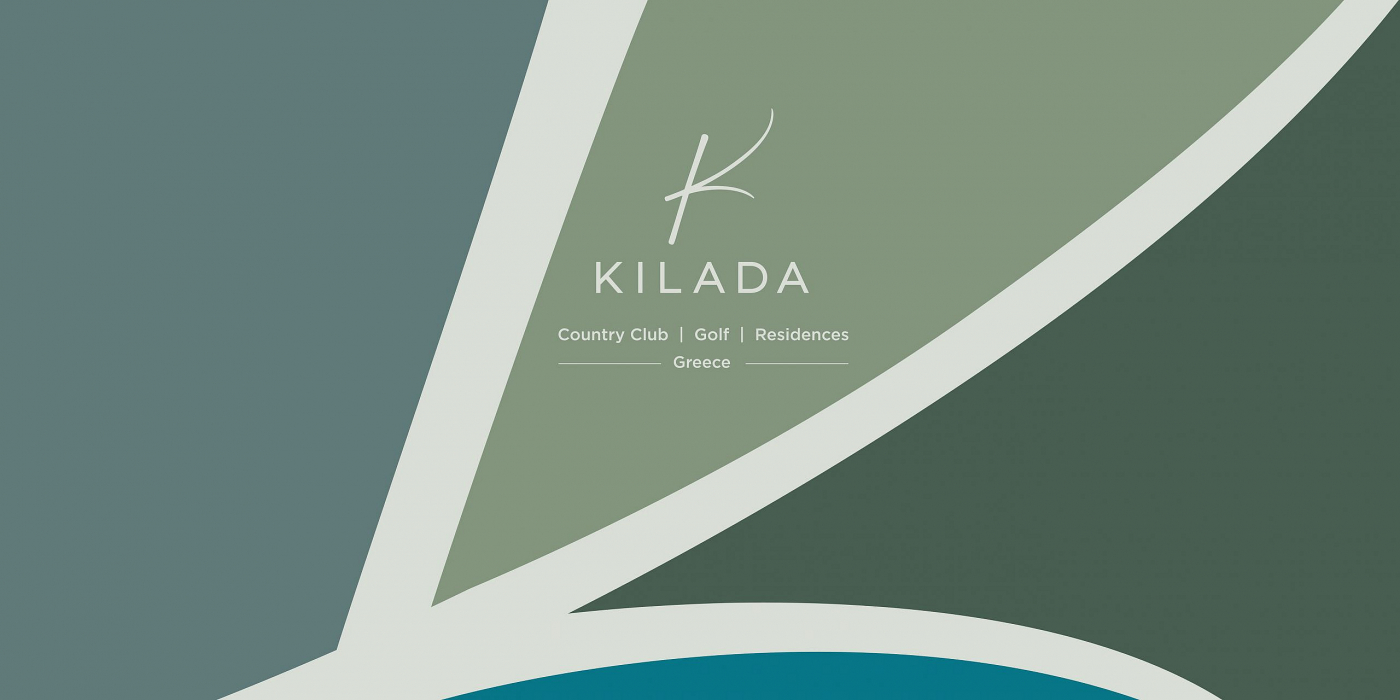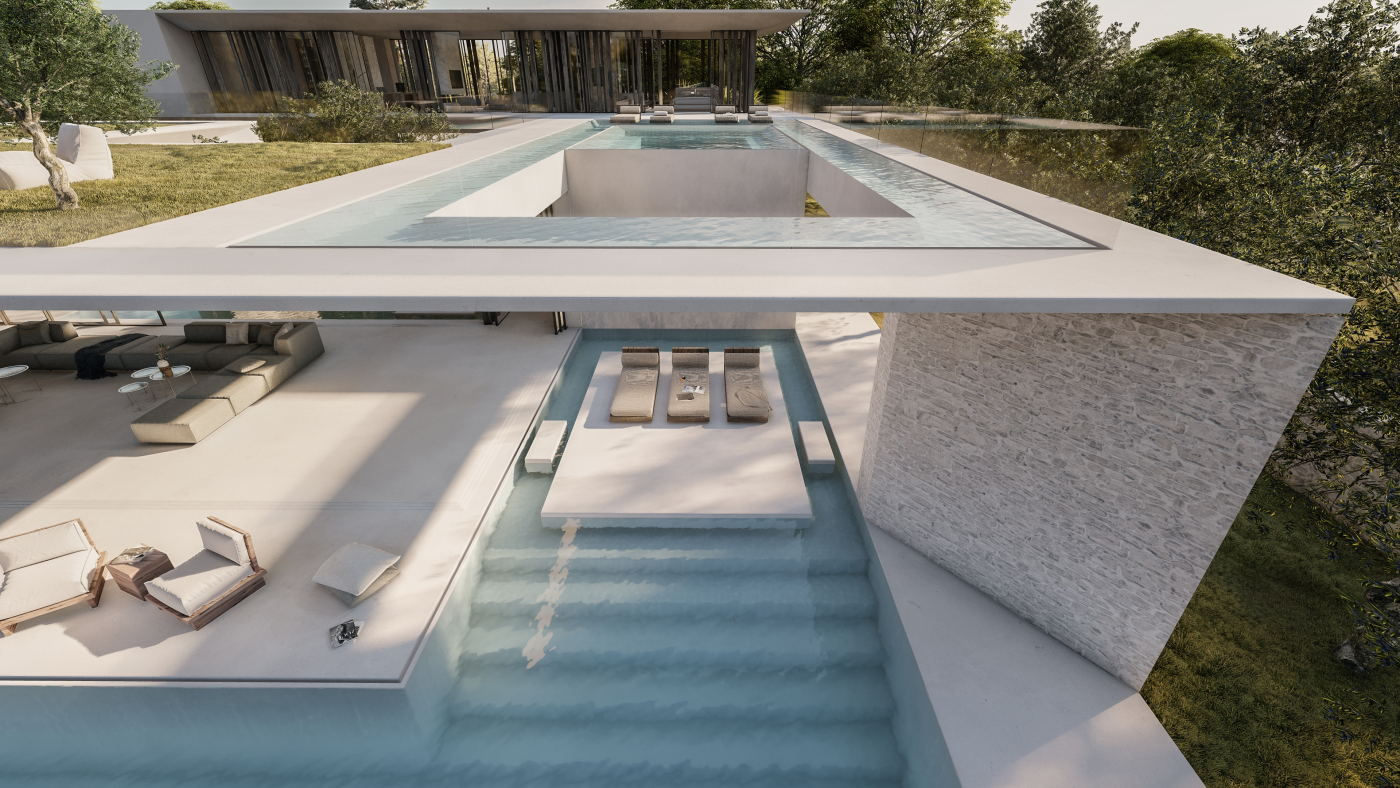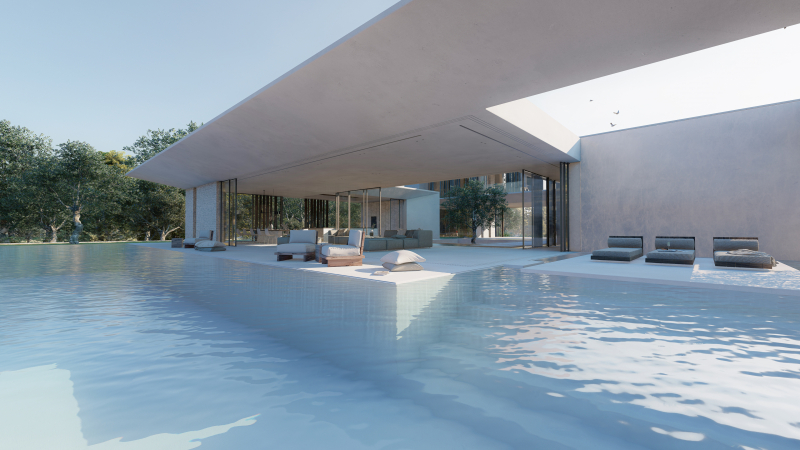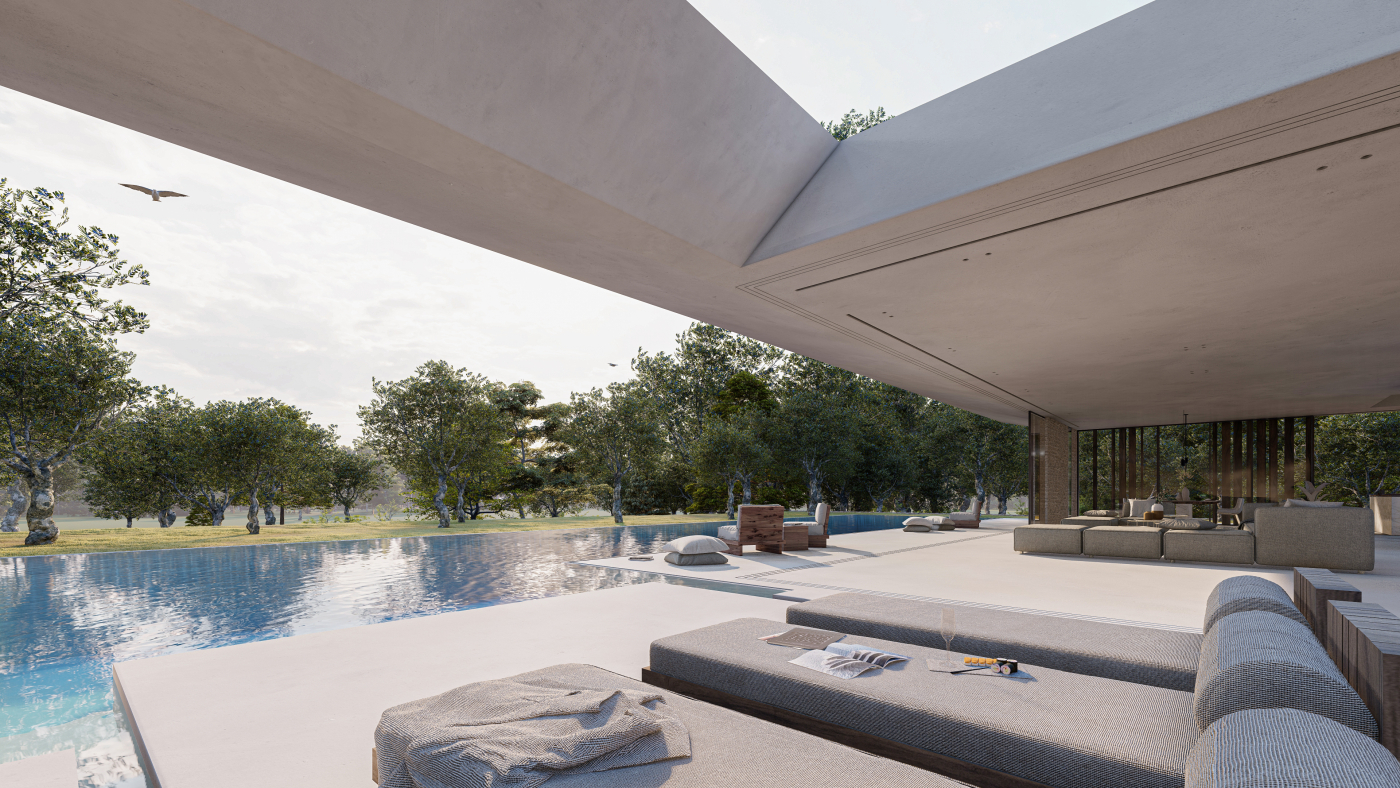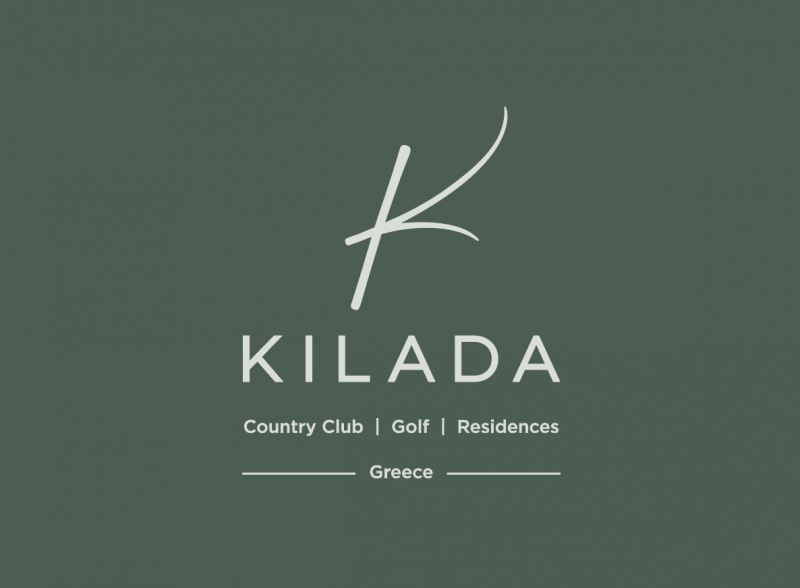 Kilada Country Club, Golf & Residences
A new destination in Porto Heli, the Hamptons of Greece
The brand, proposition and identity for Kilada was driven by the team at gt&i, working hand in hand with owners and developers in Greece and Italy.
Not a golf club but something fresh, a discrete destination for those in the know. Our work saw the birth of Kilada Country Club, Golf & Residences. A destination at one with nature as reflected in the chosen colour palette it is nestled above a traditional fishing village in Porto Heli, called by Vogue the Hamptons of Greece.
Luxury villas overlook the rolling hills and groves that flow down to the harbour and the islands beyond.  With beach and country club, hotel, spa and sports facilities and the only Jack Nicklaus Signature Golf Course in the eastern Mediterranean, breaking ground in 2020 was national news.
Strategy.  Naming.  Brand & guidelines.  Brochure & Collateral. Website design & build.  Photography, copy & video.  Advertising. SEO.