Holker IT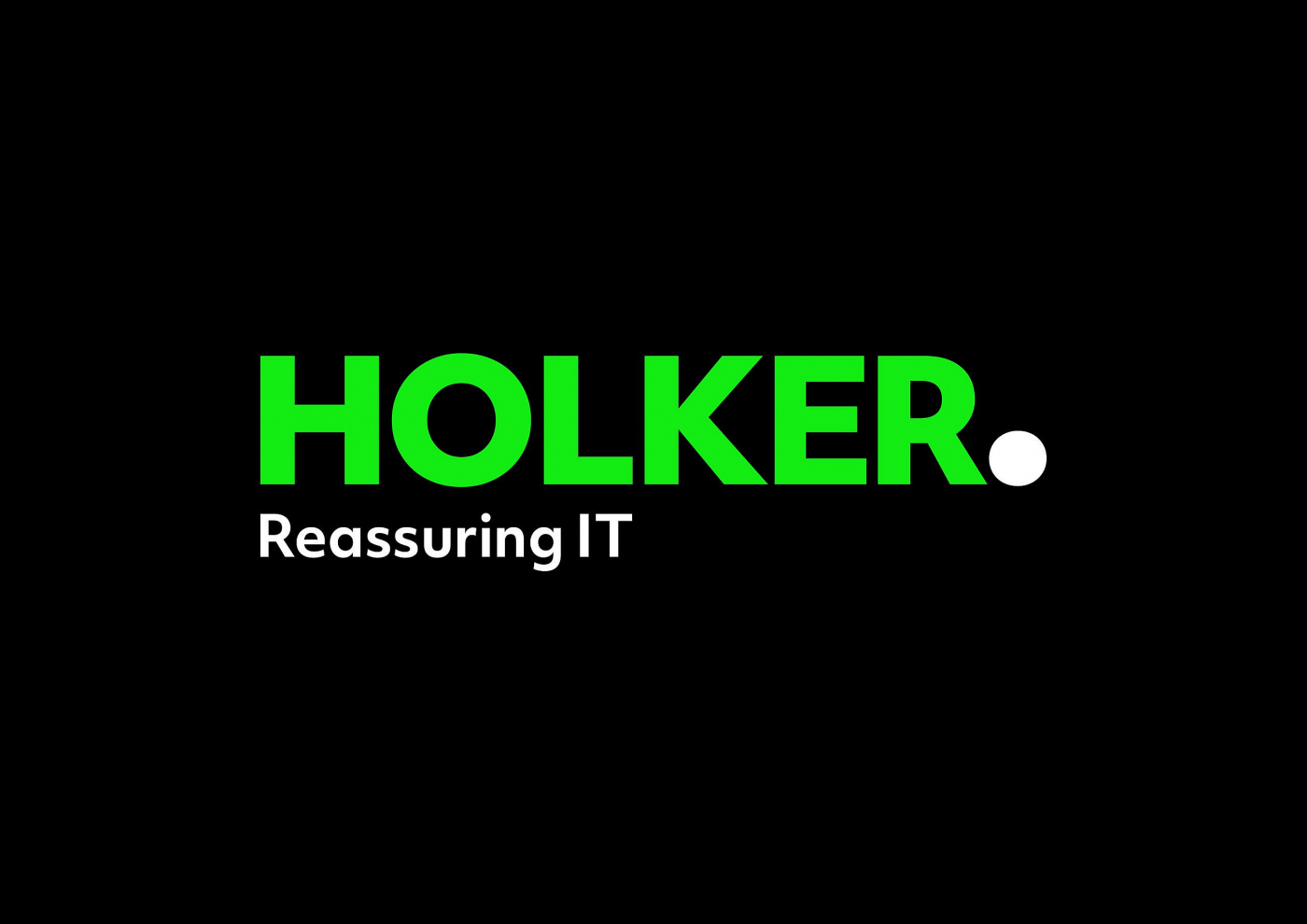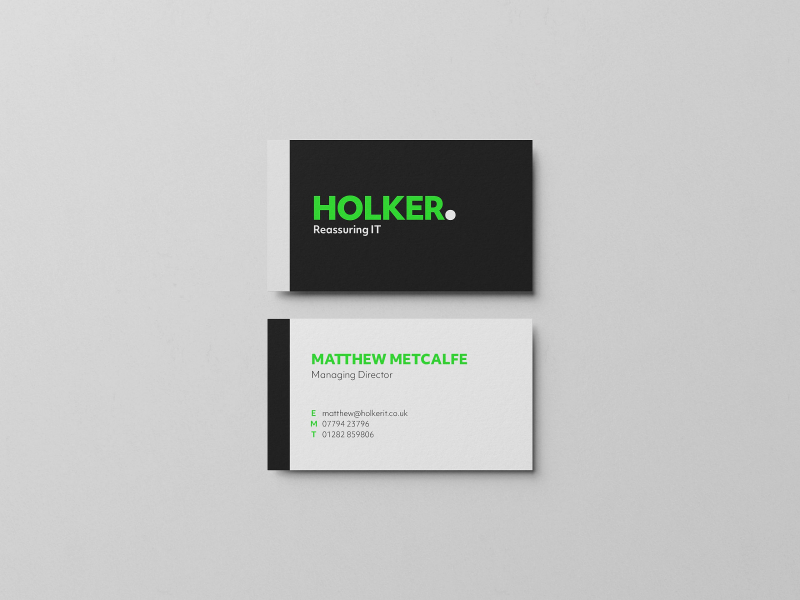 Strategy, brand and digital build for IT consultancy firm
Holker IT comes to gt&i as business expands through acquisition
IT company websites have a tendency to look remarkably similar.   Whilst many offer a very similar suite of products and services our deep drive into Holker IT enabled us to get under the skin of the business and understand what has driven its phenomenal success.
The answer to why organisations from utility firms to schools come to Holker lies in the reassurance that they get.  From the partnership approach.  From the teams.  And from their attitude to security which is baked in from the outset.   In a world of jargon and constant change Holker delivers the confidence to invest in the systems and solutions that are required today and tomorrow.
Strategy. Brand & Guidelines. Collateral including uniforms & vehicles. Website design & build.  Adcepts, PR, marketing consultancy.