Fidenza Village, Milan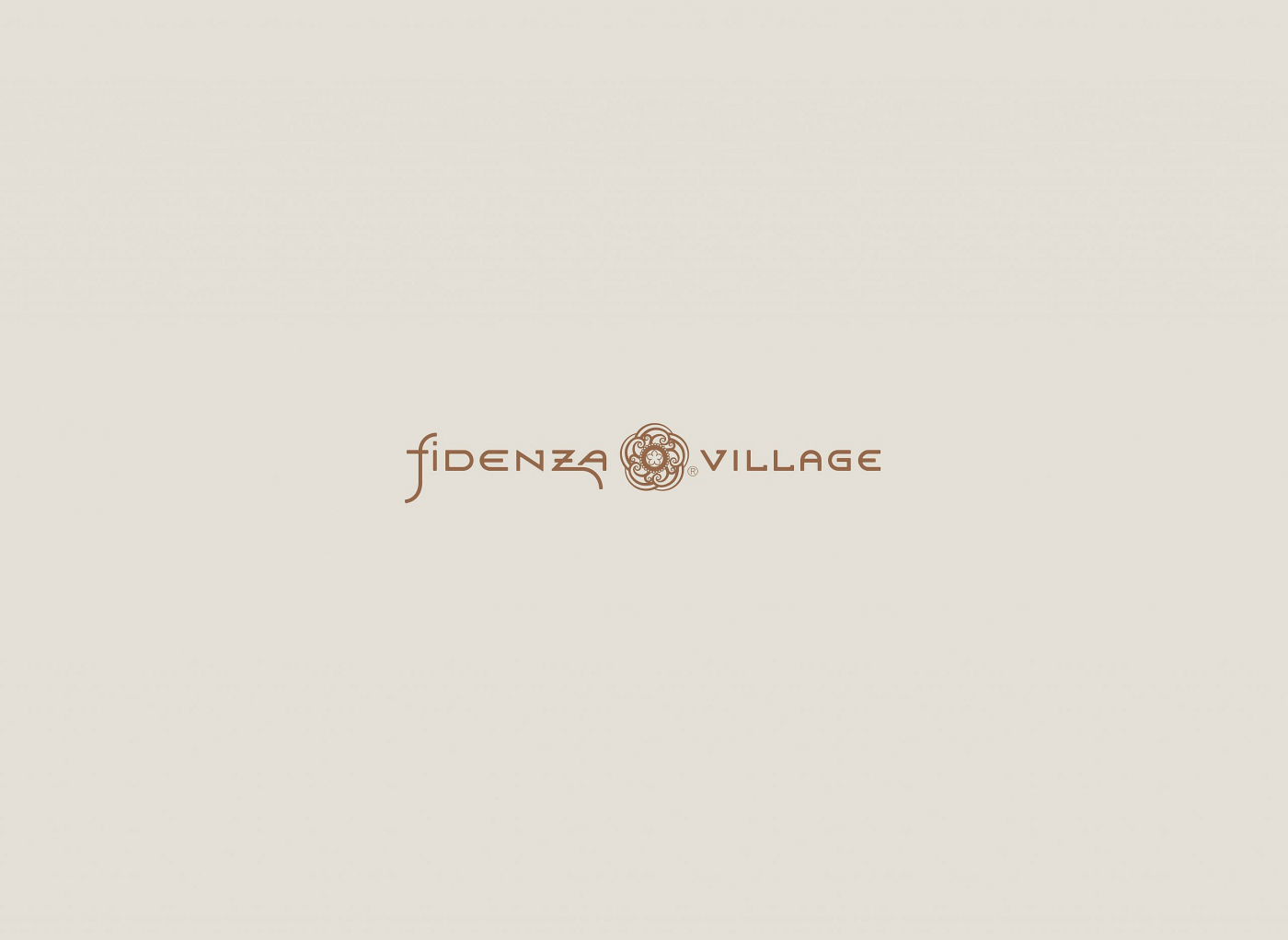 B2B Marketing for Fidenza Village, Milan
Bicester Village's Italian sister
Our second project for Value Retail took us to their retail village outside Milan. Pioneers in developing new retail experiences for the world's leading brands, and the discerning global shopper, each of their destinations offers premium products, in a stunning setting and at prices up to 60% below those found on the High Street.
The success of the model has led to the phased expansion of its sites with gt&i appointed to develop and deliver the leasing brochure for phase III of Fidenza Village, Milan and for Bicester Village in the UK.
Key to this was to communicate the energy and vitality of the offer, the sophistication of the presentation and the peer group brands would be sitting alongside.
Brochure design. Photography. Copy. Print production.