F3 Group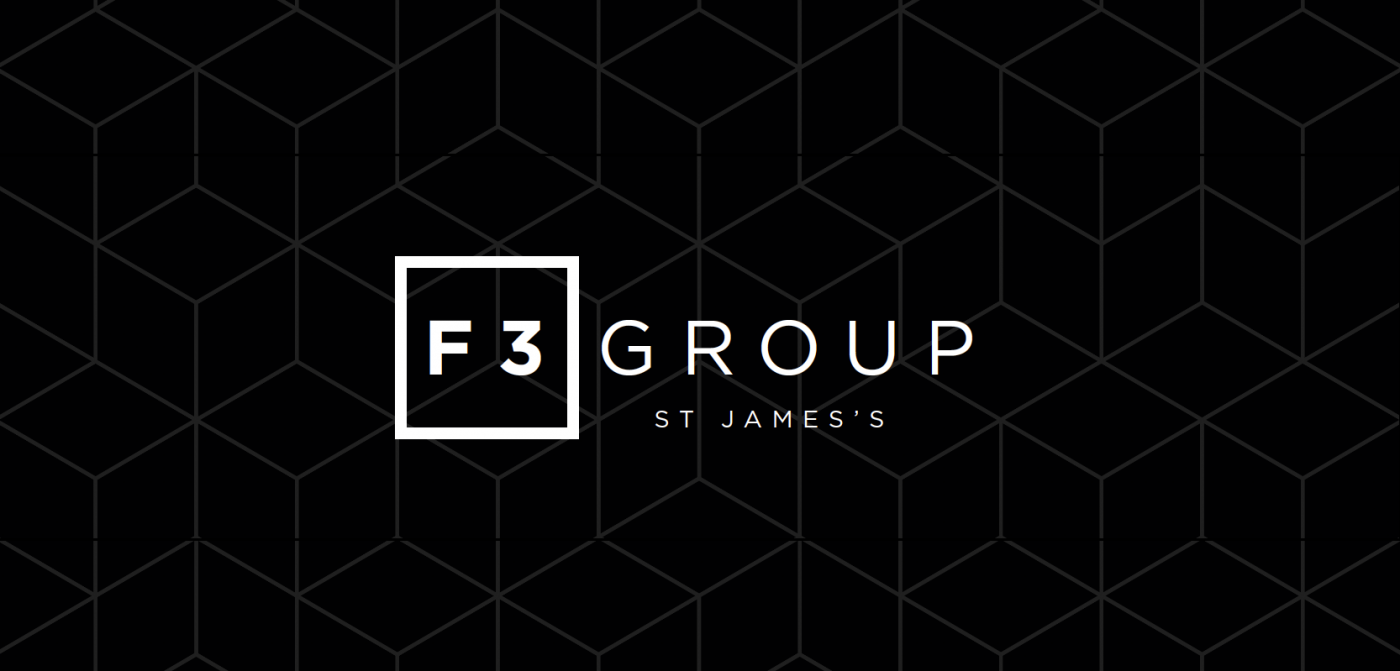 Brand Development for leading St. James-based property to tech firm
F3 Group & sub-brands
F3 Group represents the modern face of the property industry – as can be seen from its brand, driving principles and the services offered.  Working in the space of smart, technology enabled solutions, F3 is recognised as the UK's leading boutique developer, risk and capital management consultancy.  All underpinned by a proprietary software platform.
gt&i was tasked with developing the brand framework, maintaining the modern and technical feel whilst creating a coherent group structure and framework on which their business can be built.
Brand review.  Brand guidelines.