Clivedale London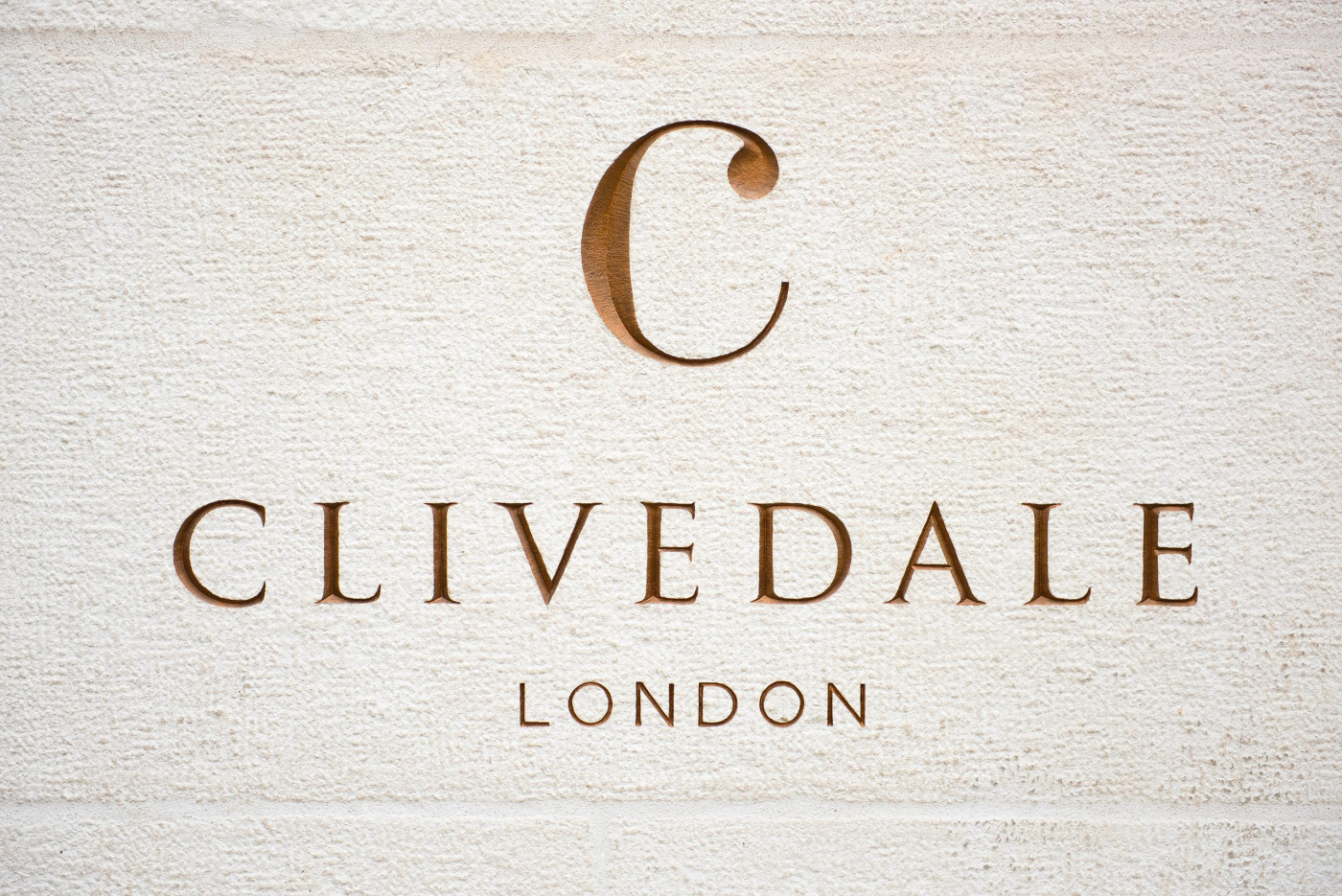 Branding & launching London's Super-Prime property developer
From strategy & branding to launch and beyond
When Clivedale decided that it was going to raise the bar for London property development, it came to the experts in luxury living, gt&i.
The result was a journey, from initial strategy to the casting of the iconic door knobs to their head offices in Mayfair, that created a new brand and a new promise for the discerning international investor.
Strategy.  Brand.  Collateral.  Head office application.  Website.  Brochure.  Advertising.