BradyWilliams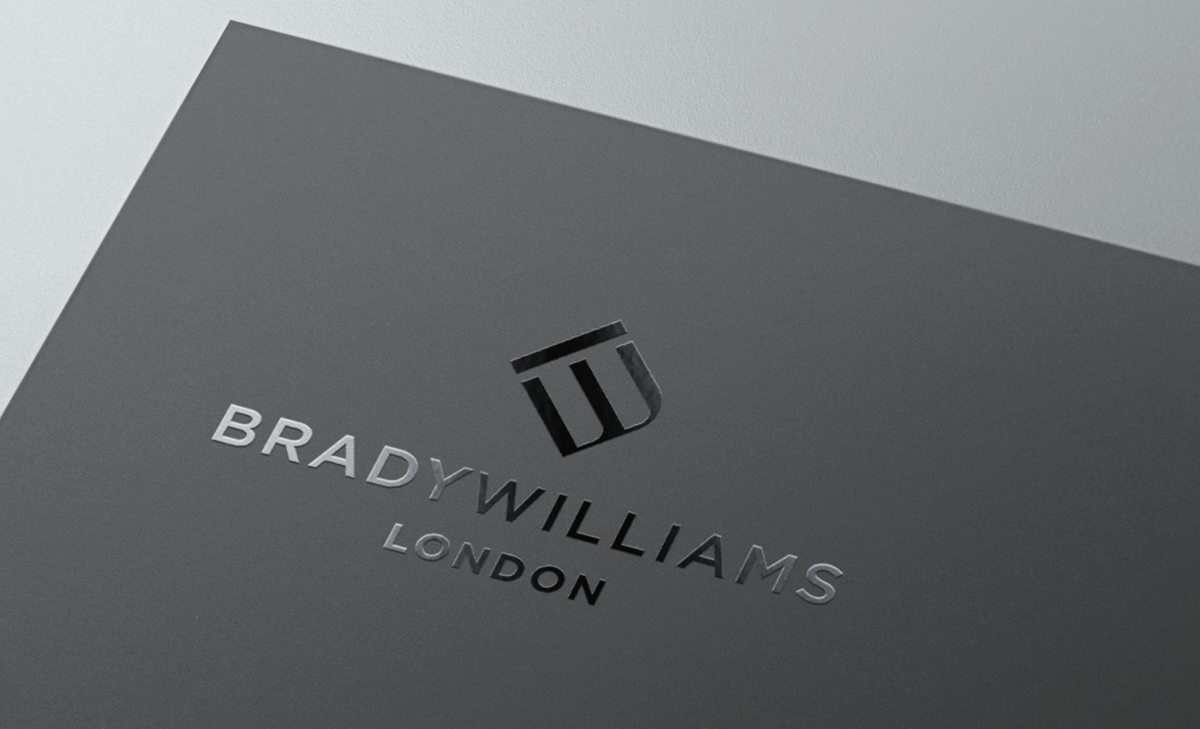 Interior designers look to gt&i
A designer's brand design.
Brady Williams delivers stunning interior designs and bespoke fittings and furnishings for clients in the leisure sector including hotels, bars and restaurants and a select group of discerning private clients.   The Brady Williams design, lock-up, look and feel was delivered by gt&i in a relationship that continues to this day.
Branding.  Advertising.  Website design & build.