Book Clubs in Schools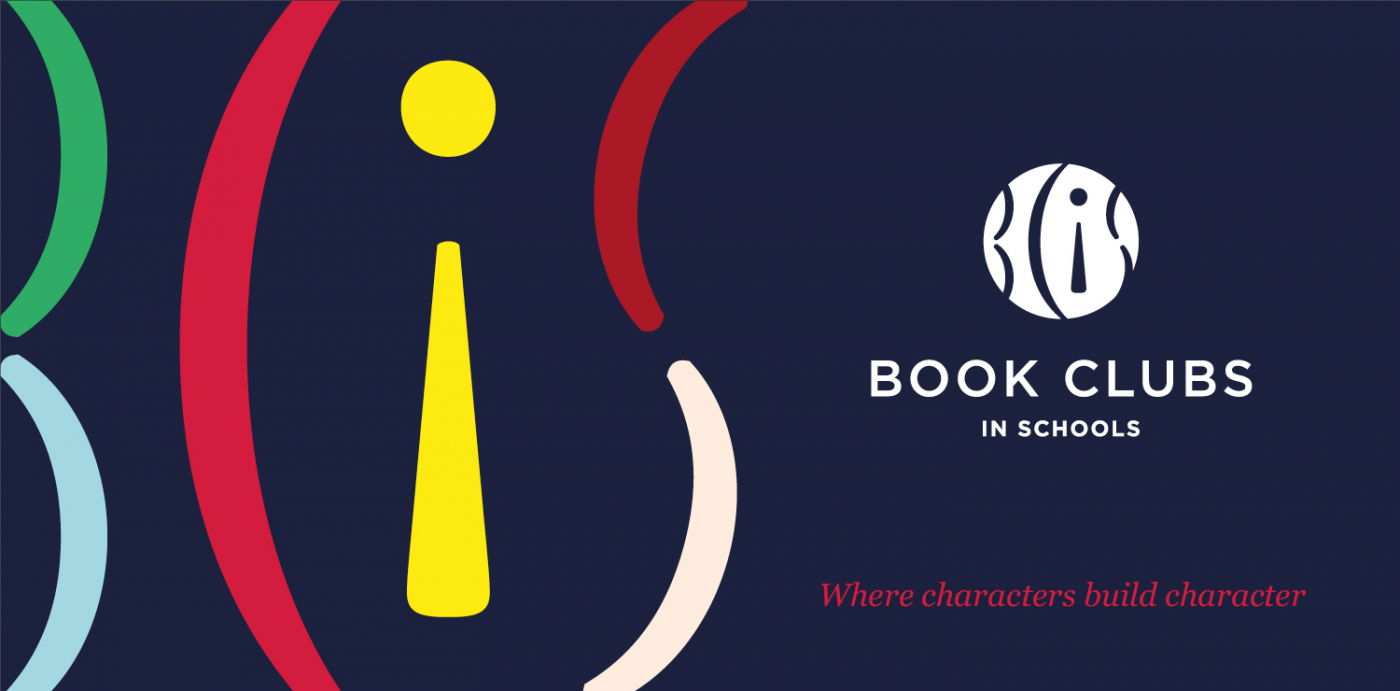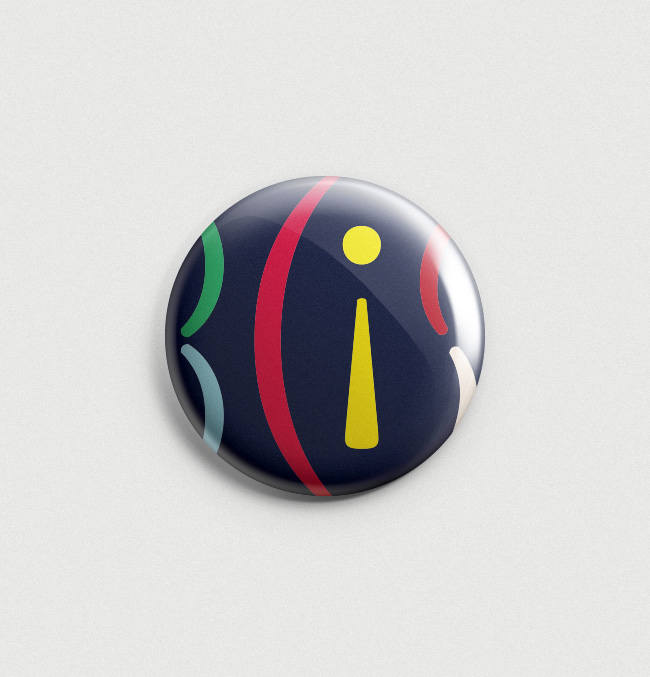 Rebrand for charity Book Clubs in Schools
A brand refresh. With Character.
Book Clubs in Schools is a charity working across 25 schools in the UK. More than 1500 children participate every week in this unique cross-age peer mentoring programme which inspires a love of reading in students; whilst developing analytical skills and improving self-confidence through open discussion and by student group mentoring.
The Charity founders approached gt&i asking for us to review the brand positioning, identity and collateral as they looked to the next phase of expansion.  The result, an identity that uses characters to spell out BCiS.  And a strapline that puts reading into the wider context of self confidence.  Where characters build character.
Brand.  Strapline.  Collateral.