Anglo-Gulf Trade Bank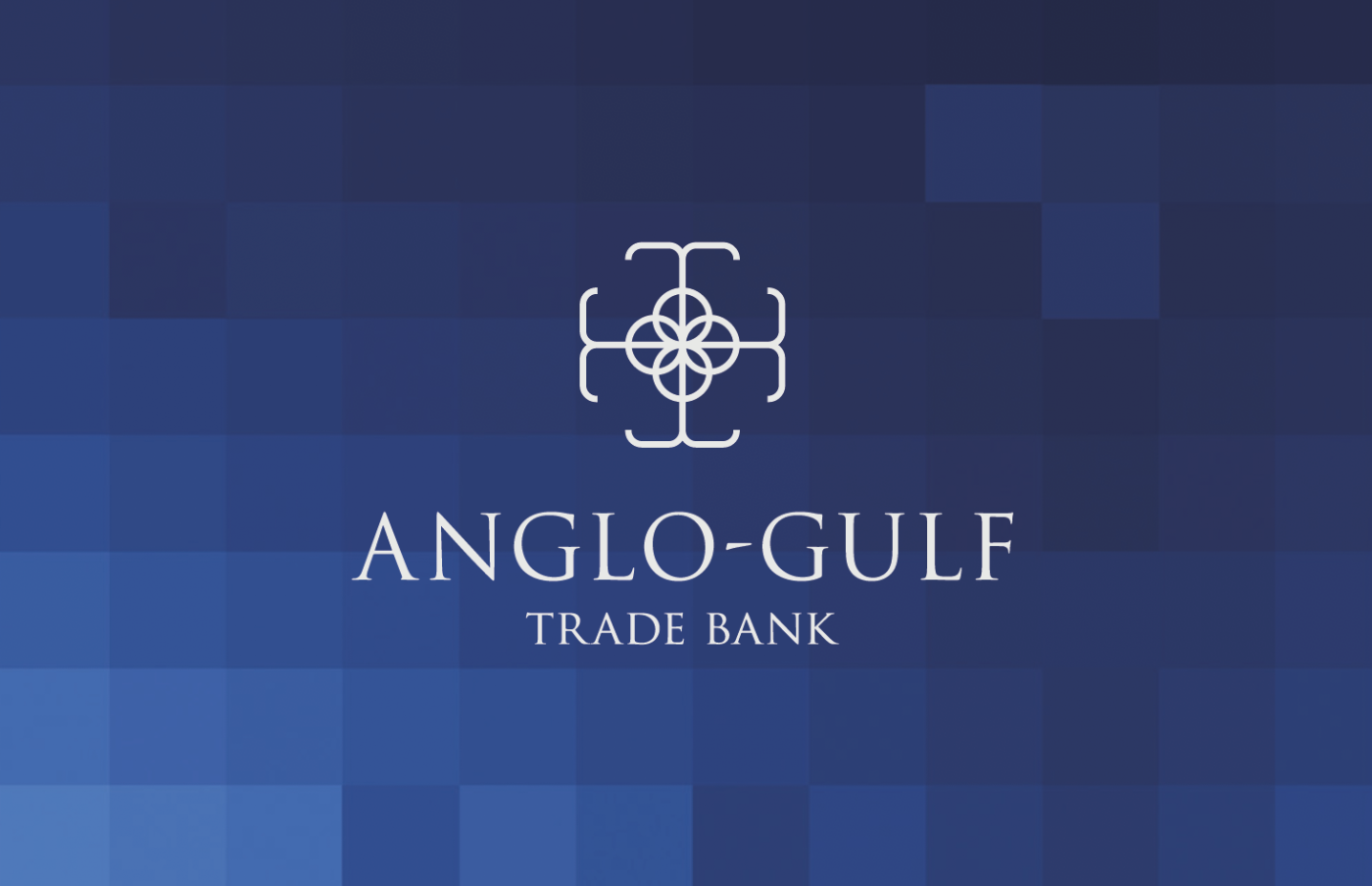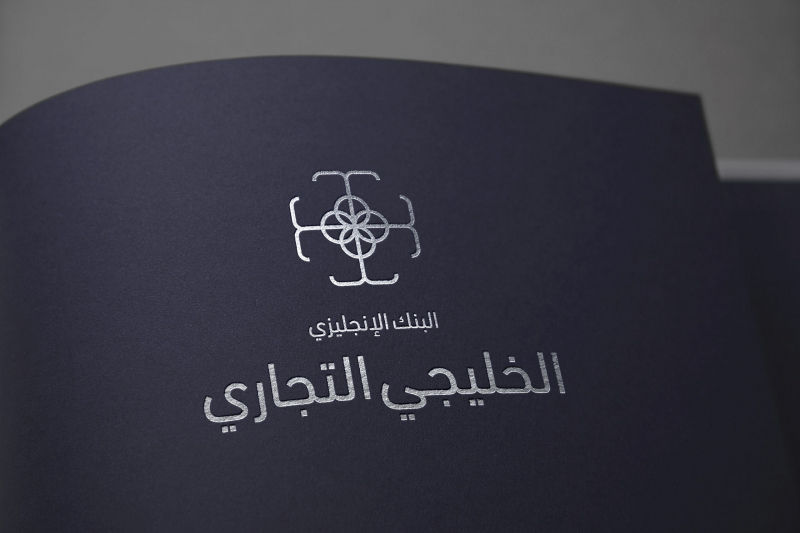 Rethinking Trade Finance
An identity rooted in heritage. And looking to the future.
When the Sovereign Wealth Fund of Abu Dhabi joined forces with the Rowland family a new concept in banking was born.  A rethinking of trade finance, working across the supply chain, using the latest technologies to enable effective tracking of financial interactions and targeted investment of monies.
The brand brief was three-fold. To recognise the heritage of the organisations supporting the bank, to look to the meeting of two cultures and to look to the future.
The result was more than a brand.  It was an identity and a visual language locked down and owned by the bank.  With a colour palette that marries the sophistication of trust in the rich blues and silvers and the vision for the future in the dynamic pop colours. Backed by an approach to imagery that captures the flow of data and finance through every transaction, every location and every journey.
And brought to life in the dual language [Arabic/English] website designed and built by gt&i.
Branding.  Collateral.  Corporate materials.  Guidelines.  Website.