AM Sports Academy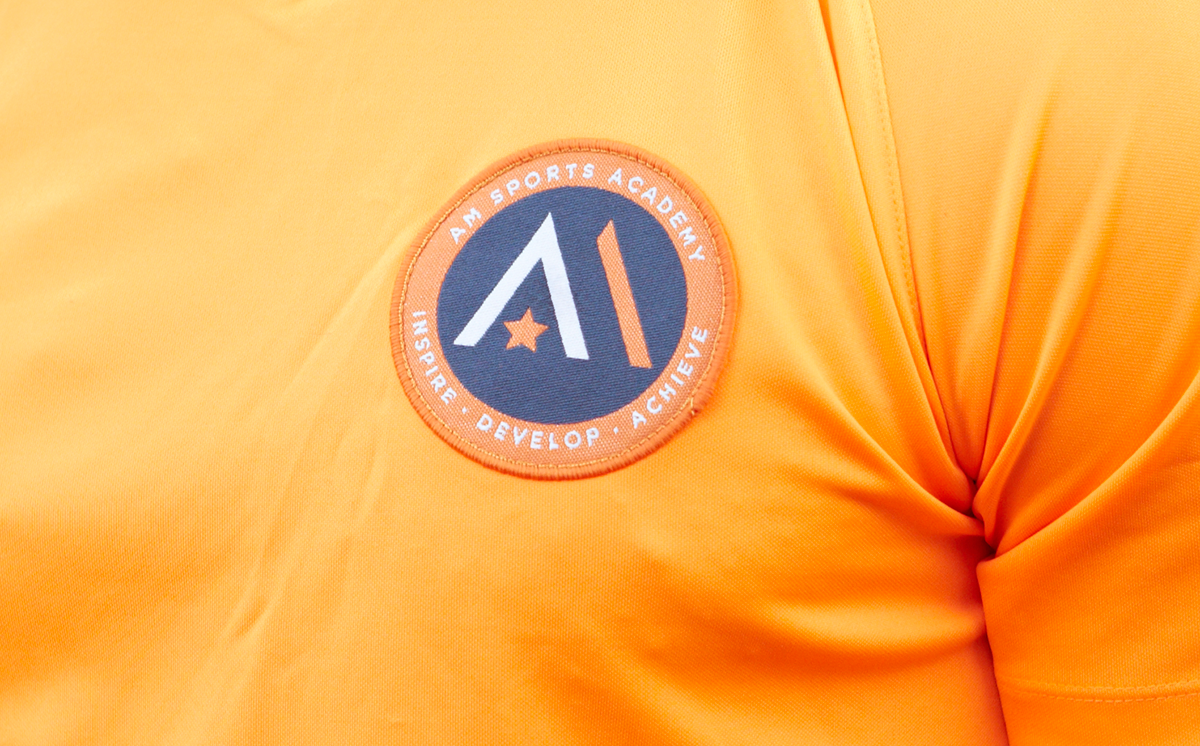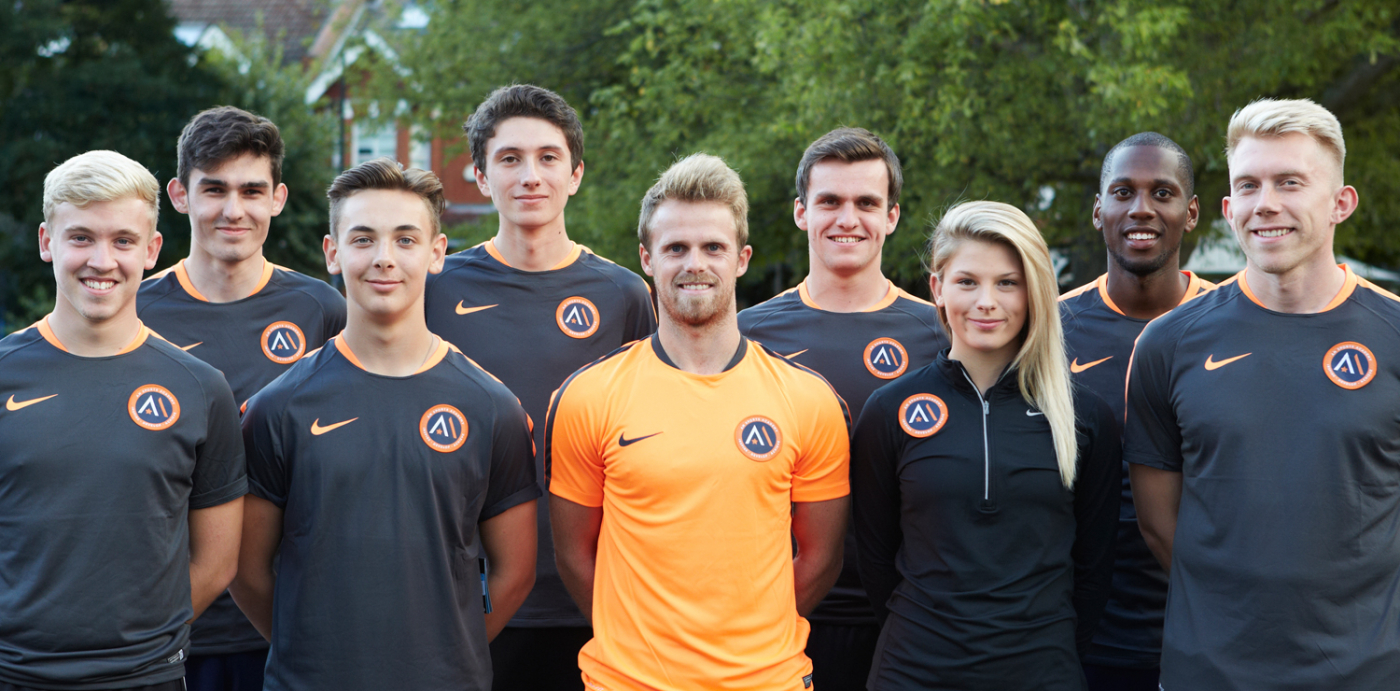 AMSA branding, Creating a destination for tomorrow's elite sports-persons
Enjoying sport. Realising possibility.
Former Wimbledon and Republic of Ireland player Adam Moriaty has a passion for inspiring young people to take up sport, for developing their skills and helping them achieve their goals.
Evolving from a football school, AM Sports Academy has become a central part of many children's lives – and the springboard to sporting success.
With its mix of Saturday classes, summer schools and in-school services, it reaches more than 5,000 children every year. Always changing and constantly evolving with the times, the one thing that has remained is the brand.
Developed by gt&i, today this is more than a corporate identity, it is an instantly recognisable identity worn with pride by students. It is innately associated with sporting success and has spawned its own lifestyle range.
Strategy.  Branding.  Collateral.  Merchandising.  Website.