Ponant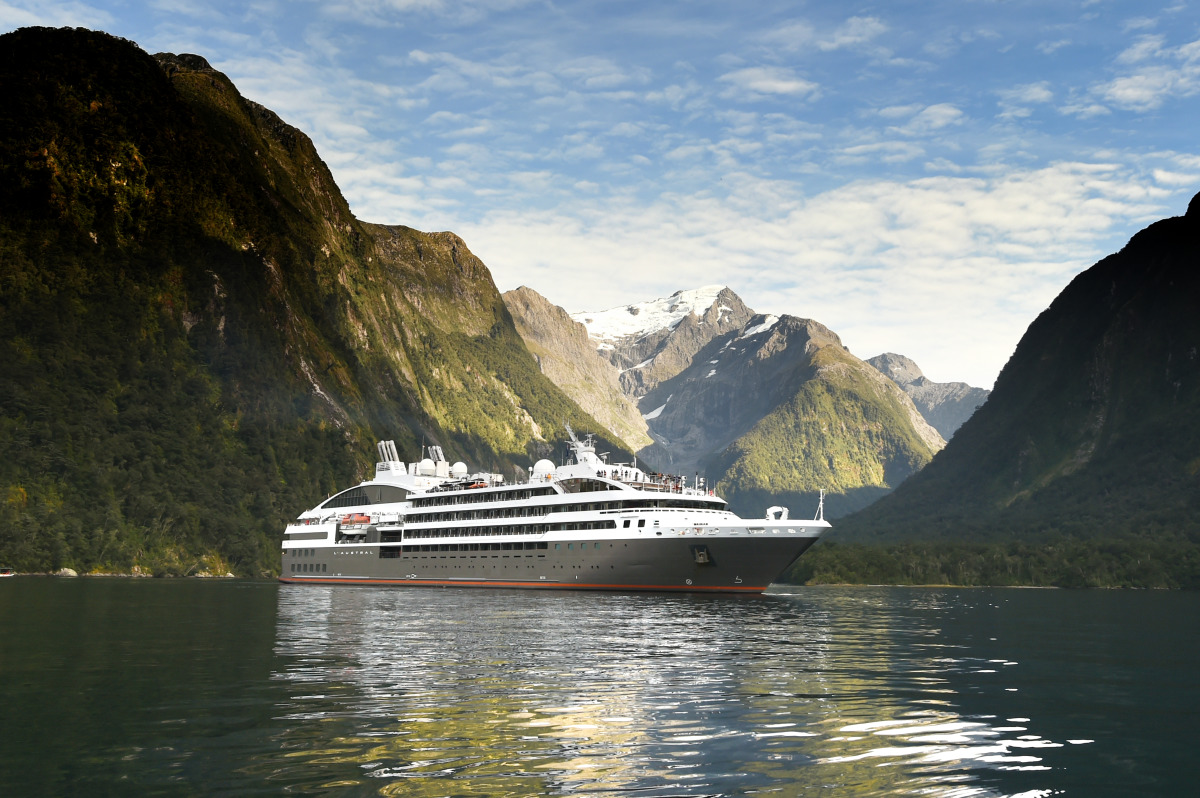 PR for luxury cruise company, Ponant
Increasing brand awareness & PAX numbers
Lafontaine PR, gt&i's specialist travel team, has worked with luxury expedition leaders, PONANT, since 2012. PR activity included the glamorous launch of Le Soléal in Venice, numerous press trips for UK and Ireland media, as well as ship visits and competitions, and working very closely both with consumer and travel trade media to promote PONANT in the UK. 
In 2017 we announced the world's first underwater lounge, The Blue Eye, with more than 100 pieces of coverage including Vogue, The FT, Good Housekeeping, etc
In 2018 we launched TWO new luxury expedition ships and invited key media to experience PONANT's exceptional hospitality on two exclusive press trips. Combined coverage for the two launches included about 60 pieces of coverage, including a video podcast in one the UK's top 10 podcast, "How to Kill An Hour", The Telegraph, The Sunday Times and their online versions. 
Images courtesy of @Ponant Studio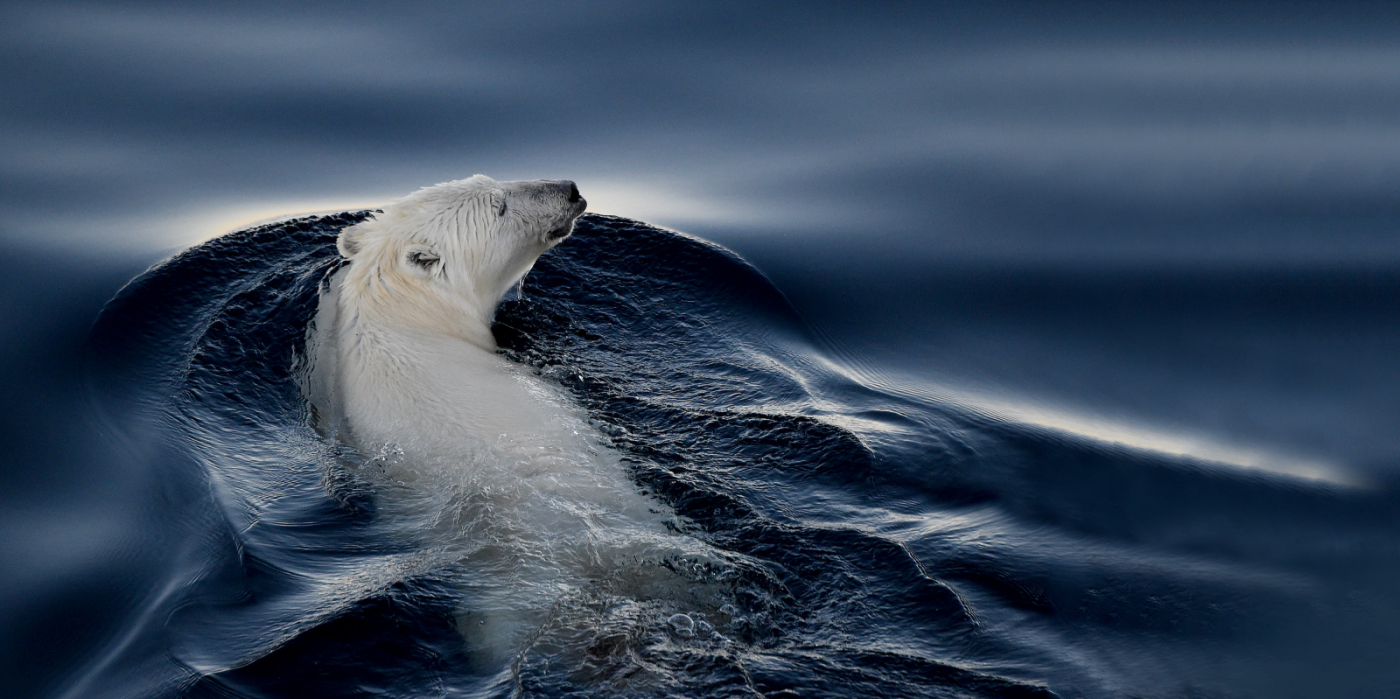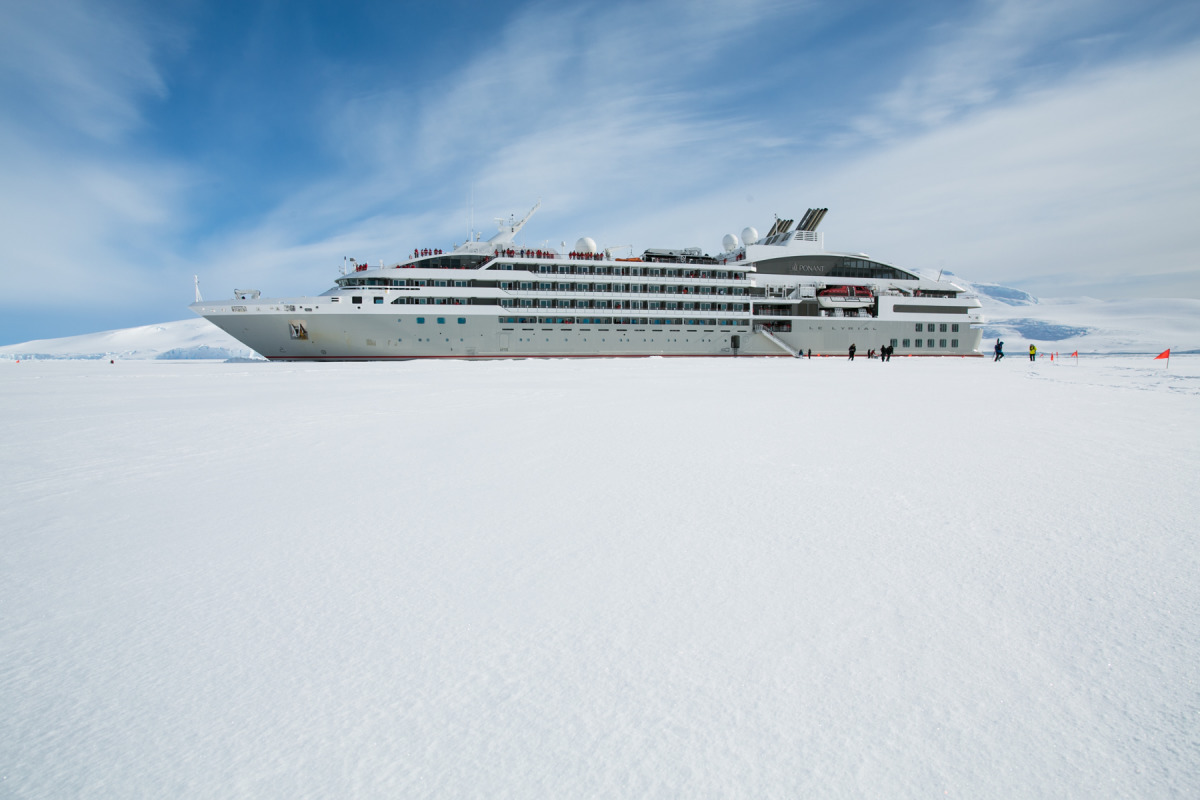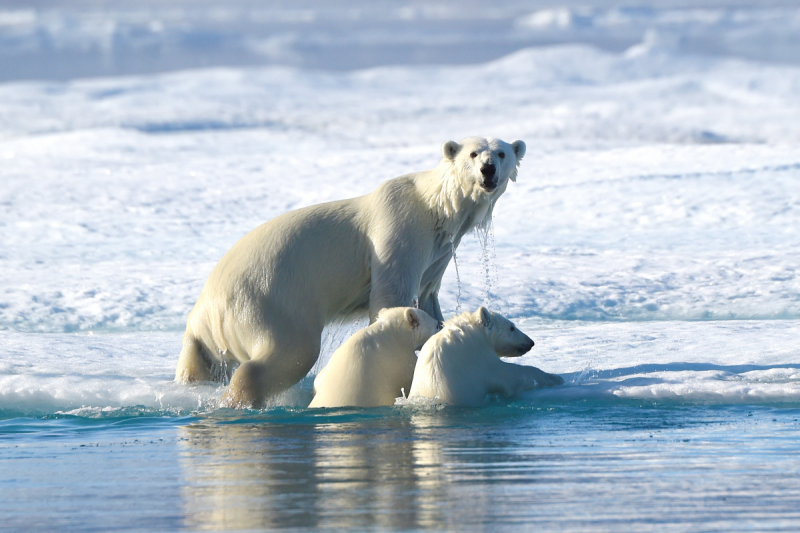 "Some of history's most audacious explorers have met their end in the frozen waters of the world's least-visited continent. But it's plain sailing aboard a cruise ship, from which Antarctica humpbacks, penguins and towering icebergs can be seen – and, for the lucky few, so can the icy slopes of Snow Hill."
National Geographic Traveller