Adler Spa Resorts & Lodges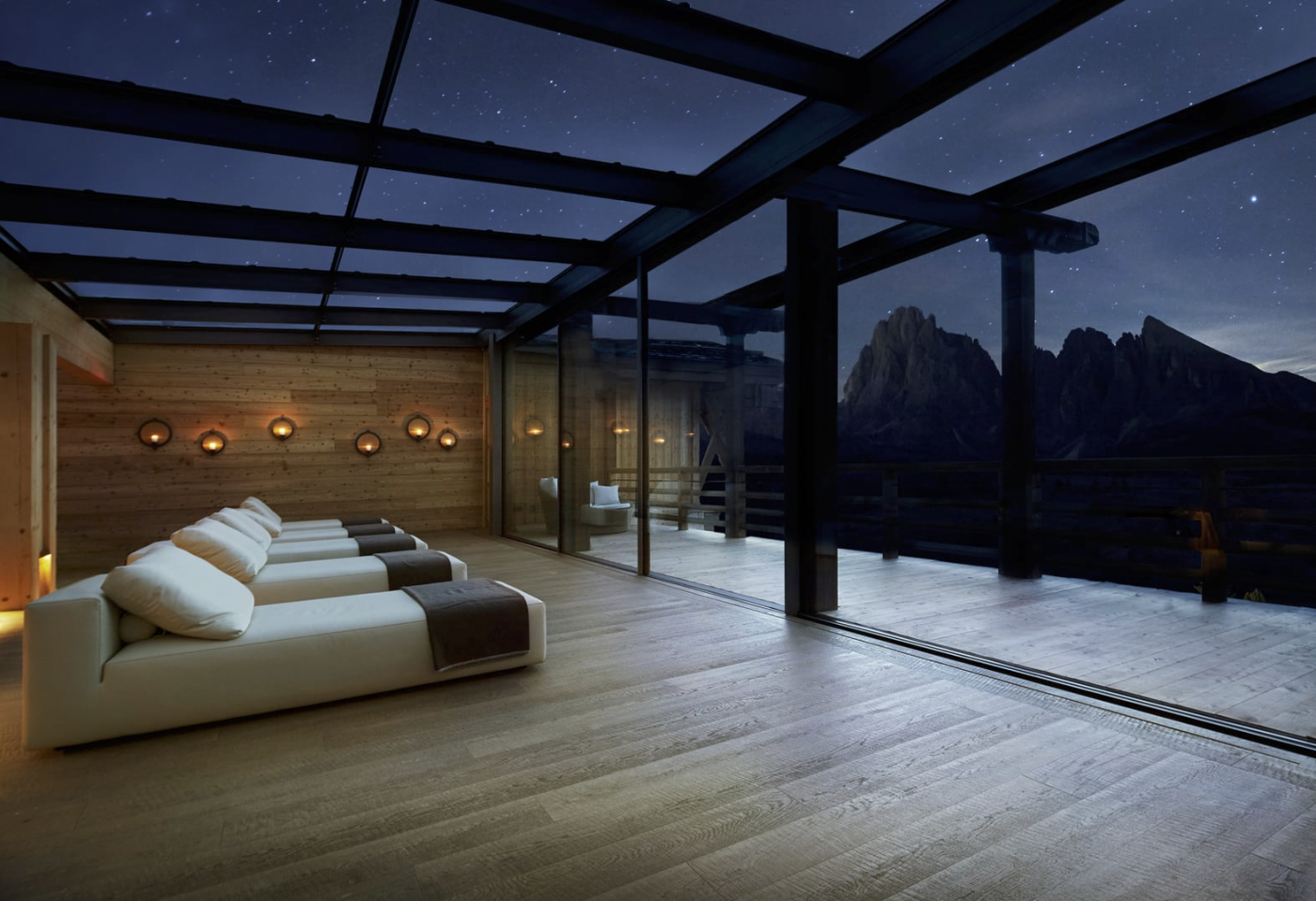 Adler Spa Resorts & Lodges
Launch & ongoing PR
In 2019 Lafontaine PR, gt&i's specialist travel team, launched independent boutique hotel group ADLER Spa Resorts & Lodges' fifth property, a new luxury alpine lodge, ADLER Lodge RITTEN, nestled high on a plateau in the Italian region of South Tyrol. 
Activities surrounding the launch included an official announcement, followed with a media breakfast briefing in an exclusive Central London venue for key travel & lifestyle journalists. In the months following the opening, we secured coverage in Wallpaper*, FT 'How to Spend It', The Observer Magazine and The Evening Standard among others.
We organised an inaugural group press trip with key titles including the Irish Independent, Stylist, 1883 and The Good Holidays magazine. Other press trips included The Times LUXX, Boots Health & Beauty Magazine and West London Living.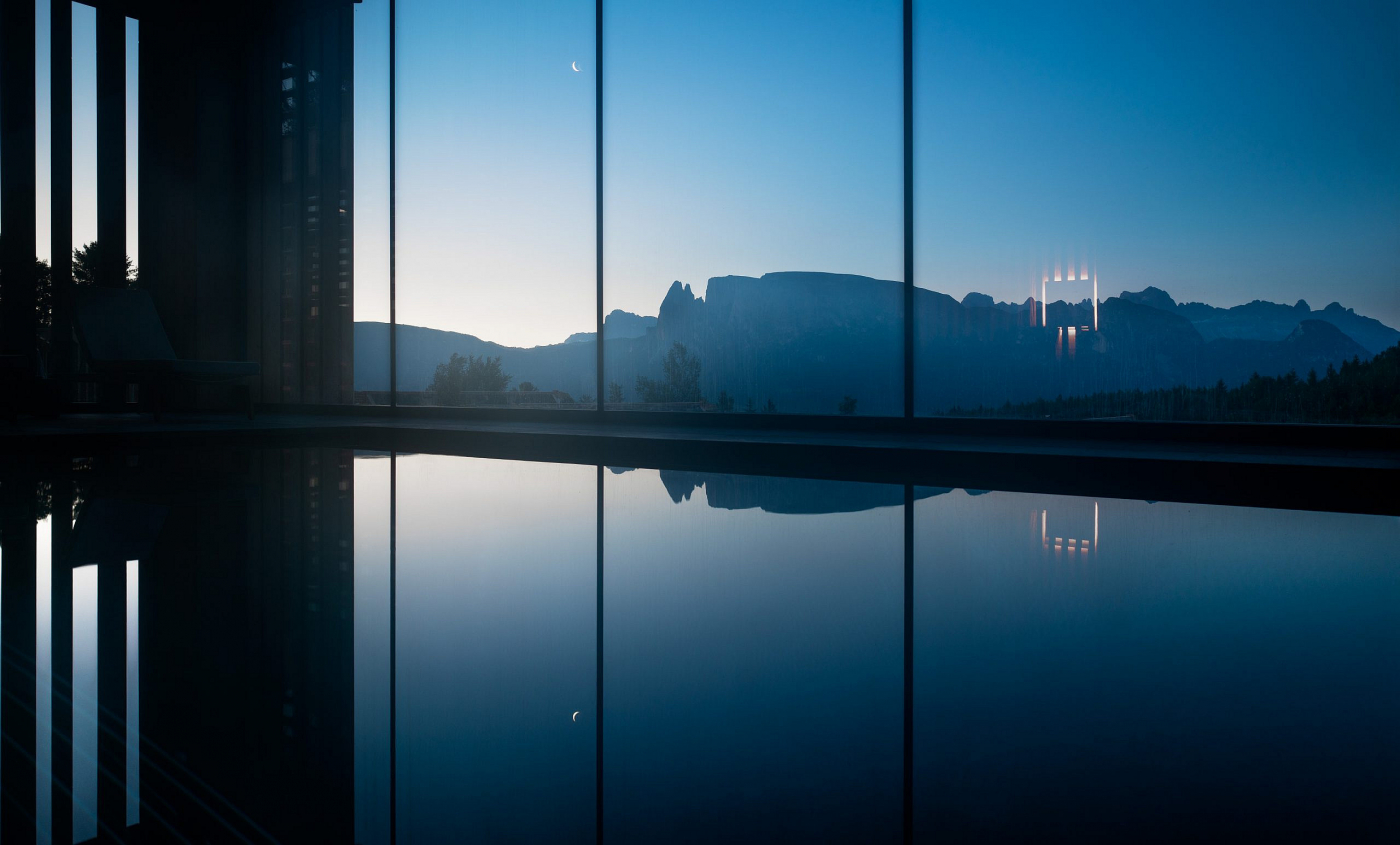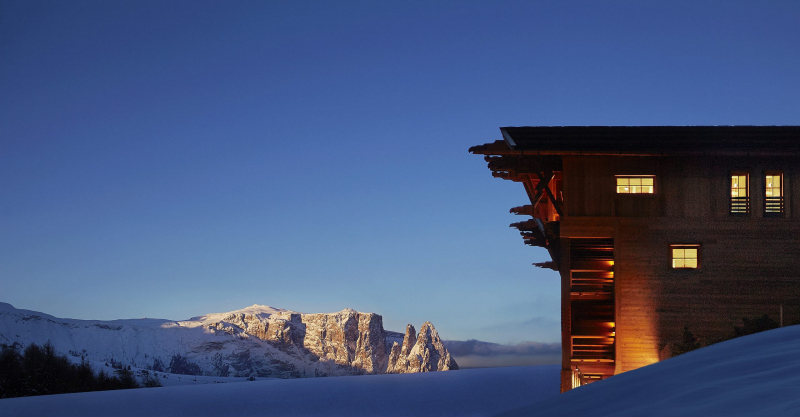 "Yes, of course you could hurtle downhill from the ski resorts of Renon/Ritten in the South Tyrol, but why would you when you could be soaking in the hot tub of the new ADLER Lodge RITTEN, gazing at the beauty of the surrounding Dolomites, or enjoying a herbal sauna in a frost-laced forest?"
The Observer Magazine